If you're reading this, you have probably reached the breaking point while tolerating carpet in your home. Constantly having to vacuum, steam clean and remove stains have really gotten old for you at this point and you've had urges on more than one occasion to completely rip it up all once and for all. We don't blame you! Although carpet is plush and helps to make for pleasant days around the house barefoot, it may be time for a change.
If you're reading this, you've also probably considered how it would feel to have wood flooring throughout your home with the only real maintenance consisting of a good dusting and mopping here and there. Or maybe you're reading this and don't have none of the aforementioned thoughts but have just simply wanted to know how to pick the proper wood flooring for your home. Whatever your reasoning may be, we're here to help!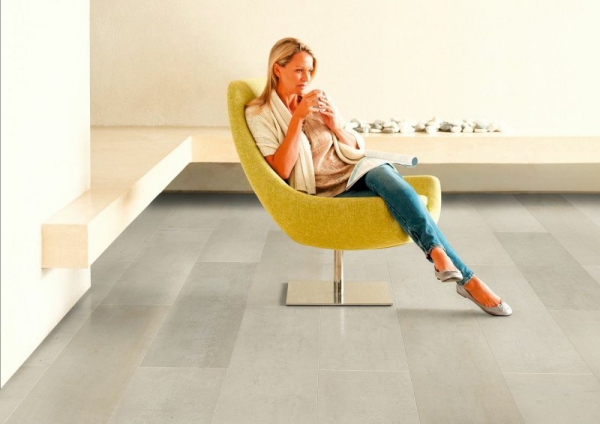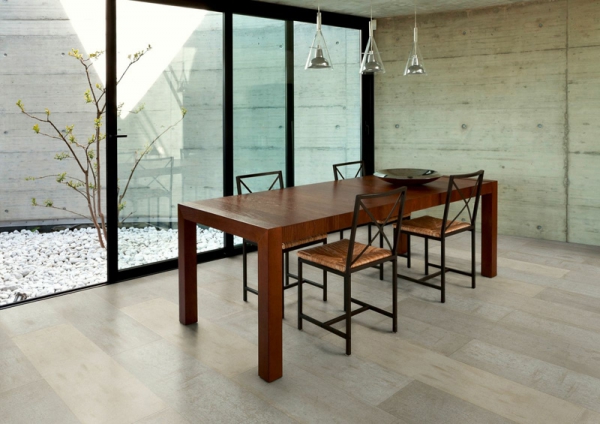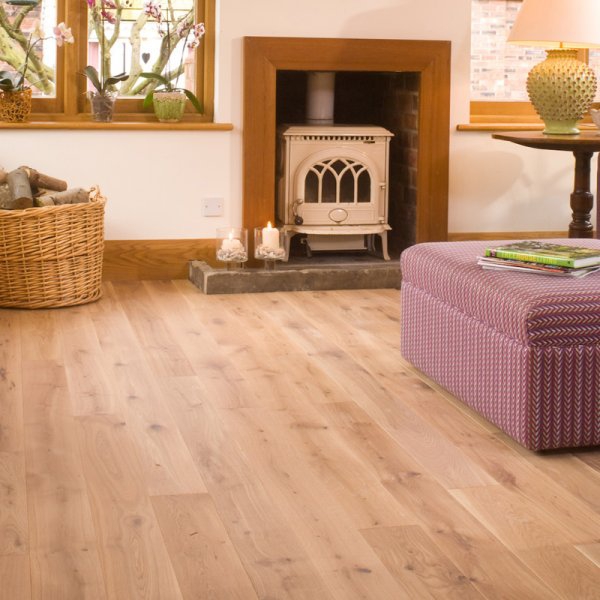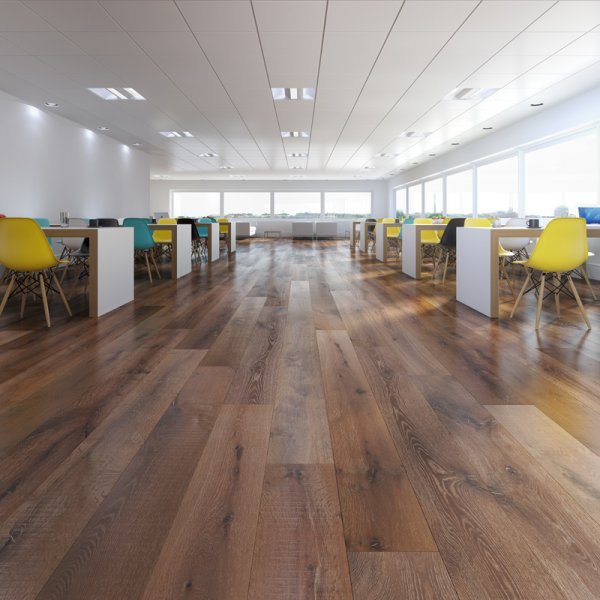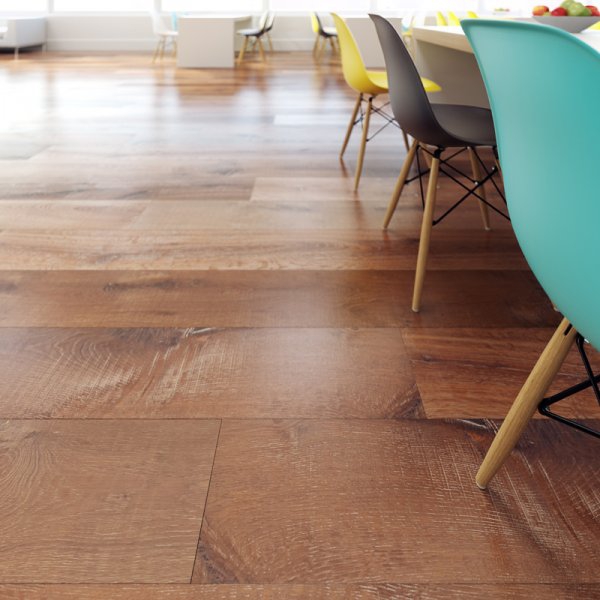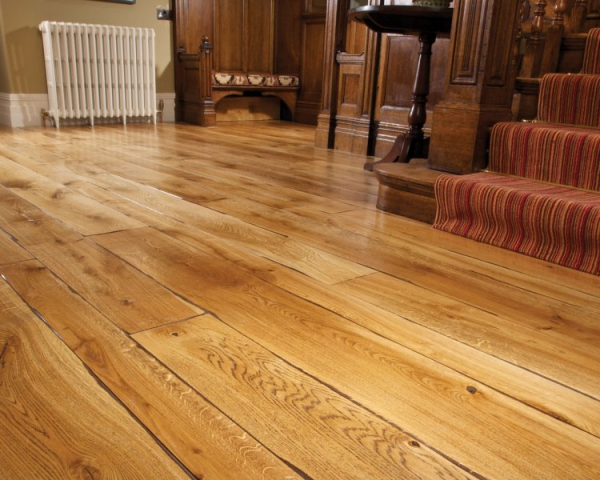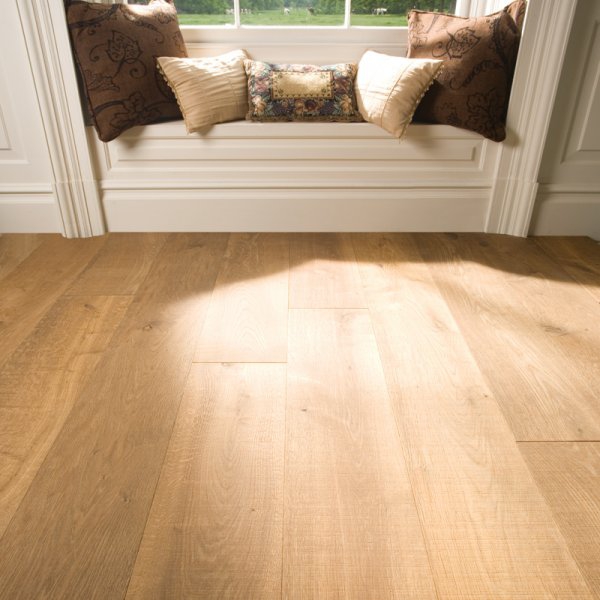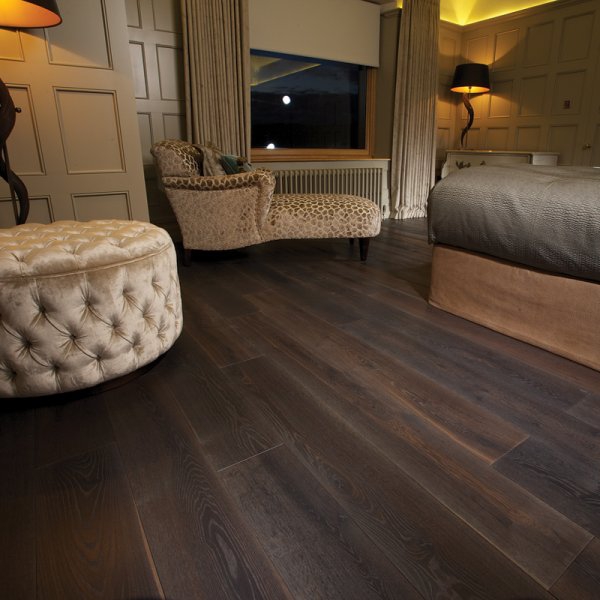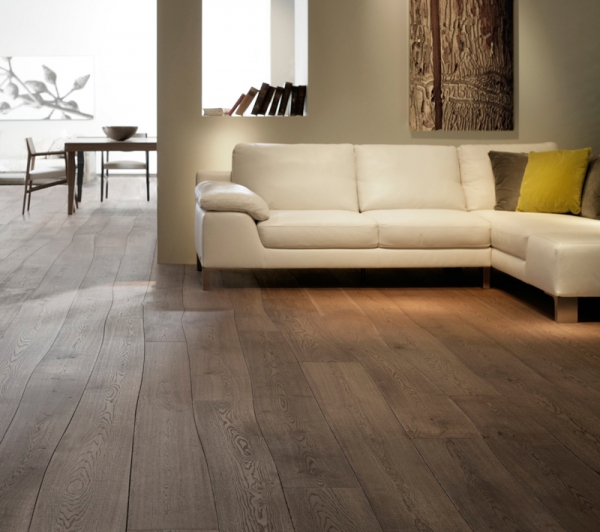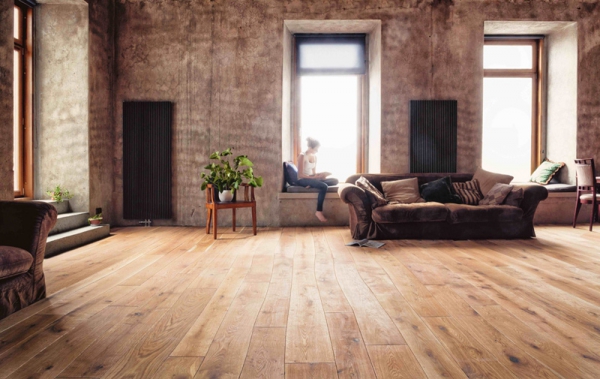 You may think that wood flooring is pretty simple and basic, but it gets a lot more intriguing than that. Just like the many natural designs of trees you see in forests, there are different types of wood flooring to choose from, like the ones above found on Wood Floor Surbiton.
Starting from the simpler ones, the Wood Strip design is probably one of the most common ones you'll see, which distinction is recognized by thin, narrow strips. Some other common ones you have probably seen in a gym, for example, is the Granwood design that is composed of wood flour, sand filler and cement. Now if you don't have enough room in your home for your own gym (lucky you if you do!), the next best bet would be to consider the Magnesite that is made just like Granwood for the exception of the burnt magnesite used. If you're looking to redo your garage, this is the best choice.
For the interior of your home, you may want to get a little more sophisticated when it comes to a wood flooring design. We have the perfect suggestion for you: the Wood Block. This design is beautifully intricate, thanks to varying angles of rectangular blocks. So mesmerizing! Another great choice for the home is basket-style Parquet.
After deciding which one best suits your needs, your next question is probably "Well, where's the best place to apply these floorings?" To answer simply, the wood flooring designs that are perfect for your interior, like Wood Strip, Wood Block, Parquet, are highly recommended to be installed in spaces without a lot of moisture. This would include your living room, dining room and even bedroom.
Has your urge to get rid of your carpet gotten stronger after reading about all the different wood flooring options? We surely hope so!