A house is a place where you live, but a home is a place where you love to live.  Walking into someone's home gives you a real idea of who they are; their likes and dislikes, their taste, their favorite colors and so on.  As such, everyone has their own unique idea about what their dream home will look like.  There are more ways than ever to achieve that dream home, and it doesn't always have to come with a scary price tag.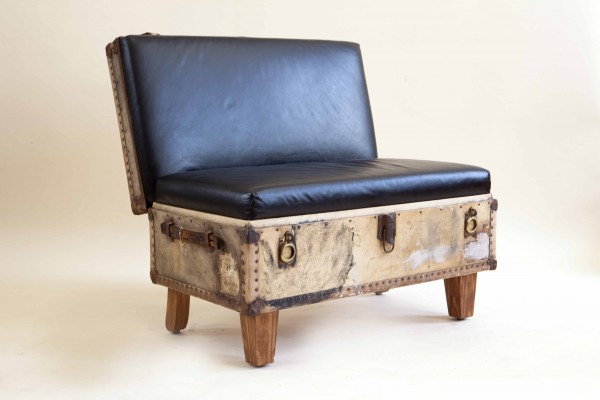 With the economic climate the way it is, there has been a real turn back to remodelling and reupholstering furniture; finding something old and seemingly drab and transforming it into the perfect piece for your home.  This has long since been the case with buildings themselves; there is something amazing in watching the transformation of something run down and turning it into something spectacular and this is definitely rubbing off on furniture.  What is great about this trend is that it turns the pieces into something unique, something that is only yours, which makes it all the more special.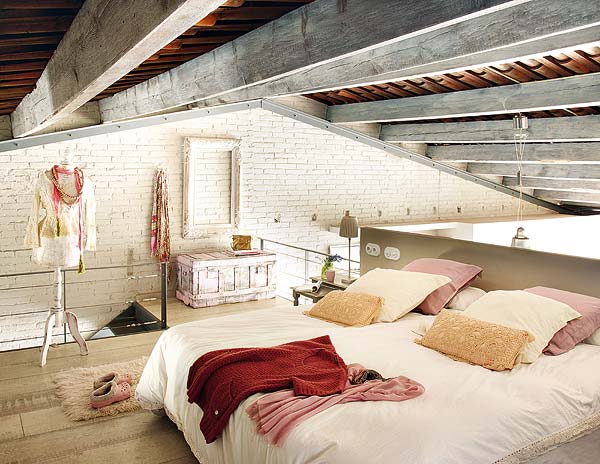 "Shabby Chic" is a term which is often used in relation to this; a wonderful oxymoron that encapsulates the very essence of the idea, and the best part about it is that it can be applied to any room in your home.
The splintered and battered wardrobe which after a sanding down, a lick of paint and a few new handles now commands the room.  The unravelling cushion covers that you love which have had a few patches of material and some beautiful thread added to them that now look classic and elegant.
The vintage jug which after a good polish, a few extra embellishments and some flowers in it are the centre piece of your bathroom; this trend is not only cost effective but fun and really allows your home to say a lot about your personality.
Where can you find these pieces? Anywhere and everywhere if you look.  Garage sales, car boot sales, storage lock ups, auctions – the pieces that will complete your home are all around and all it takes is a bit of patience and some creativity to make them.  Websites like Free Cycle or Gumtree are great to get you started. And when you've found your dream furniture, you don't even have to do all the heavy work yourself.  There are so many companies who will do the lifting and packaging of them for you, and if you should be making another beautiful home elsewhere, companies like Abels Moving Services among others will wrap, pack and transport them safely to their new home, leaving you free to search for more pieces to fill the extra space in your new place.
One man's trash is another man's treasure, as the saying goes, so keep your eyes peeled and be on the lookout for your next project piece.  Whether it's for a new home, to replace something or to try something new, get out your paints, sandpaper and tools and make your own dream furniture for your dream home.