Stirred by a constrained budget and a multitude of project demands, this neat design for a children's playschool in San Francisco anchors in the story of its site and community. Adapting a raw electrical warehouse into the Sweet Peas Preschool, Californian architecture office Red Dot Studio turn to the building and its inherent character to weave space, purpose and intentions together. Completed in 2012, this 1,400 square foot warehouse transformation unleashes human creativity and imagination to invigorate and inspire the minds that inhabit it.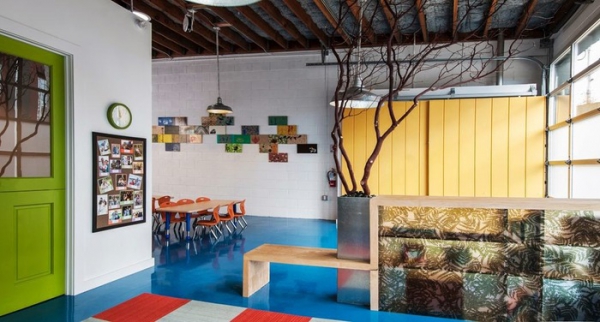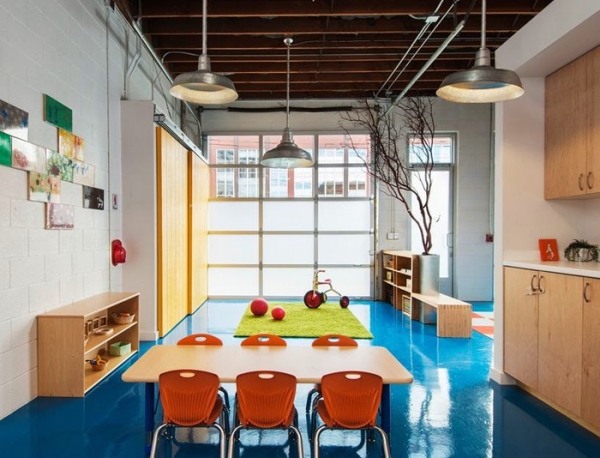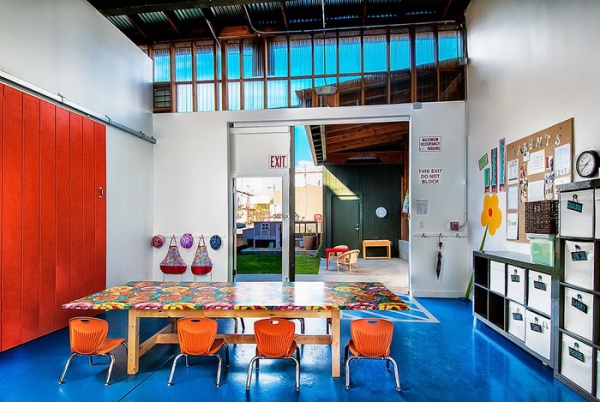 Flexibility is the key generator of this design, in terms of both-its layout and its reuse of elements. Instead of denying the past of its containing envelope, the design integrates the history of the warehouse into a new architectural vocabulary that dwells in a transparency and openness. Structural elements are left exposed to introduce a natural rhythm to the space, bringing a hint of order within the fluid space and design.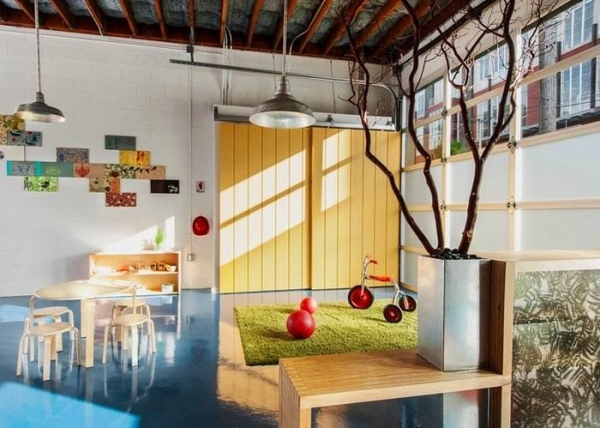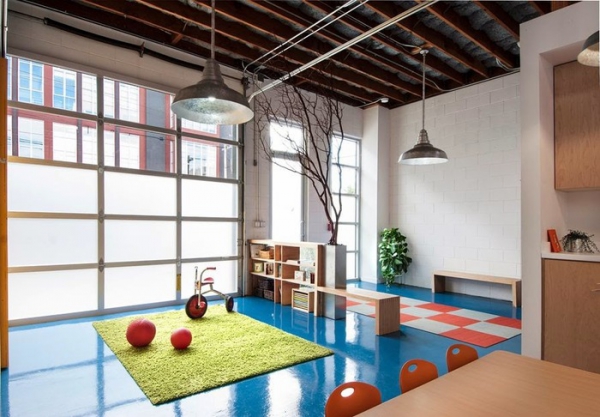 Color too is found in sheer abundance; along with the rich variety of materials and textures, it scales the space down and brings a sensory celebration to the proceedings. This rich diversity of elements and stimuli make this warehouse transformation fun and lively, while bringing a compact coziness within its overall generosity.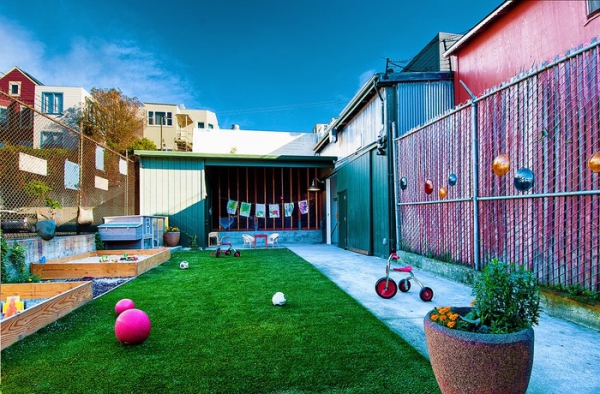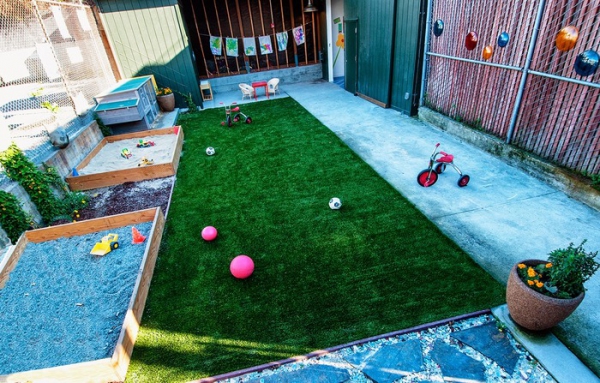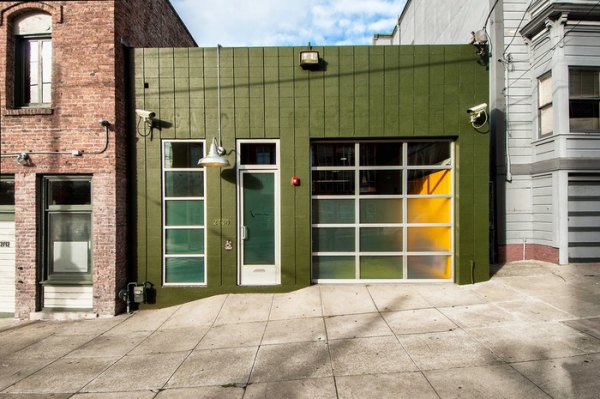 Photography: Brian McCloud