The beginning of a new year is a great time to re-energize your home with a fresh look by changing out simple décor and adding new, smart technology. No need to tear down walls or dig up the front yard; simple changes in color, landscaping, and home monitoring make these projects a great investment.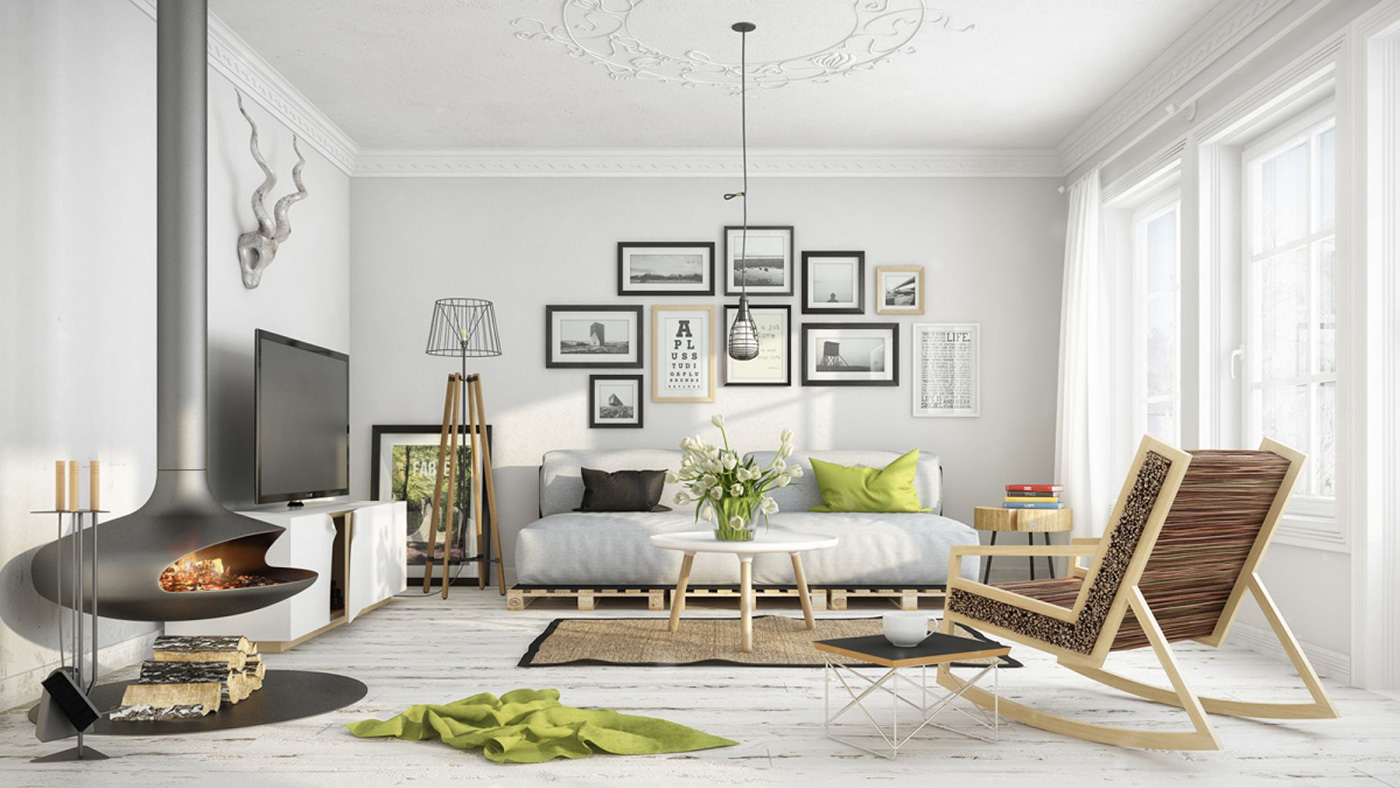 Brass is Back
Move over, polished nickel and stainless steel. Brass is making a comeback. It's adorning kitchen cabinets, bathroom sinks, fixtures and furniture. Brass accents evoke a warmness that polished nickel and stainless steel don't.
If you love the idea of switching out these features but don't have the tools for the job, hire a handyman. Put together a list of the household jobs, and this helpful pro can get them done. Afraid of blowing up your budget? Check out this guide on HomeAdvisor to plan for all your around-the-house updates.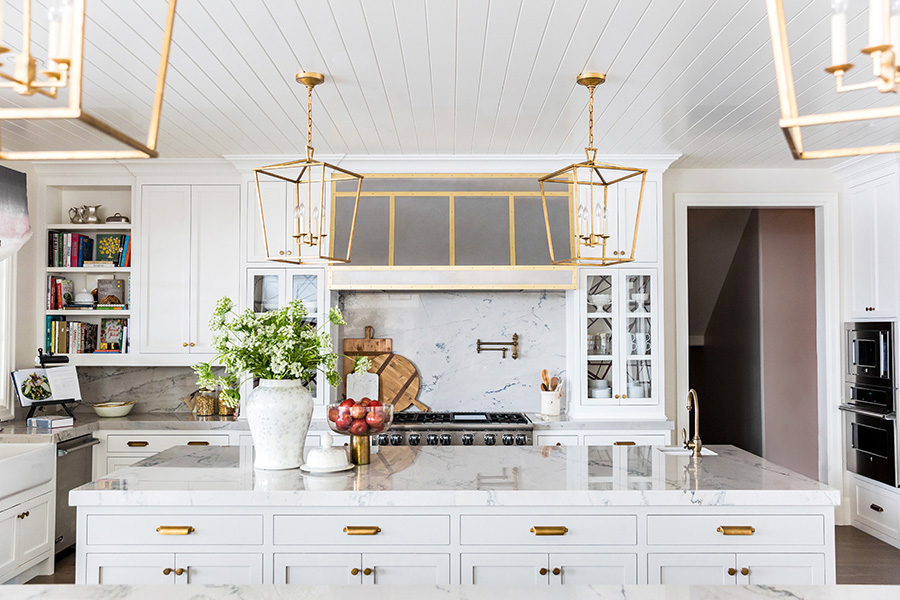 Image credit: Ivory Lane
Natural Elements
Weaving in natural elements such as wood and stone into your home decor adds a touch of the peaceful outdoors. From flooring to accent pieces such as wicker furniture, creating a serene setting with natural elements is one way to construct a no-stress zone in your home.
Shapes, Patterns & Velvet
Geometric patterns in home decor are nothing new, however, the trend is now focused on bold and large patterns. Circles are in style for the new year. Incorporate patterns into any room with rugs, curtains, throws, or pillows for a splash of color and design.
Consider replacing your couch with one covered in velvet. This unique fabric is oh, so soft and is becoming quite popular among home design trends. A velvet couch gives a room a sense of luxury and class while still providing comfortable seating.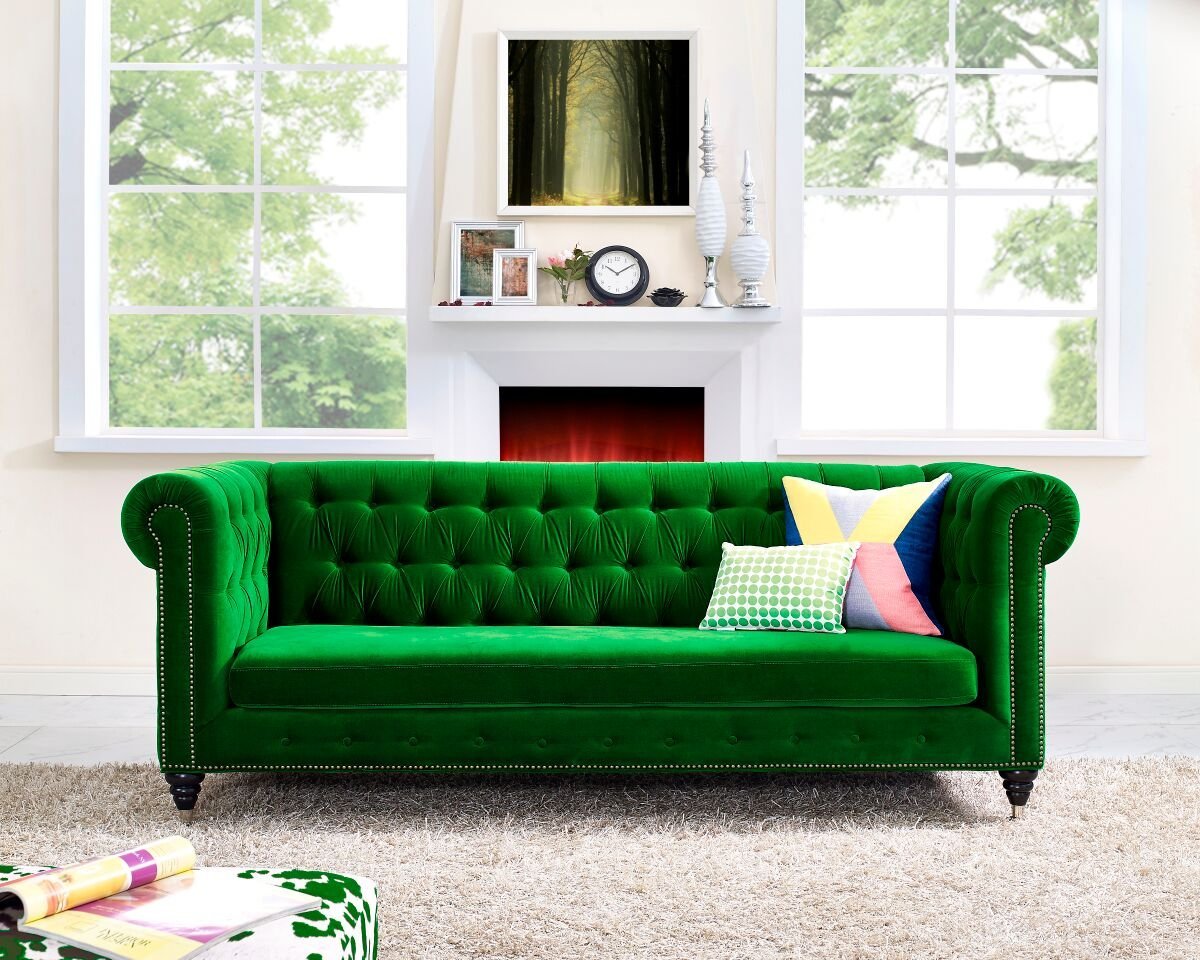 Buy it HERE
Lighting fixtures
Changing out fixtures, particularly lighting fixtures, has a definite impact on a room. Vintage and artisan lighting is trending with unique lighting fixtures becoming focal points in a room design.
Vintage is popular as repurposing what's old into something new is a popular trend. Artisan lighting is another popular choice as it celebrates the craft by which it was made and supports talented artists.
Winter Landscaping
Add some color to your winter landscaping by incorporating hollies with their berries and pretty evergreen leaves. Hollie shrubs are beautiful in the snow along with Harry Lauder's walking stick. This shrub produces twisted stems that are also beautiful among a blanket of snow.
Trees such as the coral bark Japanese maple and the Japanese flowering cherry are great additions to winter landscapes for their colorful bark.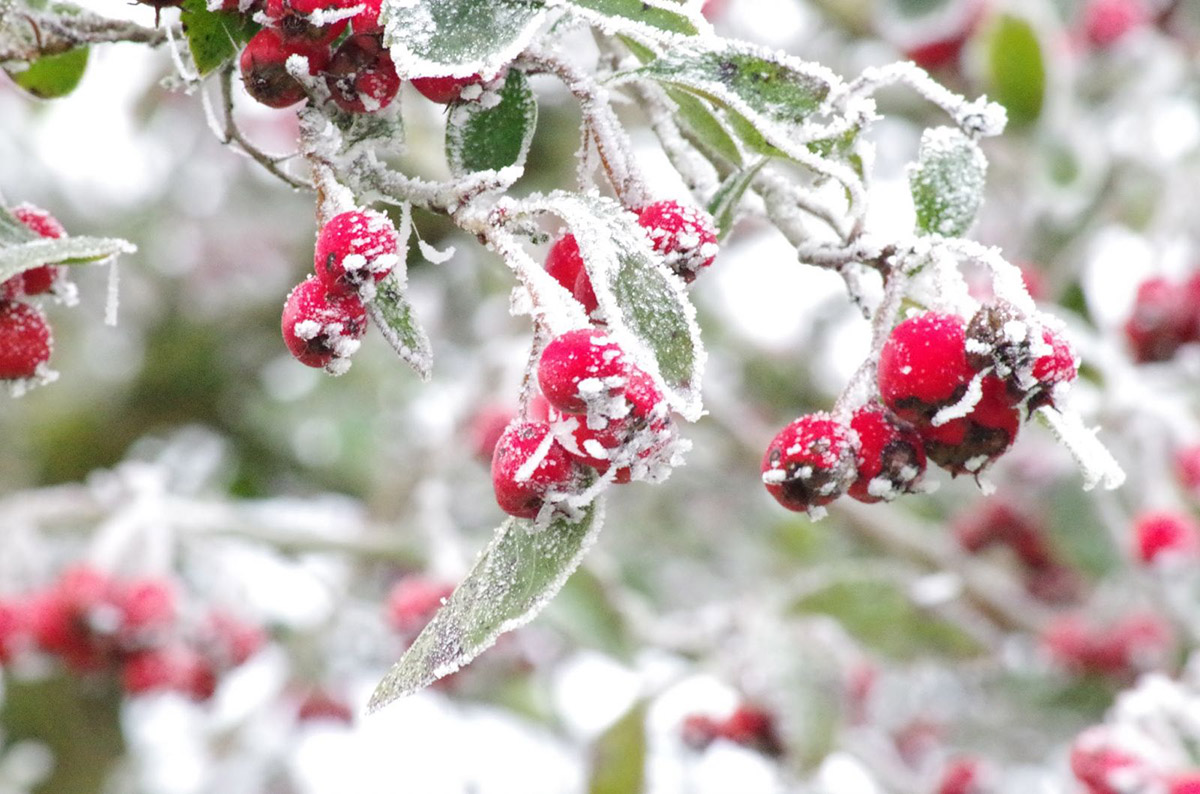 Home Security
There's no doubt that home security is a hot topic as more and more people install video doorbells and security cameras. Technology experts are taking it a step further by releasing wireless, standing smart cameras and even smoke and water leak detectors. As thieves become smarter every day, so does technology.
The new year is an exciting time to reevaluate your home security system before any more packages disappear from your porch.
Take the ideas listed above and develop a plan to improve your home this year. The benefits of small home improvements range from safety and health to simply lifting your spirits and supporting your new year's goals. Develop a plan and a timeline for starting. Ask yourself the following questions:
What is my budget?
Can I do this myself, or do I need a professional?
Before getting stuck with a non-returnable furniture, you may want to consider hiring an interior designer. Interior designers bring a fresh perspective to your project. Hiring one is an investment, and they may actually save you money in the long run. The same goes for a landscaper or a home security expert.
Switching up, or out, interior and exterior spaces can create a different look without much effort. There's no place like home; let this be the year you make it safe, secure, and decorative.