If you're most of us who live in the city, you're probably in a small space apartment. You are in it for the convenience of being near the city center – the ever so important location. While it's generally worth it, finding efficient ways to still make your small home liveable can be a daunting task.
As someone who has lived in a couple of small apartments myself, here are a couple of tips that allowed me to maximize my small space and still enjoy a comfortable home.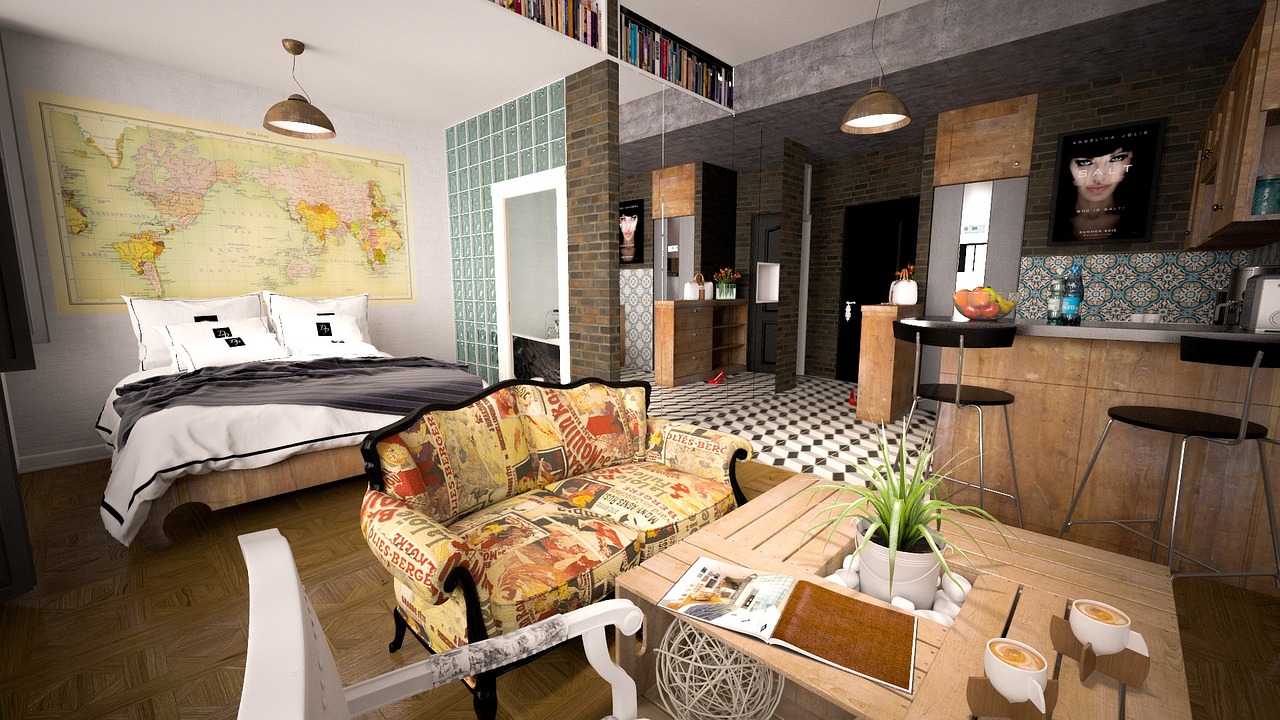 Save space with shelving
Bookshelves are fantastic space savers in any home, particularly in the kitchen, living room, and bedroom. They don't take up a lot of floor space, but they hold a lot of your household stuff. Plus styling them right can make them look polished and sleek. Also, adding a slim bookshelf to a corner of the apartment is an awesome idea for storing shoes as well.
Bedroom ideas
Many bedroom designs in a big city can be less than ideal. For instance, many condominiums have bedroom spaces that barely fit a full-sized bed. The best choice is to put the bed in one corner of the room that is farthest from the door or against the biggest wall to create as much space as possible.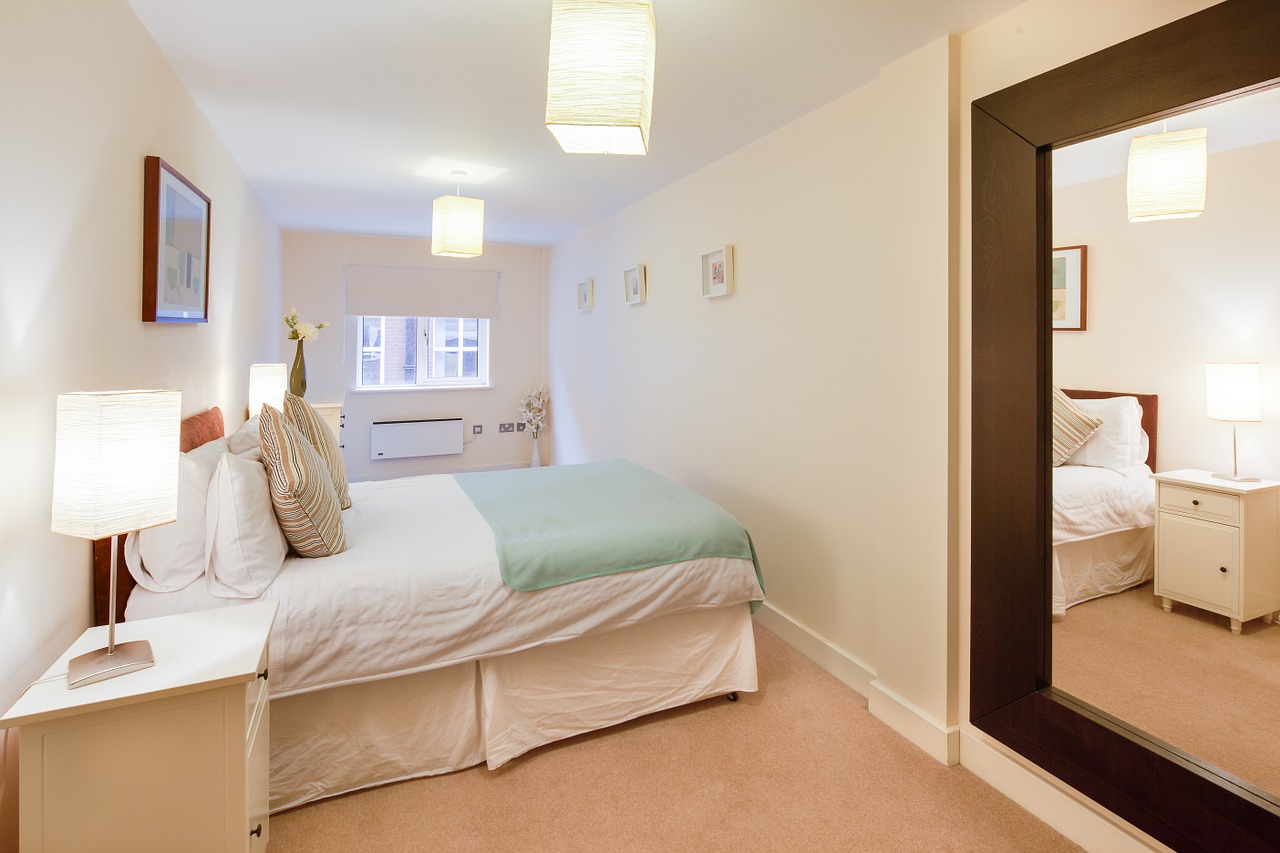 Living room
The first tip is to put all against the wall. In a small space, it's crucial to align your furniture against the wall to make more room. Put the couch against the biggest living room wall, in the farther corner. Don't forget accent pieces. Adding a floor lamp or a side table will make a room more complete. Read more about furniture arranging here.
Kitchen
If you're thinking that your kitchen is complete with just a sink and a fridge, then you're dead wrong, chances are you'll continue accumulating kitchen stuff later. With that said, it's important to add storage spaces like a bookshelf or wall-mounted cabinet to make extra storage for kitchen stuff. This works great since you're getting the pantry you've been wanting without it taking up much square footage.
Eye trick design
You can create an impression of a bigger space by tricking your eyes. Techniques like floor-to-ceiling curtains as well as see-through furnishings plus strategically placed mirrors can make space look bigger than it is.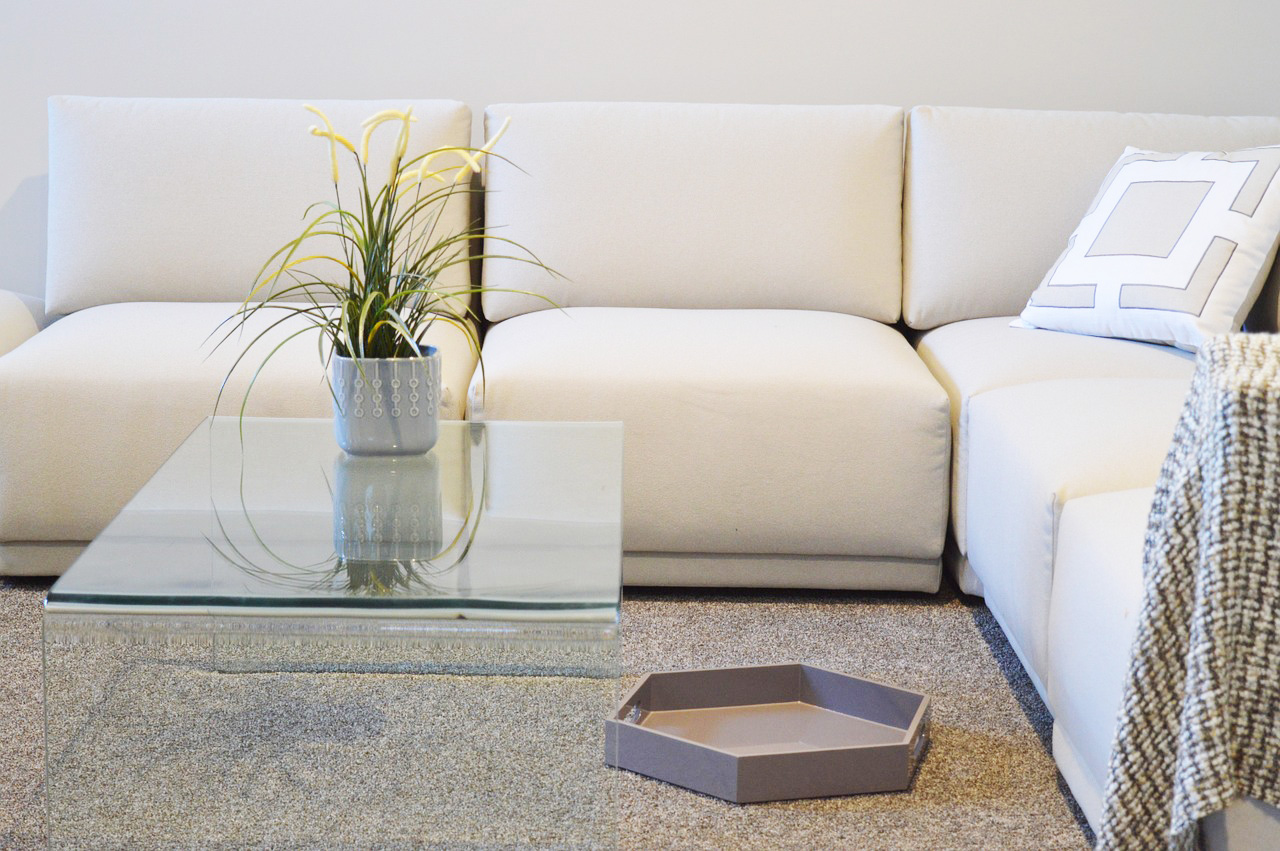 Change is good
Choose pieces that can serve multiple purposes. For instance, look for a table that can also function as a dining table or a desk, get a deep sofa that can be transformed as a guest bed or purchase cubes that works as a coffee table and bonus seats when you have guests.
Perhaps you really need a new place?
If you've been living in the same place you've grown up in or if you have been struggling to fit all your stuff in a small apartment, then perhaps a new and larger home is in the future for yourself or your family.
New community developments in Brisbane like Springfield Rise for example is a great consideration as vibrant village-like atmosphere offering safe, inviting streetscapes, with everything within reach. What's best, Spring Field Rise in Forest Lake has available houses for families looking for their next home, a first-time homebuyer looking for a dream come true, or investors looking to make another great investment move.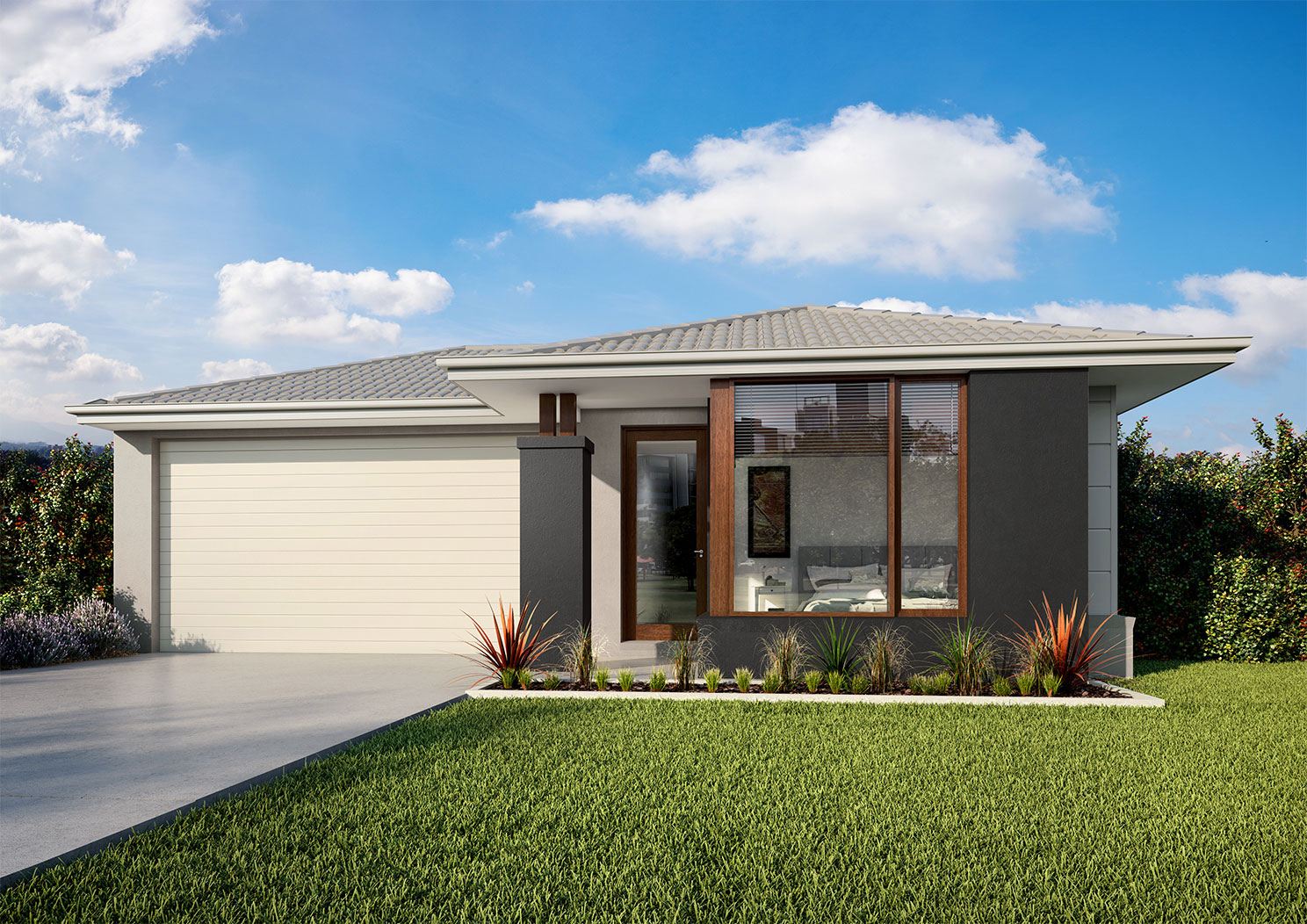 There you have it – now it's time to apply these tips in your own space. Best of luck with your home improvement project!