Small or big, your home is who you are. Or, at least, it should be! From the front porch to the back yard, your home should enchant with warmth, cozyness and personal charm. To your guests, it should tell the story of who lives here, and make them feel welcome and special . To you, it should be your haven of peace, safety and comfort.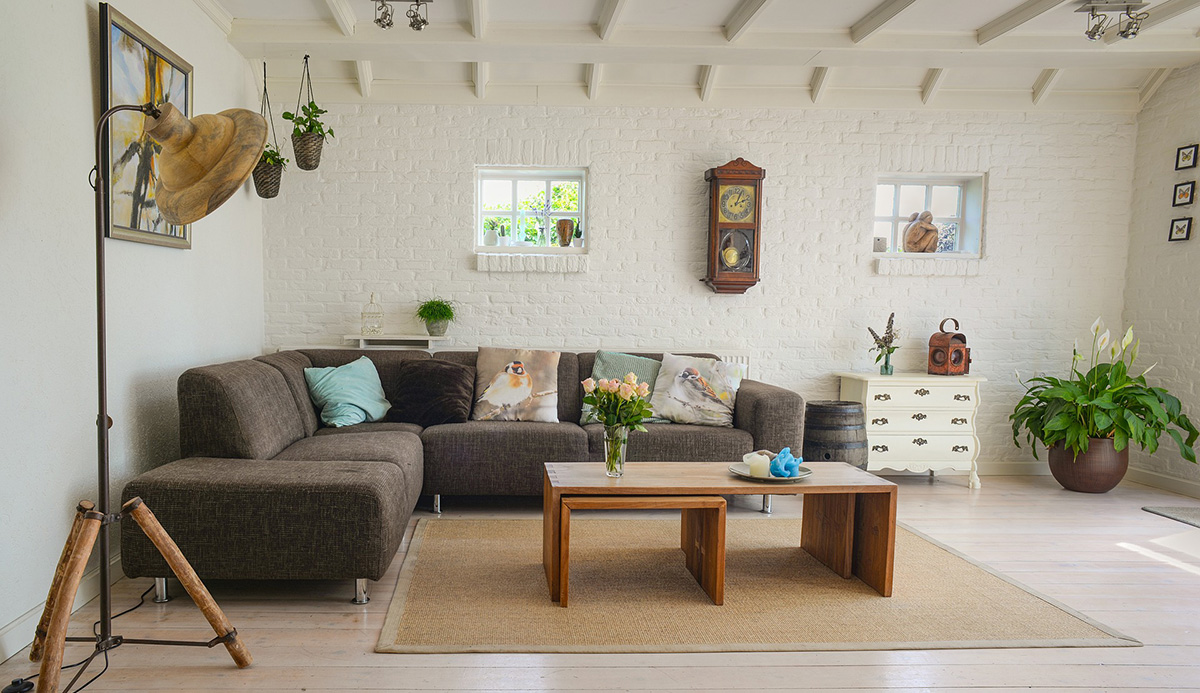 To achieve a warm and inviting home ambiance needs careful planning in matter of design, but budget, too. Some fancy solutions might come out a bit costly, like the cost to install laminate flooring. Others, however, are simple  'tricks', quite inexpensive yet highly effective. Here are a few smart ideas to help you make your home welcoming and cozy without breaking the bank.
The first 'Welcome' to your home is right at the front door.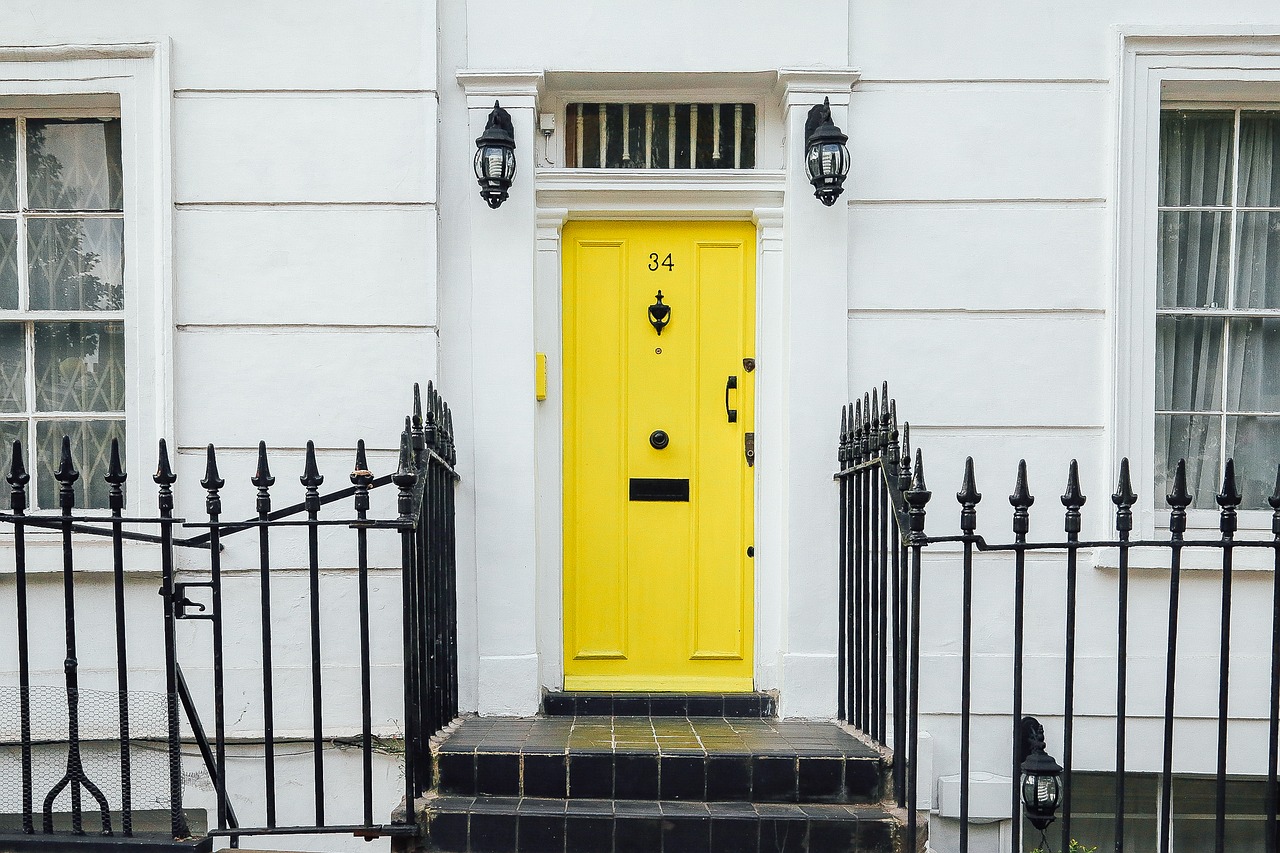 This should be wide and tall enough to let people enter comfortably and not 'sqeeze' in. Passing through a larger front door gives the impression of a much bigger and more generous home, too.
A nice idea would be a front door with an in-built or a side window. It looks and feels more inviting than a solid door with just a tiny peephole.
Make sure to provide good lighting to the area, both for convenience, as well as for safety reasons.
If possible, install a door overhag. Not only it will emphasize your home entrance, but it will also provide a warm feeling of being protected!
Finally, don't forget about some additional smaller details, such as an interesting doorbell and a nice 'Welcome' doormat!
The entrance hall is where you and your guests come to experience the very first impressions about the entire home. So, make these memorable!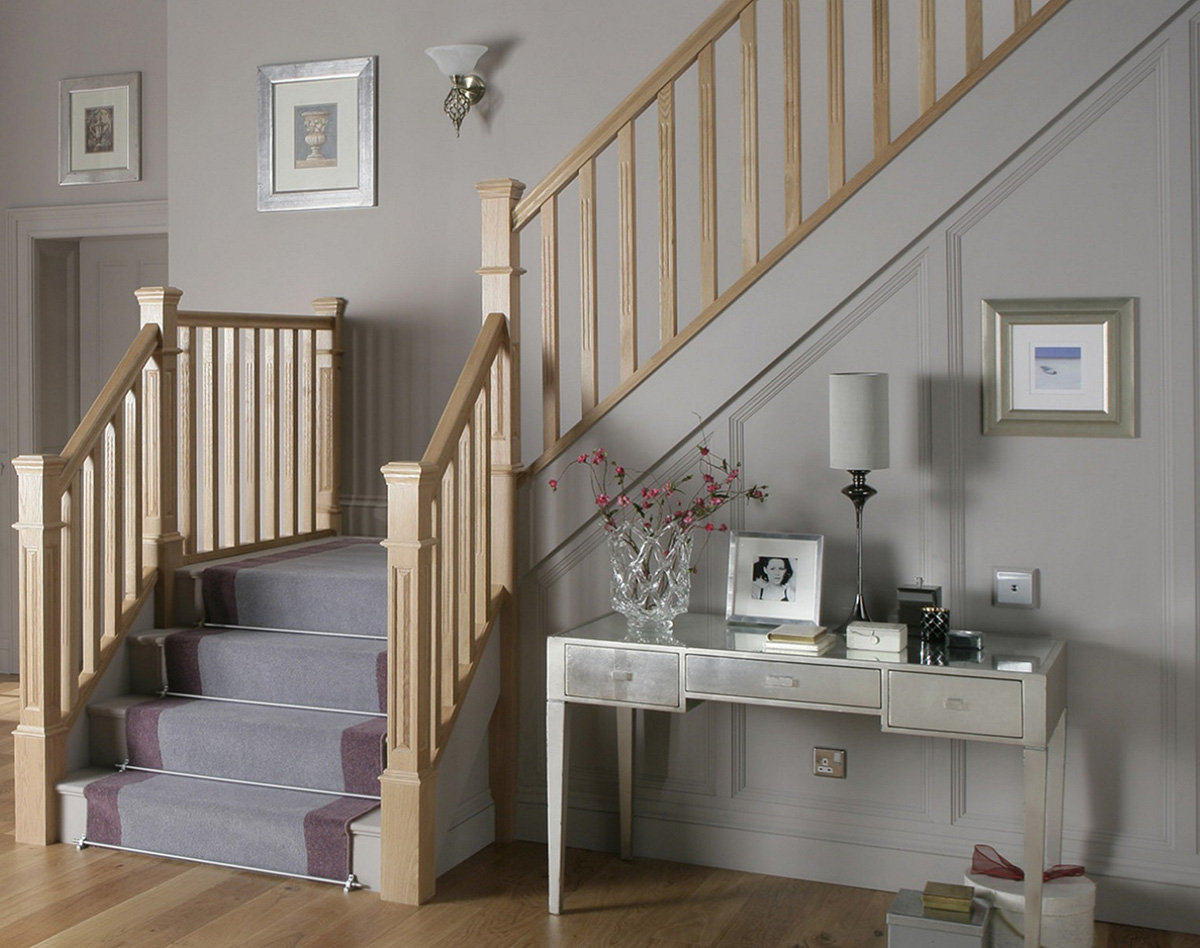 The entrance hall should be smartly designed and kept clean and uncluttered.
Plan the space rationally. Even smaller entrance halls can accommodate a few essential furniture items, such as a shoe-rack, a coat rack, a small table, and a suitable seating item. This will keep the place comfy and well organized.
Make it look more spacious by hanging a large mirror, by making most of the vertical wall space, and by providing plenty of light.
You need not to overaccessorize the entrance hall. Instead, choose one or two feature items that would add a sophisticated touch, as well as 'hint' on the home overall interior design style.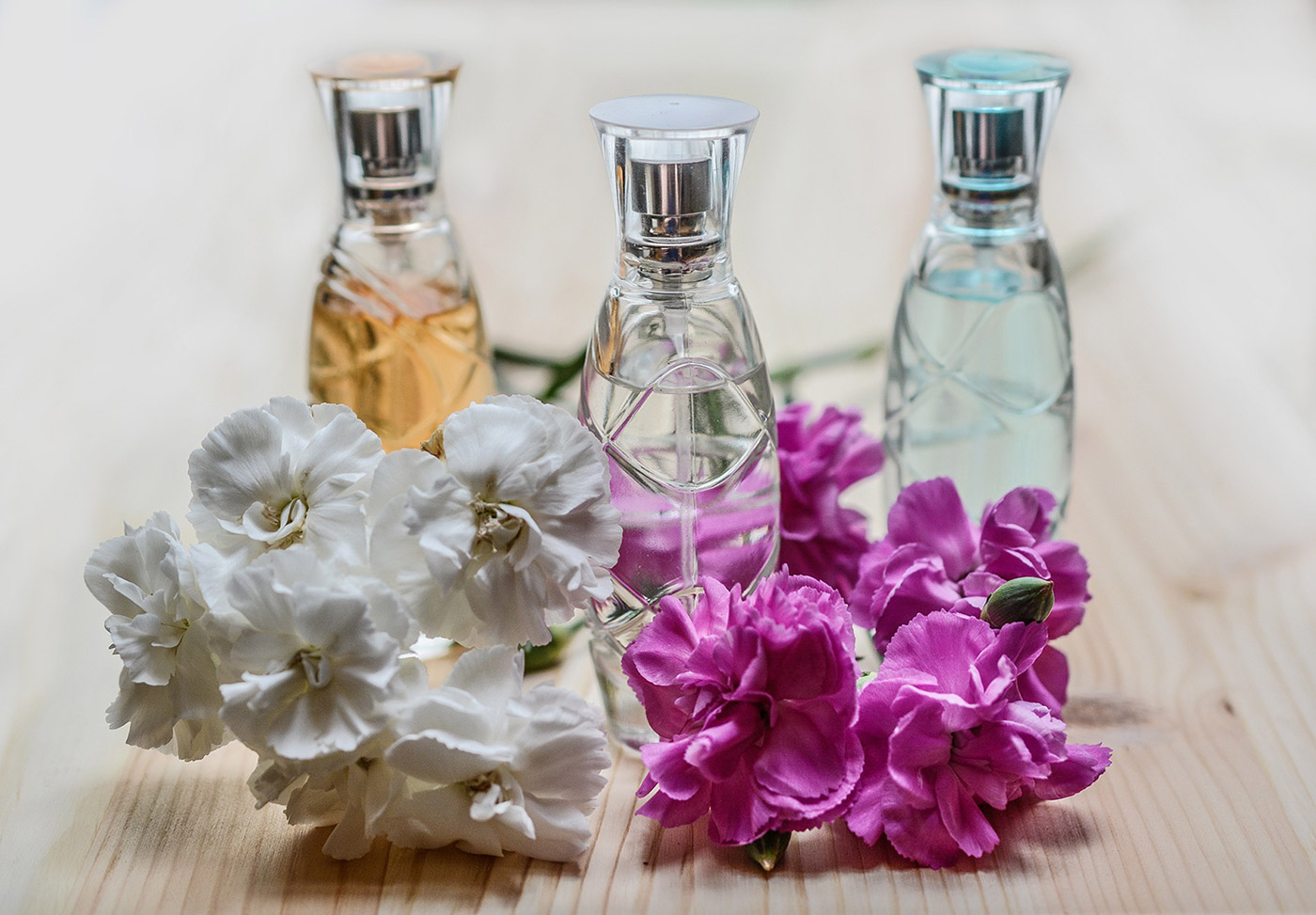 Scents are a powerful means of stimulating feelings. So, wouldn't you just love to come into a house that smells like home?! Now … Everyone has his/her own very personal  opinion and preference about what exactly that cozy home scent should be. For some, true home should smell of freshly cooked meals and baked pies. Others would prefer to be welcomed by perfume scents of flowers and outdoor freshness. Whichever the case, one thing is for sure – for a welcoming cozy home ambiance, introduce scents.
When baking or/and cooking, you may leave the kitchen door slightly open towards the corridor/entrance hall. Nothing is more home-inviting than the smell of delicious home-cooked meals!
Use air fresheners and scent diffusers or sprays if you would rather have your home welcome you and your guests with more exotic aromas.
Avoid too many smoking candles or scent sticks. Noone would feel welcome and at ease in a room heavy with scents and smoke!
Make sure to regularly aerate the rooms. 'Fresh' is the best scent of an inviting home environment.
Introduce as many scent live flowers and plants as possible. You can't beat Nature's aromas!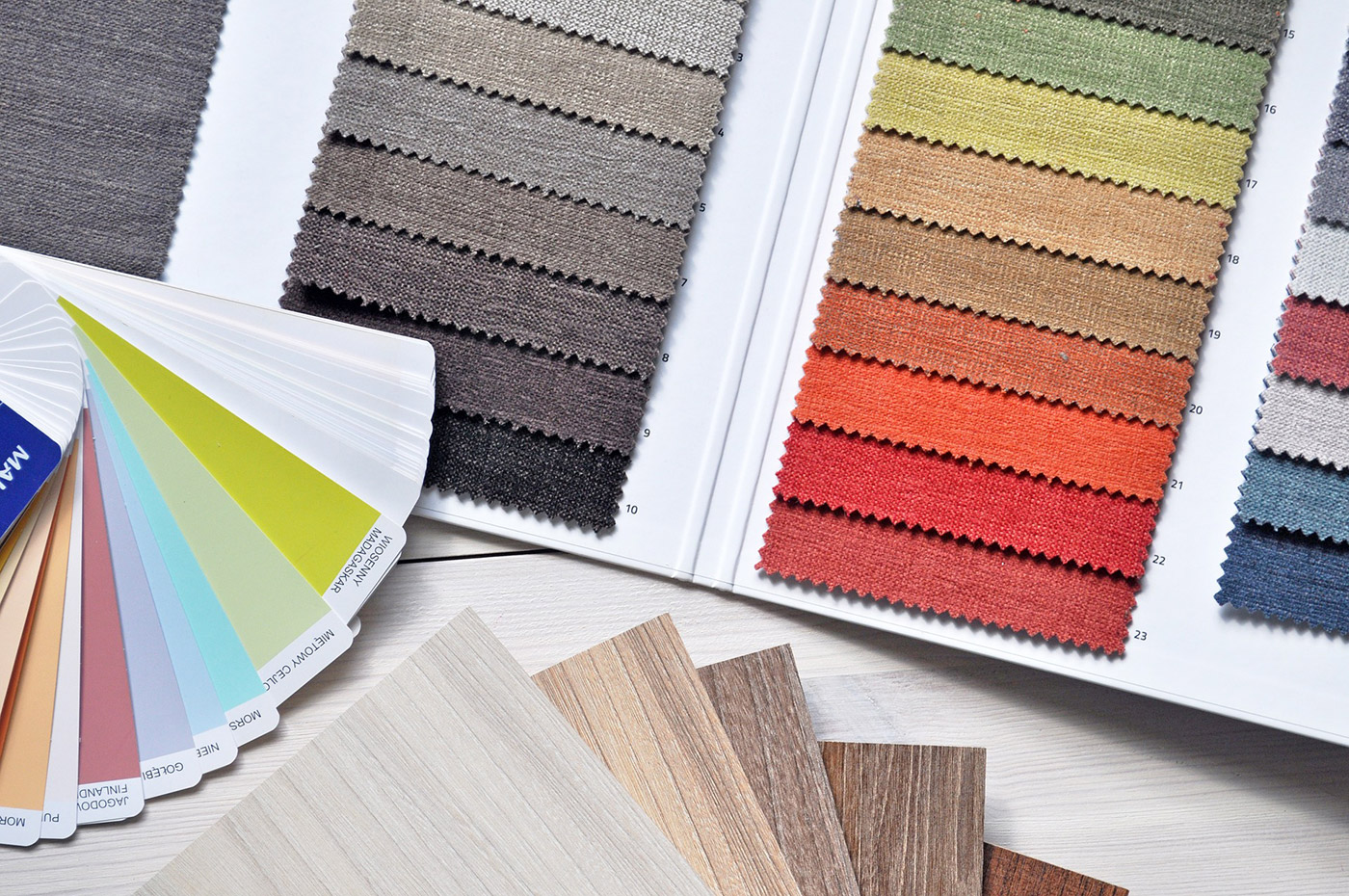 Color is another powerful emotion stimulator. The color palettes you choose in both, the interior as well as the exterior, are therefore a smart way to make your home delightfully welcoming.
Lighter pastel tones, especially the hues of white, are popular for creating a brighter, softer, and more inviting home ambiance. True! But avoid painting everything in such tones! Too much of them might make the space look cold and impersonal rather than cozy and comfy. Feature lighter shades of color against darker backgrounds, or pops of contrasting colors against a backdrop of light tones.
Use color tones within one or similar color palettes. Continuity and conformity in color is stylish and adds a powerful feeling of safety and coziness.
Darker colors and tones, when used smartly, not only create feature points, but also add plenty of warmth and intimacy in the interior.
Introduce colors not just through paint. The colors of natural materials, for example, provide unexcelled ambiance of comfort and homey feel.
Cheer up your home through introducing pops of color on interior accessories, textiles, or even smaller pieces of furniture. Colorful rugs, for example, can bring so much optimistic and cheerful mood!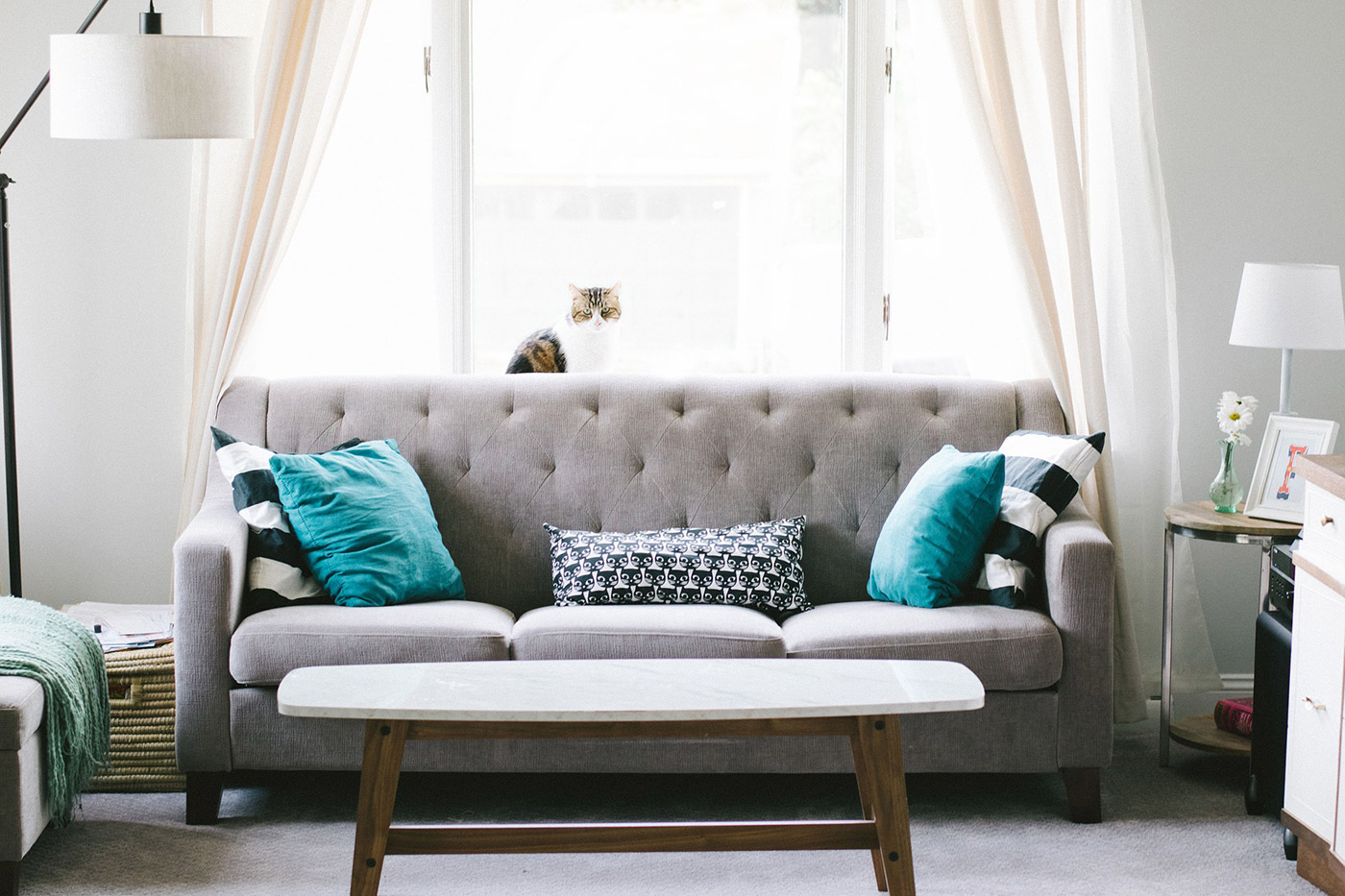 No home will feel inviting and cozy when it's too dark. So, make sure the interior is well lit.
Let as much of natural light as possible. Large windows, skylights, and even entire glass walls will let plenty of soft natural light for creating delightful home ambiance.
During the light time of the day, draw out all dark curtains and open up blinds and window shutters.
At night and in rooms without windows, provide enough light, too. Lighting depends on the room and its purpose, of course. You don't need that much light in your bedroom, for example.
Avoid the cold blue-white light of fluorescent units. Instead, use light units that provide softer light, in color and radiance closer to natural light or that of candles.
Allow layers of light. In this way, you can control the amount of light depending on what mood you wish to create in the room.
Take advantage of the various design styles of lighting fixtures. Lamps, chanderiers, sconces and even the small recessed downlights can add so much charm and personal touch!