There's something in old houses that fascinates us. Every scratch on the floor and stain on the wall tells a separate story, giving the home its soul and inimitable character. All of that can make a living in one a fantastic experience. Unfortunately, they can also make your life much more difficult.
Things like outdated equipment, leaking pipes, inefficient electric and heating systems, creaking floors, etc. probably aren't on every homeowner's dream list. And the question is now how to repair them, and how to improve your old house without stripping it from its character.
If you've been wondering that yourself, you're in the right place. In the article below, you'll find useful tips on making an old home feel new without taking away its soul.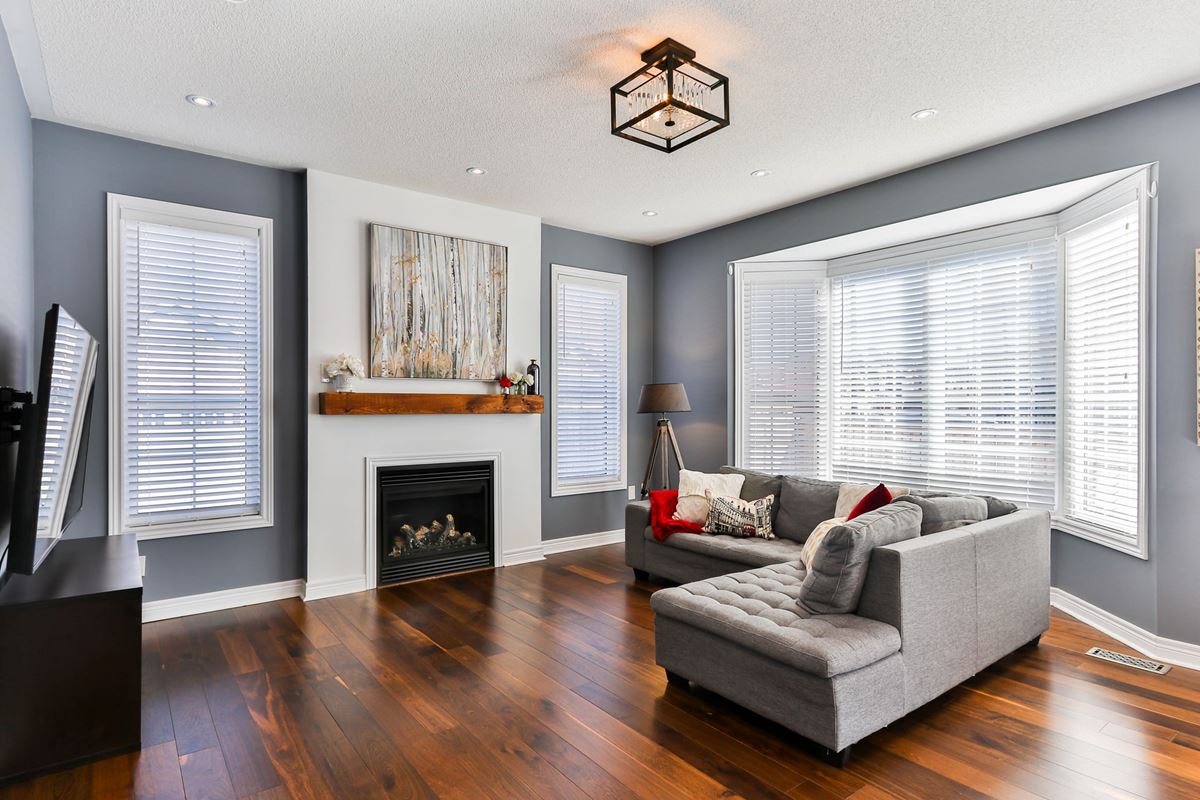 Give Your Kitchen a Makeover
The kitchen is the heart of your house, and that's why you should do everything to adjust it to your needs. To make it feel new, consider adding more lighting, replacing old gear, and repairing all the cabinets.
You can visit https://www.beesleyandfildes.co.uk/ if you're looking for awesome kitchen ideas and reliable equipment. Also, don't be afraid to experiment with different designs. A little mix of old-looking hardware and modern solutions will give your kitchen a unique look.
When upgrading your bathroom, you should do everything to make it as comfortable as possible. When it comes to older homes, their bathrooms are, well, let's just say that they're not adjusted to the modern needs.
It means that replacing a toilet, sink, and bath is a must. It's probably best to get rid of everything and design the whole bathroom from the scraps to be fair. Paint it in lighter colors to visually create more space, invest in new cabinets, and hang a large mirror, go for a timeless bathroom look.
It's obvious that colors have a significant overall impact on the way your house looks. They can visually increase and decrease the room's space and make your home look old-fashioned or modern.
If your goal is to make your old house look more modern, picking the right paint is crucial. In this situation, we recommend using a more cohesive color palette.
Aside from adding color, a new coat of paint will also make every room look much fresher.
There's nothing like a piece of old-looking furniture. It's stylish and adds a sophisticated look to your room. That's why if you have some old armchairs, wardrobes, or a coffee table, don't throw them out. Revitalize them to make them look brand new and put them back in place.
Also, don't be afraid to experiment with different styles. Try mixing up older furniture with new to create a unique space. Don't hesitate to raid garage sales to find great-looking pieces of furniture and decorations. The world doesn't end at IKEA.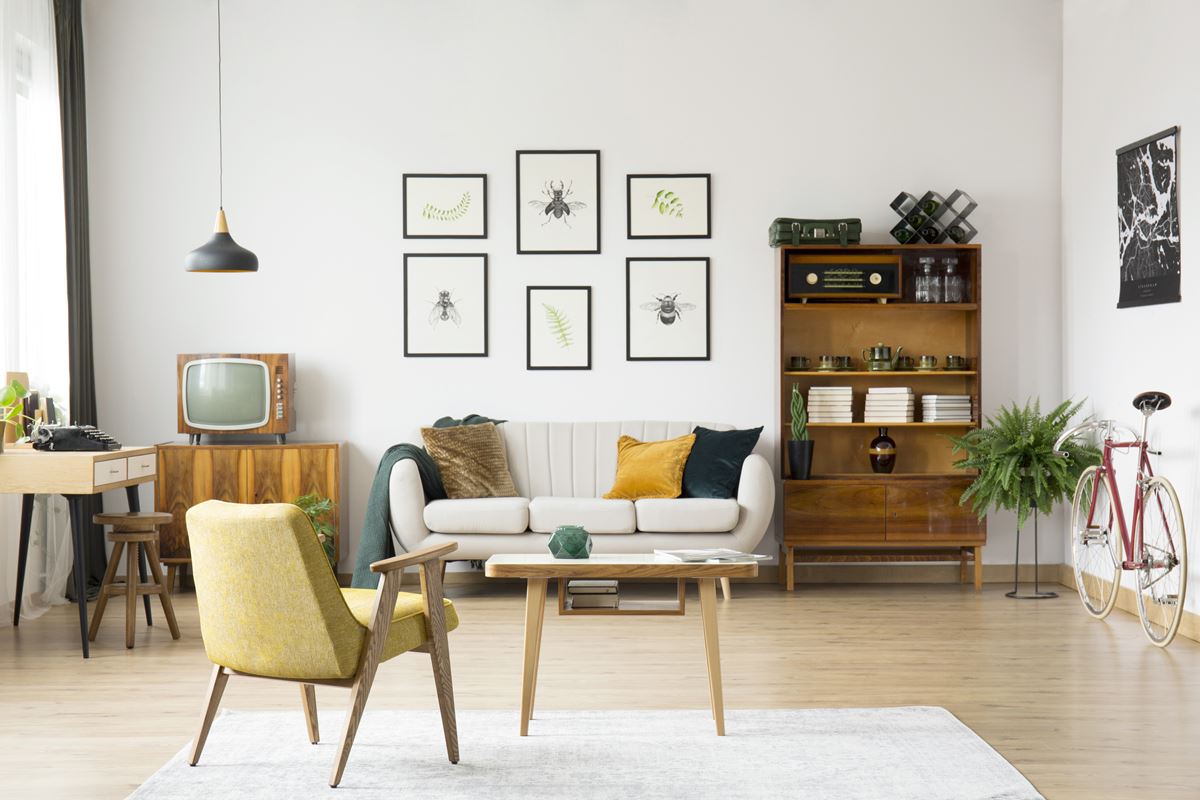 Replace Doors and Windows
One of the biggest problems of every older home is having outdated windows and doors. Not only do they look repelling, but they're also energy inefficient. Replacing them will cost you less than the heating bills you're going to pay when the winter comes.
When it comes to windows, you can see whether the frames are in relatively good shape. If they are, you can upgrade them without having to buy new ones. It will save you some money and ensure they retain their old-fashioned look.
It might be the case that not every fixture in your home is in high demand for repairs. Sometimes all you need to do is slightly revitalize them. And you can be sure that nothing will give your house a more sophisticated look than decorating it with reused fixtures with a modern touch.
Lighting plays a crucial role in making your home look new. Setting the right temperature and power will allow you to fill every room with light, just the way you want.
Add table and floor lamps, and don't forget to replace outdated lighting. If some fixtures and old-fashioned lamps aren't entirely broken, you can fix and reuse them.
Although living in an older home has its perks, adjusting it to modern needs is an absolute must. Adding all the necessary improvements while still preserving the house's soul and character is much more challenging than you may think.
You need to consider everything from picking the colors to getting the right furniture. Keep in mind that every little thing you do will influence the way your home looks and feels.
With a suitable design, desire, and time, you'll be able to create something unique and turn your home feel new without ripping its soul out.