New York City real estate market offers luxurious properties renowned for stunning interiors, top-of-the-line furniture and appliances, breathtaking views and coveted outdoor space. Selling such properties needs certain real estate tricks, and staging is one of them.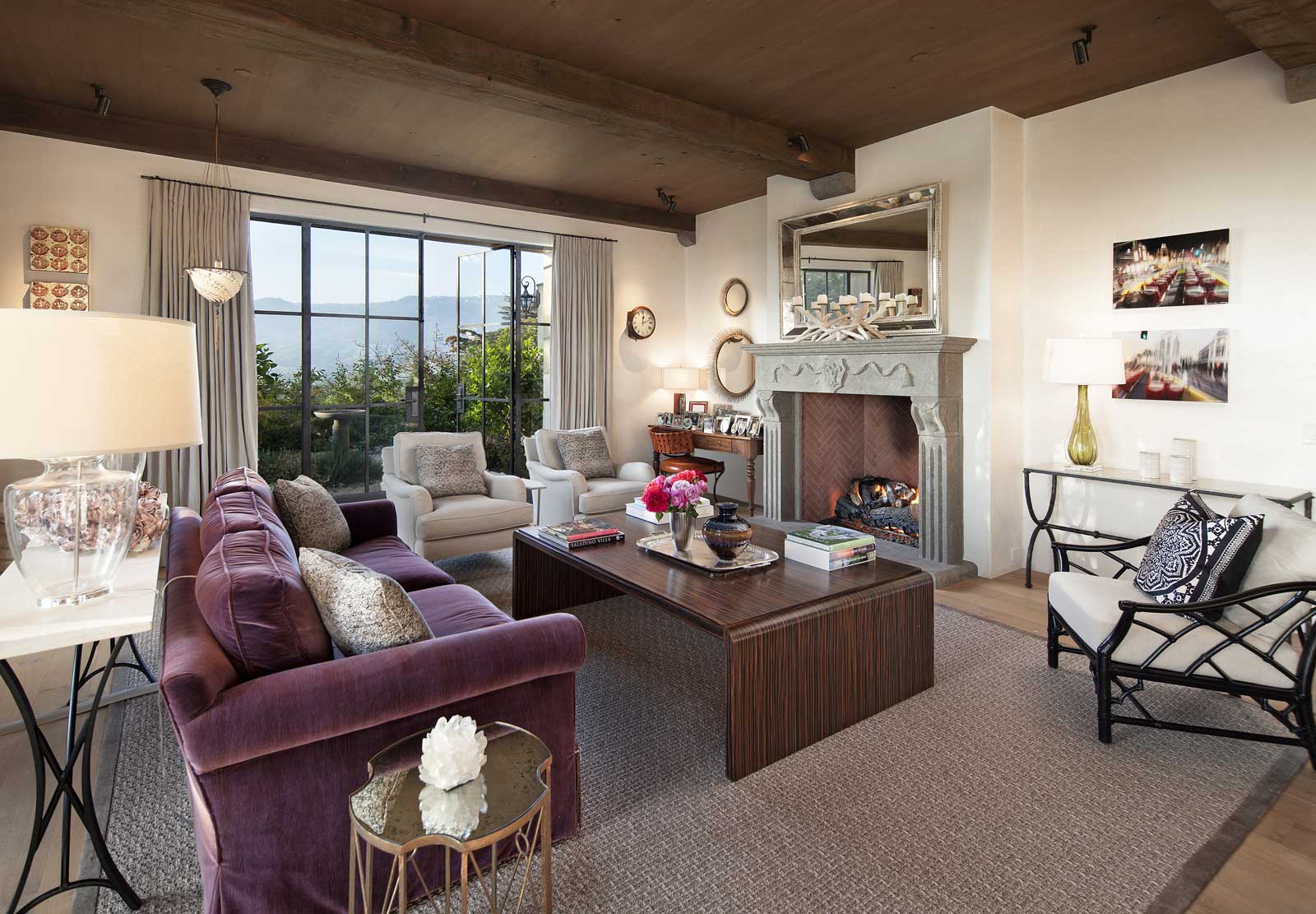 Image from the article: Luxury Ranch Style Above All Others
Home staging is basically designing the interior so as to ensure a 'WOW!' effect the moment the potential buyer enters. Clients attracted to such properties are billionaires looking for nothing less than the extraordinary, and the professionals in this high end market niche apply top staging tricks to sell luxury properties faster and for a lot of money.
Professional stager Cheryl Eisen from Interior Marketing Group, reveals some valuable staging tips which can be, in fact, very successfully applied to any other property on the market, to ensure it sells quickly and for good money. Many of these tips may even be followed when planning the interior design of newly bought homes or renovating older properties, to achieve a stunning multi-million dollar property effect and top style and comfort interior.