Fall is in the air – golden and red, quiet and soothing, heavy with scents of ripe fruit and homemade goodies. And while the sun still allows a few hours of enjoying outdoors from the comfort of your patio, now is the right time to also think about the best way to winterize the exterior living spaces of your house.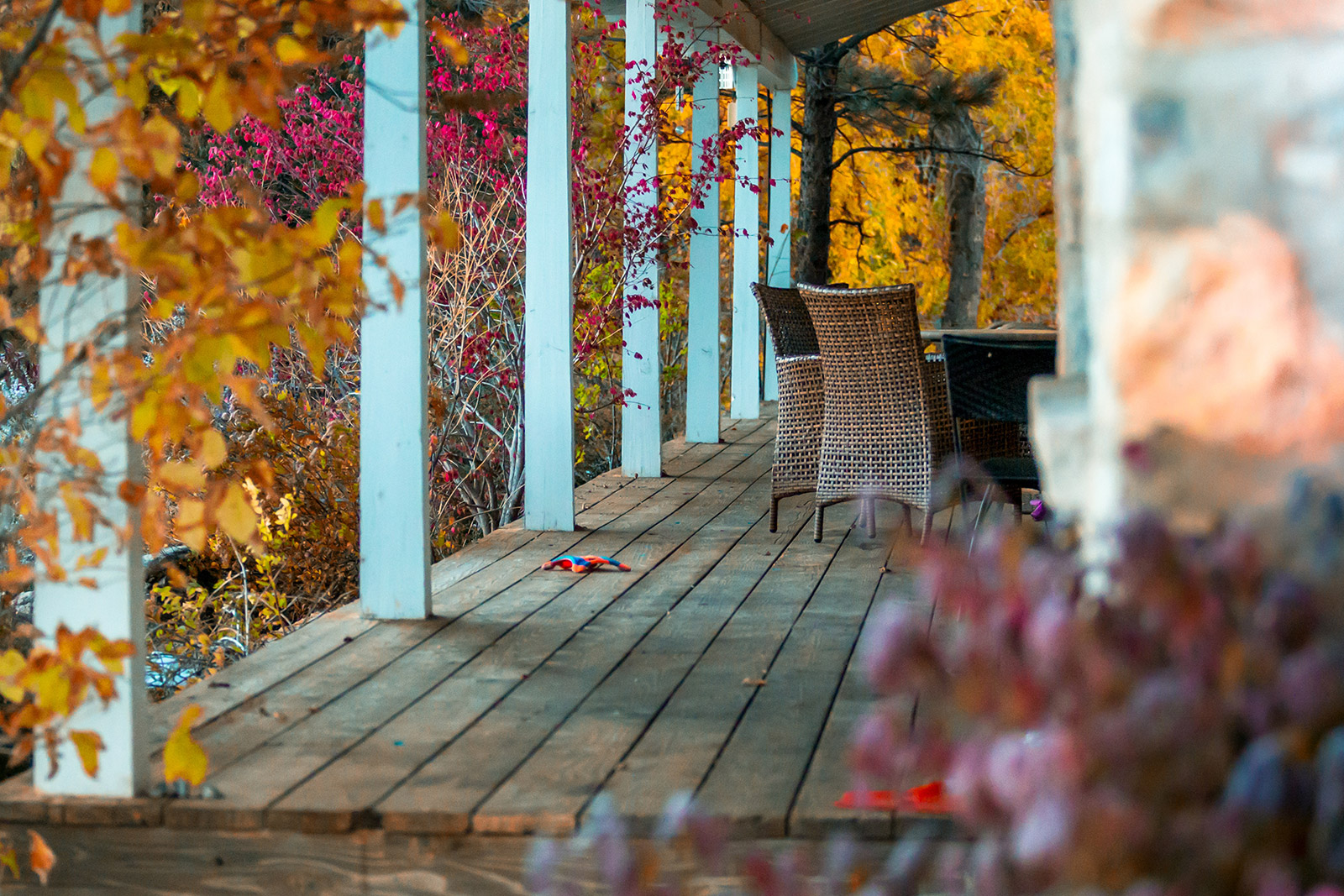 Here are two main approaches on how to prepare your patio for the winter and preserve it in perfect condition until next spring.
Take furniture and decorative items inside
In terms of furniture and ambiance, people tend to ensure as much comfort and style outdoors as indoors. Patios and decks are therefore nicely dressed and arranged, involving suitable items to provide such comfort. Most of these are made of weather-proof materials that can easily endure climate whims in warmer months. Winter, however, brings challenges that need to be taken into serious consideration.
Professional landscapers strongly advise – take your outdoor furniture inside. Better even, cover / wrap the items with some water-proof cloth; moister can easily find its way into indoor spaces.
Even if you are sure that your porch furniture can stay outside and be OK under rain/snow-falls and freezing temperatures, covering the furniture items is always a good idea.
It is also a good time to check for any possible damages out of usual wear and tear and fix them.
As for decorations and outdoor potted plants, these can only add cozier ambiance when placed inside, even if temporarily.
Clean up
With stronger foliage fall and powerful autumn winds, the patio may soon get covered with dried leaves, dead plants and debris of all sorts. Rain however turns these into piles of decaying mass that can seriously damage the decking surface, especially if wooden. So, you'd better swipe these away regularly and make sure your porch remains clean. Even if your outdoor living spaces are lined with brick or stone, or with slates of top-notch materials, it's never too much a trouble to keep them clean if you want to prolong their use.
Don't forget to regularly clean the surrounding land area, too!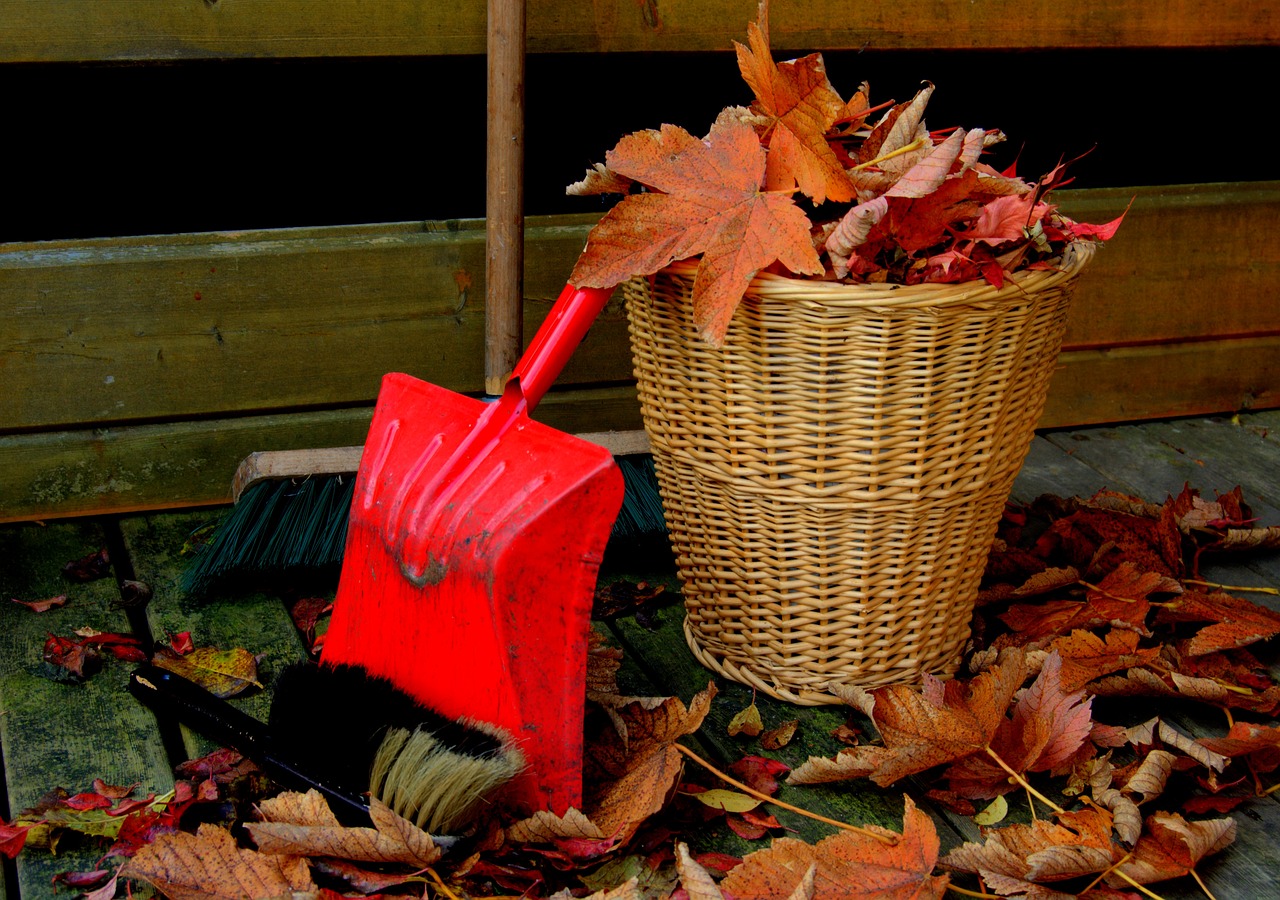 Inspect & maintain
Outdoor living spaces and their adjacent areas should be taken a very good and regular care of. Especially when winter is at the doorstep!
Regardless of the materials used, it is strongly recommended to perform a thorough inspection of the overall state of the decking and fix possible problems.
Check for cracks or gaps and fill and seal these with cement, polysand or another appropriate material. This will prevent the surface from damage from ice and salt.
Check the edges of the patio for possible soil erosion and if necessary fix this. It will prevent from formation of water "pockets" underneath that may freeze and lift paving blocks/slates/planks.
Clean off any sprouts that may have grown between decking/walkways parts, and where possible, treat the soil with proper products.
Make sure all gutters and waterspouts are also clean and accurately sealed. Their proper condition will ensure that water runs away from the decking surface and does not form frozen pools.
Finally, treat the surface with appropriate protective products to ensure longer life and use of the material.
There is another approach to preparing the outdoor living space for more extreme weather conditions. Where family budget permits it, you can have your patio/porch closed with glass or similar type of enclosure. Such enclosures can be created through sliding structural elements, such as doors, windows and even roofs. Big City windows and doors offer smart solutions for enclosing outdoor living spaces and explain the attractive advantages of closing up the porch.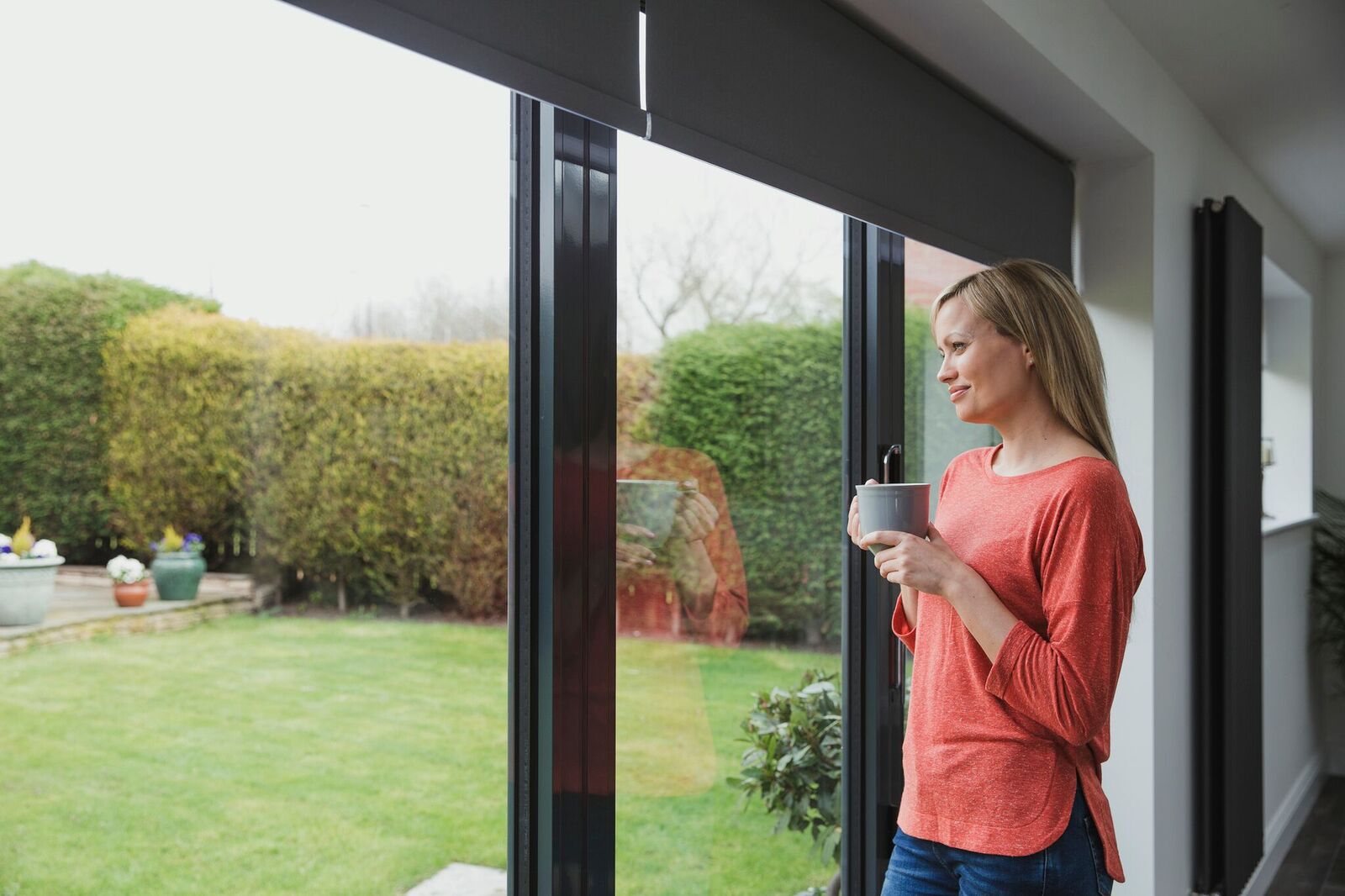 For one, the place shall remain well protected from rain, snow and frost (glass and other appropriate for the purpose materials have excellent insulation properties). You can also incorporate the area into the overall house heating system and have this outside spot warm and cozy just like inside.
On the other hand, you'll get a most amazing sun parlor where you can enjoy moments of peace and good time with family and friends, never loosing the charming ambiance of your garden and yard. Having your patio enclosed will also ensure a seamless transition between indoors and outdoors and will make your house look yet more spacious and light (Posh, too!). All of which adds value to your property.
Finally, you won't have to worry about outdoor furniture, either. Just dress it for the new season by throwing on a few warm blankets and furs and redecorating accordingly.