There are many reasons why you might have to or want to downsize the property you live in. The thought of moving can be quite overwhelming, but doing so into a smaller dwelling seems much more daunting. This article offers our top tips for making the process as painless as possible.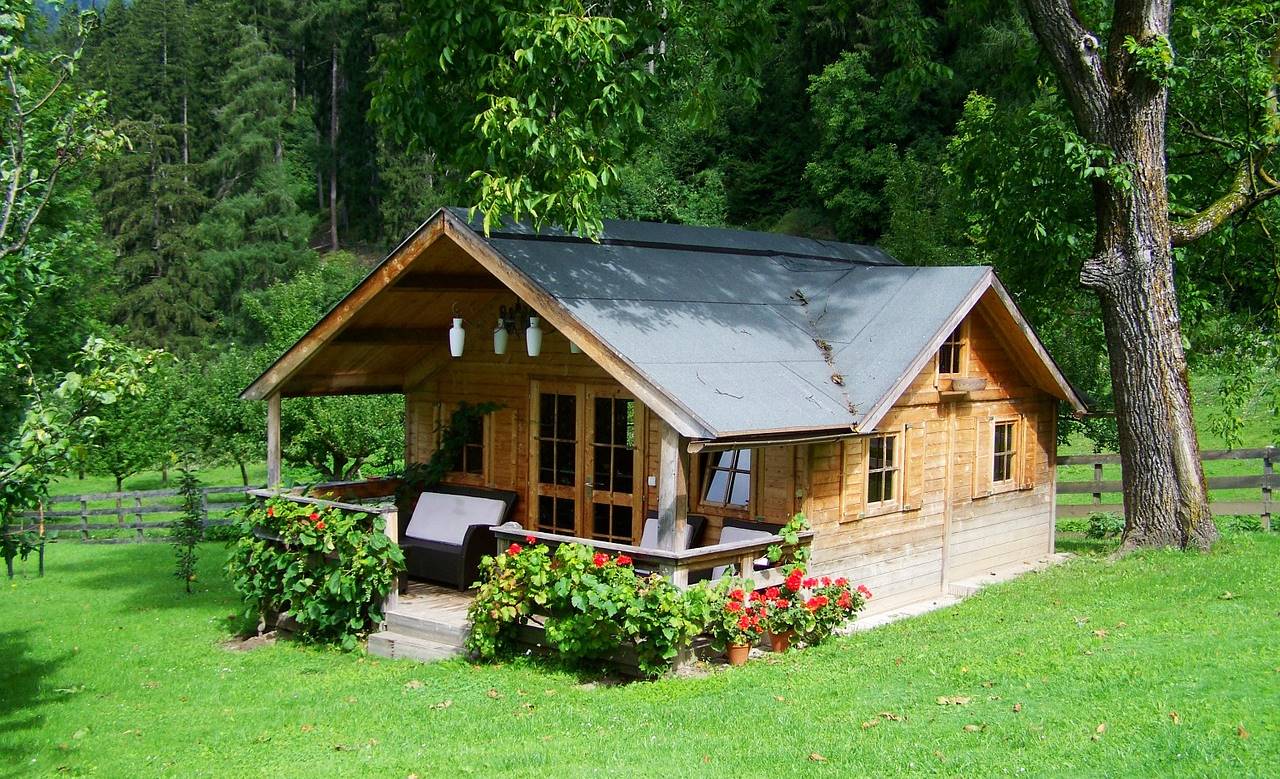 Downsizing will be a lot less painful and stressful if you are able to find the right house for your needs. Make a list of all things you would like to have in a new property and order them according to priority. Those features, which are absolutely non-negotiable, will be top on your list. If you are selling your current property because of illness, be sure to find a new one that could be altered to accommodate the needs of everyone. Knowing that you are moving to a home you love will certainly alleviate those feelings of anxiety and concern.
Get rid of as much stuff as possible
Decluttering prior to making the move is so much easier than shoving everything into cardboard boxes and promising to sort them out once you have settled in. What's more, you could also save yourself money by needing a smaller removals vehicle to transport your belongings if you have got rid of a lot of things.
Unwanted items that still have plenty of life in them could be given to friends or family members, sold or passed on to those in need. Avoid throwing anything out as many people actively choose to turn one person's junk into their own treasure. Upcycling is very popular. Furthermore, you might be able to make a little bit of money from selling some of your belongings, helping to cover the costs of the move.
Put larger items into storage
If you are unsure about whether or not you are going to need certain items, such as bulky furniture, when you move and dislike the idea to pass them on to others or sell, there is an alternative. Renting a storage unit could be a great short-term solution until you ascertain the likelihood of requiring those items in your new home. Once you have been living in your new accommodation for a few months, you will know whether or not you want to keep or pass on those items. This option can really take the pressure off.
Find the perfect real estate agent
You put a lot of trust in the hands of your real estate agent. Have a chat with friends and family for recommendations as well as warnings of those to avoid. Many can talk the talk, but if they have negative reviews, it might be worth seeking help elsewhere. Knowing that you can rely completely on your agent will ensure that you get the best possible outcome for your house sale and thus will lessen your stress levels.