East, west, home's best. After long hours of intense work, we wish to relax and let go of the stress that catches hold of us during the day. Enjoying the evening at home and in the company of our loved ones would be perfect. But if the house is in a terrible mess, or arranged in the wrong way, being at home becomes as stressful as at work. To avoid that and create a truly relaxing and comfortable shelter, just stick to some easy rules.
1. Do away with clutter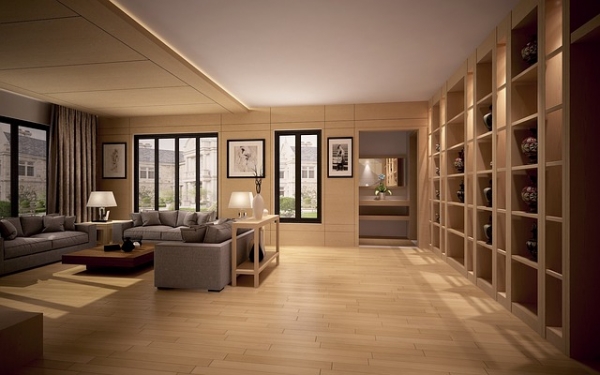 A cluttered space littered with stuff adds mess to life rather than comfort. Is the table covered with cups, knacks or books? Is half of your closet space taken by clothes you haven't worn since last year or even longer? Do away with things that you may never use. For things that are useful but not used too often, storage boxes prove to be of great help. These can not only save space but will also give the impression of order and tidiness. And don't say – "I'll do that later". 'Later' only ends up with more clutter that needs cleaning-up. So, tidy up your room as often as possible and do not let the cleaning work pile up.
2. Create a comfortable reading nook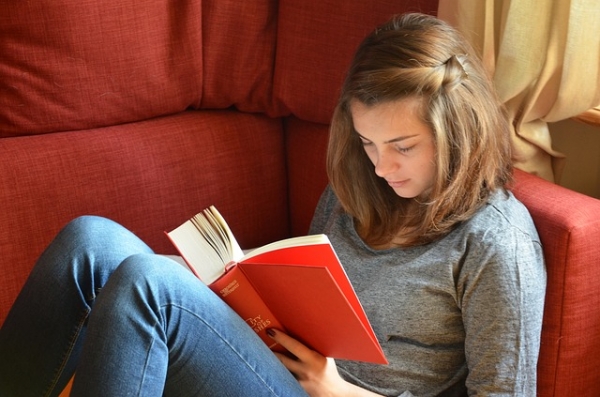 Reading is the easiest approach to achieving relaxation and entertainment. Whether you are into cartoons, comics, novels or fashion magazines, reading can easily bring you into a world that makes you feel comfortable and will help you escape from all stress and worries. To attain ideal conditions for reading, a desk, a chair and proper lighting are essential. The desk should allow you to stretch out your legs comfortably, and the chair should be made of soft textures. As for lighting, a modern wooden table lamp with adjustable arms and a swivel head is a great choice, since it allows versatile and flexible illumination.
3. Scent candles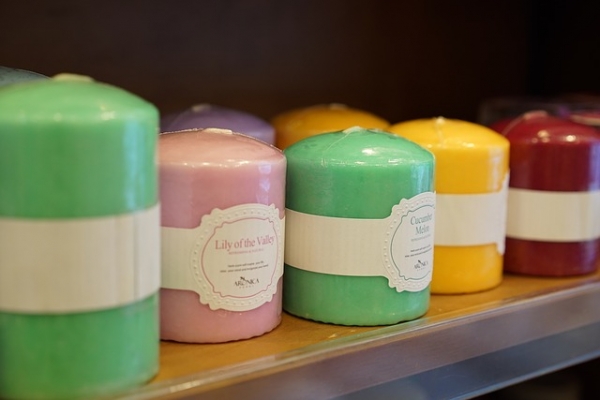 Aromatherapy candles provide phenomenal relaxing ambiance. They cast soft glow that soothes and stimulates sober thinking, while their tender fragrance caresses the senses and help you achieve total peace and ease of mind. The best aromatherapy that you can indulge yourself with at home is to have a nice bubble bath surrounded by scent candles.
4. Include favorite personal belongings into your home interior design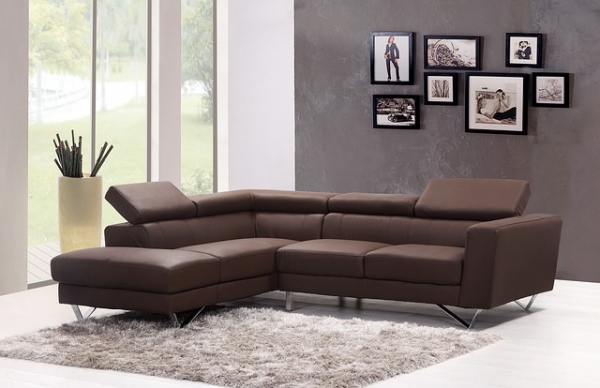 Relaxing can be yet more effective in the presence of favorite personal items around you. Things associated with beautiful memories, such as photos with family and friends, or meaningful personal belongings like a racket bearing the signature of a tennis star, are all great choices. Placing them in appropriate areas where you can admire them for a few minutes can bring soothing sentiment. Your mind calms down even by just dusting them.