Your home is meant to be your sanctuary, the place where you can escape all the hustle and bustle of your daily life and truly relax. With that said, your home should also be comfortable and fit your lifestyle.
Over the past decade, the real estate market has been exhibiting a shift in the basic layout of houses. Open concept has quickly become the floorplan of choice for many architects as well as homeowners, as it's ideal for entertaining, better communication and spending time together.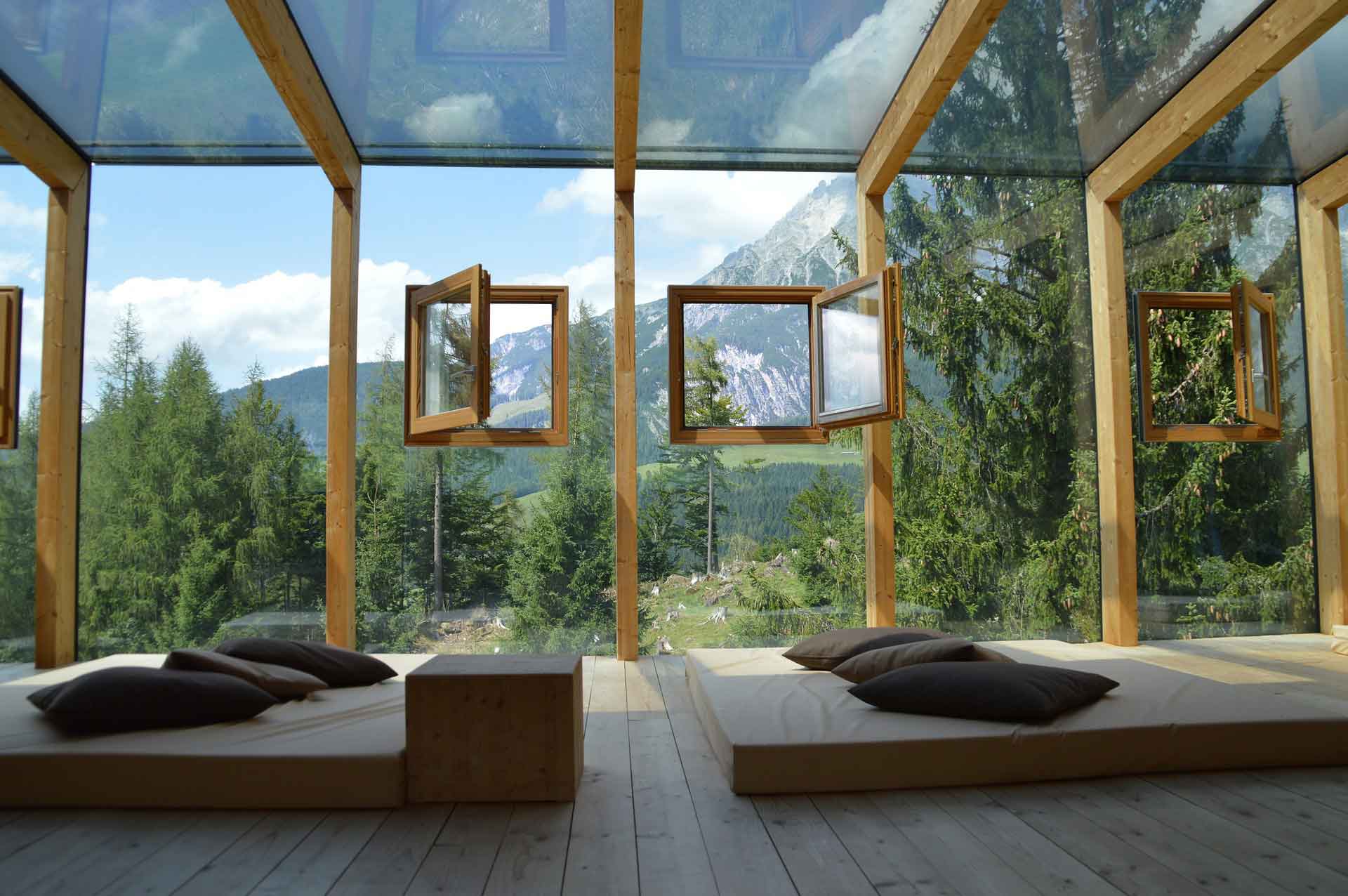 The open-plan layout of the interior also makes any space look significantly larger and lighter, features of high demand when it comes to choosing the ideal contemporary home. The problem is that once you start living in that open-concept design, you may find out that you're actually craving a bit of privacy.
Here's a look at how you can create more privacy in your open-concept home so that it better fits your lifestyle and everyday routines.
Just because you don't have a lot of interior walls to divide up the space, this doesn't mean you can't create separate areas. This is where you need to get a little creative with your furniture placement. Think about how you could place items so as to provide some sense of intimacy.
Experts suggest thinking small. In other words, create a number of small spaces with smaller pieces of furniture, rather than filling the space with massive items. Area rugs can also be placed in these areas to help create a feeling of a perimeter or border.
Use decor pieces such as screens, plants, and lighting
You can also create "walls" with décor pieces, such as screens, that can be moved around a room and placed strategically. Plants can also create privacy or serve as wall-like features, and even lighting can do the job by using it to light particular areas. Plants and lamps can also be placed on the ledge of half walls to give the feeling of an extended/taller wall.
Use paint to separate areas
Another smart solution is to use different colors of paint in order to give that sense of a different room or space. Keep in mind you still want the space to flow, so you don't want to choose colors that are too jarring next to one another.
Don't forget the exterior
When you are busy trying to create more of a sense of privacy in your home, it's common to focus on all the changes you can make inside. Here's the thing, though – the exterior of your open-concept home also plays a very important role in just how private it feels. If you have a lot of windows, a lot of neighbors, and face out onto busy roads or walkways then you will want to think about the ways you can increase the exterior privacy.
Take for example a privacy fence. By installing one of these in your backyard, you will drastically cut down on the number of people who can see not just into your yard, but into your home, too. Northland Fence has a number of suggestions where privacy fencing is concerned, such as what height and what type of material is best for your needs.