Buying a new stove is a huge commitment that takes special consideration. There are factors that you need to take into your decision and it may help if you make a list of your requirements from a stove.
If you use your stove daily or cook for more people than average, it may be worth spending a little more to get a high quality stove.
Take a careful look at the room you intend to have a stove in and work out where best to place it and how easy it will be to complete the maintenance work any stove may need.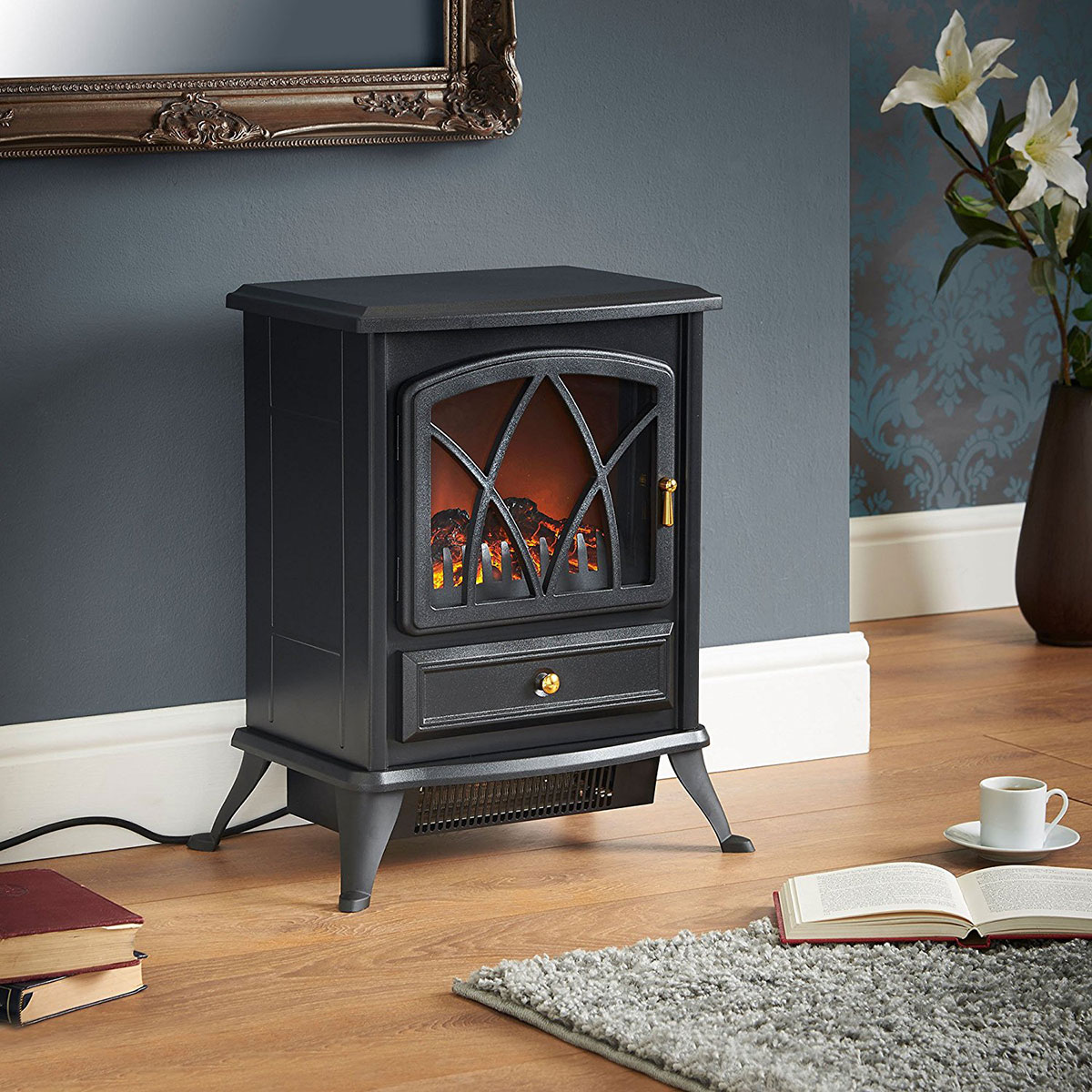 Best selling electric stove heater on Amazon
Essentials when choosing the right stove
The choices of stoves available today are vast, there are free standing and built in stoves and of course prices can differ greatly. You will need to weigh up the costs of installation and any alterations that have to be made to fit your stove correctly, do you want it built into your kitchen or is there enough space for a new free standing model?
Aesthetically there are many choices also, colors vary, styles differ and even sometimes the materials the stoves are made from.
Next to consider is what method of power will be used for your new stove? Electric, gas, wood – manufacturers make all types of stoves and some with fantastic gadgets included.
If you buy a second hand or used stove it will need to be carefully checked before you use it, but you can save money if not buying brand new. The downside is that used stoves generally do not come with a manufacturer's warranty and that is sometimes a risk.
Once your new stove is installed have fun and experiment with the settings, teach yourself how to use it correctly and your stove will last for many years. To learn more about how to choose the perfect stove for you check this buying guide on CNET.