As each room of your home serves a different purpose, they all have different needs when it comes to flooring choices. Choosing the correct flooring for different rooms can save you time and money and will help to keep your rooms and floors looking great for many years to come. Take a look at some flooring types from Floor Factory:
Choosing flooring for a kitchen or bathroom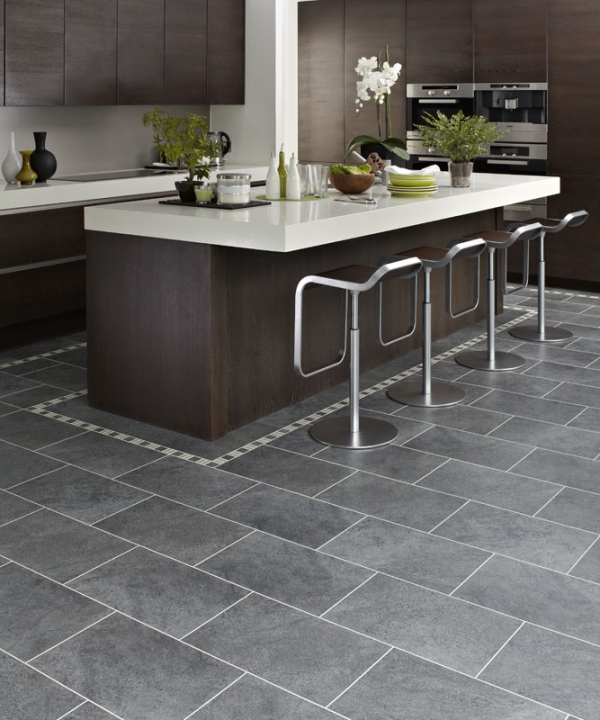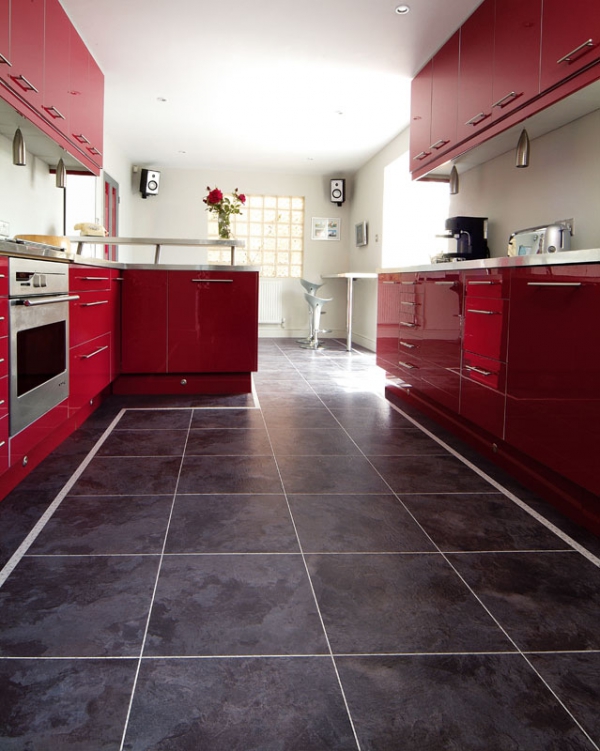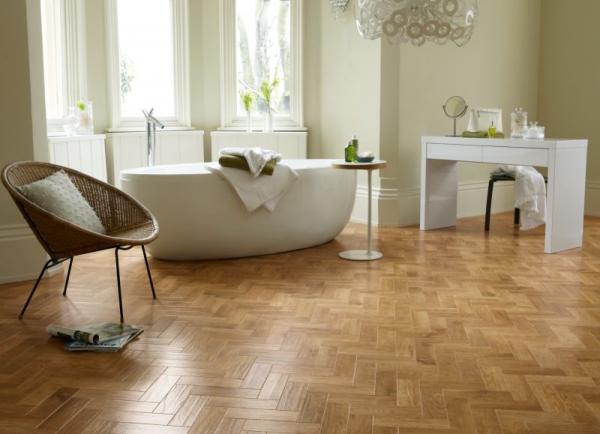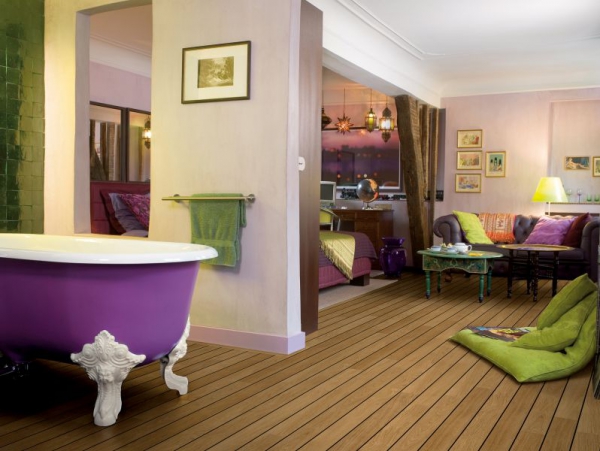 Kitchens and bathrooms tend to be used a fair amount of time so need a hard wearing floor such as tiles, vinyl or hard wood. Cleaning up spills and mess is easy if you choose a washable floor surface. Many types of flooring are now almost waterproof so you spend less time cleaning and more time enjoying life.
Flooring for a hallway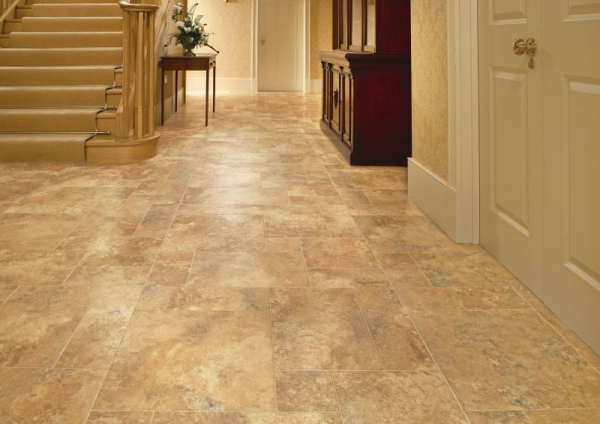 Your hallway will always get a lot of traffic, people walking through it, possibly with dirty shoes and boots, animals and general wear and tear. So choosing a hard wearing floor will help keep your hallway looking great for many years to come. Tiles are a good choice but can also be a little cold under foot, so you could use a rug or runner to bring warmth back into your hallway.
Bedroom flooring choices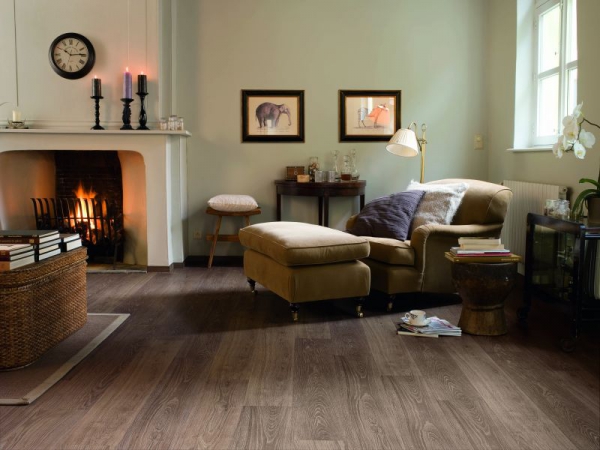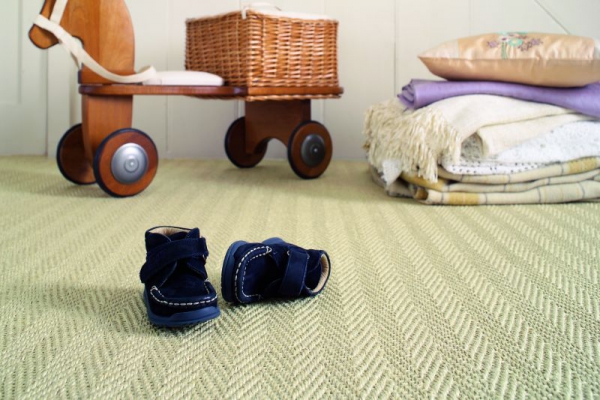 A bedroom is somewhere to relax and feel comfortable in so your choice of flooring should reflect that. Carpets were once the flooring of choice but are now not as popular. Instead many home owners are choosing wooden or laminate flooring and adding a rug or two in areas that deserve a little extra comfort.
Choosing flooring for a living room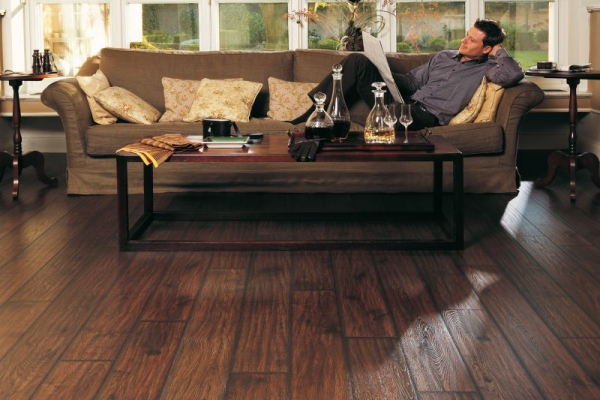 Your living room generally gets a fair amount of use, especially if you have a family or like to invite friends over often. A hard wearing floor such as laminate or solid wood will give the living room a warm and natural feel. Tiles are often used in warmer climates to keep temperatures lower inside the house.
All of the options above are easy to care for and will remain in good condition for a long time.
Тext is copyright to ©Adorable Home – interior design and decorating ideas