Building your dream home can bring a variety of stressful feelings. Some are good, like excited anticipation, but sometimes it can be entail unpleasant anxiety. Fortunately, there are some last-minute checks you can do to make sure you're going forward with your construction project with confidence.
Once you settled on a plan, it's best to think it over and come back with a fresh mind. Sleep on it for a night and see if you can think of anything else that can be added, or removed, from your plan. Some things you want to be clear about because they will matter later.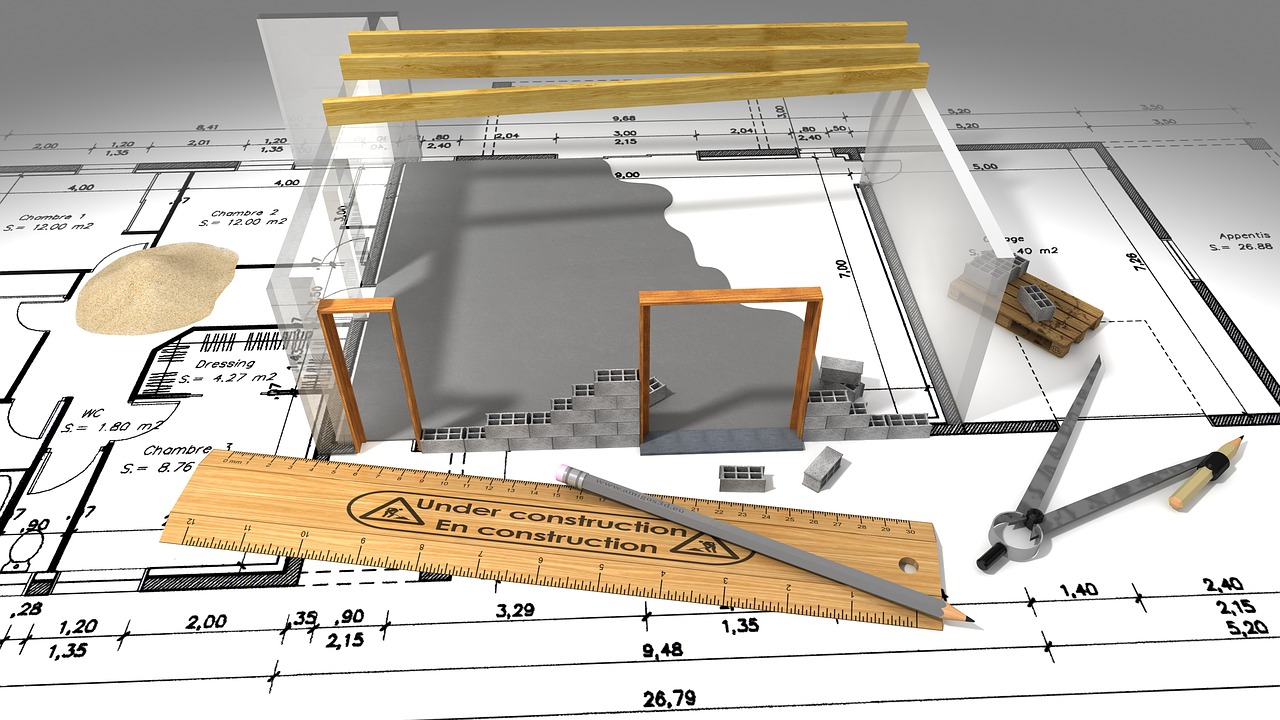 Legal Aspects of Building a New Home
According to the Colorado Department of Regulatory Agencies, general contractors and subcontractors, such as plumbers and electricians, are required to hold a license. If you haven't looked them up already with the Better Business Bureau, your state's database, and with local agencies, then do so immediately. Before construction starts and papers are signed, be sure to do your homework on them. You don't want to end up with faulty systems in your home, or a lot of money lost.
Additionally, there are building ordinances and codes, and environmental regulations that all construction projects must adhere to. The consequences of not filing the correct types of paperwork necessary with the proper agencies can include shutting the project down.
Are you certain about where you want to place sockets in each room? Do you have the right number of smoke alarms installed? Are there enough for all of your electrical needs, and are they located inaccessible places? Really go over your plan and make sure you have adequate power supply inaccessible places. Don't forget about your outdoor power and lighting needs.
Flow issues are commonplace in kitchens where the refrigerator, dishwasher, and oven doors can block entryways and pathways. This can be anything from a minor inconvenience to a safety hazard. You may want to rethink how to arrange the space to allow for traffic to get through more easily since this is one of the busiest places in the home.
Another spot to consider is the front entryway. Which direction do you want the door to face? If it is not facing front, then you want to make sure that it is not too difficult for visitors to get to or find.
Know Your Financial and Tax Position
Make sure that your financing is secured and that you will be able to pay your contractor, and the subcontractors, on time. There's nothing worse than losing the trust of the workers building your home for you. If you don't pay on time, they might pack up their stuff and leave. You will also want to look into any potential tax breaks you are eligible for.
If you're building an environmentally-friendly home, for example, you may qualify for tax breaks. Speak with an accountant if you have more questions about this, as neither your engineer, architect, or general contractor are tax experts. In general, you always want to find out if there are tax breaks or relief you can get from your new home. If you live in the USA, the local office of the Department of Housing and Urban Development may be able to help. You will want to also get a warranty on your home.