It's safe to say that most people want their home to look beautiful, while still expressing their own personal style. Not everyone can afford to hire an interior designer to decorate the inside of their homes, but that doesn't mean they need to give up their dreams of having a stunning home. With a few basic tips, you'll be able to completely revamp the inside of your house, without an interior designer! Keep reading to know how even beginners can try their hand at interior design.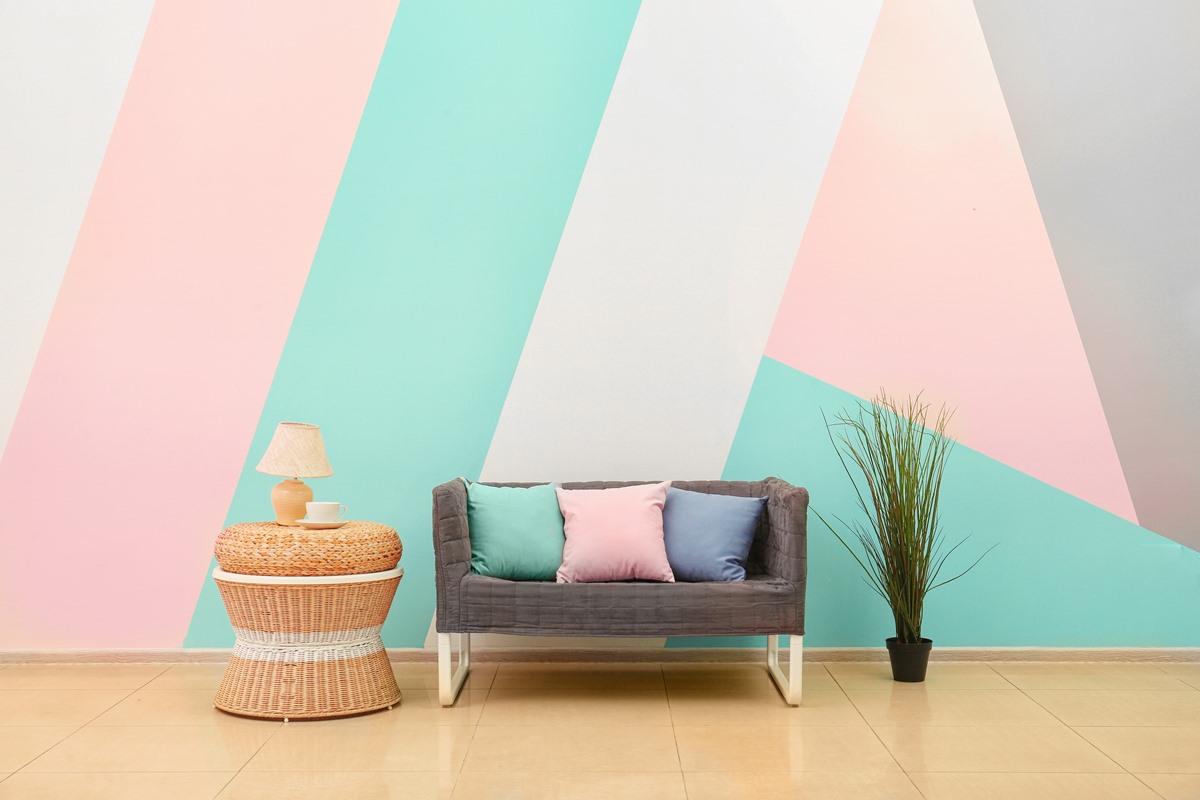 Invest in a few Staple Products
There are a few things that instantly transform the inside of any home. Things such as picture frames add a personal touch and can make a house turn into a home. Mirrors are also something that can be used in nearly every single room, and they can be used in a variety of ways. Finally, clocks are an essential interior decorating product that will elevate your home. If you feel like spoiling yourself, you can even splurge on a brass mantel clock and take your interior decorating to the next level.
You might think that buying a few stylish items is enough to call yourself an interior designer, but the truth is that where you place these items is just as important as the items themselves. You don't want your house to look cluttered or empty by placing too many products in one single area, and none in another.
There are various techniques you can use when it comes to the placement of everything your home: you can use lines to create a graphical pattern, or you can make a certain room symmetrical by making its two sides mirror each other. When it comes to bigger items, like furniture, you can always use the ancient Chinese art of feng shui to harmonize the items.
"Lighting" is such a broad term, and that means that there are endless ways to play with lighting and have fun. You can let in more natural light by using blinds instead of curtains, or moving anything that is blocking the window away to allow more light into a room. Besides natural lighting, there are so many different types of lighting – pendant lights, mood lights . . . even brightly colored LED lights!
Color is a very important aspect when it comes to interior design. No matter how beautiful separate items may look separately, if the colors don't complement each other, they'll clash and it won't look nearly as good as items that match. Having a cohesive color scheme doesn't mean everything needs to be the exact same shade!
Feel free to mix and match between different tones and shades of the same color, or play around with combining neutral shades with bright colors. Just make sure that the colors look good together. Color is a factor that comes into play with all elements of interior design – from the furniture, to the wall color, to the small decorations around the room. If you get stuck when it comes to color, check out this helpful guide on picking an interior color scheme.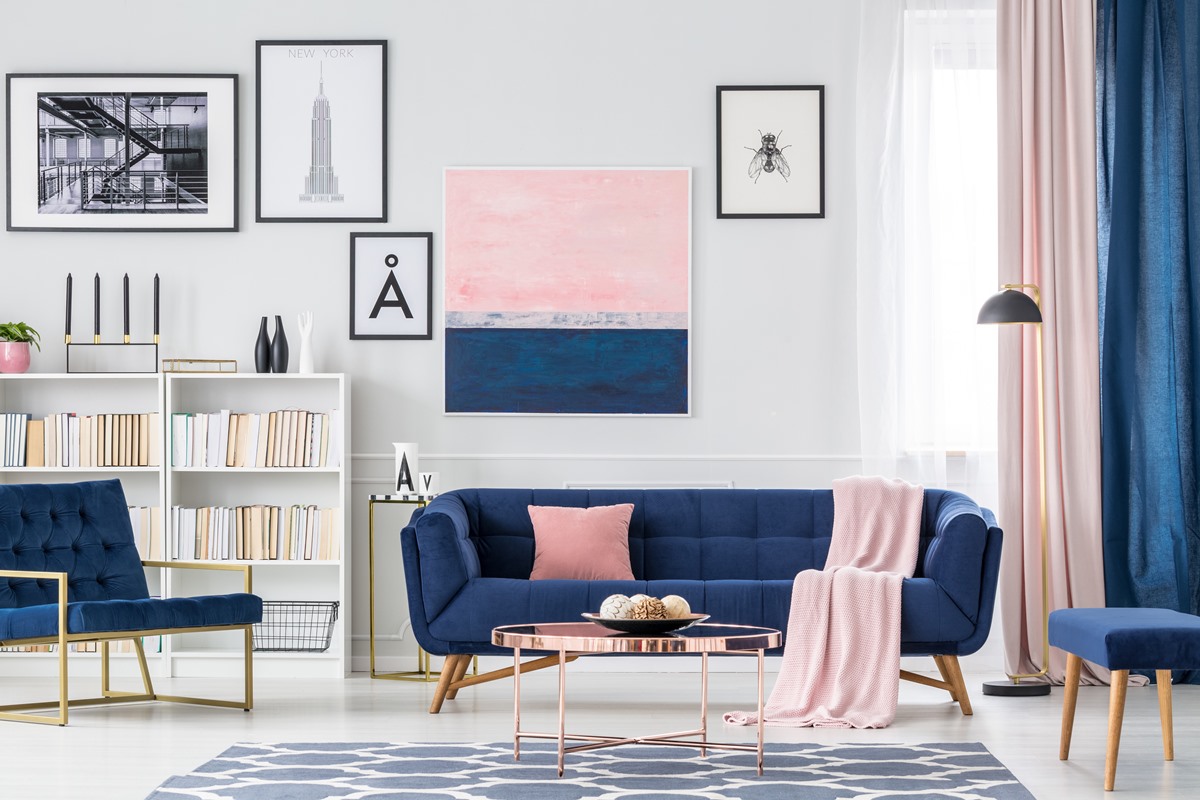 A surefire way of making a room memorable and unique, is to add something that pops. If you have a room that is bathed in neutral colors, you can make it pop by adding a bright splash of color. This can be a throw pillow, a blanket, or even a brightly colored photo frame amidst the neutral ones.
Another way of giving that extra "wow" element, is to add some art. A painting or sketching hung up against a wall is sure to make it look more cultured.
Texture is one of the most important factors in interior design, because it takes any room from boring and flat to interesting and elevated. Texture helps add a visual element as well as incorporate touch into the design of your home. Adding texture can be as easy as throwing a rug on the floor or adding some fun throw pillows, but there are many other ways of adding texture to your home décor as well.
No matter what anyone says, your home is yours, and ultimately you need to decorate it in a way that makes you happy. Don't sacrifice your own personal style in order to make the interior of your home more fashionable. Remember, your home is a reflection of you, so be sure to add things that make you happy.