Why move? It is so expensive to move house these days that it is a wonder than anybody does it unless they absolutely have to. The expense incurred when moving house can often be better spent on expanding and renewing your current home in order to meet your changing needs. The National Association of Estate Agents (NAEA) suggests that fitting a second bathroom could increase house values by between five and ten per cent. It is an option that is really worth considering.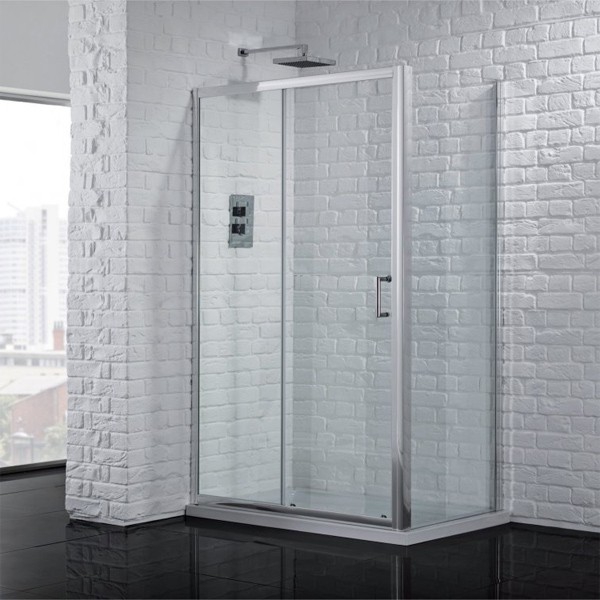 All Change
More often than not, the desire to move comes about because of a growing or aging family. As children get bigger and demands on bathroom facilities get more pressing, you can make changes to your home to ease the queue for the shower. If you have the space, adding a shower enclosure to your home will not only add value to your property, but flexibility too. Elderly relatives sometime place pressure on your ability to cope in an existing property. With an ageing population, and the expense of elderly care homes, many are opting to move parents into their own homes instead of residential care. All of these life changes can prompt a desire to move. But is there another way?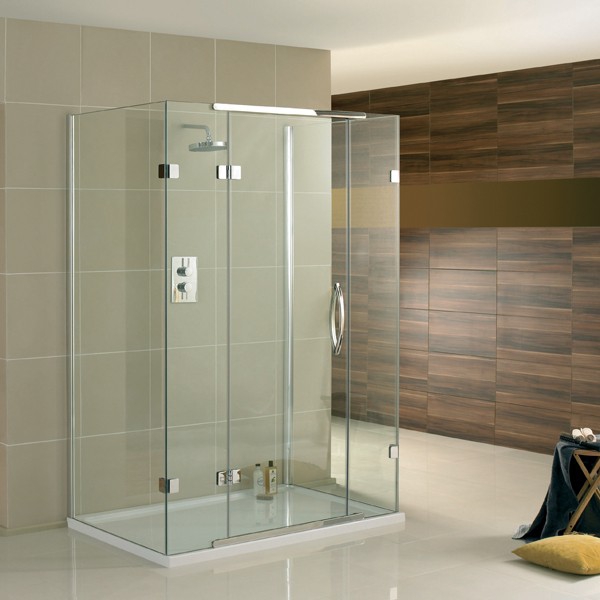 Extra Facilities
Adding shower cubicles to the corner of rooms is not a major operation. With sliding shower doors, you will find that even quite a small room will be able to accommodate a unit. Spare rooms or a guest room are a popular location for an extra shower. Shift workers often prefer to have them located downstairs, where they can come in and out at odd hours and get clean without waking the rest of the household.
If you want try to support elderly parents at home, then removing the bath and fitting a walk-in shower is perfect. You can have a roomy shower and add a shower seat and handles to help those who are infirm to stay independent and in their own homes.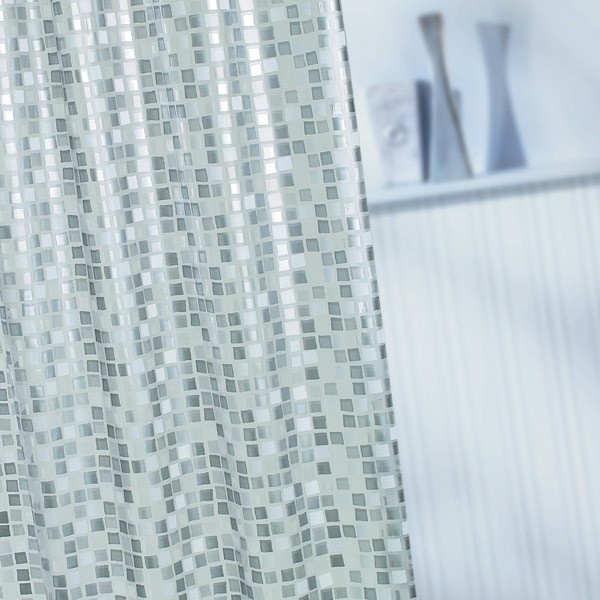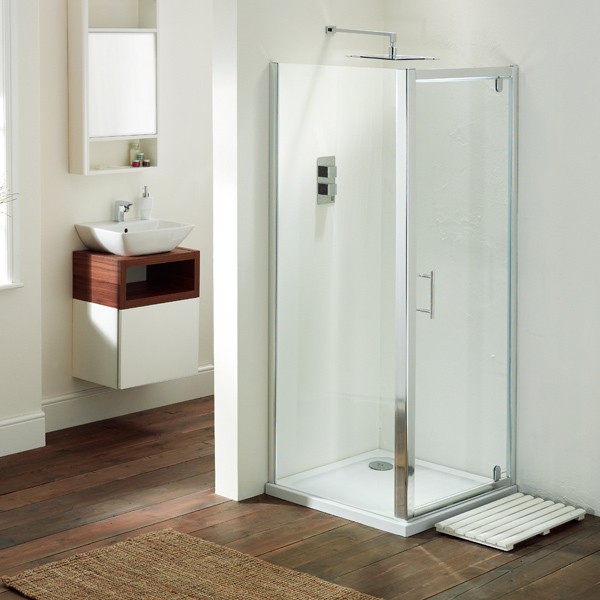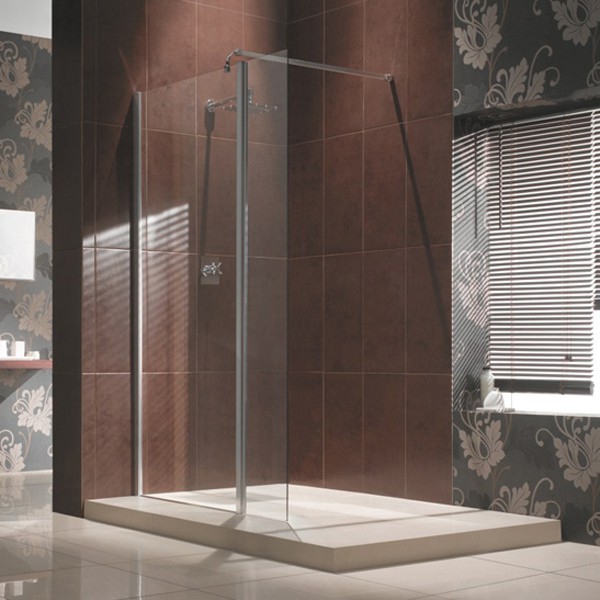 Shop Around
There are so many options when it comes to showers. You can have a cubicle, a built-in unit, sliding doors, pivot doors, bi-fold doors or curtains. With a self-contained unit, there is no need for tiles, so you can keep your costs down. Materials today are more advanced than those that were used years ago. Today you can have materials that are really easy to clean and don't end up scratched and feeling gritty underfoot. Look around to see what might suit you, but make sure you buy from a good retailer that knows the products well and can help you make a perfect choice. All featured shower options are from www.bellabathrooms.co.uk
Choose Carefully
If you are intending to use your shower every day, it might be worth looking at a high-end product which will stand really heavy use, particularly if you have a house full of teenagers. Think about how you will be using the shower. If you have room, a double unit is great. So rather than moving, consider installing a shower cubicle. It could save you a fortune in the long run.
For more shower inspiration visit our Incredibly awesome showers post.