Properties with outdoor spaces are a hot and highly sought after commodity on the real estate markets all over the world. This alone is a strong incentive to invest in developing and improving the use of the outdoor areas. For one, this will increase the market value of the property. On the other hand, it will provide the homeowners with valuable additional space to use and enjoy. Finally, adding new features to the original architecture of the house will boost the curb appeal of the property, making it more attractive both, to the homeowners themselves just as much as to potential buyers.
In this quick guide, we are offering three top tips on how to make a better use of your property outdoor spaces through some smart changes and projects.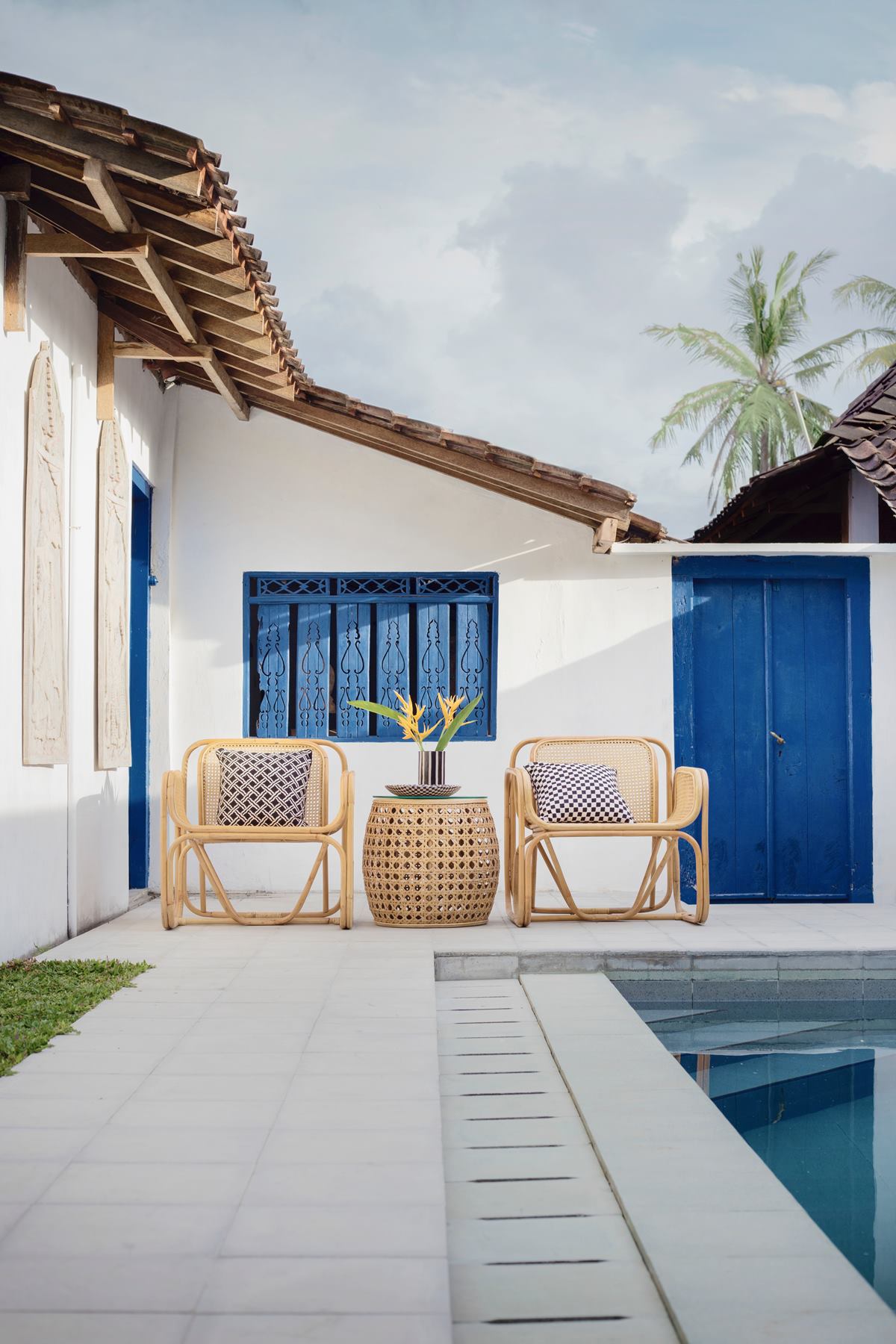 If you are lucky to have a large backyard with areas covered with concrete or gravel, then you might consider building an individual outdoor structure. It could be an any-purpose building that can add valuable functional space to your property, like a shed or a storage building, a garage, a log cabin, a pool house, a tree house, or even a small cozy guest cottage. You have the space. So why not make the best of it?! Just build whatever you need!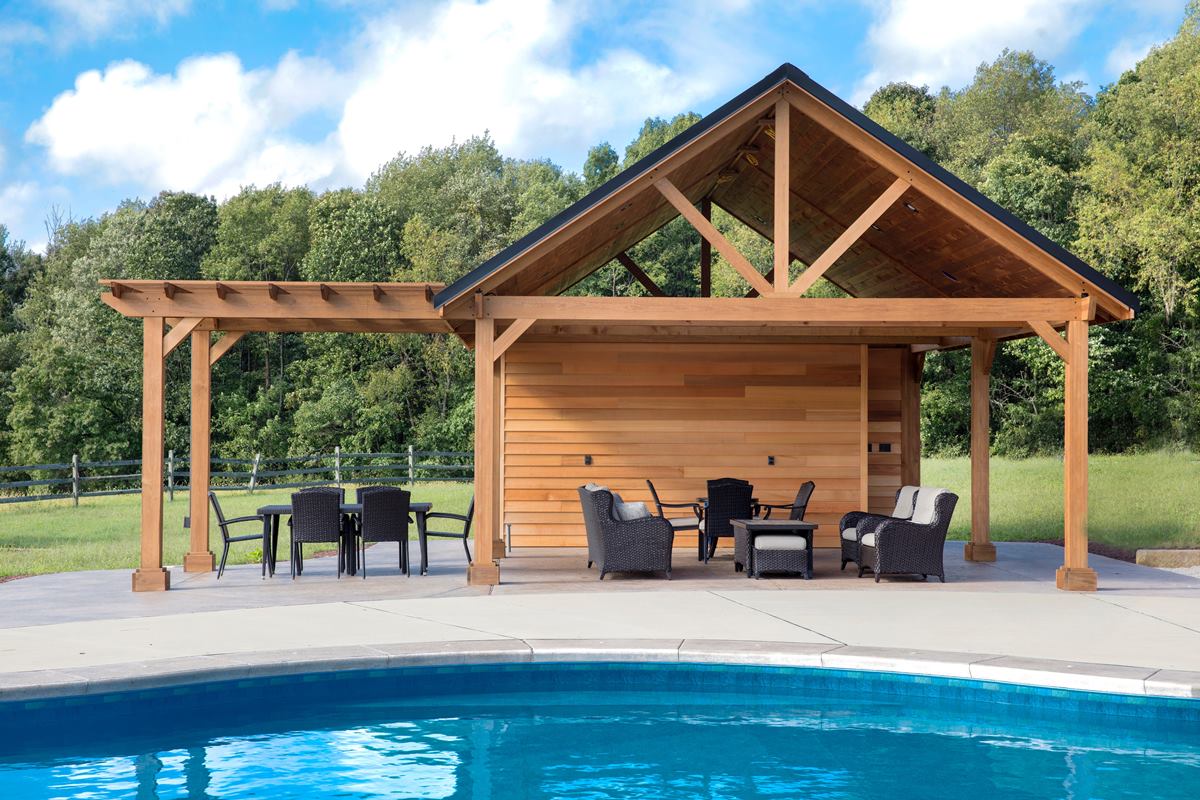 In our days you won't even need to go through serious construction works to implement your outdoors improvement design project. There is a large number of self assembly prefab structures available, and in a variety of styles at that. These can help you have things done faster and more easily and finally get that additional outdoor building you've been wanting in your backyard for so long.
One of the top trends in house architecture, layout and design is to create various options for "blurring" the indoor-outdoor borders of the residential areas. The ultimate aim is to extend the indoor space into the open.
Adding luxury outdoor rooms to your property is easier than you may think. All you might need is a glass wall, or floor-to-ceiling windows, that can completely open towards an open-air patio or terrace, and in this way, add the outdoor area to the indoor layout of the room. Use the extended space to add more furniture, decorations and live plants, and open the indoors towards stunning outdoor views.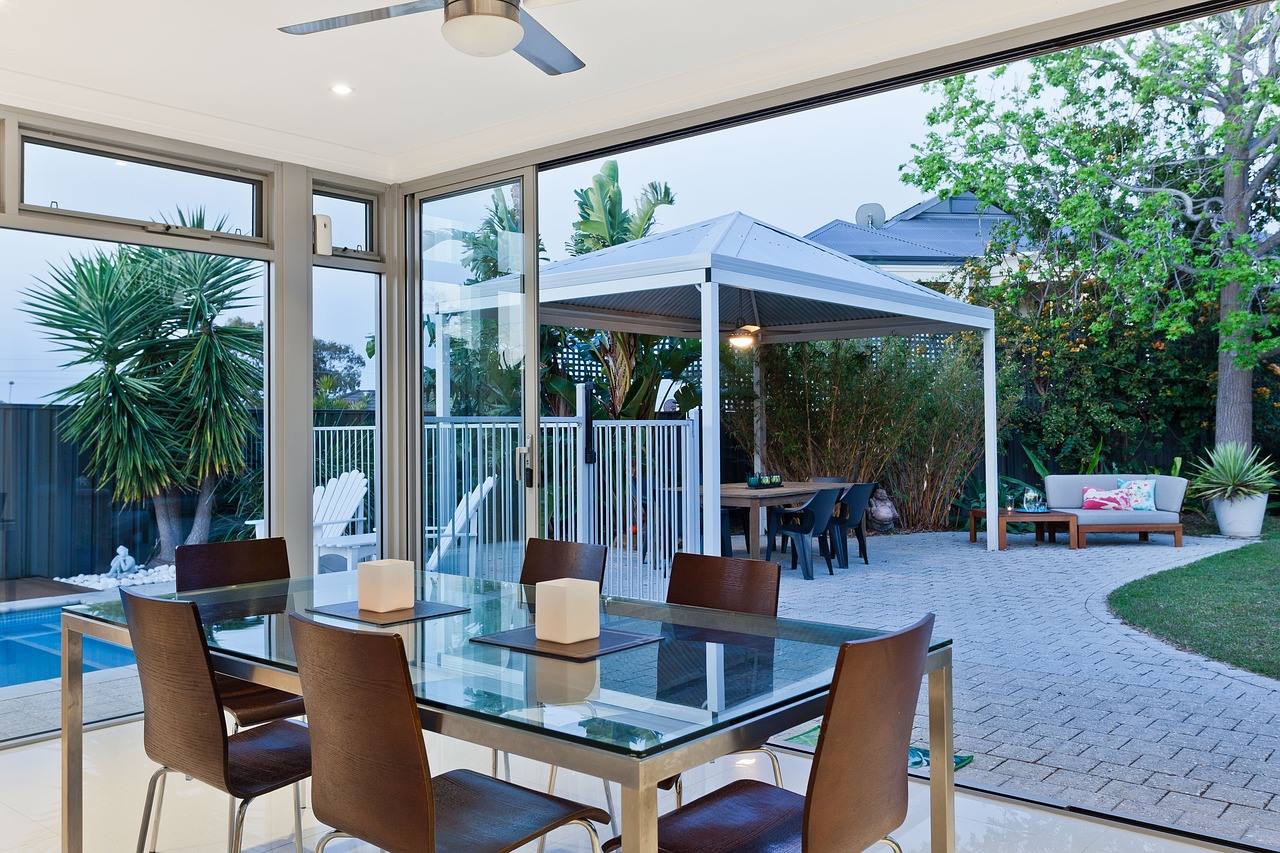 Another example would be to duplicate some key indoor areas in the open. Adding an outdoor kitchen and dining area is rapidly becoming a popular choice for homeowners looking to improve the outdoor space in their properties. Not to mention that cooking and dining in the open is one of the most pleasant experiences to enjoy with family and friends!
If you have a backyard garden, it must have already become the favourite spot for parties and family gatherings. It takes just a little bit of creative thinking and planning to make this space yet cozier and more attractive. Here are some ideas:
Create a nicely furnished sitting area on the patio or the veranda for socializing with a friend over a drink, for spending some private time in quiet, or for enjoying the beauty of sunrise or sunset views;
Select a spot in the backyard where you can build a fire pit and a seating area around it. Keep the party going on even long after the sun is down!
Build a romantic gazebo or a pavilion and plan the perfect garden party.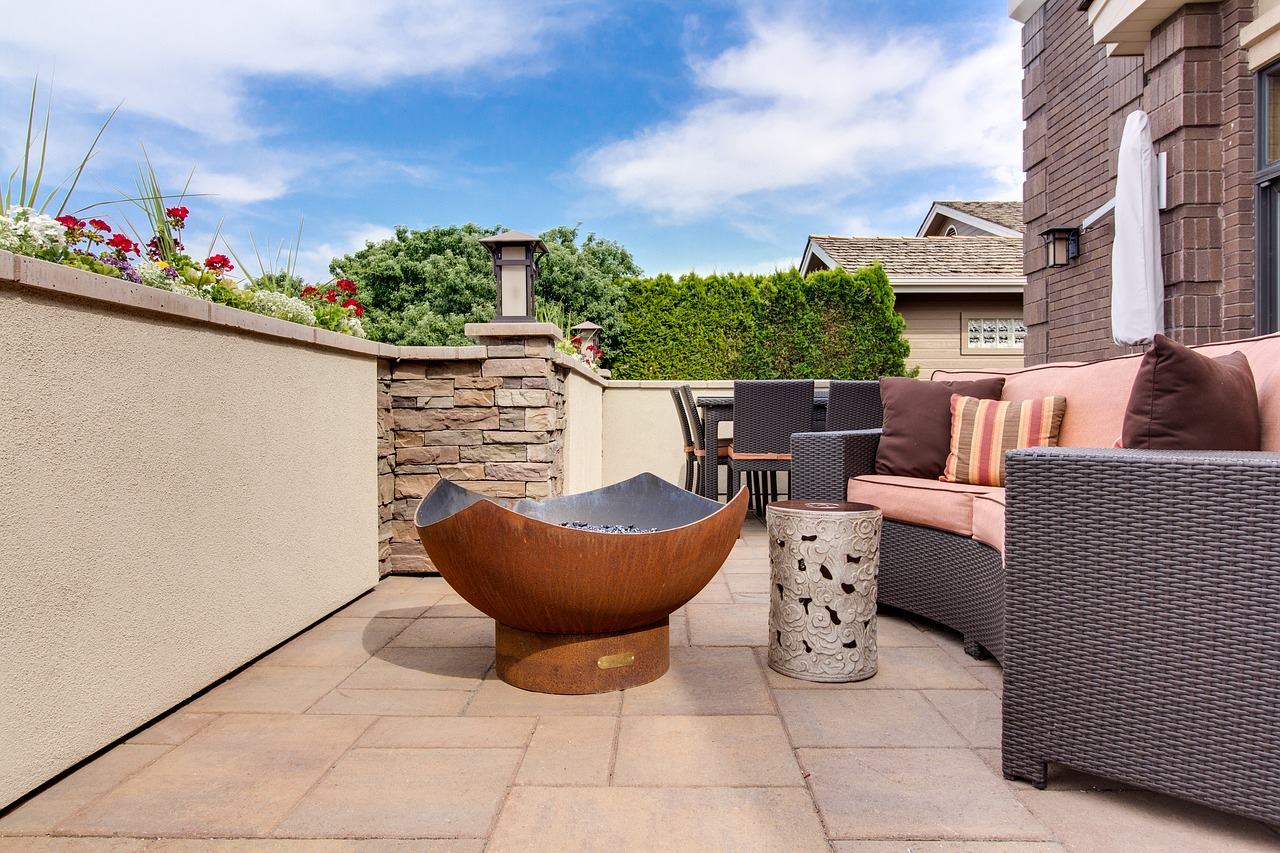 We hope to have provided you with valuable information and have inspired you to venture into creating an additional outdoor space to add extra market value to your property.