Building a home can be one of the biggest decisions you make in your life!  There's not very many things that will be as expensive as building a home so it is important you get it right the first time. If you have the opportunity to build your own home then congratulations because not very many people get the chance. The key is that you want your home building experience to be a memorable one and not something you end up regretting. So here's 5 things you should consider before building your home: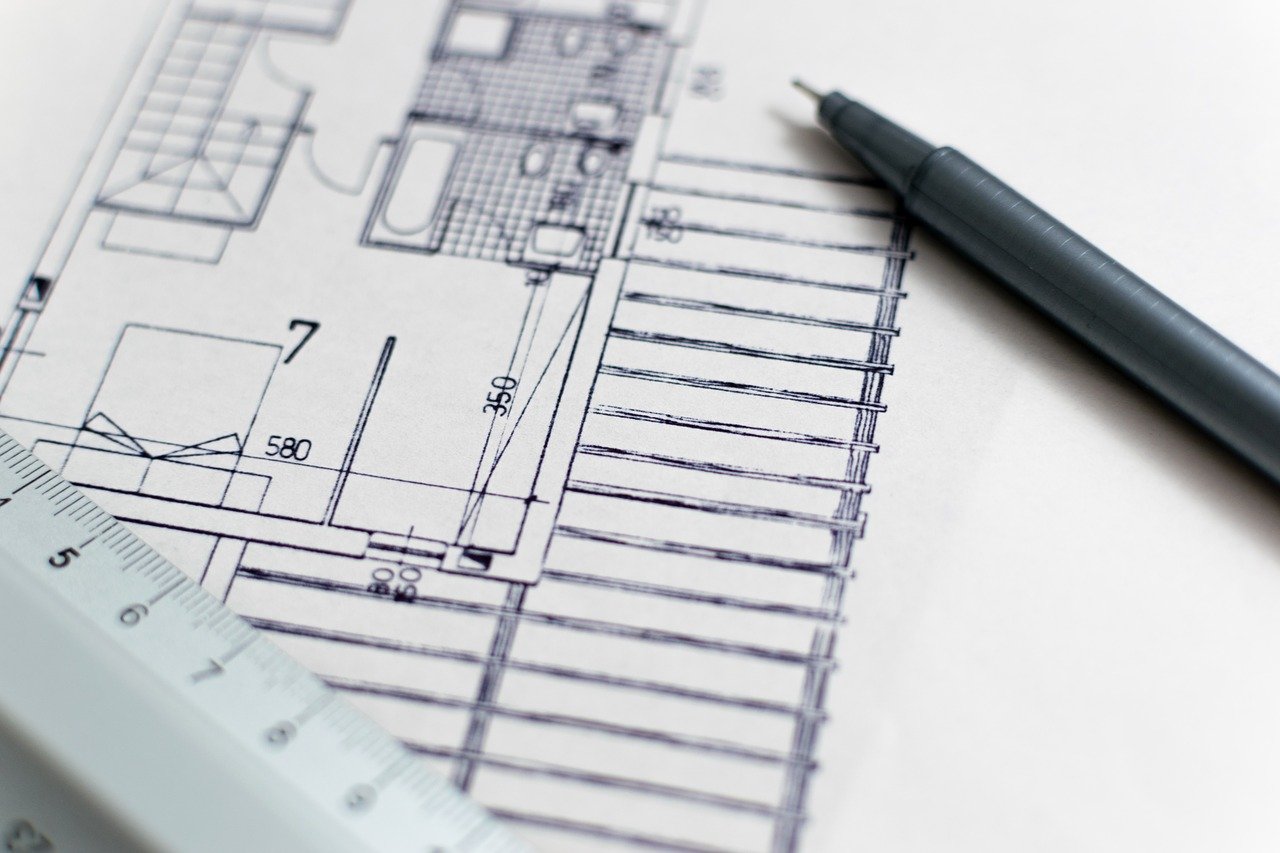 Most home building companies let you choose a certain floor plan and then quote you a price based on that plan. If you are building a custom home then you'll work on creating your own floor plan but you'll still get a rough estimate as to what it will cost. It's important to understand that if you haven't selected your finishes your price will most likely go up quite a bit. After all, you probably want nicer floors, countertops, backsplash, etc then what your "allowance pricing" is providing you. There's new, innovative construction technology that allows you to make your selections right within the estimate and you can see the price change in real-time. One such software is https://costcertified.com – you should ask your home builder about it.
It goes without saying, "you get what you pay for" but as you start to see your price go up the tendency is to start to cheap out on things. Almost always you'll regret it. Better to make your house a tad smaller and really love everything about it then to cheap out on things that matter (i.e. your kitchen cabinets).  Remember, it's the labor that costs so much, so don't be afraid of using higher quality materials.
Don't get too caught up in your home. Homes deteriorate and get old. If you find a lot with a great view, the view never gets old. And you'll have a way better chance of selling your home if you ever need to. So take time to find the perfect location for your dream home. Oftentimes it is the entire experience combined that makes it so great. You'll never regret sipping on a coffee every morning while looking out your window to see an amazing view. Maybe invest a little more in the lot and cut back on the house.
Get a Great Project Manager
Make sure you ask to meet with the project manager who will be overseeing the building of your home. A great project manager can make the experience wonderful and a poor one can make it a nightmare.  So don't act too quickly, take your time to meet with a few different ones and don't just make your choice on the company, make your choice based also on who will manage your project.
Try to Use Technology for Efficiency
The home building experience has so many moving parts and it's sometimes hard to keep track of. Change work orders are very common as you make up your mind on things or change your mind. If your home building company isn't using a platform like CostCertified it can get really messy and your project may end up being disorganized. It is important everyone stays very clear on what is agreed upon throughout the project.
In the end, even though building a home can be an extremely stressful time if you have the right attitude and apply these 5 things you should end up having a delightful experience. Of course, anything can go wrong but usually a well planned project will end up being executed well despite any hiccups.