These beautiful examples of incredibly chic and modern interior designs are what so many designers out there strive to create. The rooms are designed by Lauren Liess, and are the incarnation of elegance, simplicity, and comfort.
The décor of each room has been brilliantly laid out so as to invite anyone who steps foot in the house right in. The elegant interiors here are neutral and not flashy, but still demand just the right amount of attention as you look at each example. Really, every room has been done with perfection, all the way from the floors to the ceilings. From the furniture pieces to the bathroom tiles, each project she has done exudes excellence in design.
We love the fact that the color scheme is maintained throughout most of if not all of her designs. Each room has a very neutral, rather muted color as the backdrop, then rich colors and patterns are used as accents in the décor or furniture pieces. The use of red and blue in a few of the rooms really adds just the right punch to the overall look she is going for. Speaking of blue, the nearly turquoise chandelier in one of the living areas is divine; it is utterly contemporary but so at home with the muted color scheme. The black in the kitchen, dining area, and living area is also an excellent addition to the color scheme she goes with, adding a real punch where she needs it. The black, blues, and reds adds dimension and just the right amount of contrast.
The furniture pieces are lofty and luxurious, and the space that they sit in is just cozy enough; you could easily host a party or lounge for hours with a book. No matter the occasion, being surrounded by such elegant interiors and complete opulence can't be beat, and that's exactly what each design of Lauren's has to offer.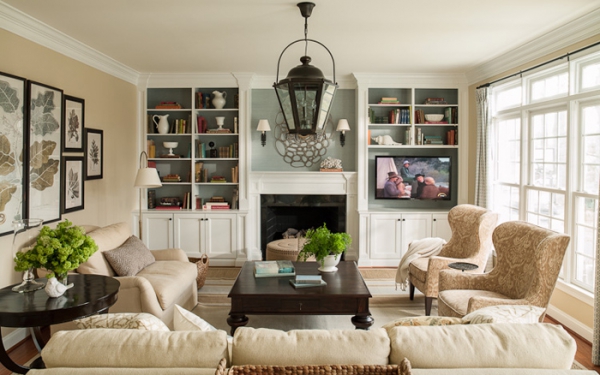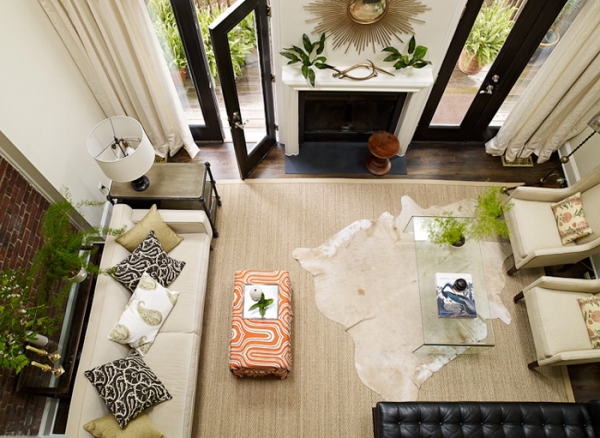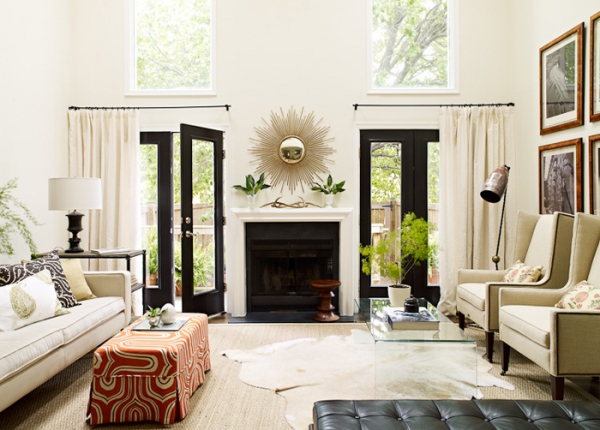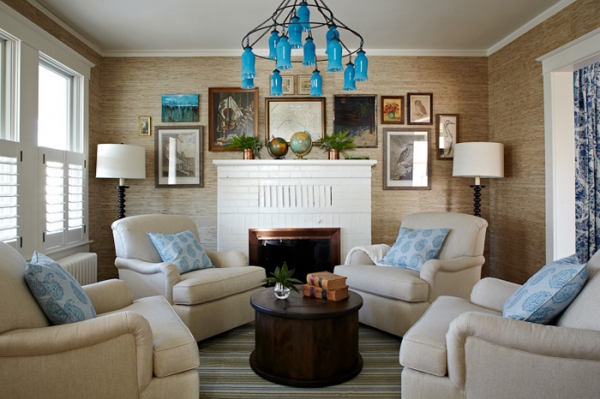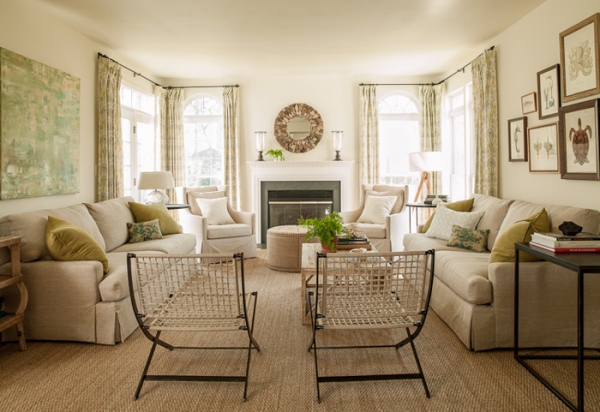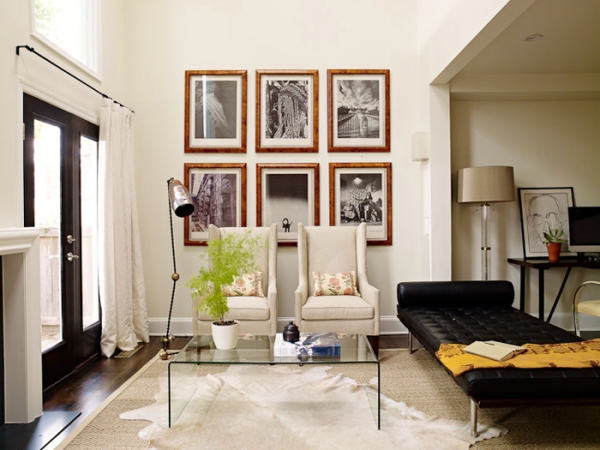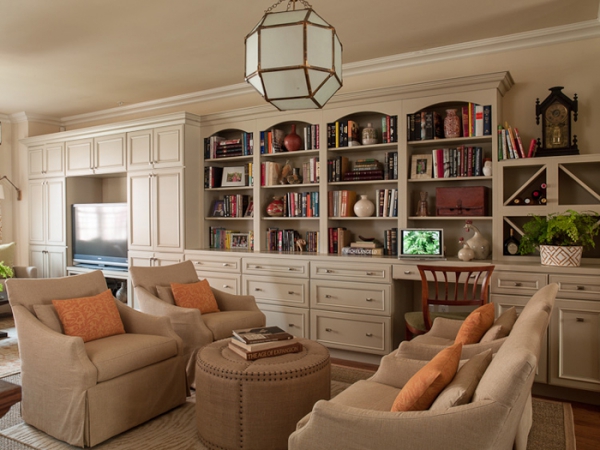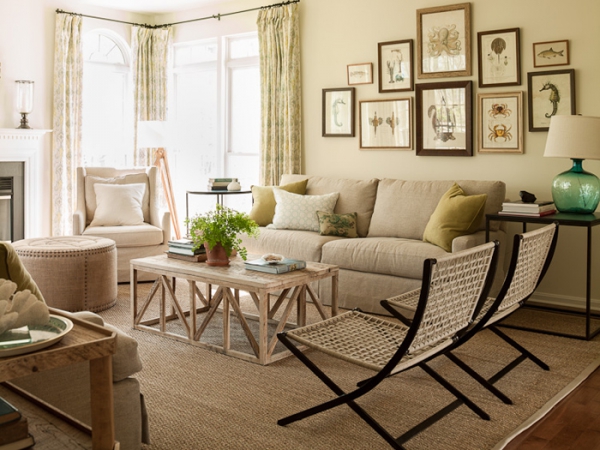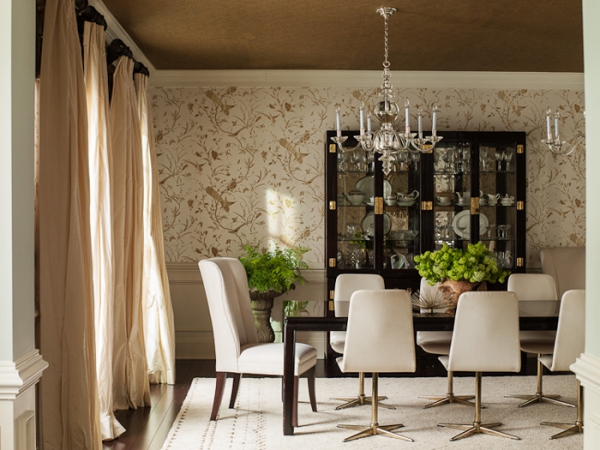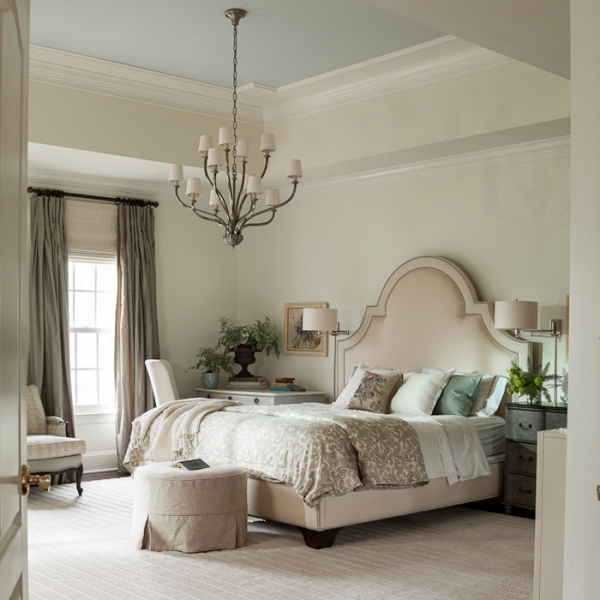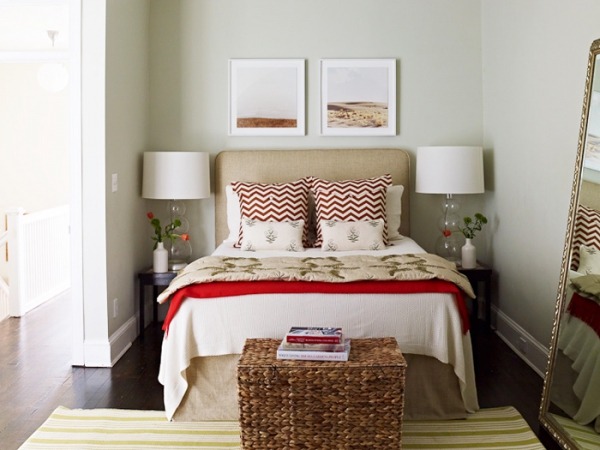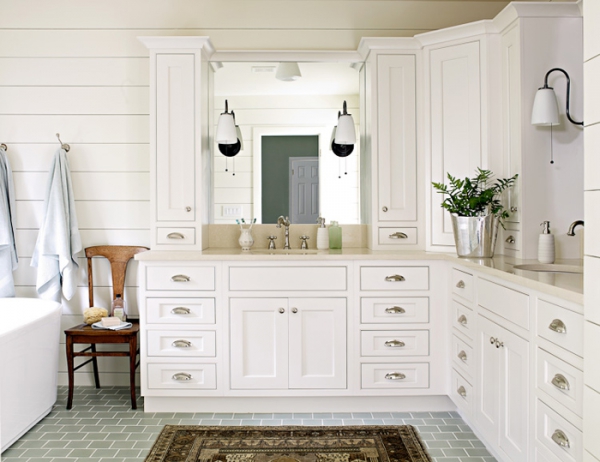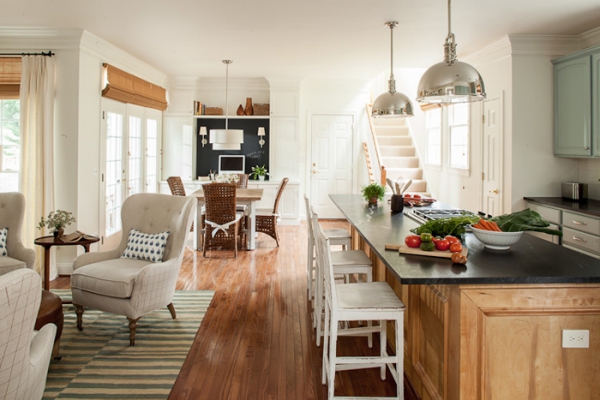 Images found here