Living up high in sky never looked better! Today's feature spotlights a gorgeous penthouse that's fit for a queen and king. You may think that this penthouse resides in a major metropolitan city, but you'd be surprised to know that this home resides in Little Rock, Arkansas.
Being relatively new and featured in a recent issue of Rue Magazine, this penthouse includes some pretty chic interiors that will make your jaw drop with each picture!
Known as the Riverside Penthouse Project, the apartment is designed by the Tobi Fairley Interior Design company, who specialize in larger than life prints paired with classy styles. It's no surprise that the owners of this home was a family who desired to incorporate contemporary and chic styles, as this well-known design company was right up their alley.
This home created an extravagant theme around color combos that added undeniable sophistication to the chic interiors. The mirrored stripe flooring for one room blows us away, while various accented walls create even more intrigue. And not everyone can successfully pull off an entire room decked out in lavender shades like this designer has done!
It may be a good idea to visit Little Rock soon!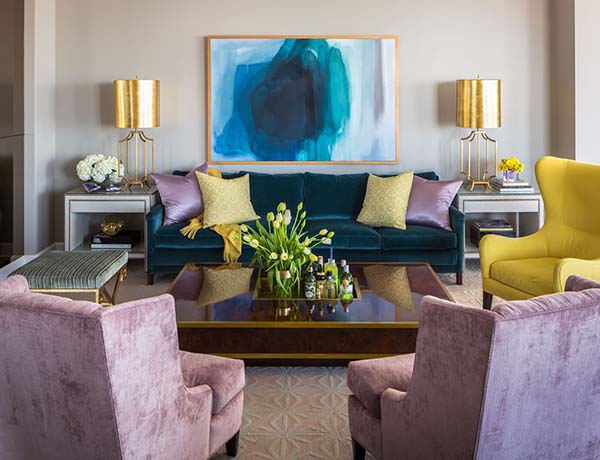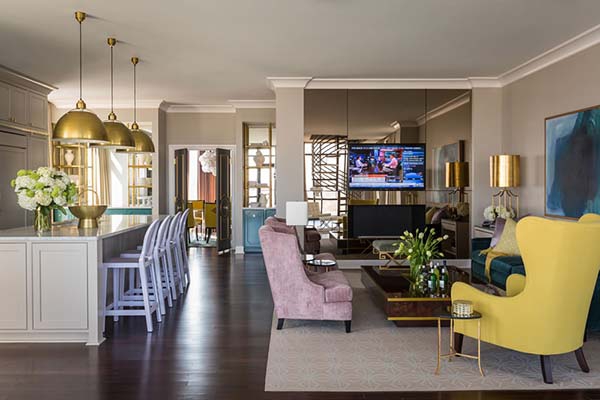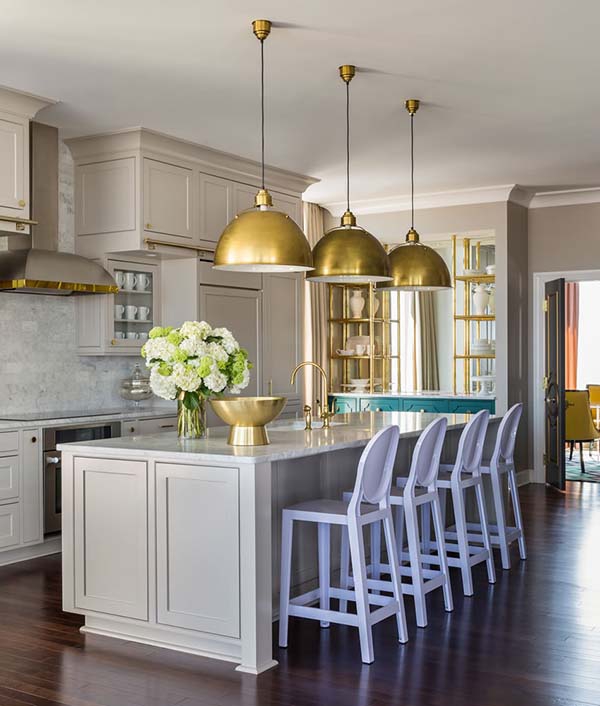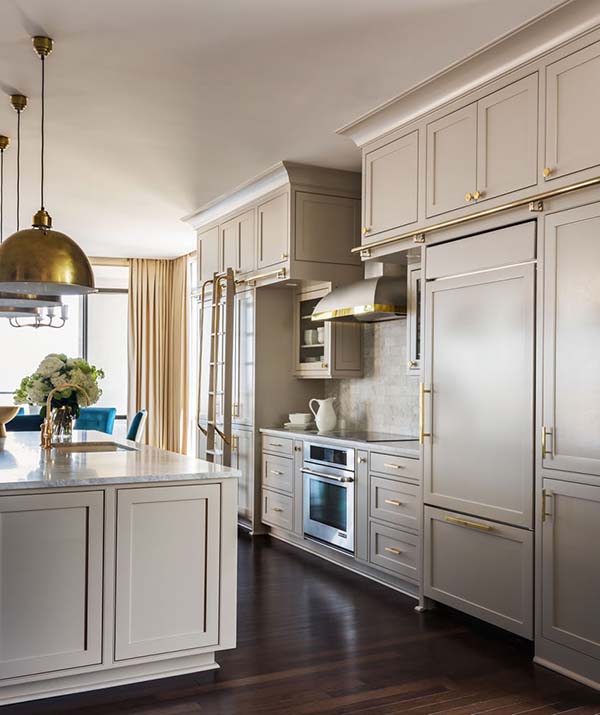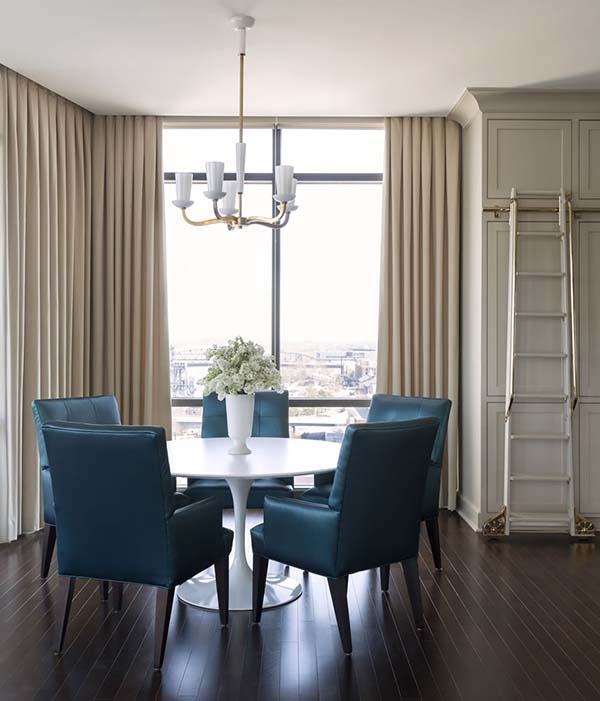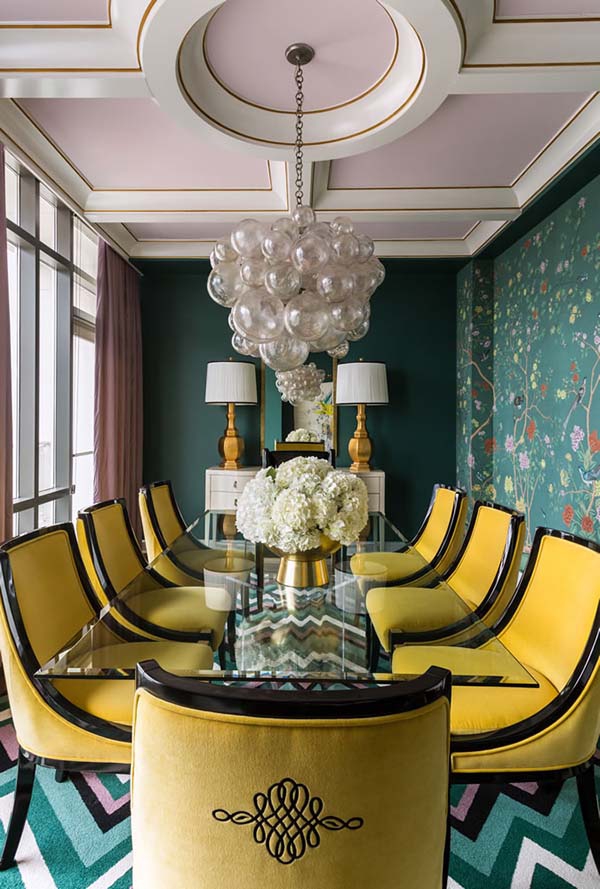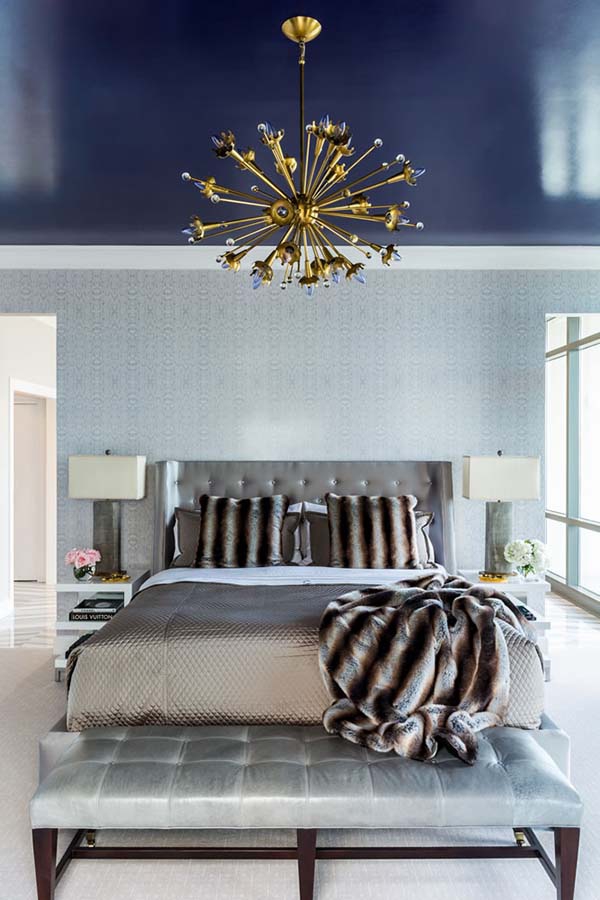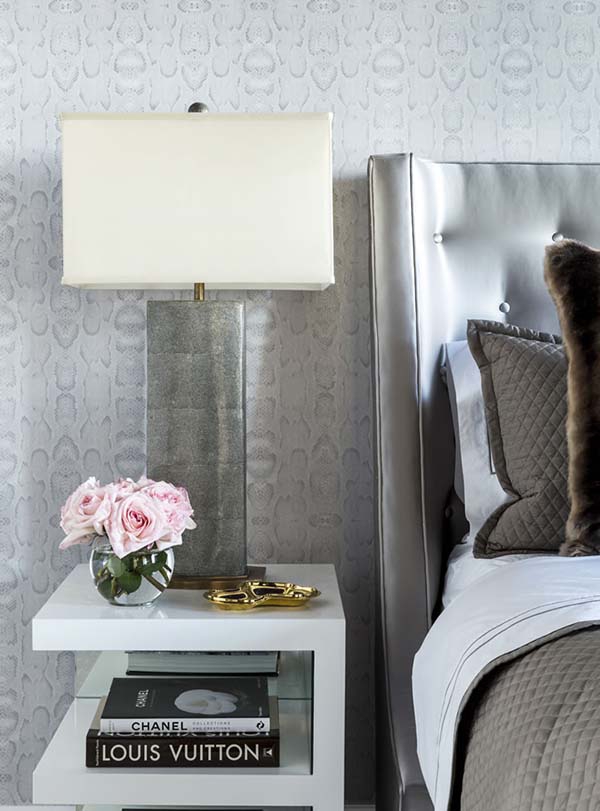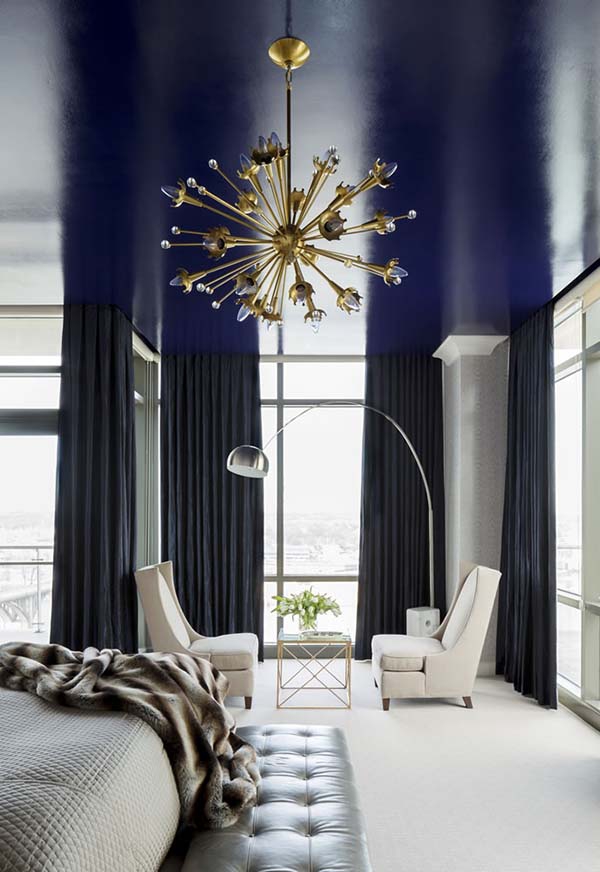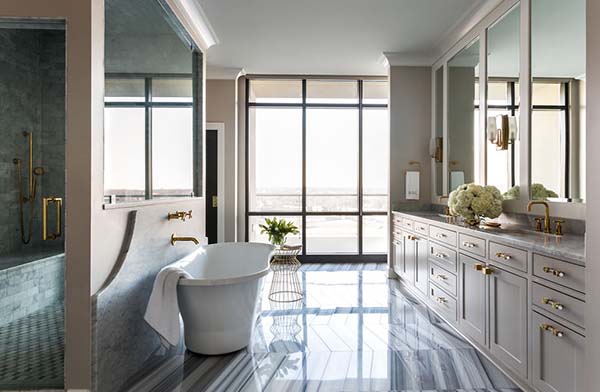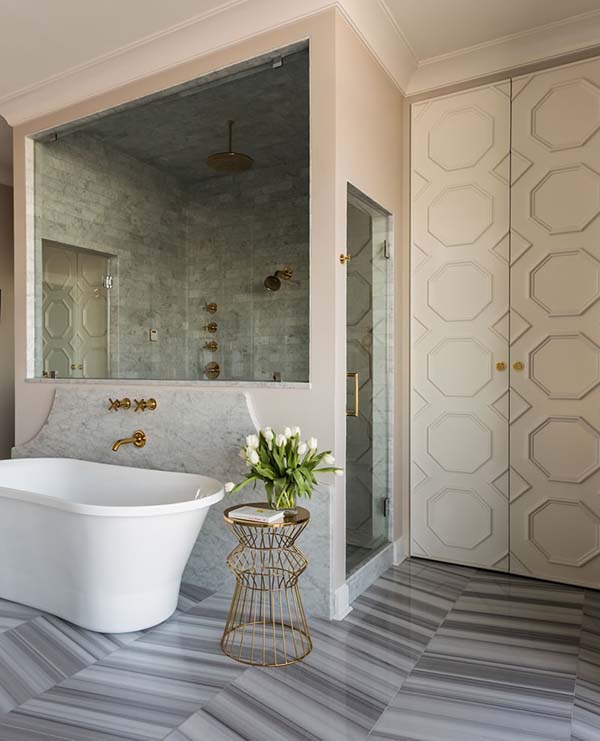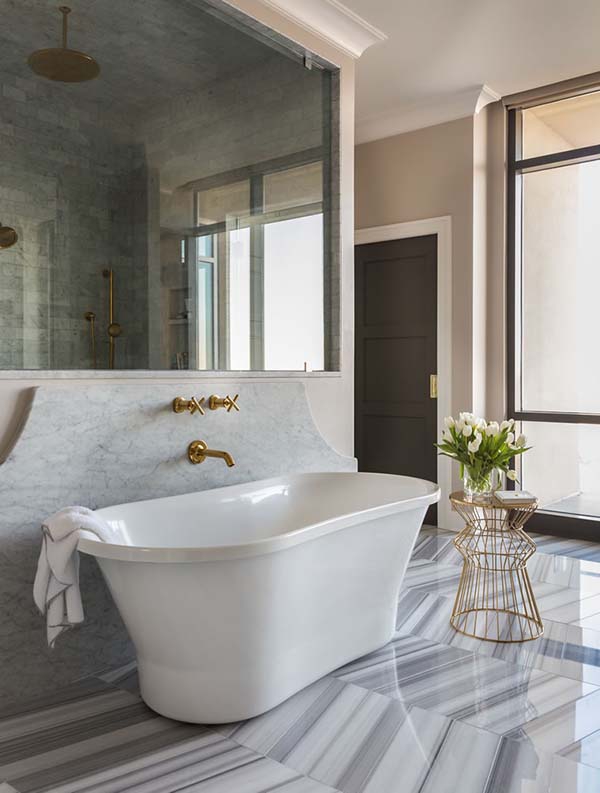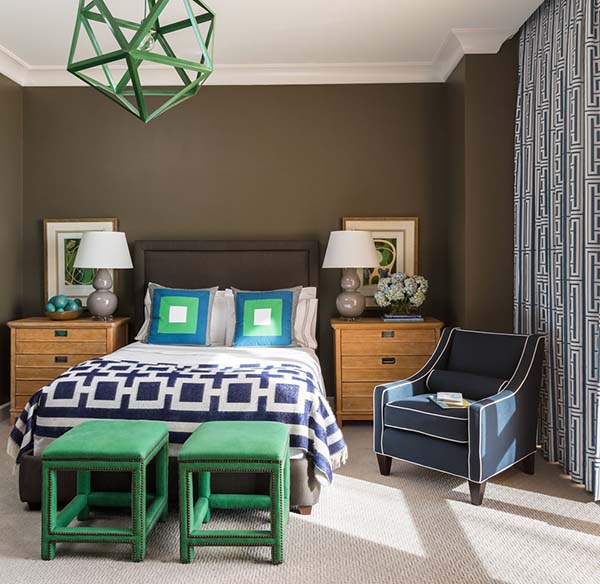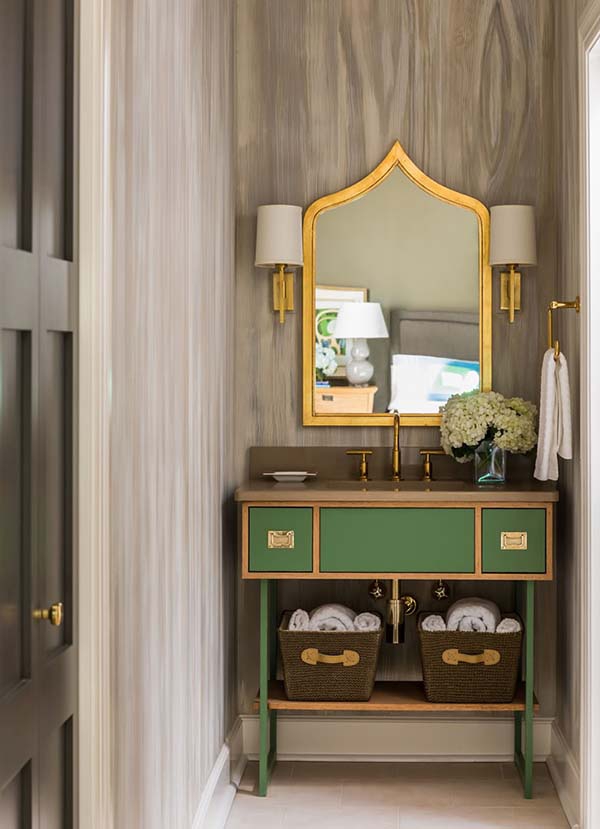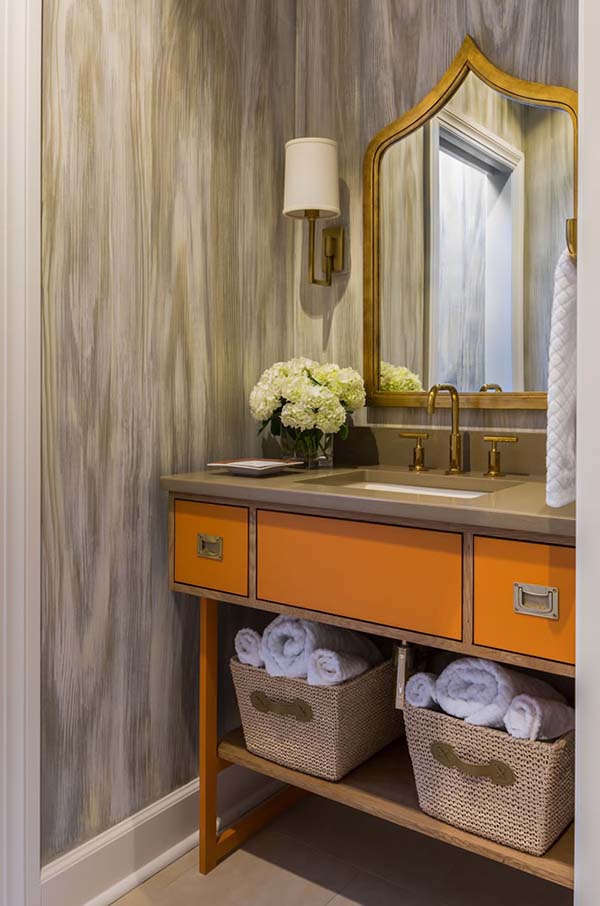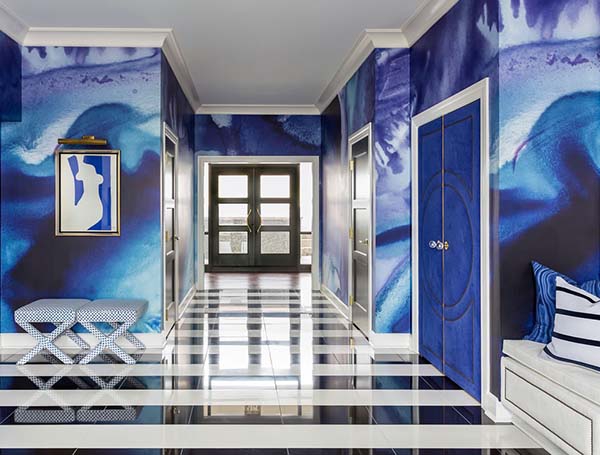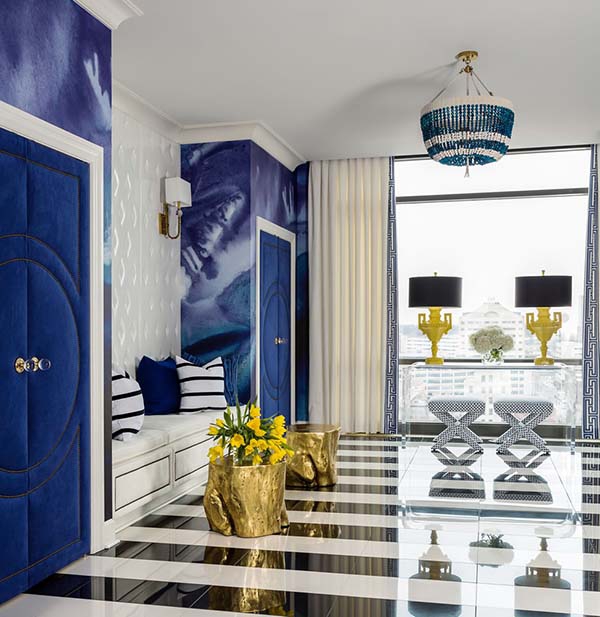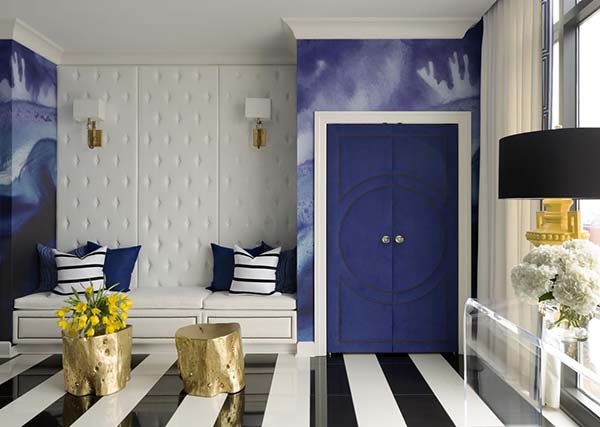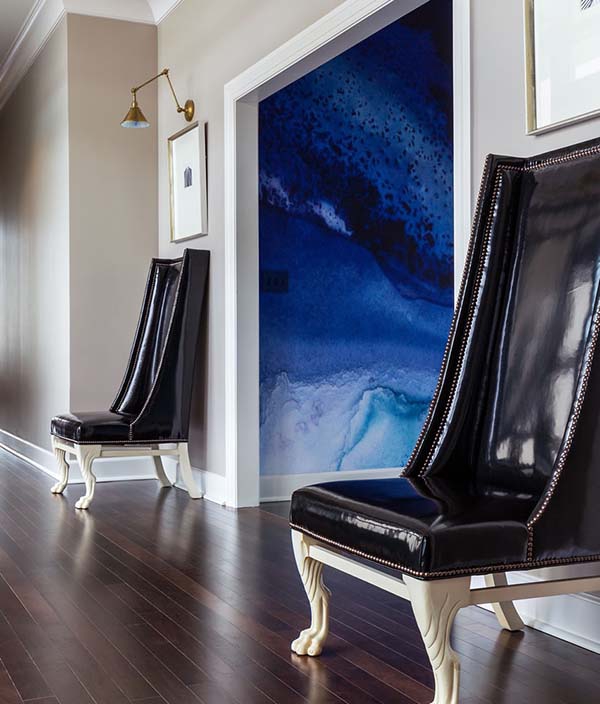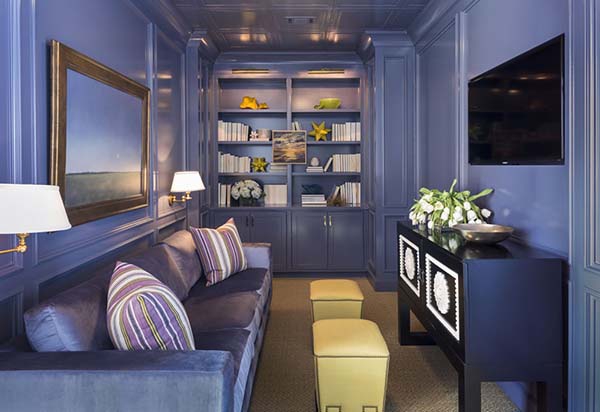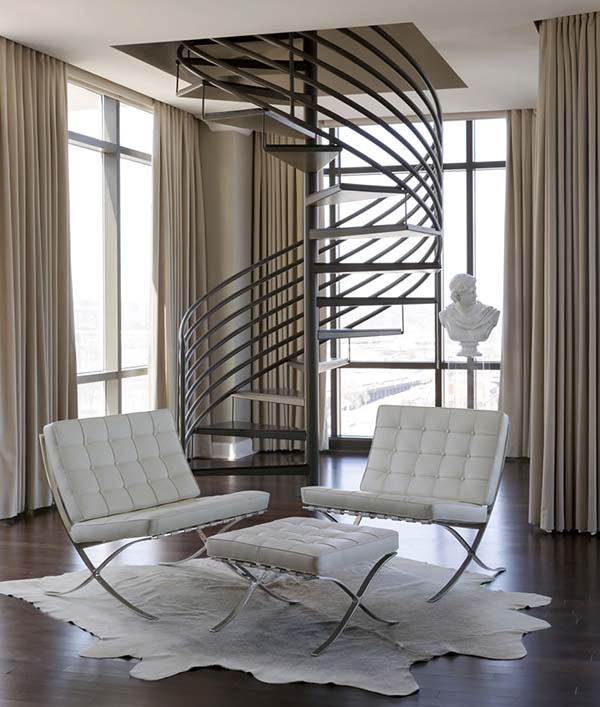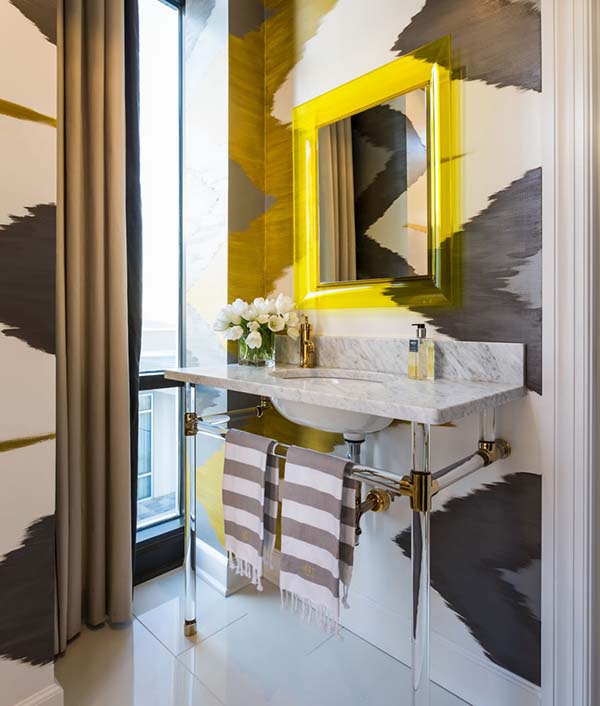 Photos: Nancy Nolan Photography