We head to Tel Aviv, Israel for this awesome apartment. Isn't it just absolutely stunning? Even more, the pinnacle of contemporary architectural and interior design? Everything about this is picturesque — the light wood, the bright colors, the lack of sharp edges, all of it! We have yet to really see a home like this one, and this is definitely a style we can get behind.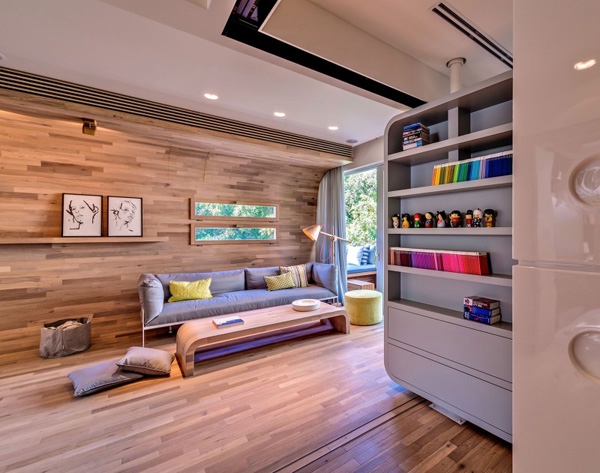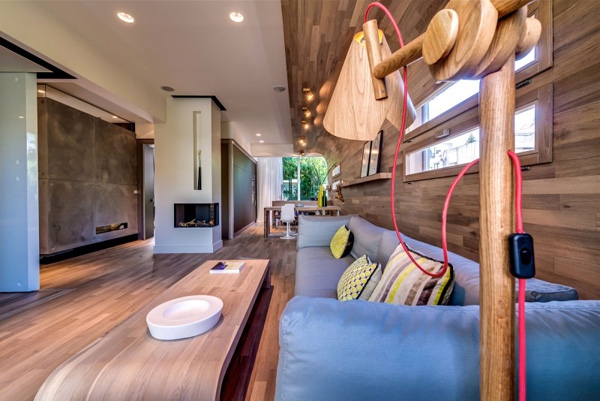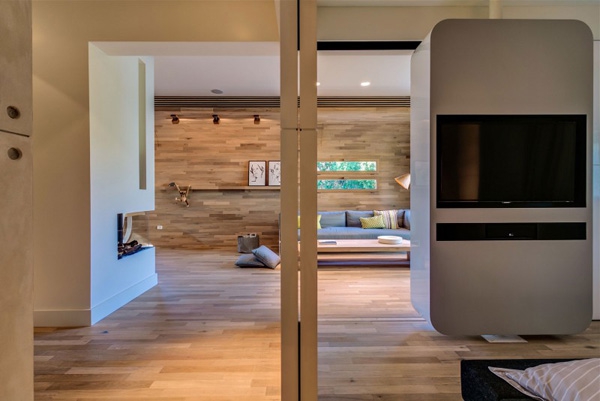 The abundance of wood creates such a warm feeling in this home. And we just love how the wood continues in one unbroken flow from the floor to the ceiling in the living space. You almost feel completely enveloped in the room!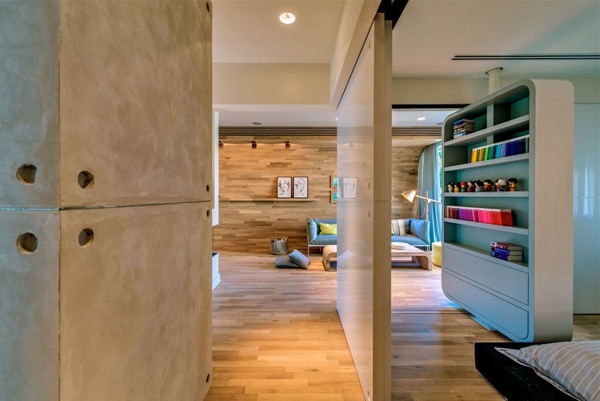 The bright colors seen on the bookshelves, in some of the decor pieces, and a very few key furniture pieces add a fun and even eclectic touch to each room. What is otherwise a very neutral home, this awesome apartment is pulled together so well with contrasting hues and shades.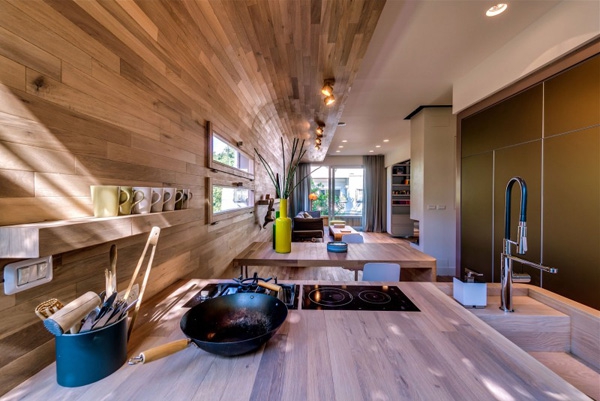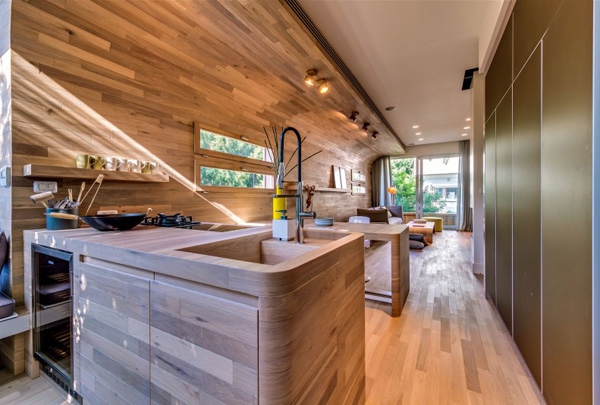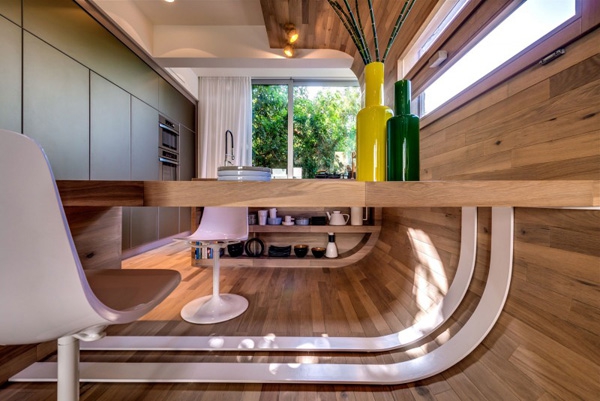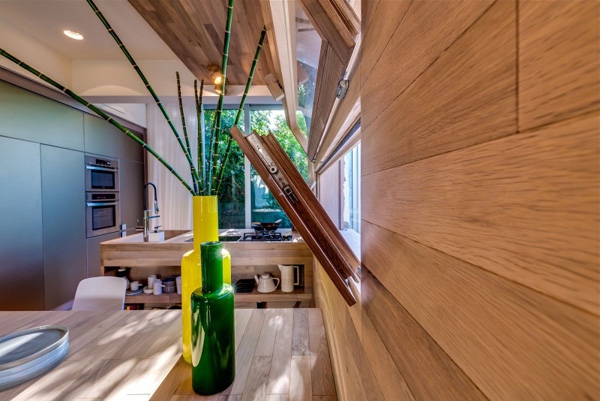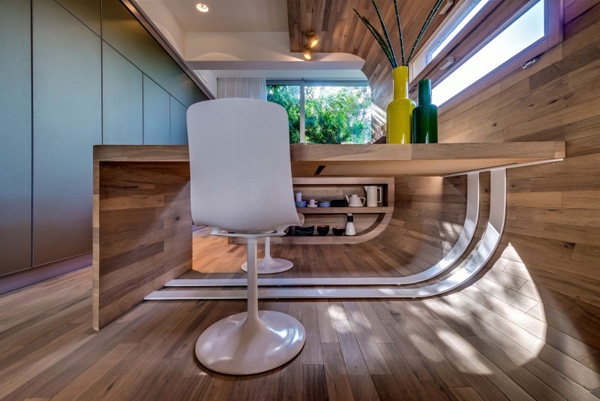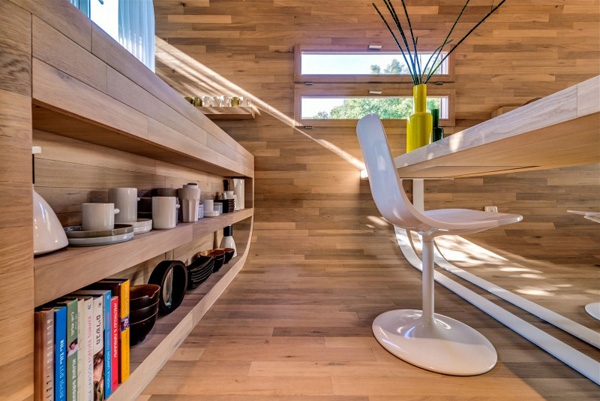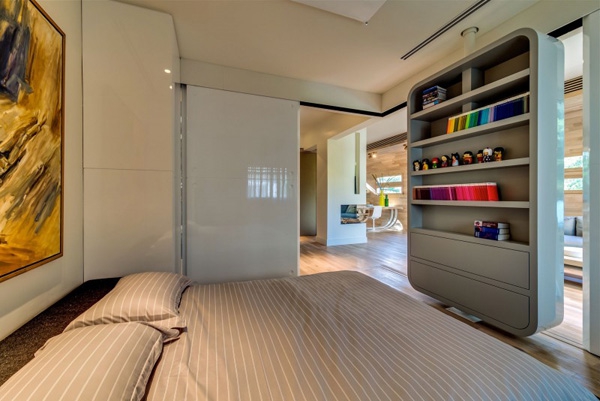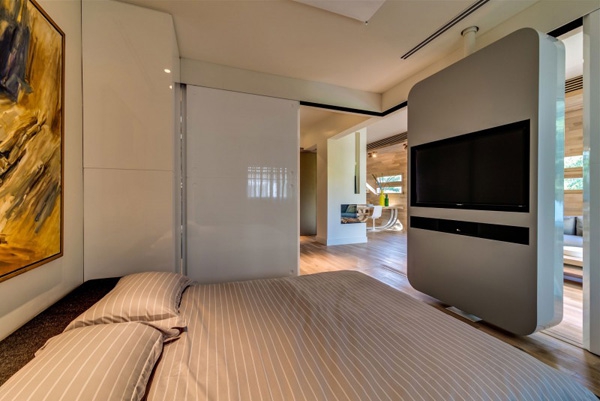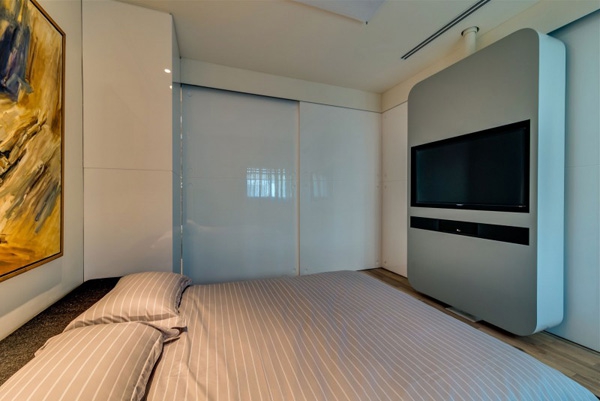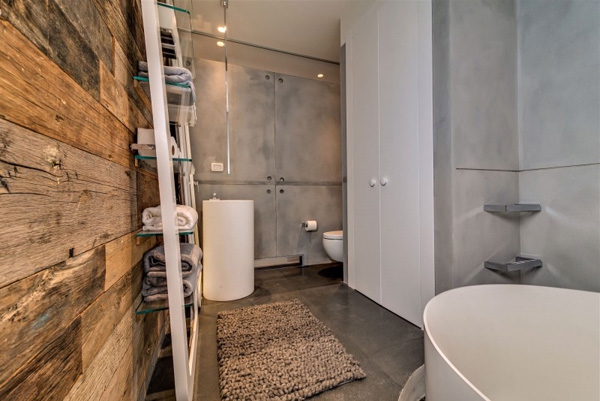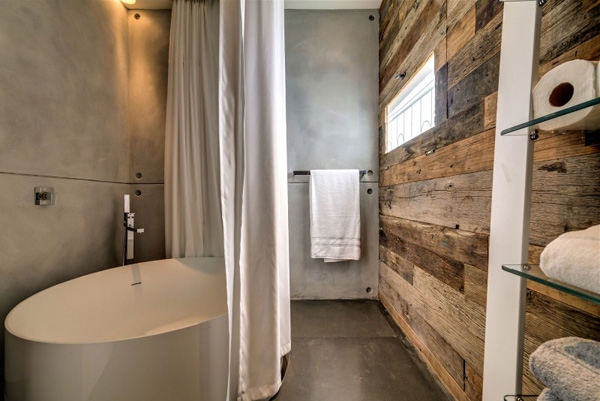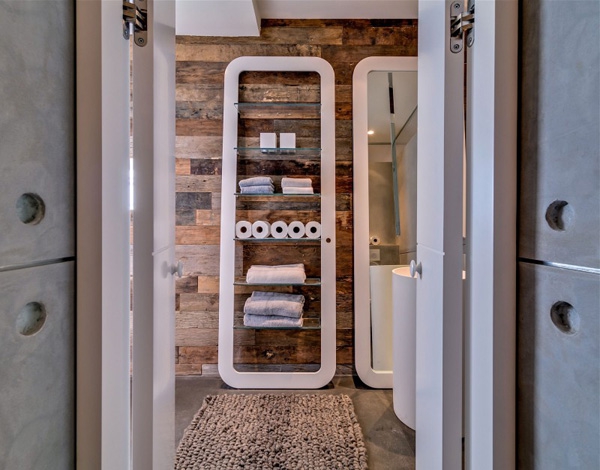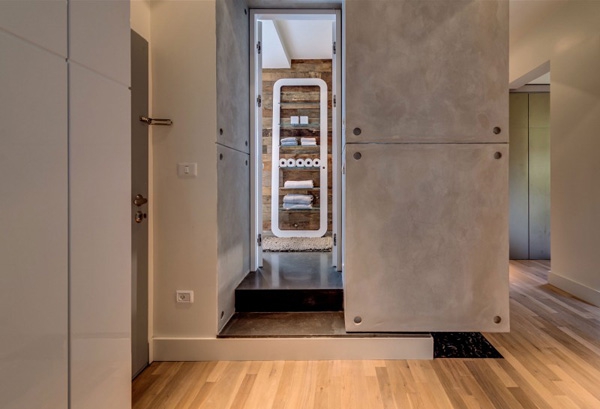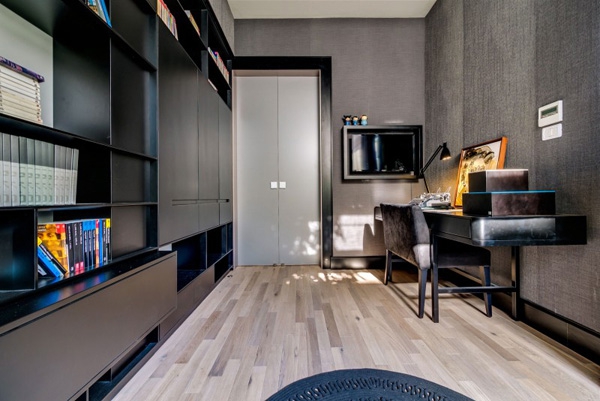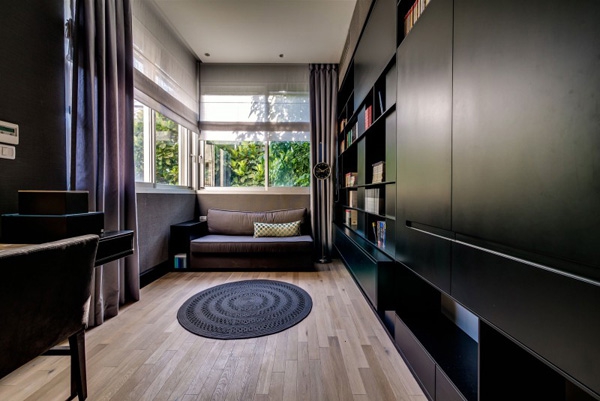 Images found here
Let's not overlook the lack of sharpness in lines here. In few areas you can actually find a clear-cut edge or corner. Most fixtures have round edges, even some of the walls corners themselves (well, this is mostly in reference to the infinite wood floor-to-ceiling set up), making each room feel that much more welcoming naturally. Funny what things like this can do to a room!