When it comes to decorating a new space in your home, it can be overwhelming. There is always so much that goes into creating your dream space, like choosing the perfect paint color, furniture, and overall interior style. With so much effort going into figuring out the basic wants and needs, it can be easy to forget about the more hidden details that are still incredibly important, like balancing out your rooms. If you forget about balancing everything, it can ruin the look of everything you had already planned out. Read the following six tips to learn how you find the perfect balance in your living room.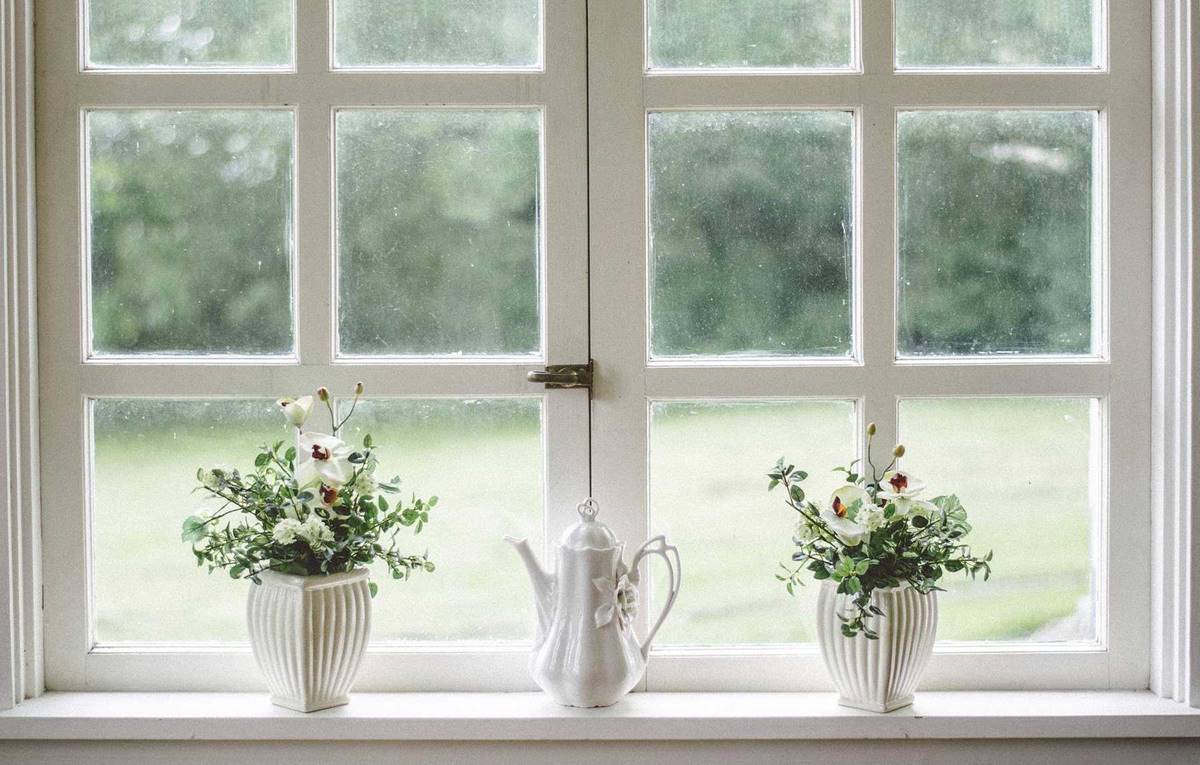 Select the Appropriate Furniture
The first thing that goes into creating a balanced living room is choosing the appropriate furniture for the space. For example, a couch can make or break your living room. If the sofa is too small for the area, the room can look awkward and unfulfilled, while a couch that is too large can immediately make your living room look cluttered and unorganized. This also goes for any other furniture pieces you are considering adding into your living room, such as coffee tables, rugs, side tables, lamps, chairs, or any other piece of furniture you may want to add.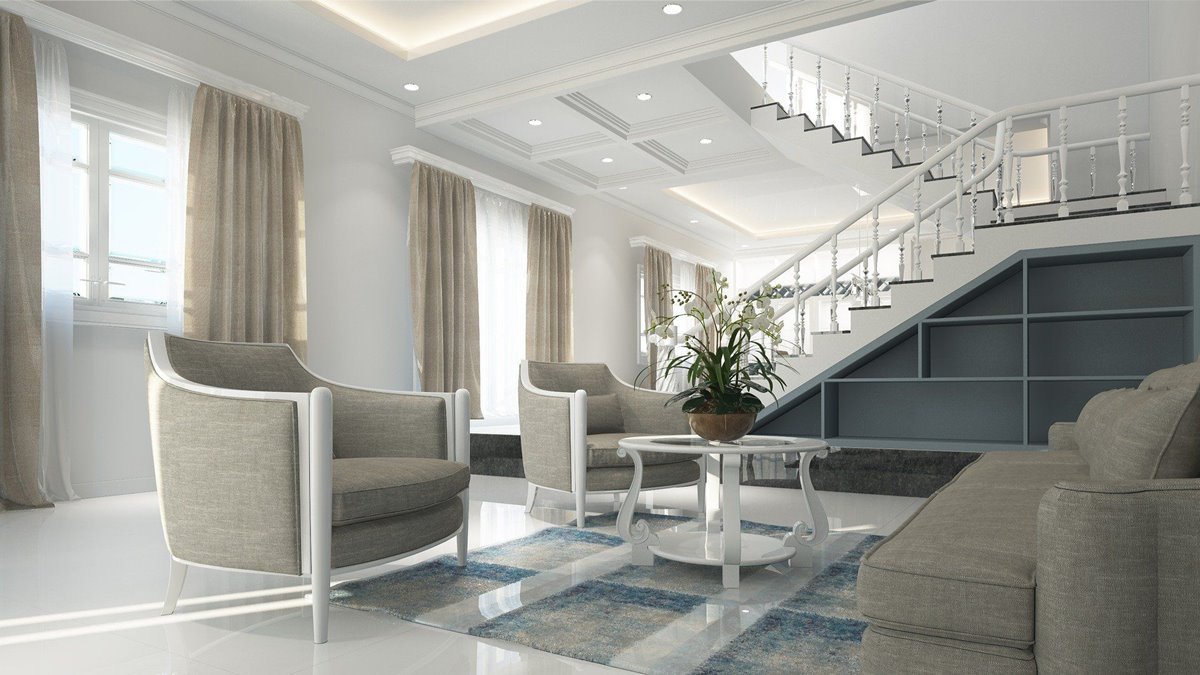 Along with being the appropriate size, the furniture pieces should also range in height to make the room look more balanced. If the couch is on the shorter side, place a taller object near it. If everything in the room is at one level, it can ruin the entire room's look. Living rooms with furniture that vary in height automatically look more pleasing to the eye than any other living room space.
The next step in attaining the perfect balance in your living room is deciding where to put the bolder decorations. If you only have one or two, this is a more straightforward step, because all it takes is deciding where they look best. However, if you have many bold decorations, a little more effort has to go into figuring out where they look best.
It is also important to note that "bold" does not mean large sculptures; instead, it means anything that is not subtle to the eye, which includes anything with more color or style than anything else in your space. If you put all of these pieces in the same corner, it can throw off the atmosphere in the whole room. Instead, space them out so you can only look at one, maybe two pieces at one time. If they are too close for comfort, it can make the room look messy and cluttered, even if the room is spotlessly clean.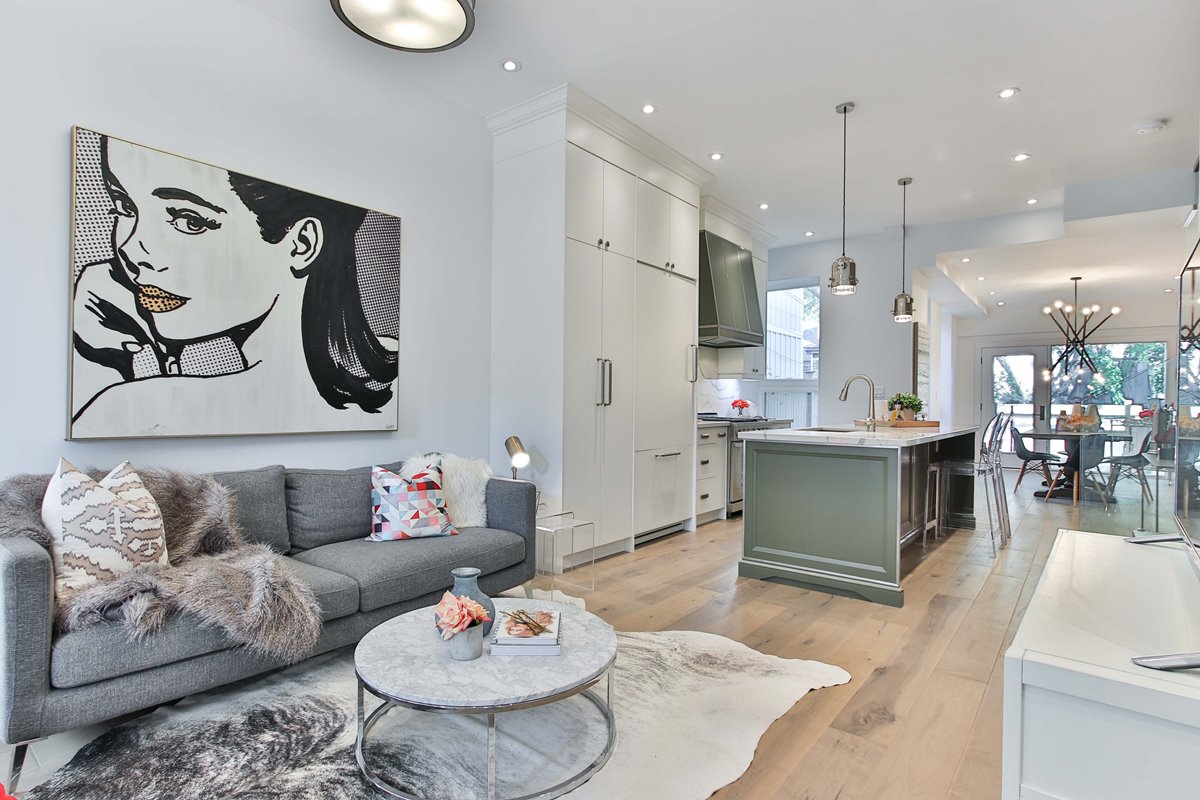 Bring Out the Focal Point
In every room, there is a particular centerpiece that immediately draws in everyone's eyes, even if you do not plan out what piece of furniture that is. For example, if you have a gorgeous fireplace or sofa, make that your focal point. Once you find your unique centerpiece, do not put it away. It ruins the rest of the room if you are quick to tuck away or hide your focal point. Embrace your living room's focal point, and it will help you figure out how to work with the rest of the room, as long as you let it do its job of drawing in attention.
Using minimal furniture does not mean you have to have a minimalist style to your living room; instead, it means to not fill your living room with furniture. If you have to go through a maze to get to your couch, it can throw off the balance. Less is better when it comes to decorating your living room with furniture, as it gives the room space to breathe.
This also includes not filling your room with smaller decorative objects. If your walls are filled with decorative clocks and picture frames, and there is décor on every flat surface, the room quickly becomes overwhelming. Filling the living room with too many smaller pieces is a mistake most beginners make, but use other's mistakes to avoid making your own, and use minimal furniture and décor pieces.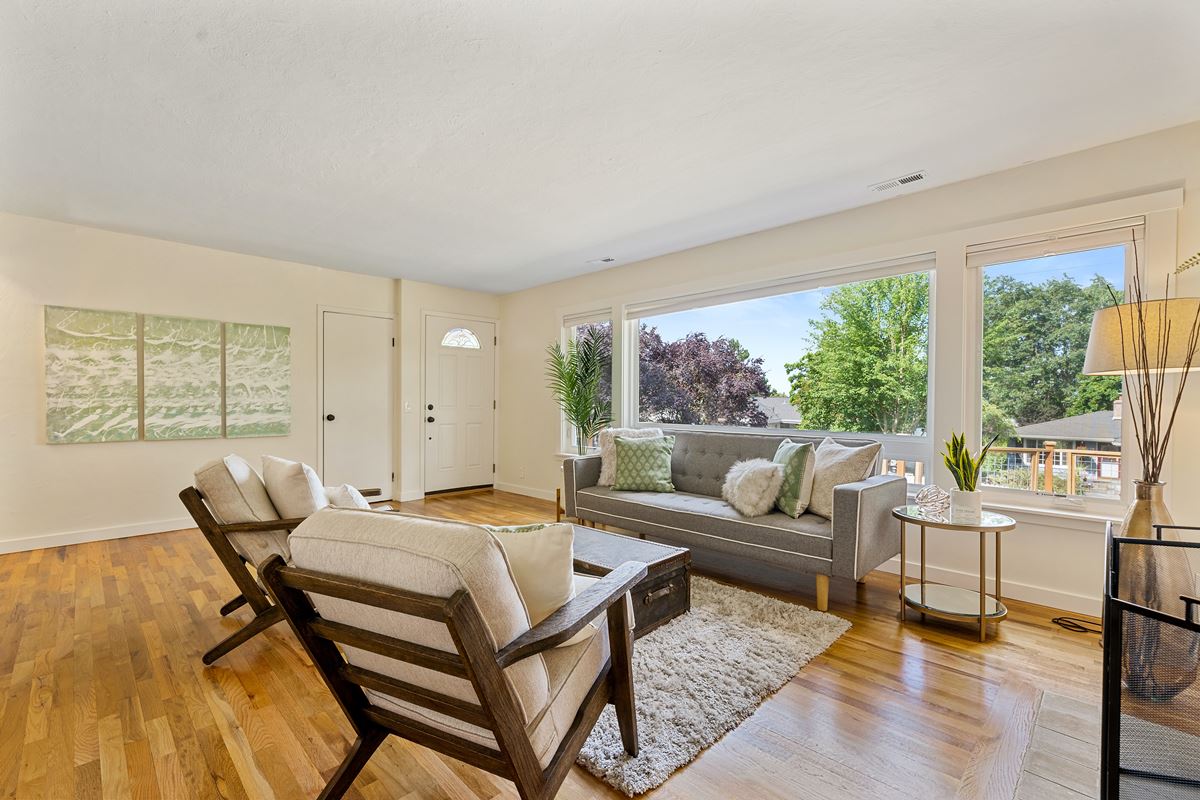 Avoid Matching Everything
Another beginner mistake is matching everything in the room. While your furniture and decorations should look nice together, they should be more blended together, rather than matching perfectly. Find a color scheme that you like and use it to find the colors of the room. You can easily balance your living room if you use contrast in colors, like balancing a bright, warm tone with a cool tone. Scatter these color hues all over the place, and you will quickly see the balance come together in the room.
Often, if something feels off in your living room, it may just be the lighting. Open up blinds and curtains to show off those windows, and let the sunshine make the room more inviting. If you have limited natural lighting in your living room, place a mirror in an appropriate spot to let the lighting reflect the natural light. This will quickly make the room feel a lot larger and spacious. As long as you keep your mirrors and windows clean, this is a foolproof way to add the most natural touch to create balance in your living room.