Enjoy freshness by having  some green color in the interior of your living room!
Our simple advice is to create  color contrasts by combining green color tones with  orange, beige, brown, yellow or even pink,  using  these  to decorate  pillows, curtains, walls, etc.
Take a look to the following suggestions for living room designs in green, and if you love colorful rooms browse more ideas here.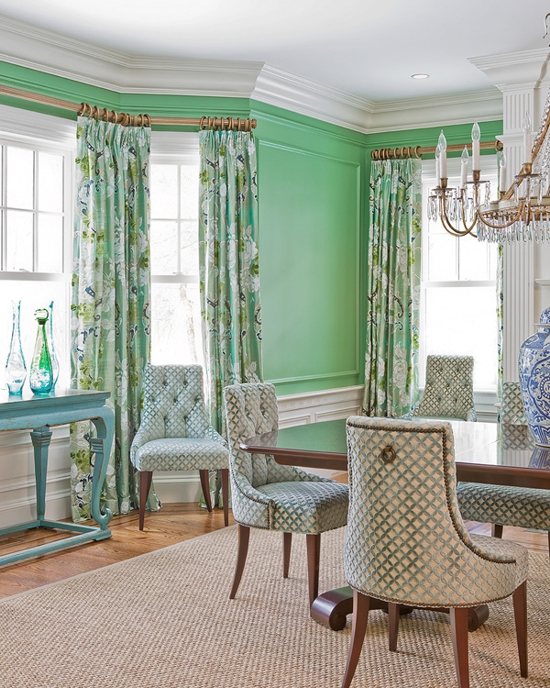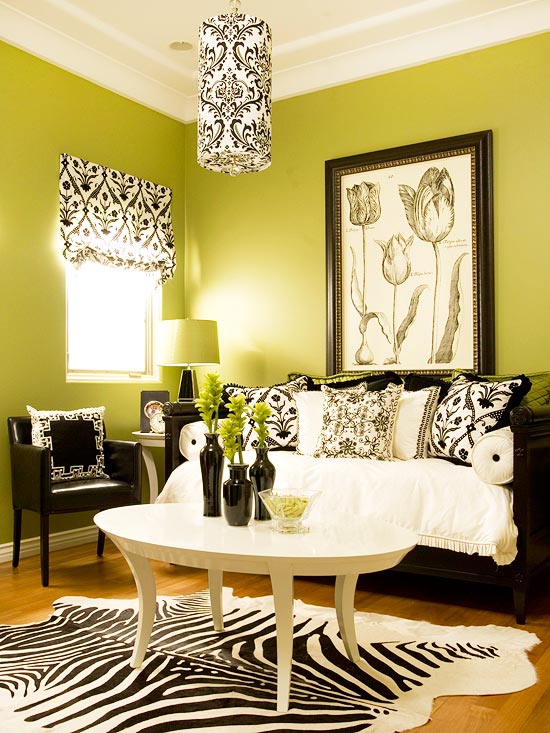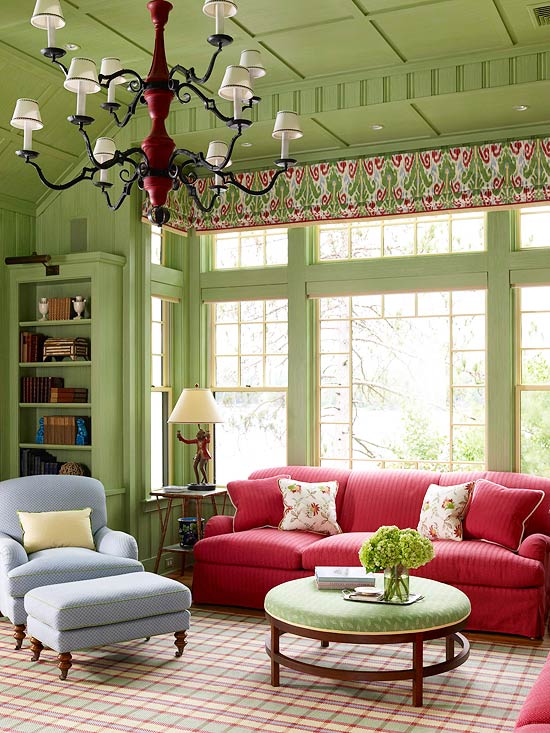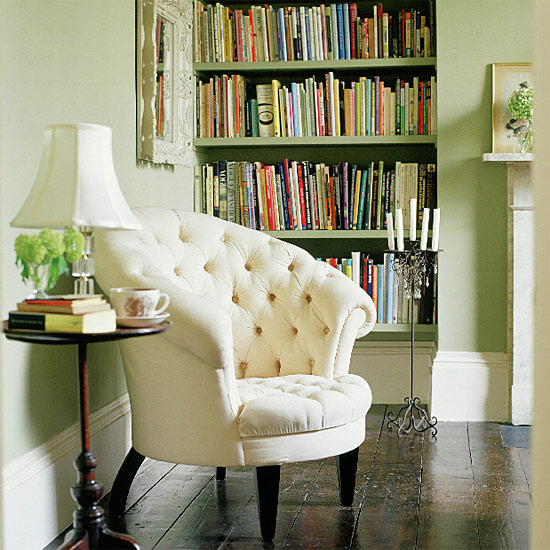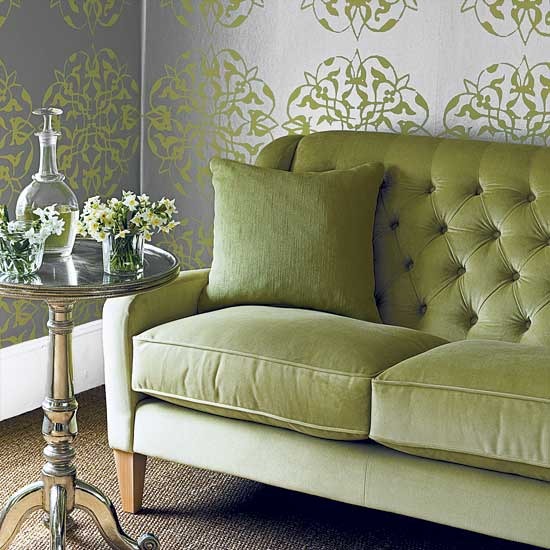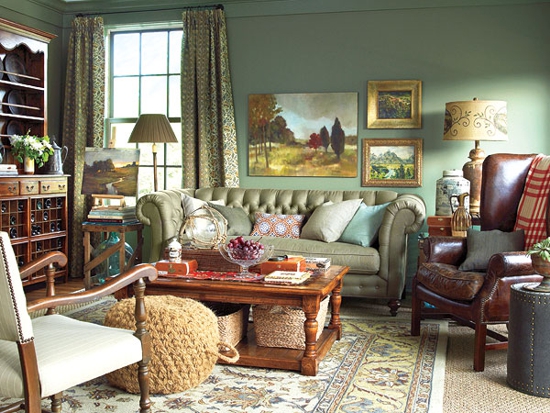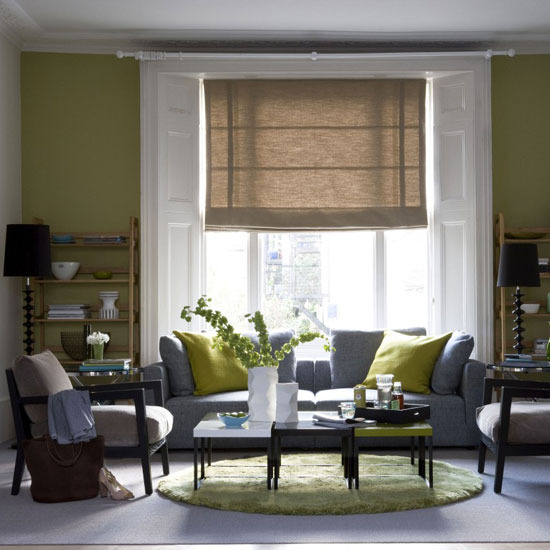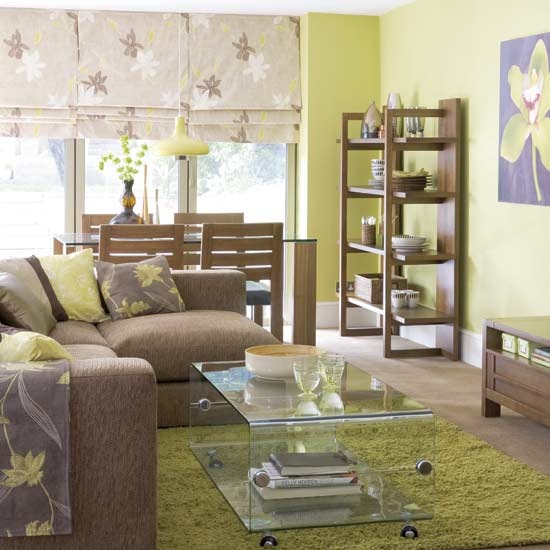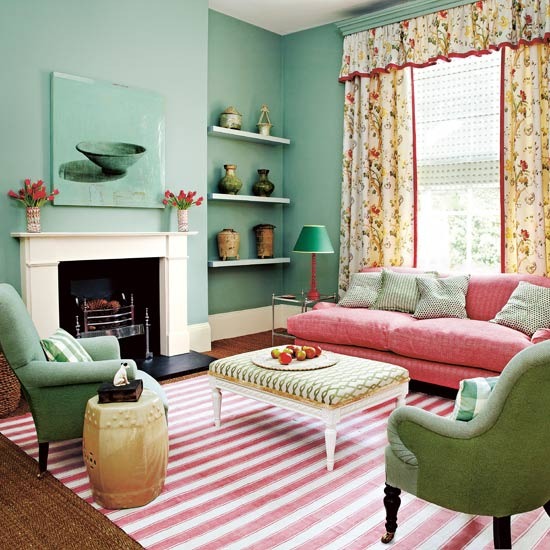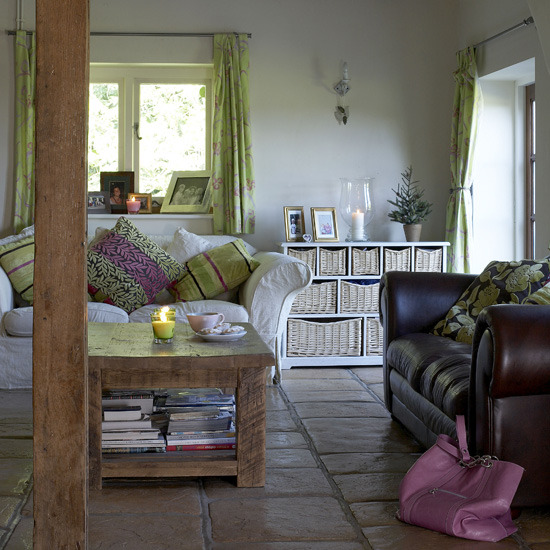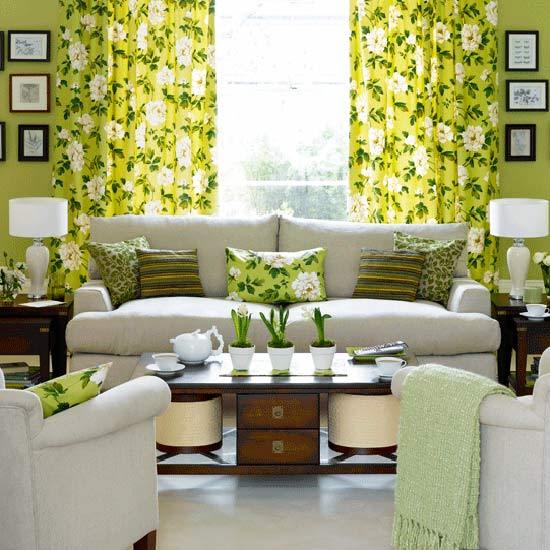 Images found here