Hülsta is a very popular and well known manufacturer of high quality furniture ever since 1940. The contemporary furniture designed by this company is very functional and stylish.
Mento is the name of one of the designs created by them that aims to bring life to your living room decor. The living room furniture is available in a wide spectrum of colors and designs. Mento will provide you with some great ideas of how furnish your dream living room.
The furniture is functional and practical, yet in keeping with the current trends.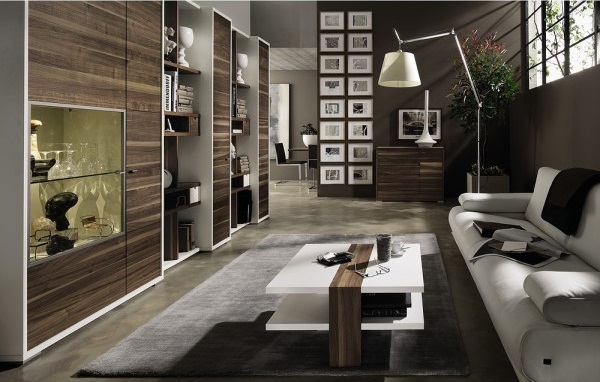 In times where house space is becoming tighter and smaller, there is a great need for creative ideas which cater to unique and efficient use of space. The Mento range has a wide selection of cleverly designed furniture which is compact and expansive even for large TV units, electronic gadgets and home accessories. The furniture is minimalistic and extremely sophisticated at the same time.
Each piece of living room furniture has been executed in a very chic style. Almost all furniture pieces can fit in various types of homes, like houses, flats, lofts or even large mansions. Mento range has a solution for people who are always on the lookout for modern living room designs. It offers a wide assortment of products in different materials, colors, textures and shapes.
The cabinets and cupboards are well executed and created in line with the current classy style en vogue. The living room sofas and chairs have a very simplistic style, yet are extremely comfortable and posh. The dining furniture is sleek, classy and fashionable.
The entire range of furniture provides options for various kinds of spaces. One can be rest assured that in the Mento range every piece has been executed in a classy, modern, smart and sleek design.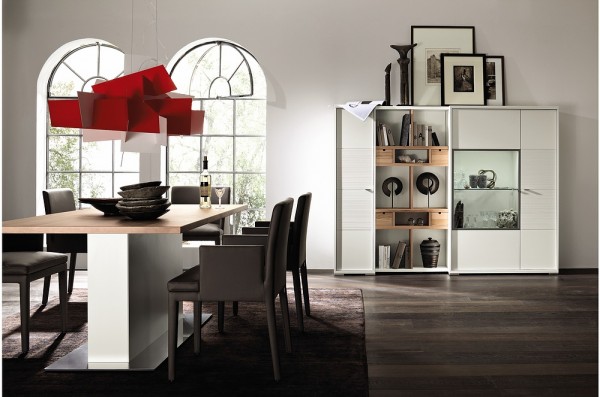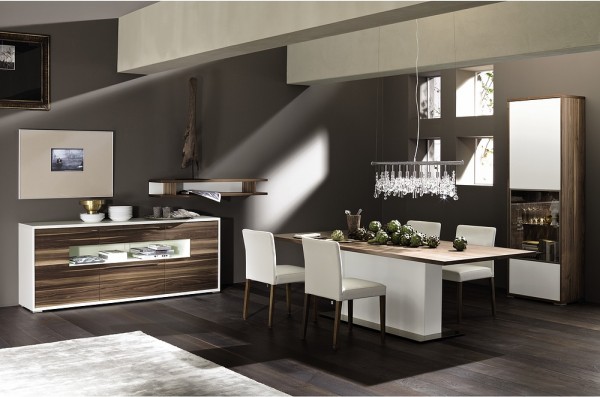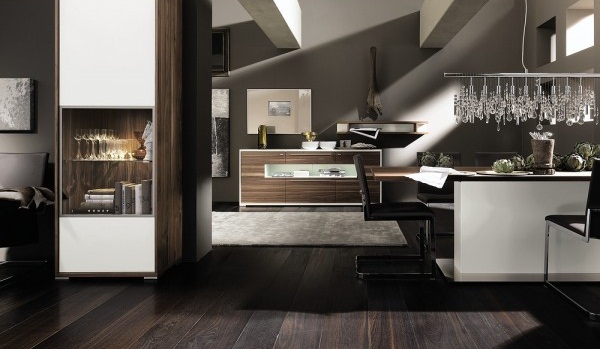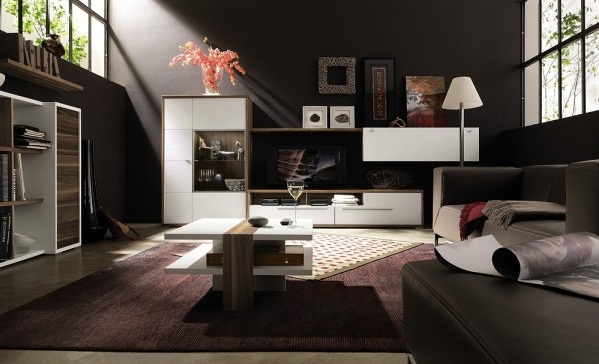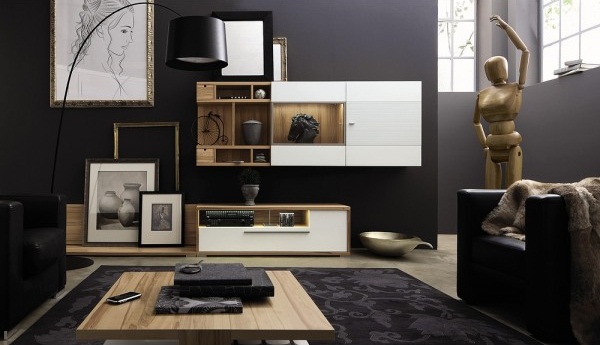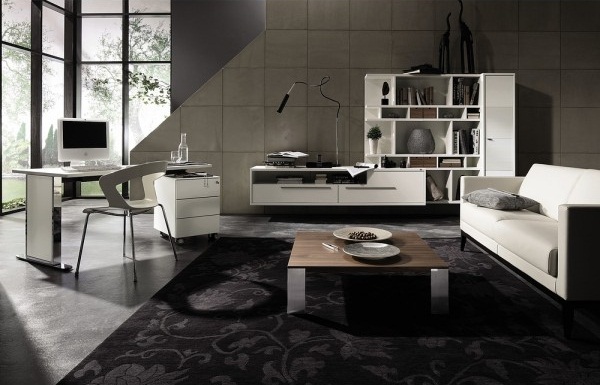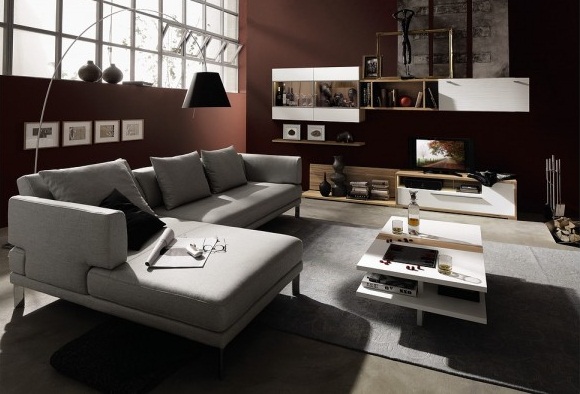 Images credit: Hülsta