Retro is in. From its utilitarian advent to its psychedelic explorations, celebrate the modernist spirit with a dash of retro pizazz in your home. From floor to fitting, opportunities to add a light-hearted twist to your decor are ample. We particularly love these retro kitchen tiles that initiate an aesthetic dialogue that playfully dips back and forth across time, adding a gorgeous vibrancy to your kitchen and home.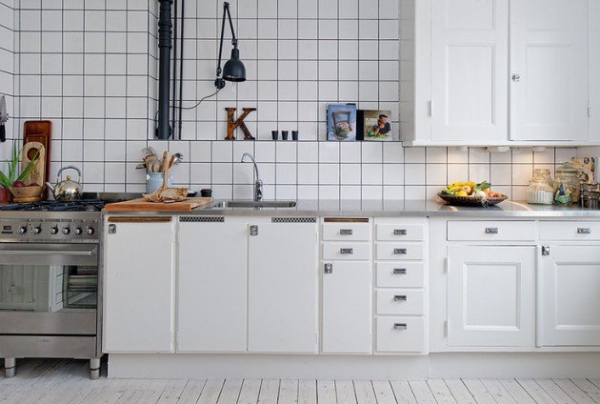 Whether it is the sleek, calming profile of the subway tile that catches your fancy or the intricacy of geometrically patterned tiles, retro kitchen tiles offer a unique way to spruce up your decor at a modest budget. You can use these on the wall, worktop or floor surface of your kitchen or tie up your open-planned spaces by extending these beyond kitchen boundaries. Strong patterns work best against simple schemes and fittings, while plain glazed tiles can be used to tone down busier interiors.
A perfect opportunity to wash your kitchen backsplash with some vivid color, these retro kitchen tiles can be combined in bold arrangements to arrive at a fresh and distinct look. We recommend the 70s inspired look to go with a rustic decor, the warm browns, oranges and yellows perfectly complement wood, leather and organic furniture and surfaces. For the more contemporary ambiance with a metallic touch, look to subway tiles which are perfectly colored and proportioned for it.
Another great use for these is in smaller arrangements where they step out of the background to create visual foci within the open space.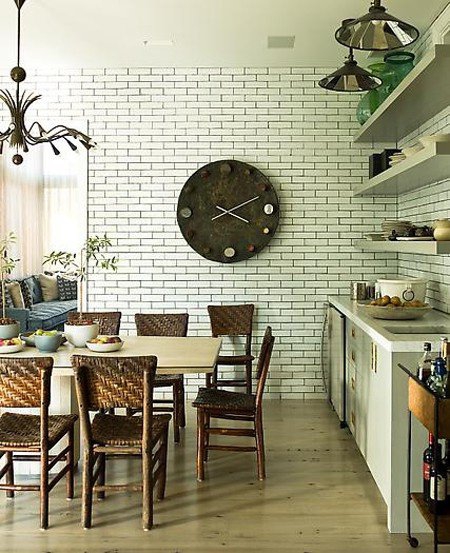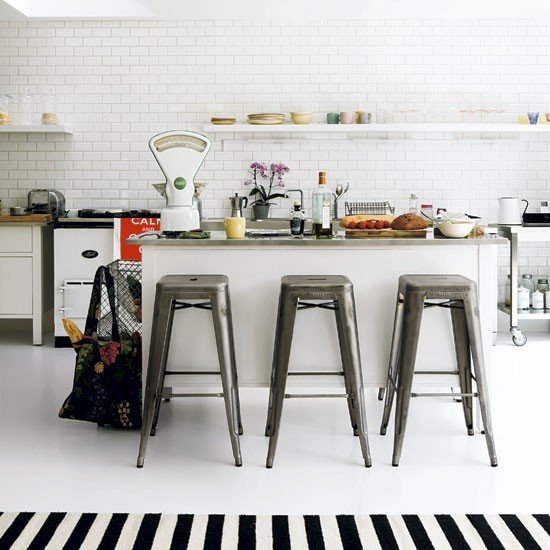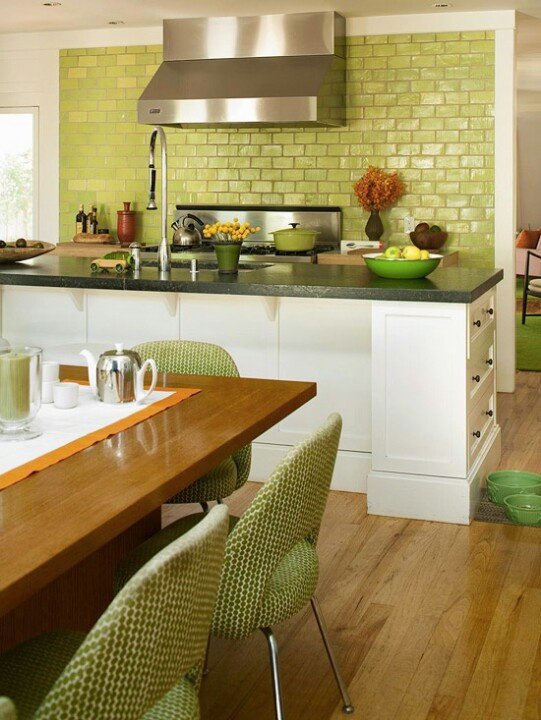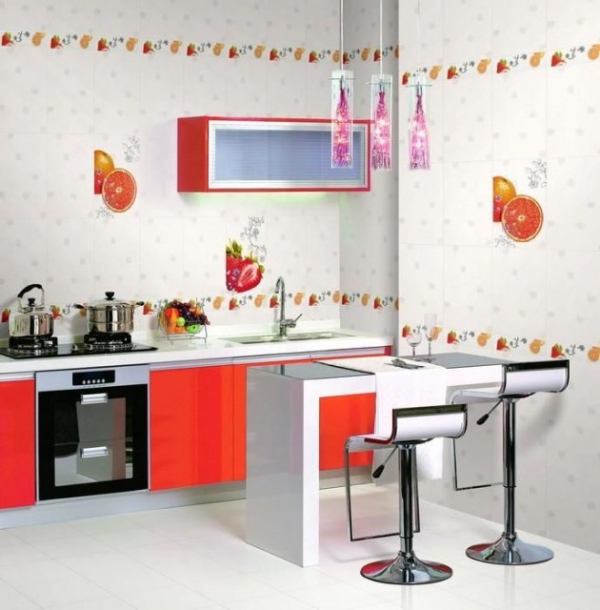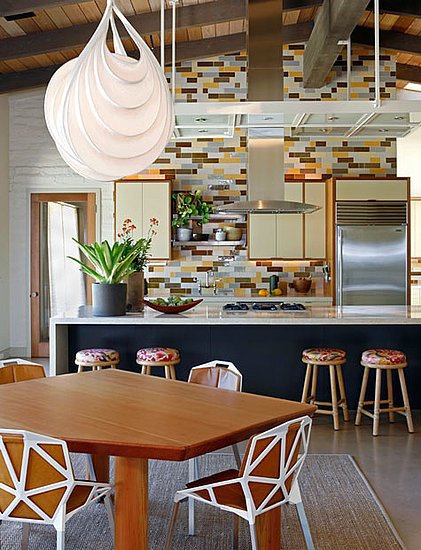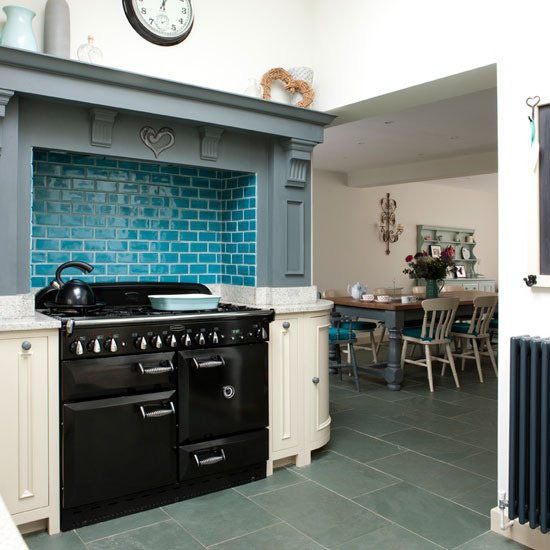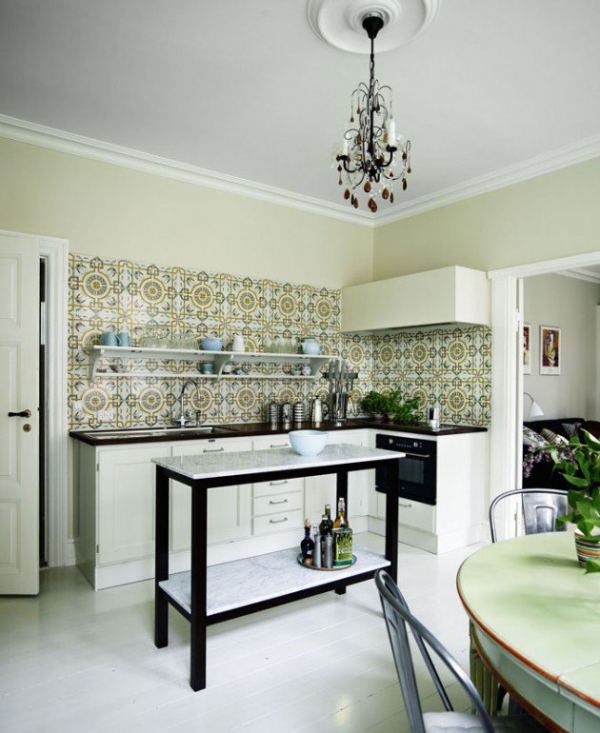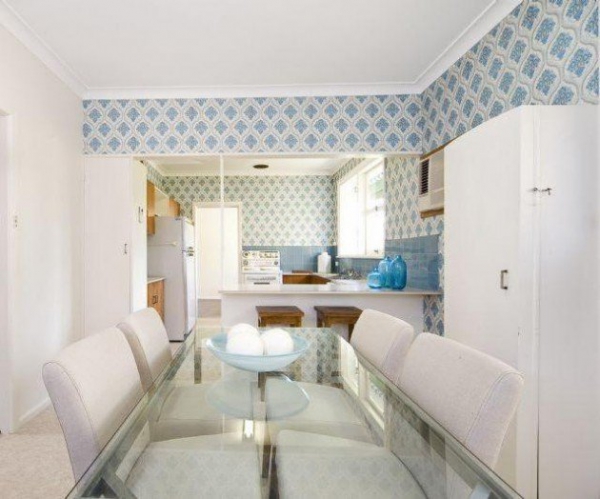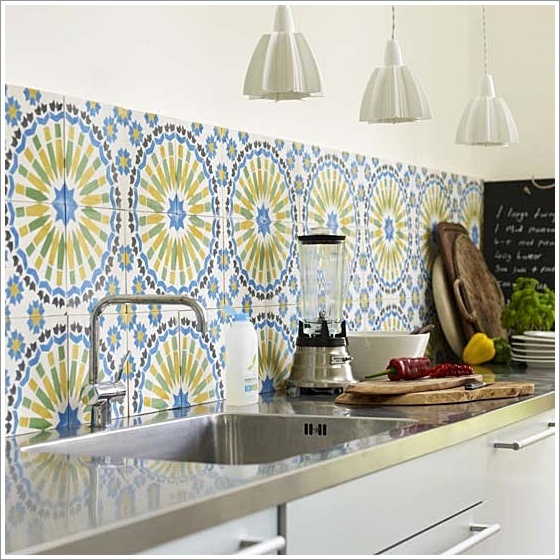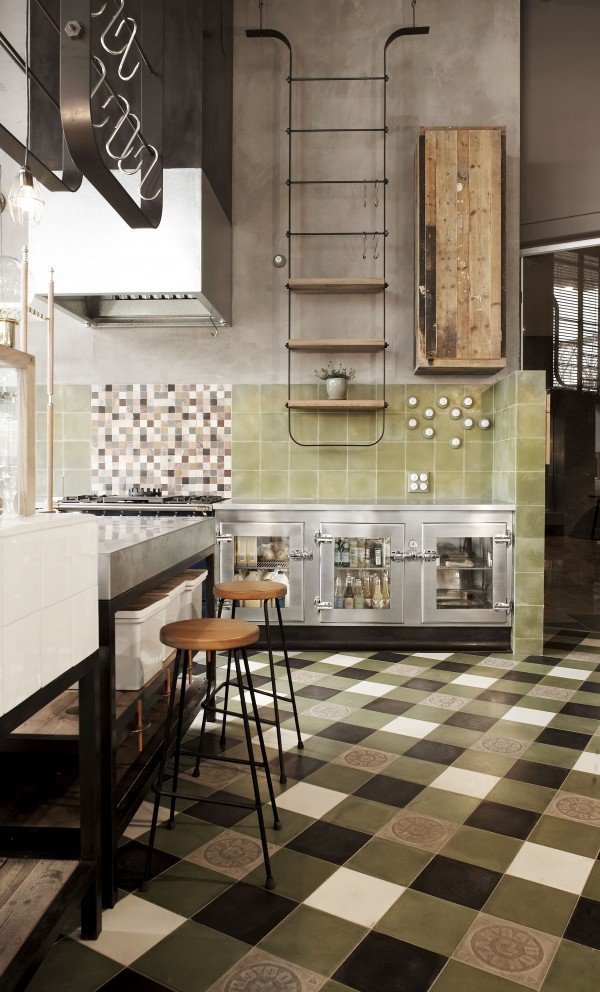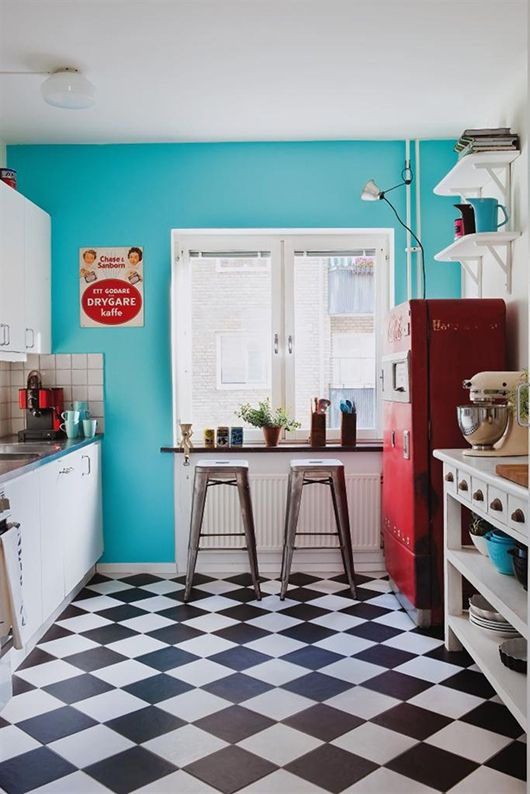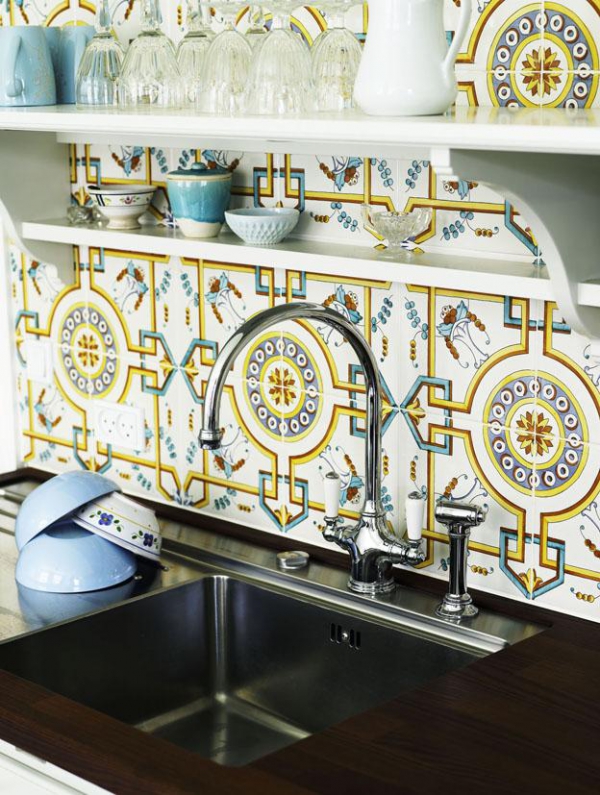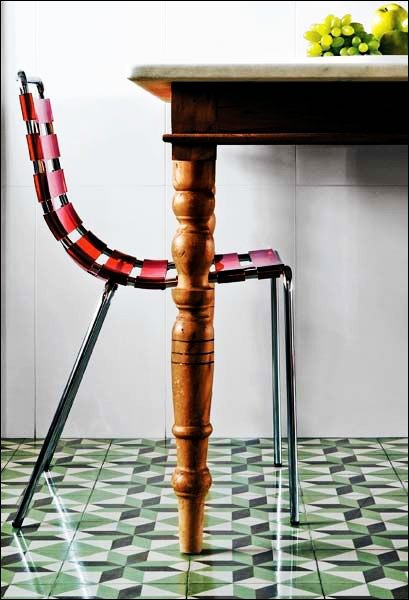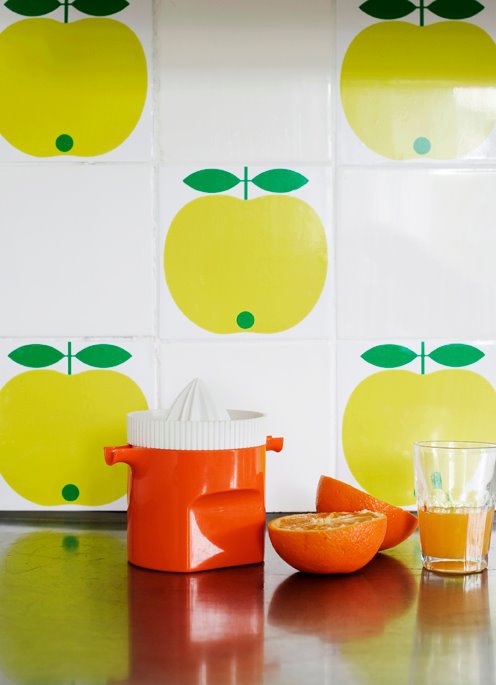 Images found here