If you've ever renovated a home, or even just a small part of it, then you might have found that the reality didn't quite match up with your expectations. This isn't to say that you were disappointed – just that it's inherently difficult to precisely visualise what a kitchen will look like before it's actually made reality. That's why companies like Hammonds Furniture are adopting digital solutions to help customers visualise things.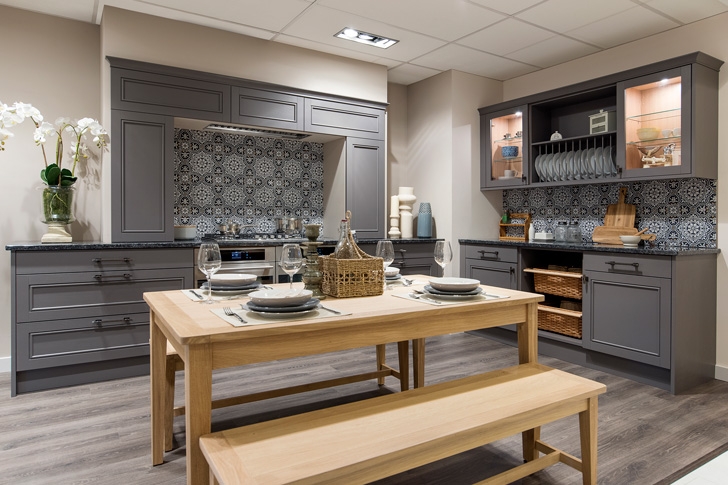 One of the first things that those wishing to design a new kitchen do is look for inspiration. Today, there's no shortage of inspiration to be found on services like Instagram or Pinterest, where interior designers and homeowners are keen to exhibit their handiwork. Once you've identified an image you like the look of, you can keep it in a convenient folder of inspiration, and then assemble your kitchen from a collage of different components.
Architectural Visualisation (or Arch Viz) is a branch of computer graphical artistry which deals with building design. Artists make a mock-up of an interior, fill it with computer-generated items and materials, and then present a photo-realistic image to their clients. Nowadays, these images can be rendered in real time, which means that you'll be able to explore an interior and get a sense of what it would be like to live in – perhaps even using virtual reality headsets and other such technology.
This is a highly skilled profession that achieves stellar results – if you open up a home furniture catalogue, the chances are that most, if not all, of the rooms you'll see have been generated inside a computer.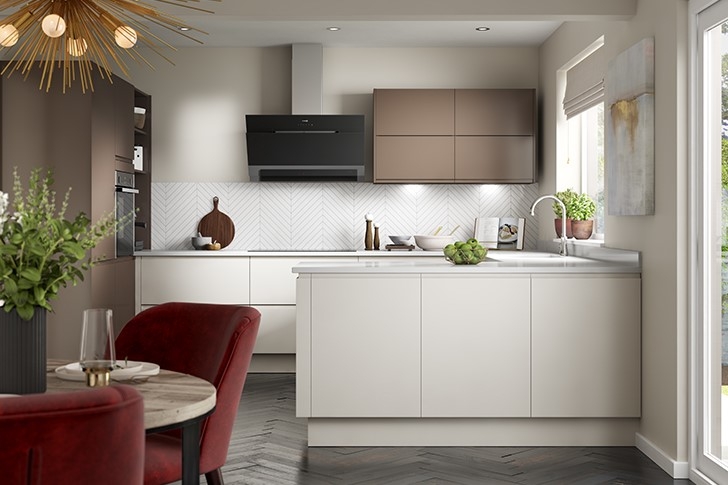 To create a visualisation of your space, the artist will first need to measure the room, and then come up with a rough sketch including windows, doors, radiators and spaces for pipework. The designer can then use this information to compose a three-dimensional image of your room.
There are now many apps available which take care of much of the heavy arch-viz lifting for you. The results might not quite match up to the professional ones, but they tend to work out much cheaper – and you and your family will be able to collaborate on the results.
Where Are the Advantages?
Looking at a top-down plan of a prospective design might give you a lot of technical information, but it won't give you a broad sense of what the room will be like when it's completed. Archviz allows for this. Moreover, since all of the computer-generated objects that go into a room can be swapped in and out, it's possible to change your mind repeatedly, and construct several different virtual rooms in different interior design styles of the same dimensions, so that you have several options to choose from. This is a way of working that's fast gotten traction in the world of interior design, and as computers improve, it's likely only to get even better.