It's hard to please your child's taste, especially when it changes so often. We understand this. We really do!
Let us give you a hand in this, and bring to your attention these traditional boys bedrooms that will surely appeal to his most vivid fantasies and imagination.
The prevailing motifs are massive wooden desks, airplanes models and paintings, sport accessories, geographic maps and globes, black boards, animal figures and big boxes or baskets for toys.
We guarantee that if you manage to find enough space to place a tent in the room, your kid will be most delighted.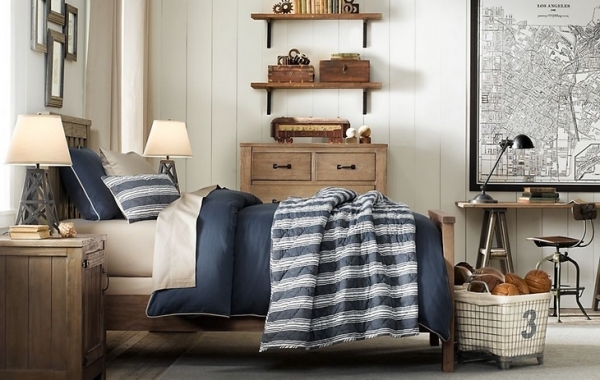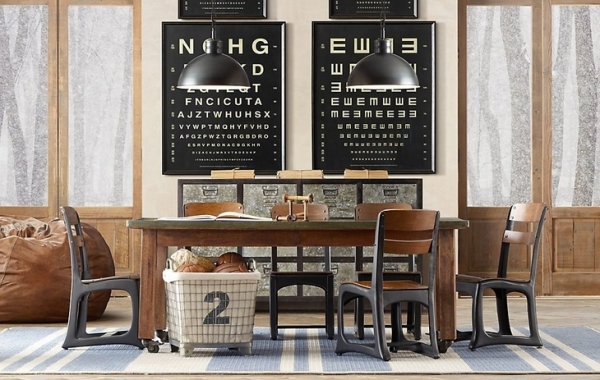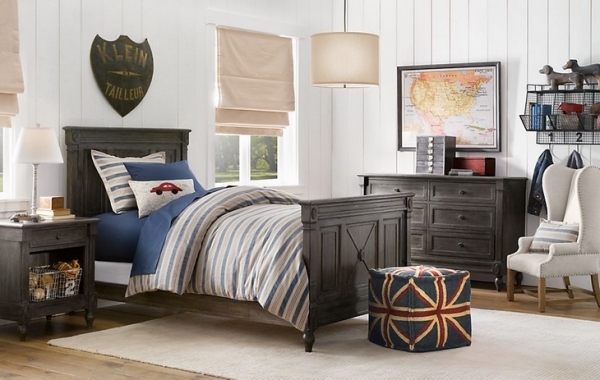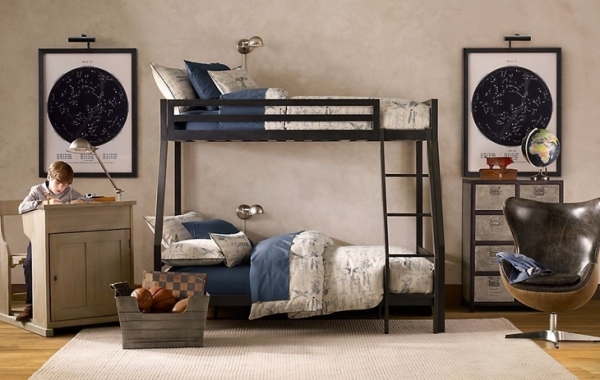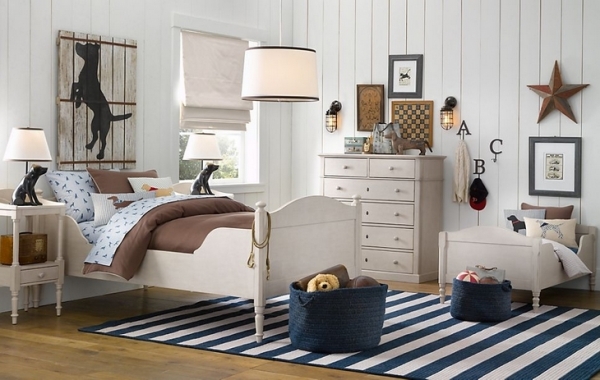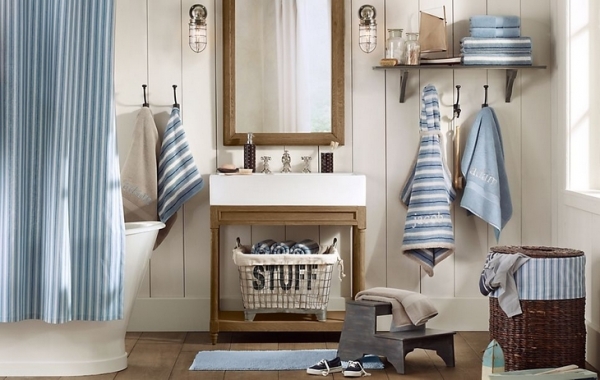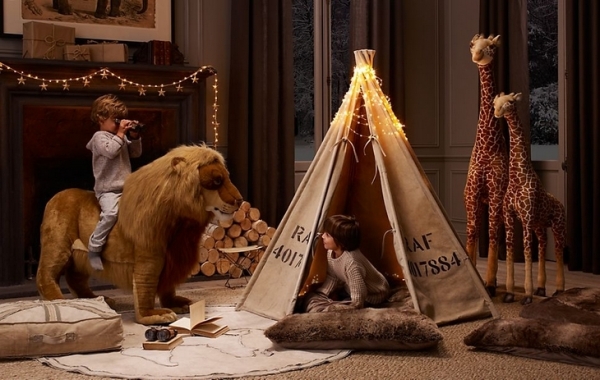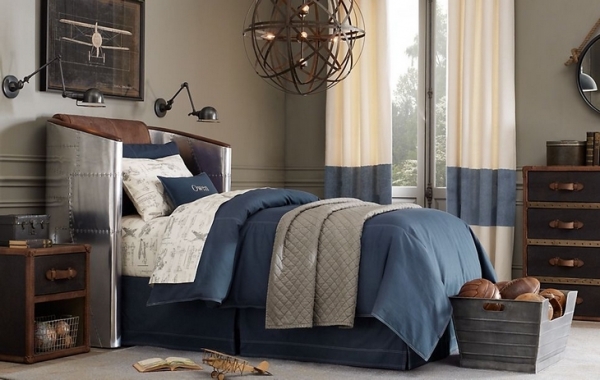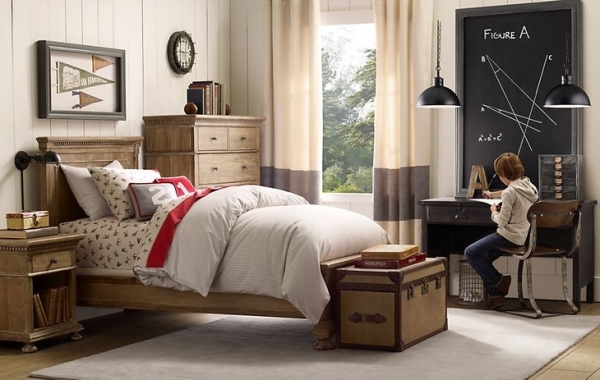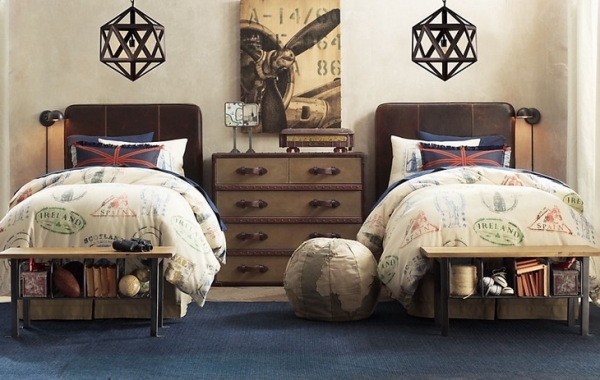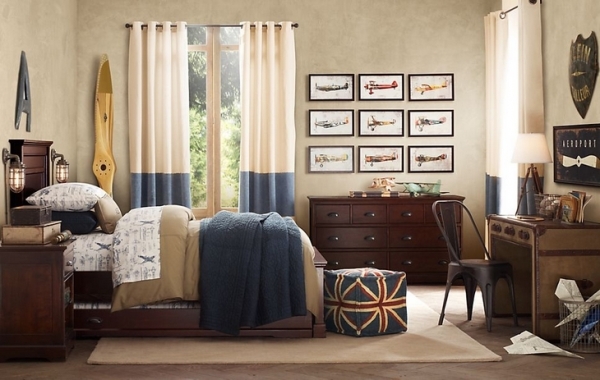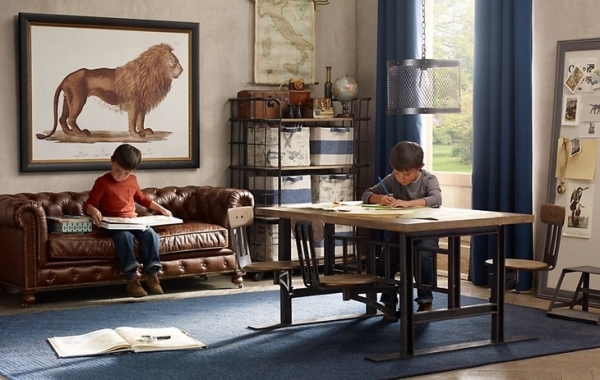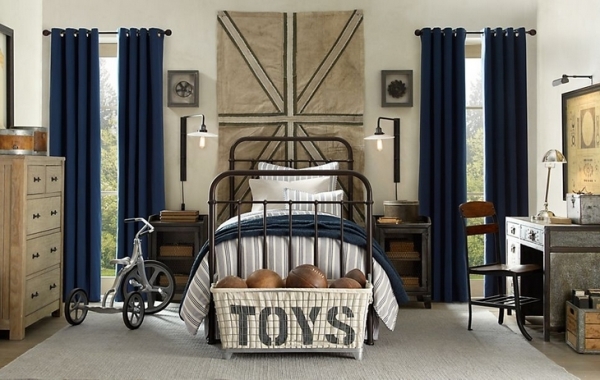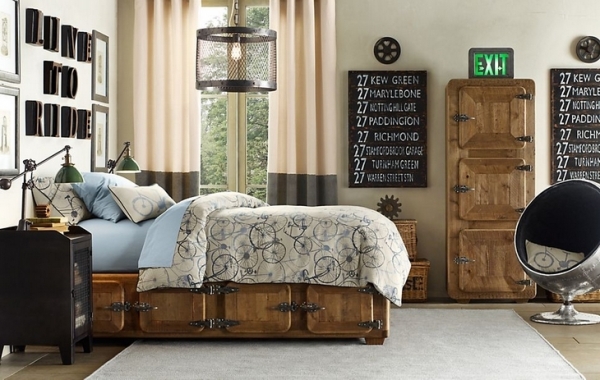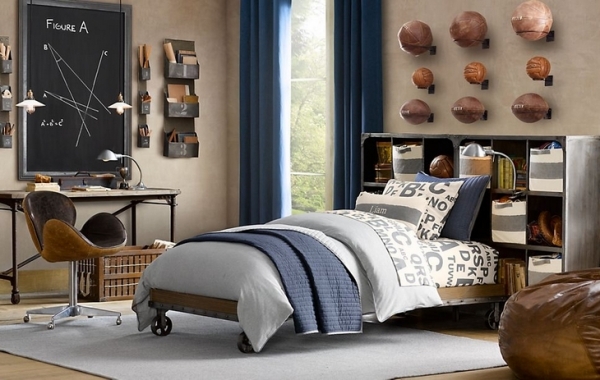 Images found on Home Designing