Rather than move home this family decided to convert a former stable block to give their growing family the space to live comfortably – and the results almost speak for themselves. This single story country house has been transformed into a home they can be proud of and that fits their needs perfectly.
From the outside the single story home retains a lot of the original features that give it character. The inside has been totally revamped though and provides an amazing amount of space that the family can enjoy.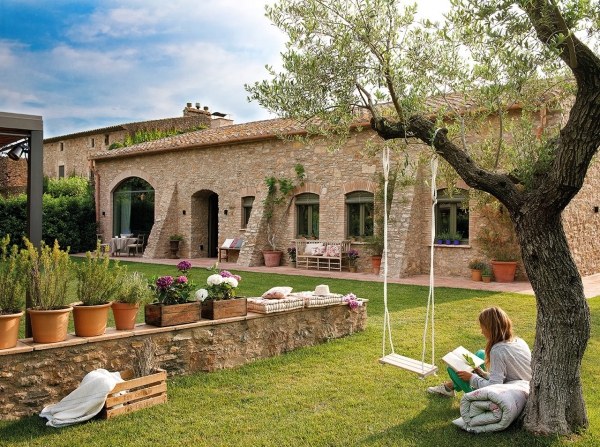 Large arched windows bring light into the house, stone walls add warmth and an earthy feel and high ceilings with boxed in beams help retain some of the traditional features that we all aspire to have. The country house now has all of the extra space that the family needed including beautiful bedrooms, a comfortable and cozy living area and much more. Built in wardrobes provide fantastic storage and there is even enough room for en suite bathrooms.
The living room of this house is simply stunning, it has a built in open fireplace that makes the room very inviting and a dining area that is ideal for family mealtimes. This single story country house conversion is a home to love and cherish for a long time.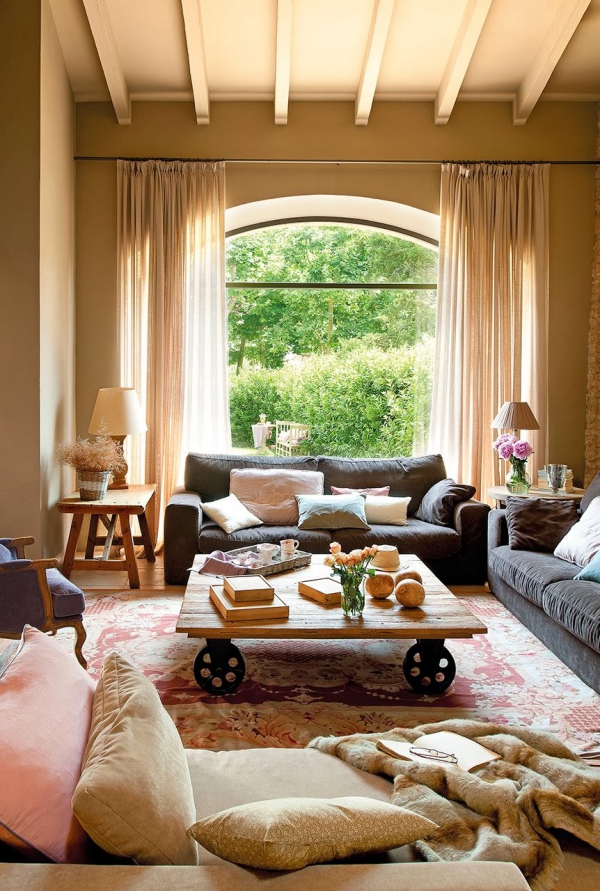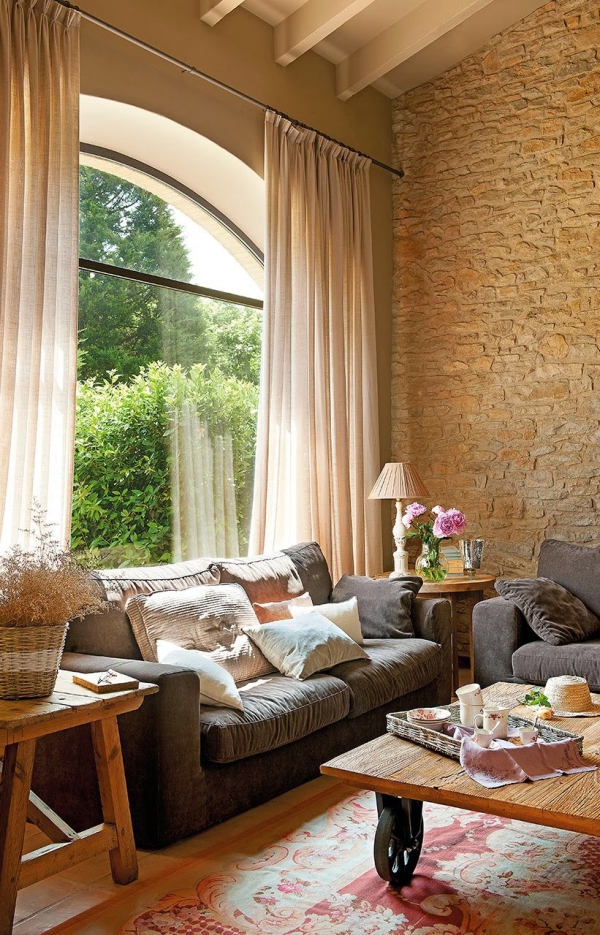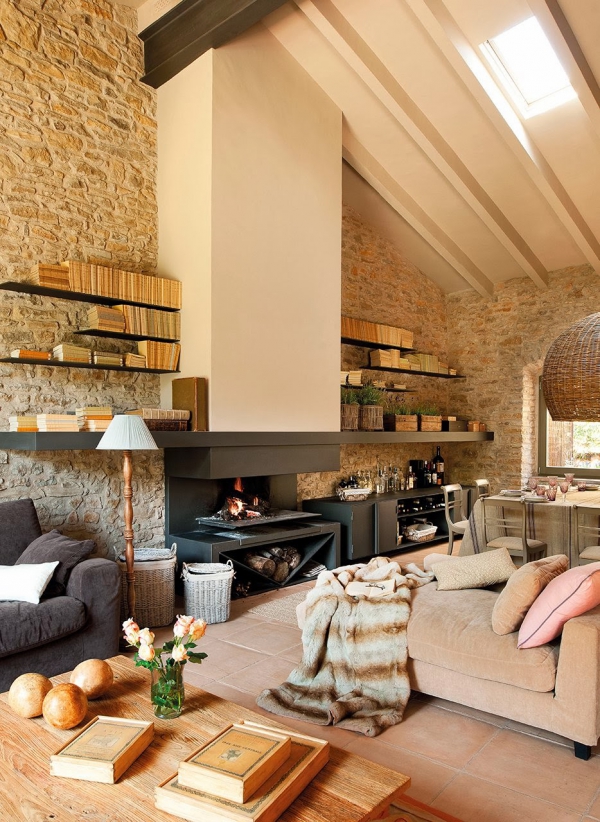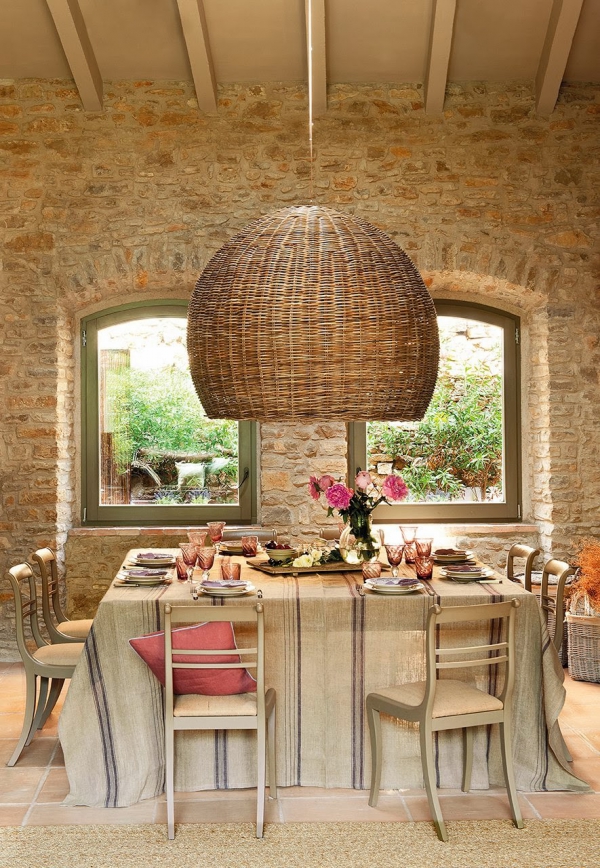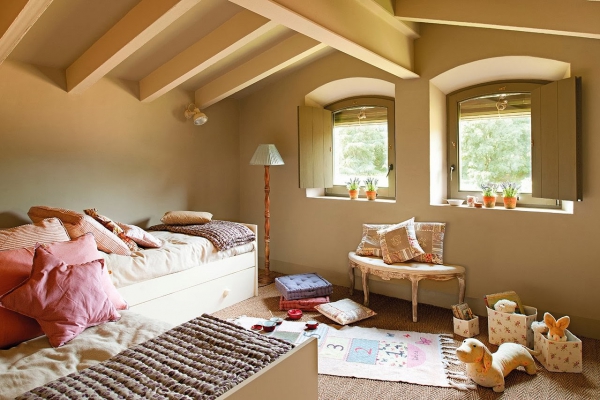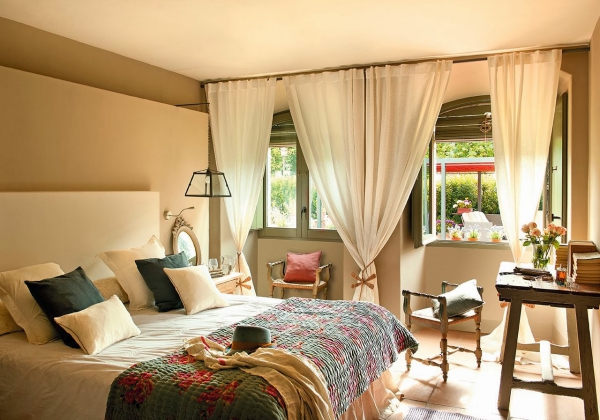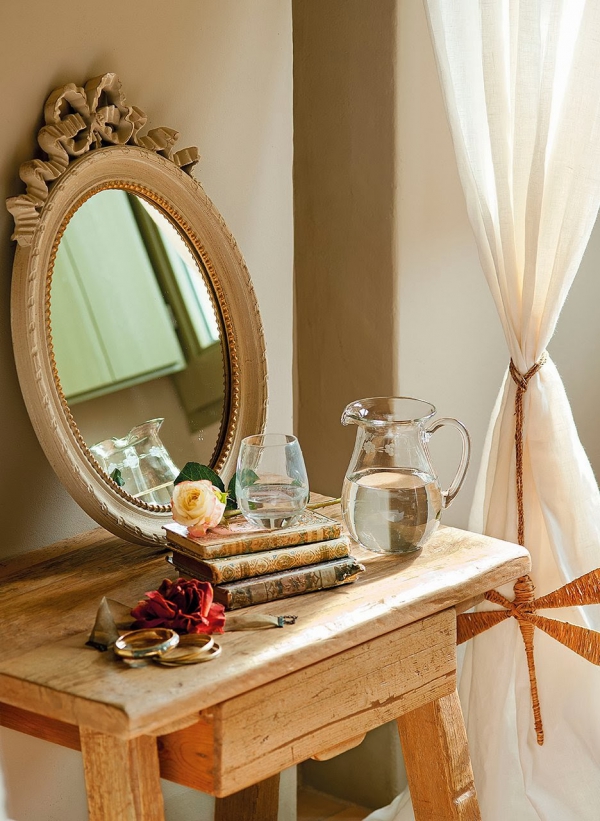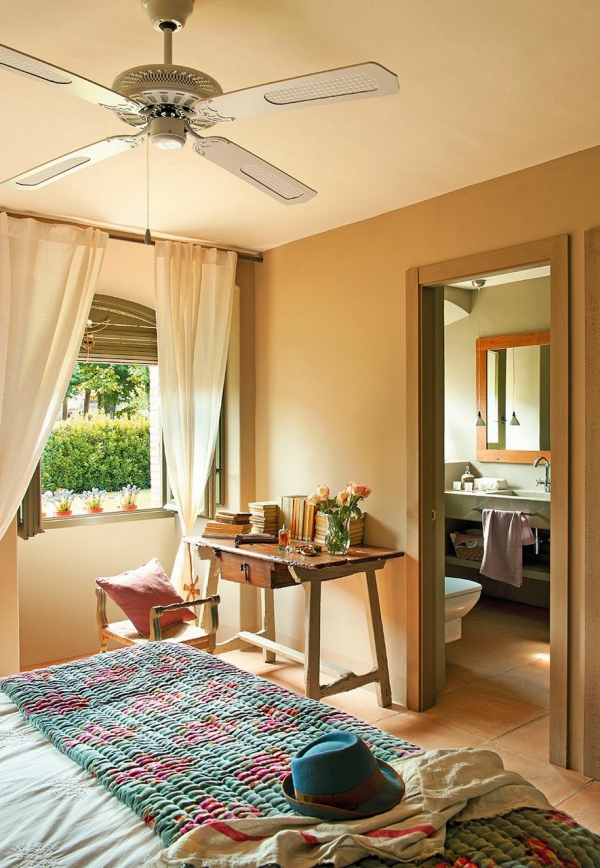 Images found here