Yellow is one the most cheerful colors. It brings warm feeling to any room, resembling the bright sunlight.
Yellow color is appropriate for just any room in the house, be it the living room or the bedroom, the kid's room, the kitchen, or the bathroom. Combined with other light colors, like white for example, yellow adds a unique freshness to the home, while mixed with dark shades of black and grey, it creates a truly modern and luxurious ambience.Apply this bright color to furniture items, decorations, or walls and you'll get a bright cozy house.
Draw some inspiration from the pictures below and create your sunny dream home.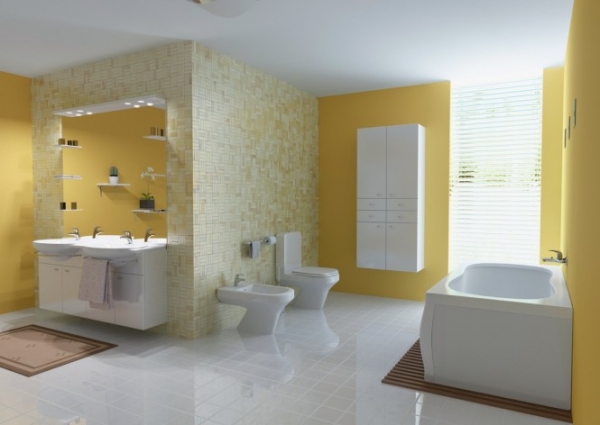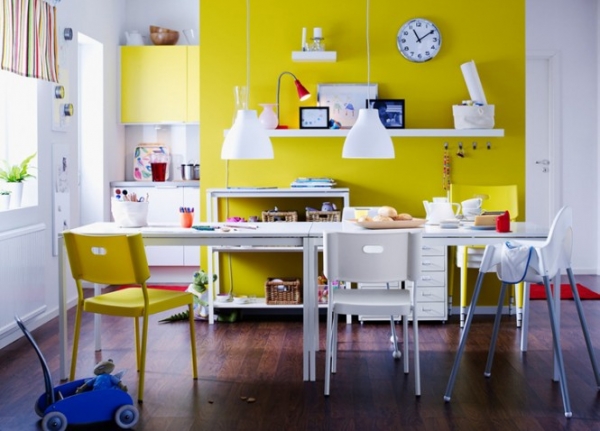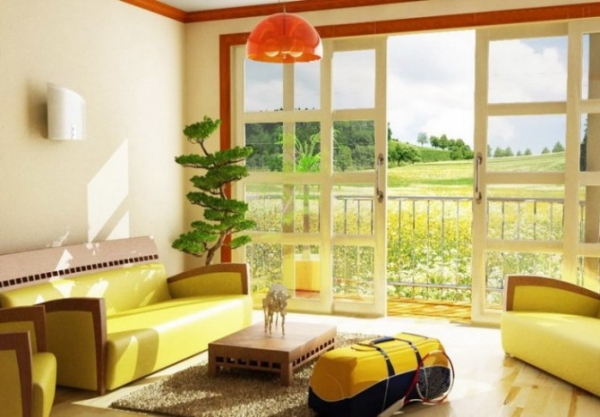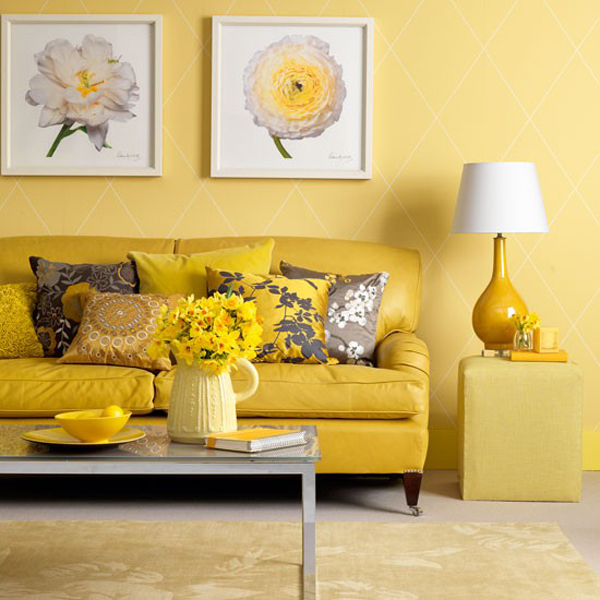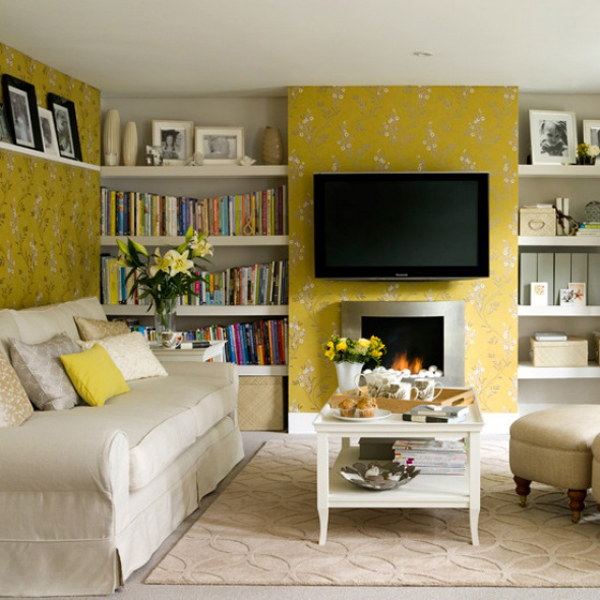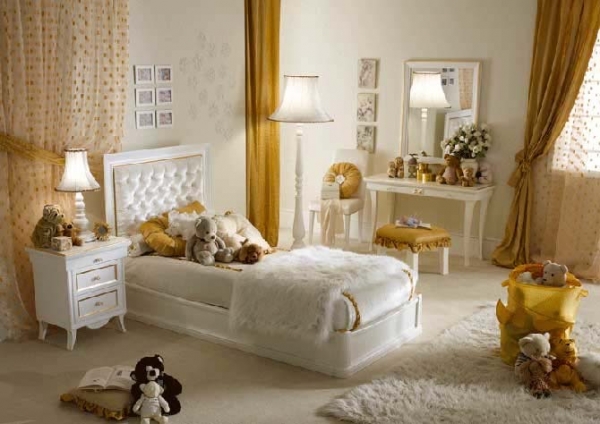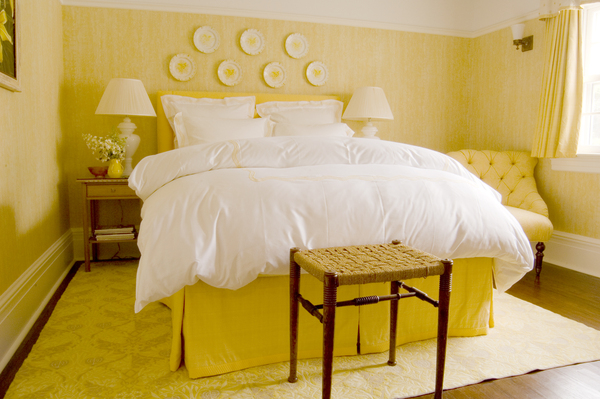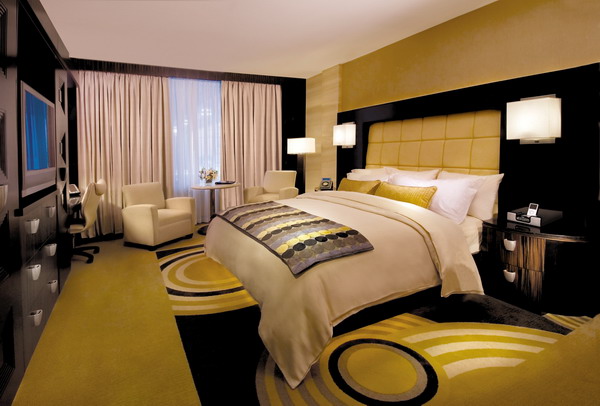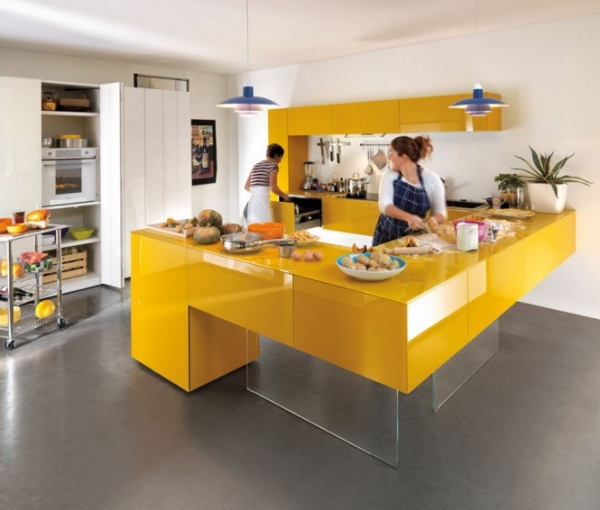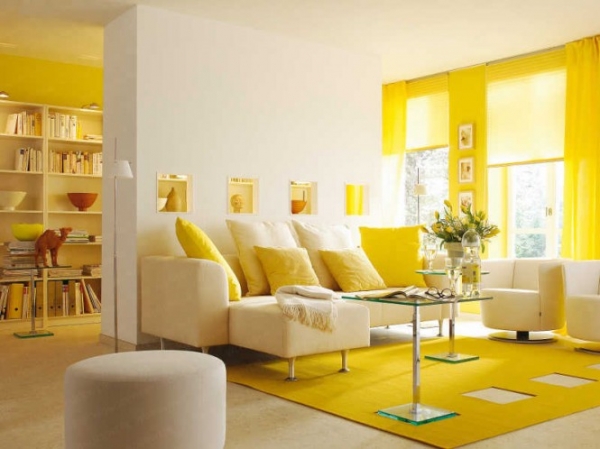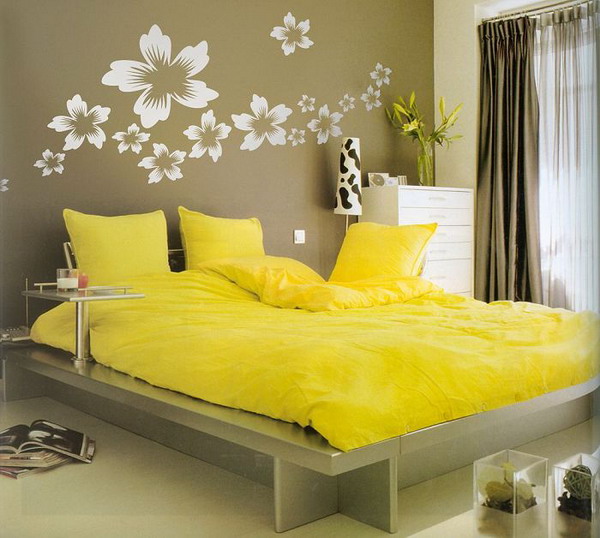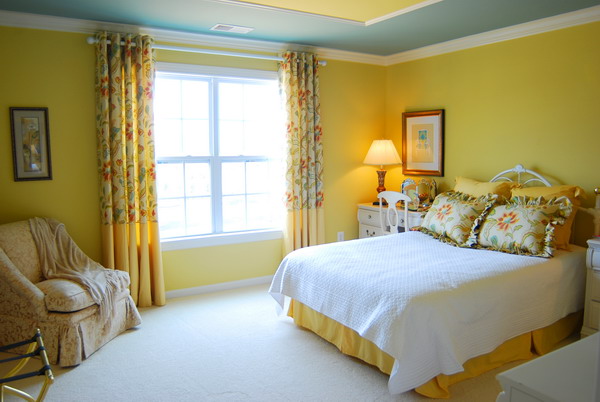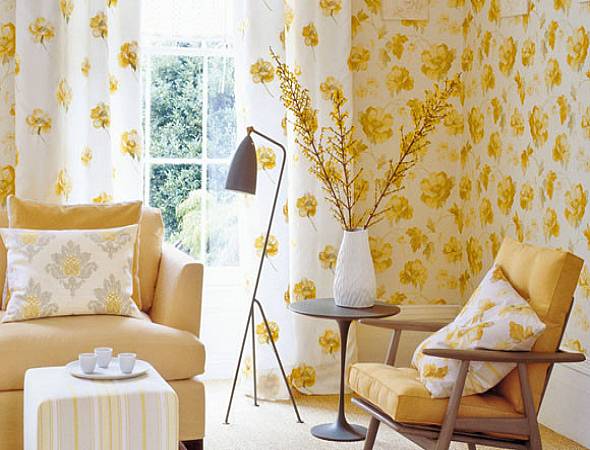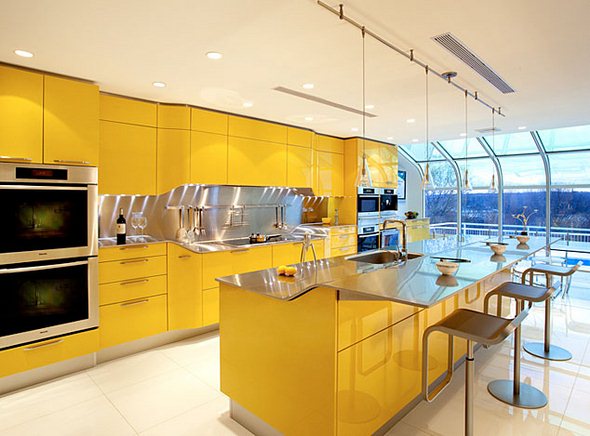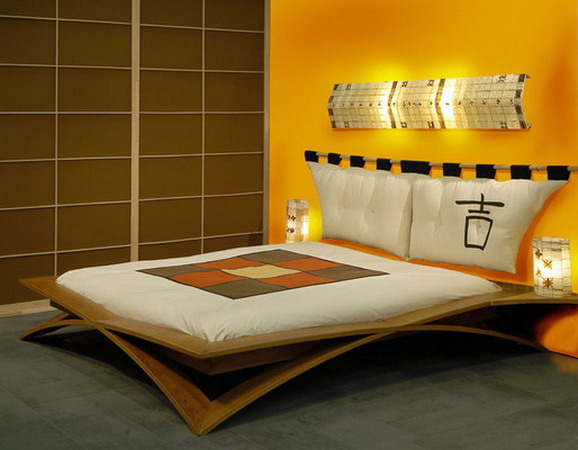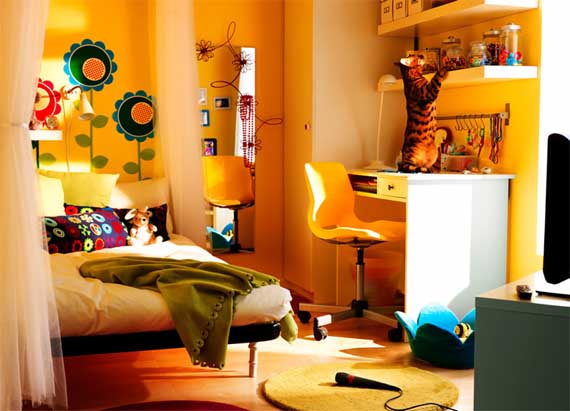 Images found on Fancy Cribs