It is very easy nowadays to get wonderful art for your home. You don't even have to leave the comfort of your couch. You can buy originals, prints, and installations, with the click of a button, decorating your home with ease.
So the question becomes, what kind of artwork should I buy? And next it's, how many pieces should I get?
Follow along with us as we answer these two questions, helping you bring wonderful art to your home.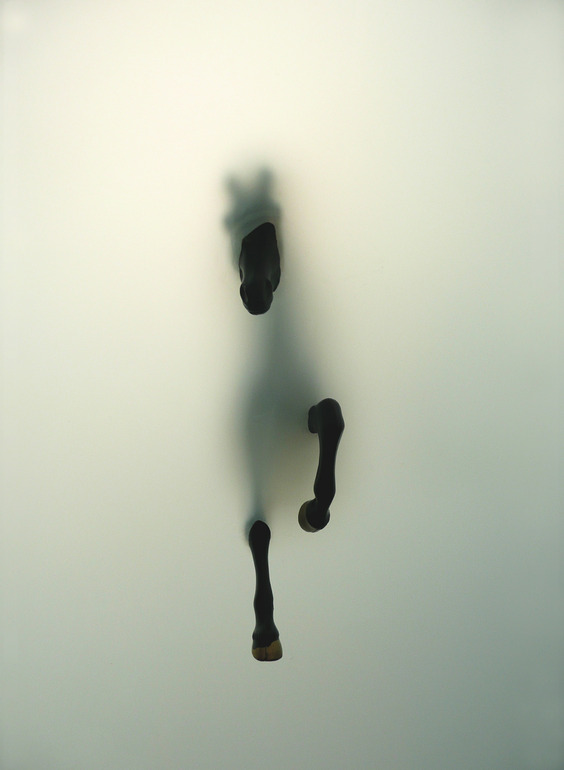 ©Miriam Sweeney
These artistic collections from the community include just about every type of art. First, you have to find what speaks to you. Do you enjoy abstract paintings? Maybe realism? Or are you more into sculptures and installations?
Once you've found what speaks to you, now it's time to take your decor into consideration. Is your decor bright and bold? Or is it neutral with pops of color? Is it modern or traditional? For example, Subversion by Miriam Sweeney, would look fantastic in a modern home, and THE TRANSMITTER, by Ysabel LeMay, would complement a traditional home beautifully.
Whatever you choose, make sure the art speaks to you and elevates your home decor.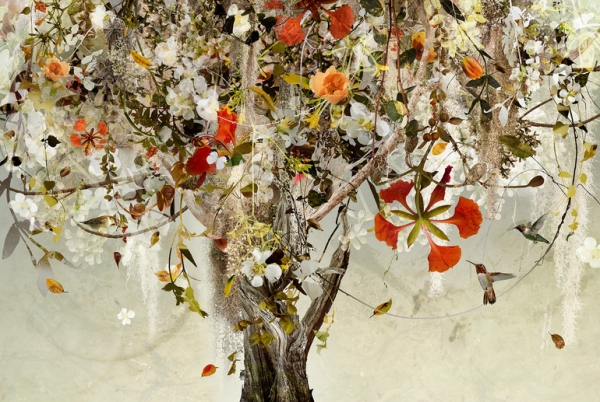 ©Ysabel LeMay
Starting out, it is best to focus on obtaining focal pieces for your home. For example, a piece to frame the couch in the living room or a piece to greet visitors as they come through the door. Placing artwork in these major locations will effectively heighten your home design and decor.
It is also good to keep in mind where you spend the most time in the house. Does your family like to congregate in the kitchen or the family room? Do you spend a lot of time in your home office? Keep these questions in mind, while you decide on the amount of artwork that you are going to buy.
Remember, there are no set rules. It is all about what speaks to you, and what will complement and uplift your home.