When it comes to buying a bed frame, it can sometimes either make or break the overall look of your bed, not to mention may not actually support the mattress and box spring (if applicable) as it should. Yes, bed frames are not an absolutely necessity for your bed set up, however they really do make all the difference in comfort and appearance.
Frames can be extremely simple with just a frame or very elaborate and include canopies and other such additions. However intricate or not you want to get with them, you will have plenty of options.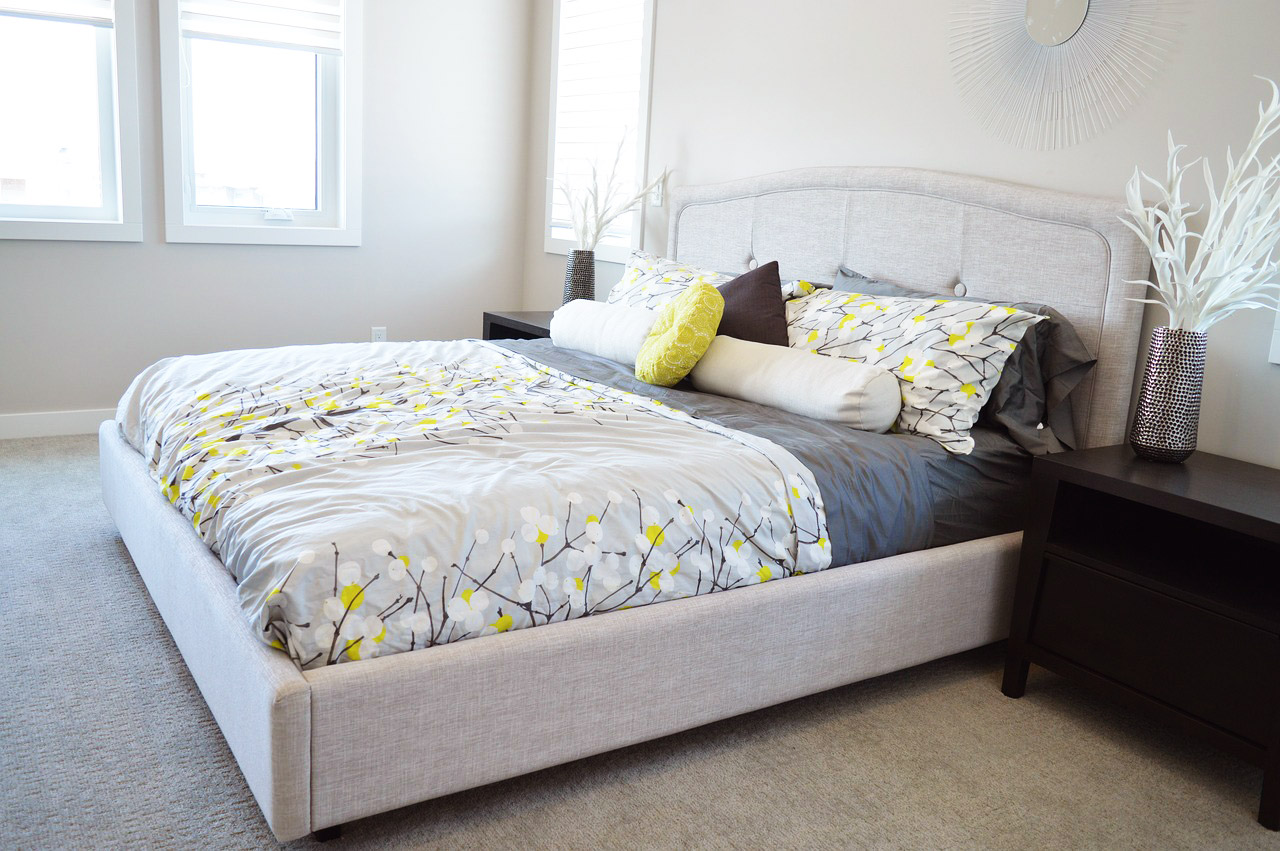 Think of them as the final puzzle piece for your sleeping arrangement. There is actually a fair amount of thought that should go into choosing the right bed frame, so let's take a look at what to consider when making your decision.
Well first and foremost, know what size your bed actually is, you'd be surprised how many people actually do end up with the wrong size frame for their bed—it is a huge inconvenience.  You should also take into consideration the room itself that the frame is going into.
Depending on the style of room or who it is for can determine a lot about your choice. Children like bunk beds or trundle frames and a nice canopy frame would look good in a master bedroom. In regards to the room you should also think about how much space is actually available for the frame.  Even more, consider your doorway to your home, the hallways, and other areas the frame will pass through. You need to be able to get it in the room, right?
Think about the style you want and how it flows with your room. Do you have a more contemporary look to your room? Maybe a platform bed would go well with the decor nicely. If you have a more rustic look going on, a wood frame will fit in perfectly.
Do make an actual budget for your bed frame. These can either cost very little (especially if you buy a used one) or they can be rather expensive. The more simple you keep your frame, the less you will spend on it. Keep in mind that the headboard, footboard, and any other addition can be purchased separately and then attached around your bed and the frame. Everything doesn't have to be bought at once, so this may even free up a little more in your budget.
See picture examples of different types of bed frames below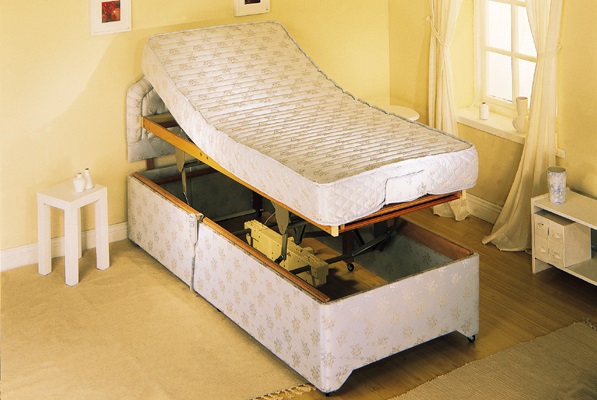 ADJUSTABLE BED FRAME
---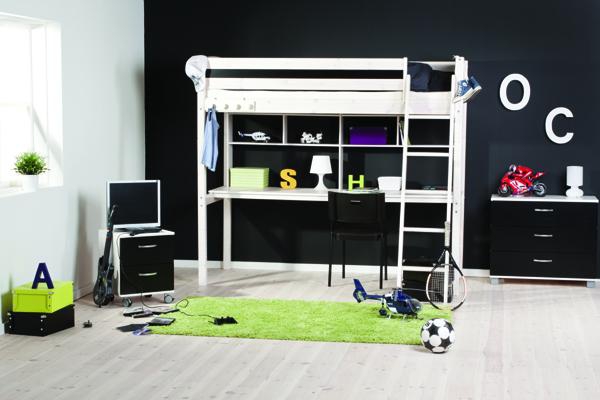 BUNK BED FRAME

---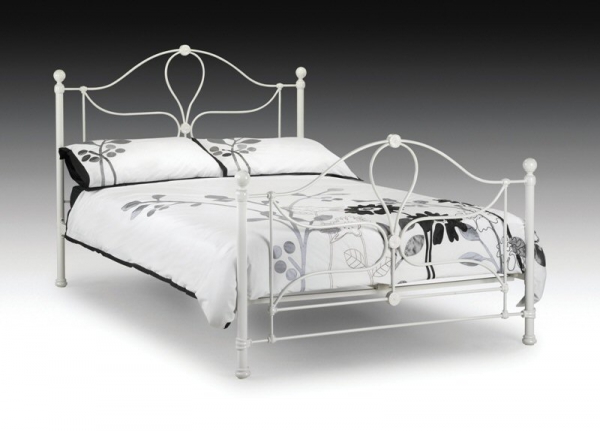 METAL BED FRAME

---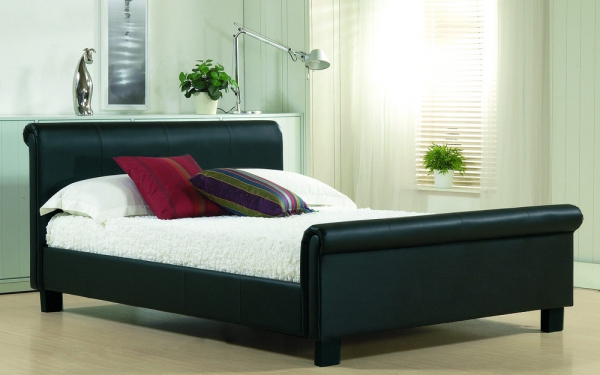 LEATHER BED FRAME

---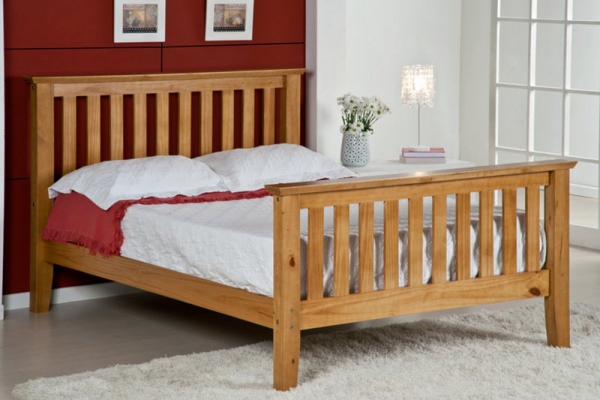 WOODEN BED FRAME

---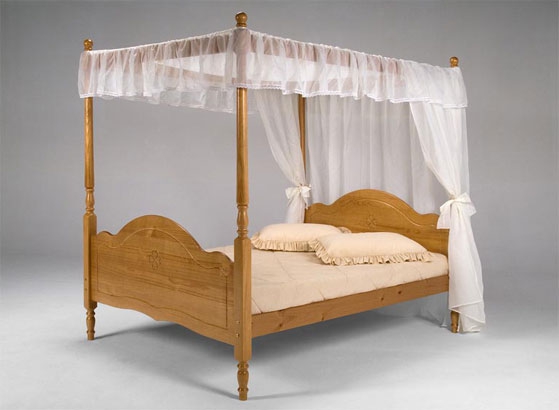 CANOPY BED FRAME