We've all seen bunk beds for children's rooms, which are quite comfortable and practical. But why stop there?! In recent years, designers have mobilized efforts to create more original and practical ideas in the design of small spaces. Here is a perfect example of how it is possible for a family to live in a small area of just 30sq.m. without denying themselves anything.
Most often,  interiors designs suggest that the bedroom should be upstairs, or at least not on the ground floor. This doesn't mean that you have to live in a penthouse to achieve it!
In this article we aim to present some interesting ideas that will save a lot of space in your home. Should it be built-in beds, hanging beds fixed with ropes or chains, or those built on top of cabinets, it is definitely worth considering the idea!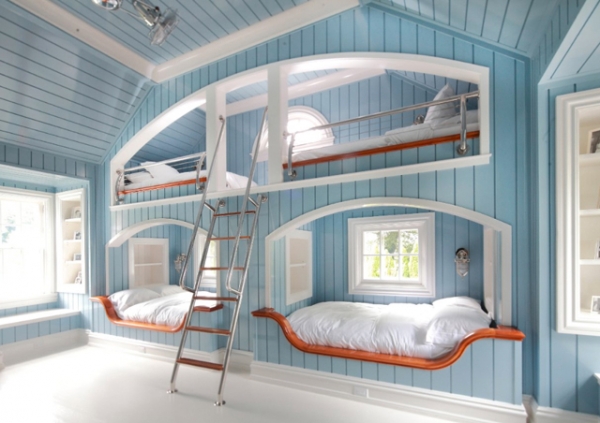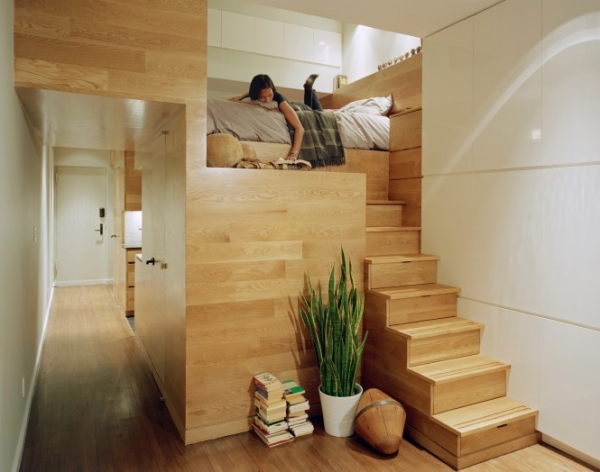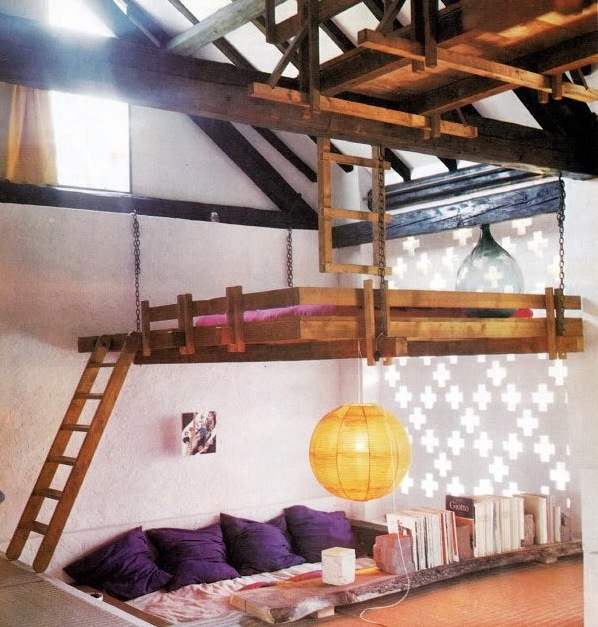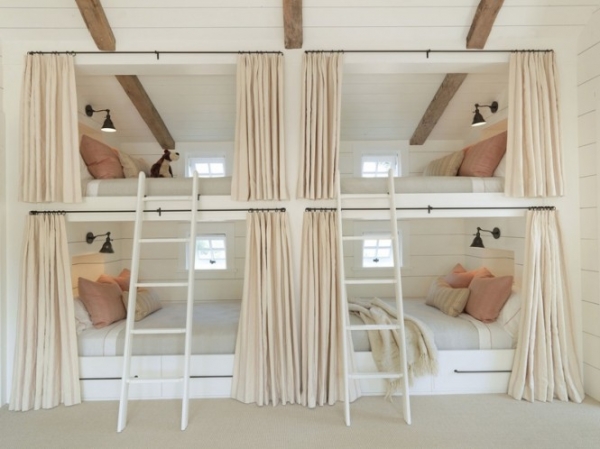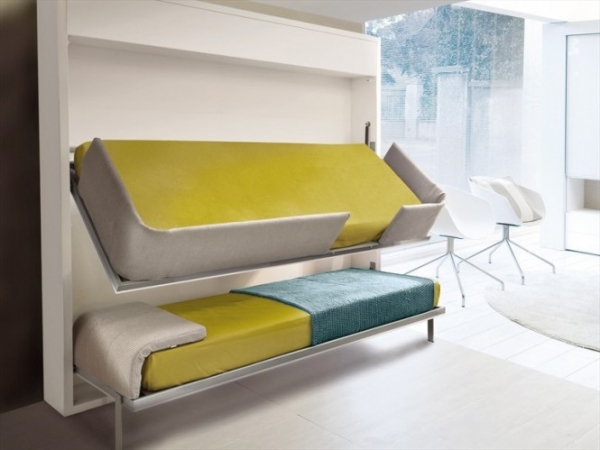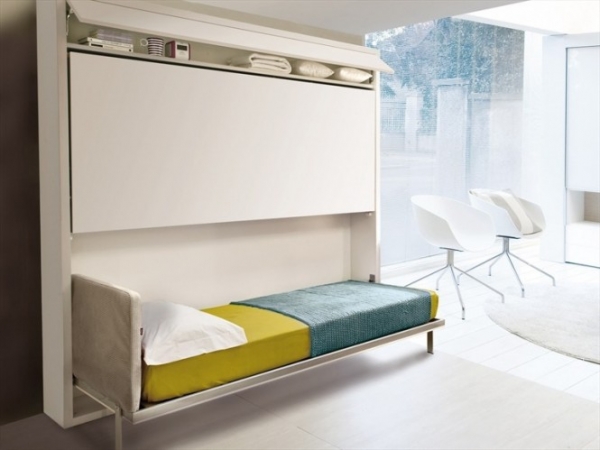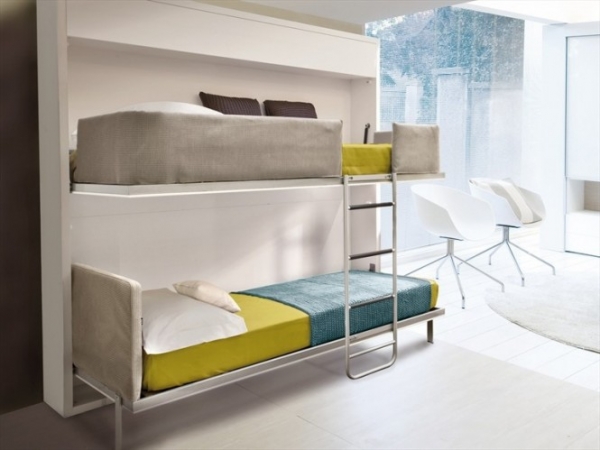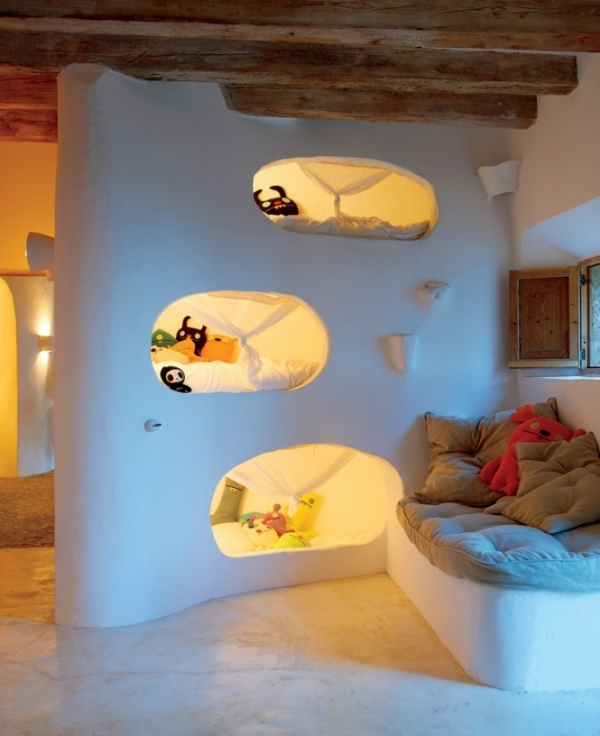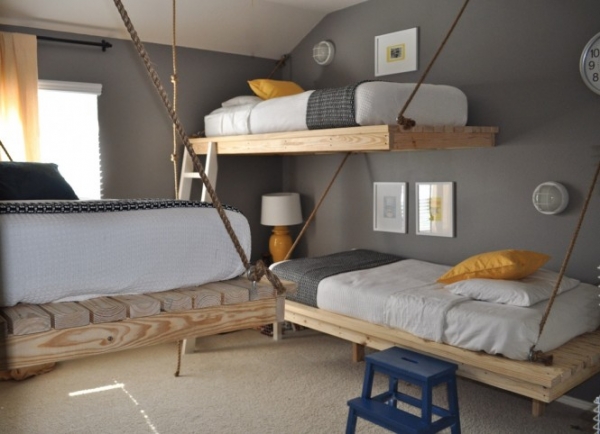 Images found on: Home Designing