Have you ever dreamt of running away from your daily worries to a quiet and peaceful place? I guess, we all have. When you're tired of everything and need to find inner peace, the best place to do that is somewhere "lost" in nature.
If you're not a camping person then you should consider buying or renting a cabin in the forest. You can go there on your own or with your family from time to time. The cabin doesn't need to be big or luxurious. The point is not in the modern furniture, but in the feeling of calmness that overwhelms you when you're in the forest.
Usually cabins are made of wood and consist of only one room, where a bed, a small kitchenette and a table are fit. The interior is cozy and comfy, inspiring a peaceful atmosphere. A collection of books will help time go by. You can place also a rocking or a hanging chair if the space is not limited.
And if you can't afford a cabin far from home, just build one in the backyard.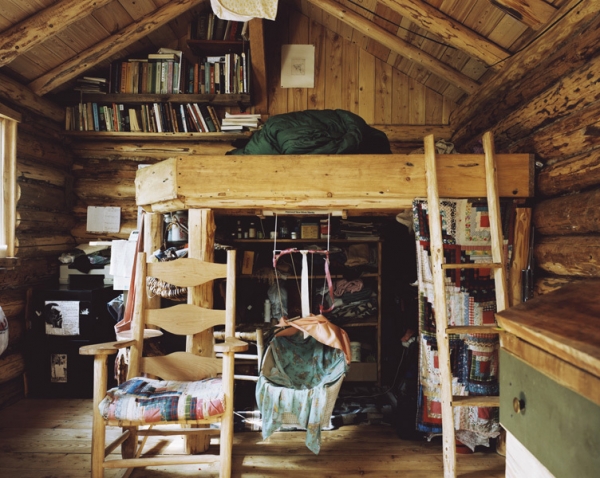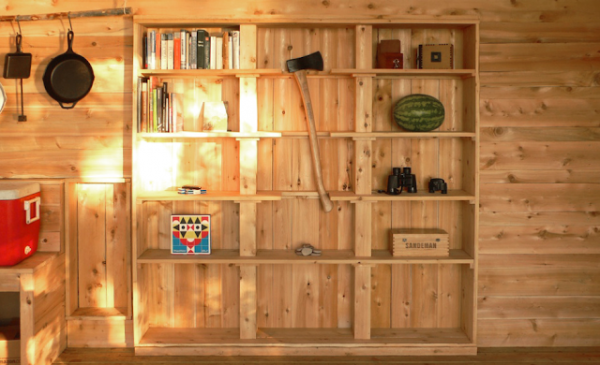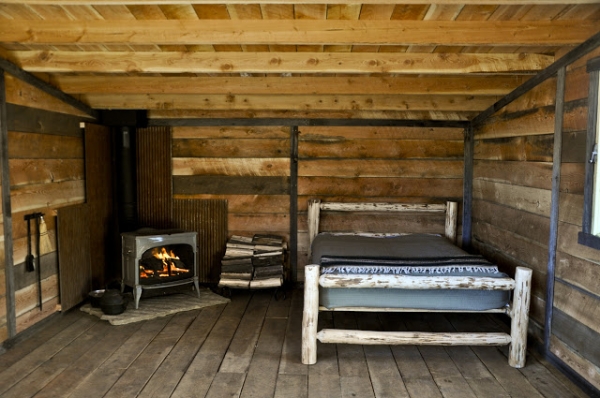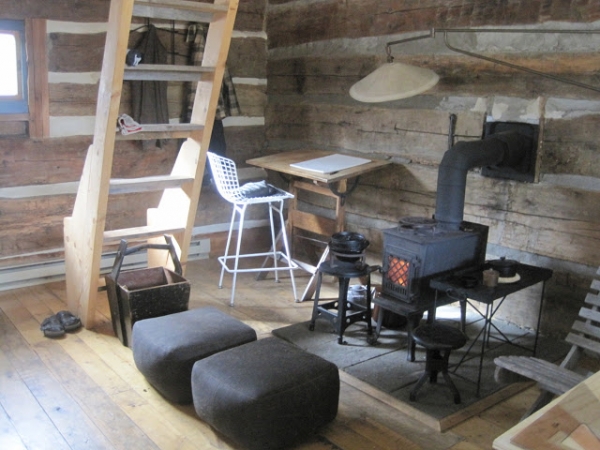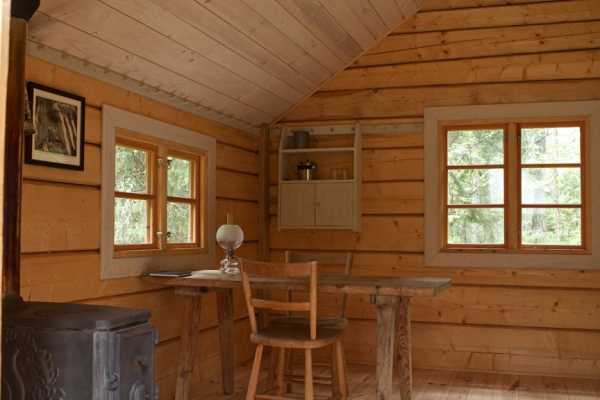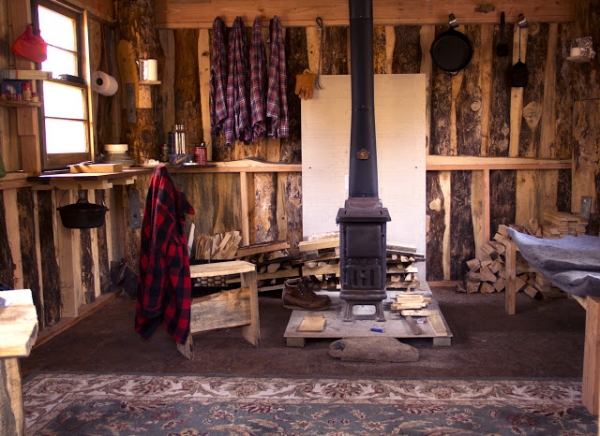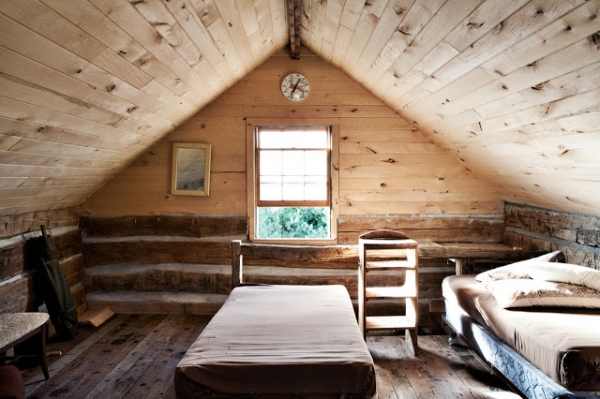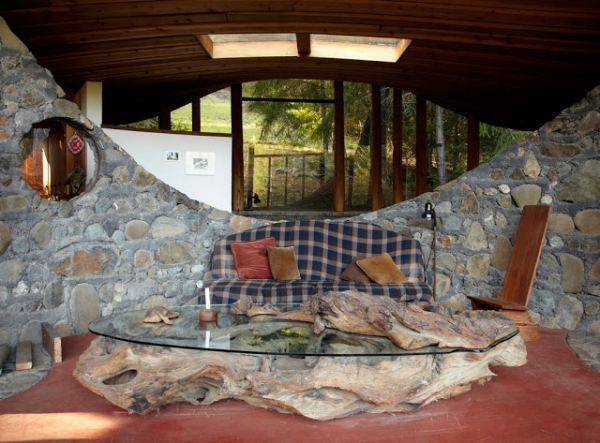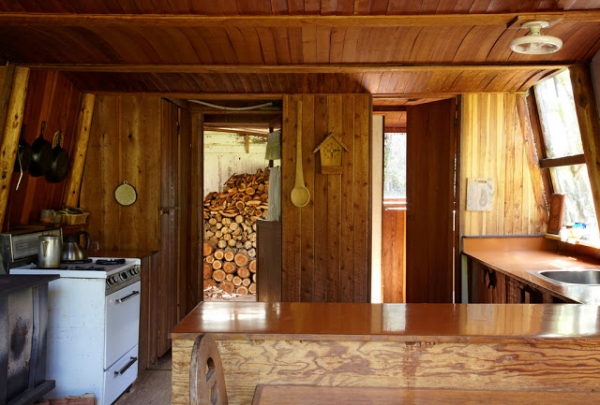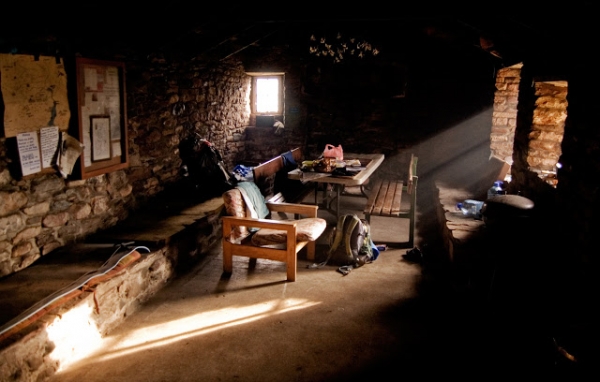 Images found here