Ideally, you want every room in your home to exude your personality while conforming to the ways you plan to use each space. Contrary to what some interior decorators say, you don't have to spend a lot of money bringing personality into your room. While you can go through a remodeling process, you can usually find easier ways to reach your goals.
Before you commit a lot of your resources — especially time and money — to updating a room, learn about these six ways to bring personality into any room. You won't believe how much of a difference one item can make in a room.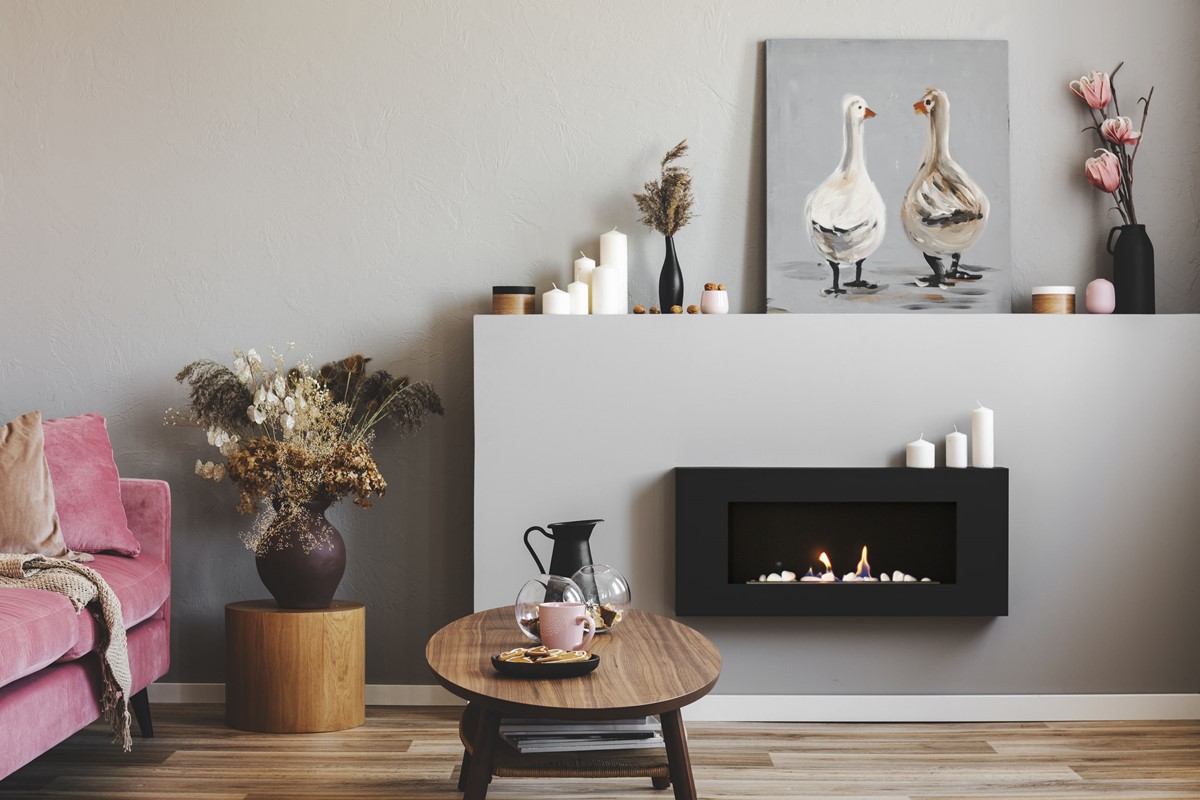 Add Color and Decorations with Indoor Window Shutters
Window shutters can have a tremendous influence over your room's personality. The huge diversity of colors lets you add to the room's color scheme. Or, you can use shutter colors to stand out and grab attention defiantly.
Other benefits of window shutters include:
Controlling the amount of light that enters the room.
Easy customization.
Versatile styles to match your personality.
Making rooms appear larger.
Think of shutters as furniture for your windows. Spend some time hunting down the perfect option so you can make your room comfortable and attractive.
Add Plants That Breathe Life into Your Rooms
Plants can benefit every room in your home. Whether you hang them from the ceiling, place them on bookshelves, or fill a corner with them, plants can add color and relaxation to your rooms.
Also, some indoor plants might help clean your indoor air. Healthy air matters to everyone in your home. It's most important for children, though. Growing up with polluted indoor air increases their risk of asthma.
Some of the best indoor plants renowned for filtering air include:
English Ivy
Bamboo Palm
Dragon Tree
Mother-in-Law's Tongue
Peace Lily
When in doubt, talk to your local nursery about the indoor plants that work best in your area. They should also have information that will help you keep your plants healthy for years.
Buy Furniture That Matches Your Lifestyle
It's impossible to say exactly what types of furniture you should add to your home. Some people like minimalist furniture with sleek designs. Others prefer plush couches that let you sink into pillows while you watch TV and snuggle with loved ones.
More often than not, you can find a sectional sofa to fit any style. The Heidi Reversible Sectional from Allmodern has a modern style that fits decluttered, organized rooms. The LANDSKRONA Sectional by IKEA also fits that description, as do many furniture designs from IKEA.
If you want something comfier, try the Trouper Sectional by La-Z-Boy. You will sink into its cushions for a deeply relaxing experience. The Bryant "L" Sectional by Joybird and The Sectional by Lovesac also stand out as excellent options for families that care about comfort more than anything else.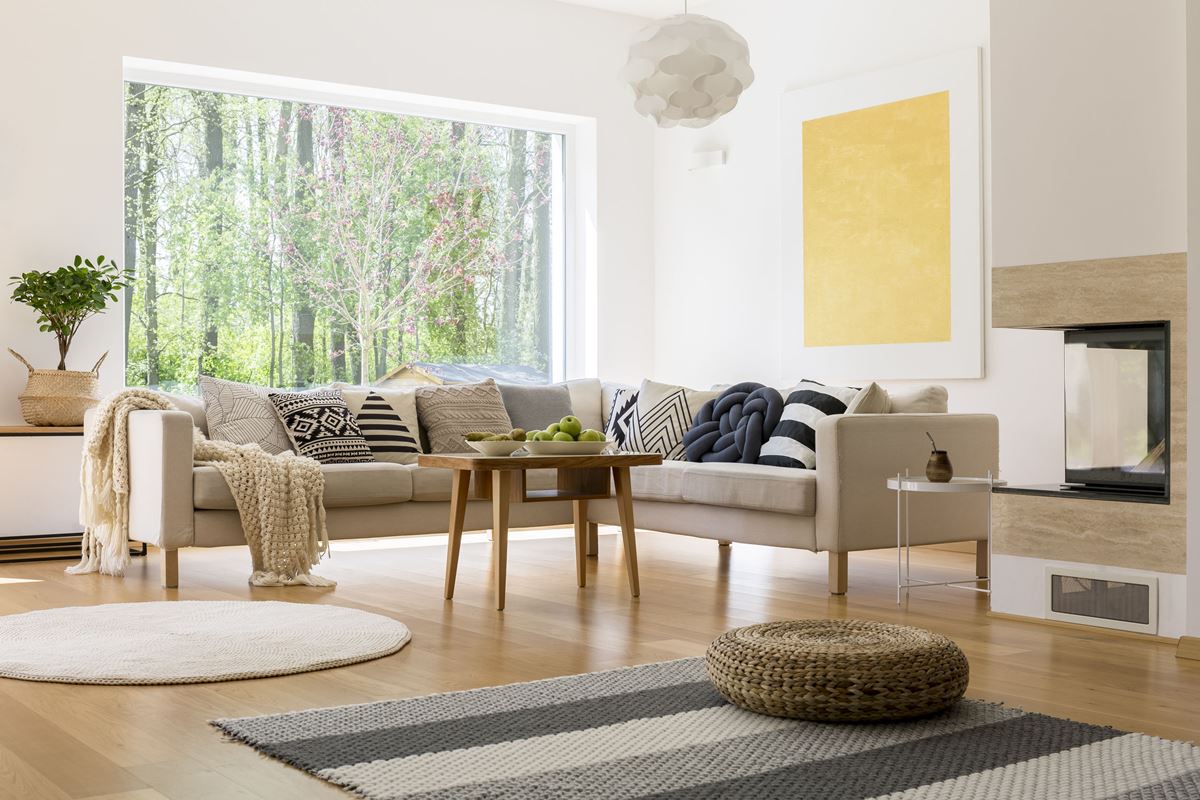 Depending on how picky you are about the art you display in your home, this could give you the easiest way to add personality to any room. You have so many routes to take. You could:
Commission a painting from your favorite local artist.
Buy framed art prints from furniture stores.
Visit marketplaces and art shows where people peddle their wares.
Of course, not all art belongs on the wall. If you think a sculpture would look amazing in a room's corner or sitting on a pedestal, go for it. It's your home, after all! You can do anything you want.
Place Memorabilia Throughout the Room
Personality and history have a link that no one can break. If you already have a box or two of memorabilia, sit down with the items and imagine where you might place them in the room. Maybe you want to position some of your awards above the mantel. Perhaps you want to put pictures of your loved ones on tables. If you have an heirloom for a parent or great-grandparent, show it off on a bookcase.
No one else has these items, so they will bring a unique personality to your room.
Find Light Fixtures and Lamps You Love
A light fixture or lamp adds personality in several ways. First, you get the aesthetic of a light that matches your design style. Second, you can choose lights that illuminated specific areas of your room in certain ways. Would you like a dark corner with a small reading lamp? How about a lamp with stained glass that casts color onto your walls?
You don't need to follow any rules. Find the lighting you love and add it to your room. After all, this project is about bringing your personality into your rooms. No one outside of your household gets a say!
Much like your own personality, your rooms will likely change over the years. Take advantage of those opportunities to redo the spaces that feel stale to you. Ultimately, you want a home that makes you feel comfortable.