Windows are the eyes of the home and a focal point of any room. How you choose to dress them can have a significant impact on the overall aesthetic of a space. A great way to spruce up any interior and give it the wow factor and character in spades is with window shutters. Whether your tastes are modern, traditional, or eclectic, shutters are timeless, chic, understated, and suitable for any interior design style and any room in the house.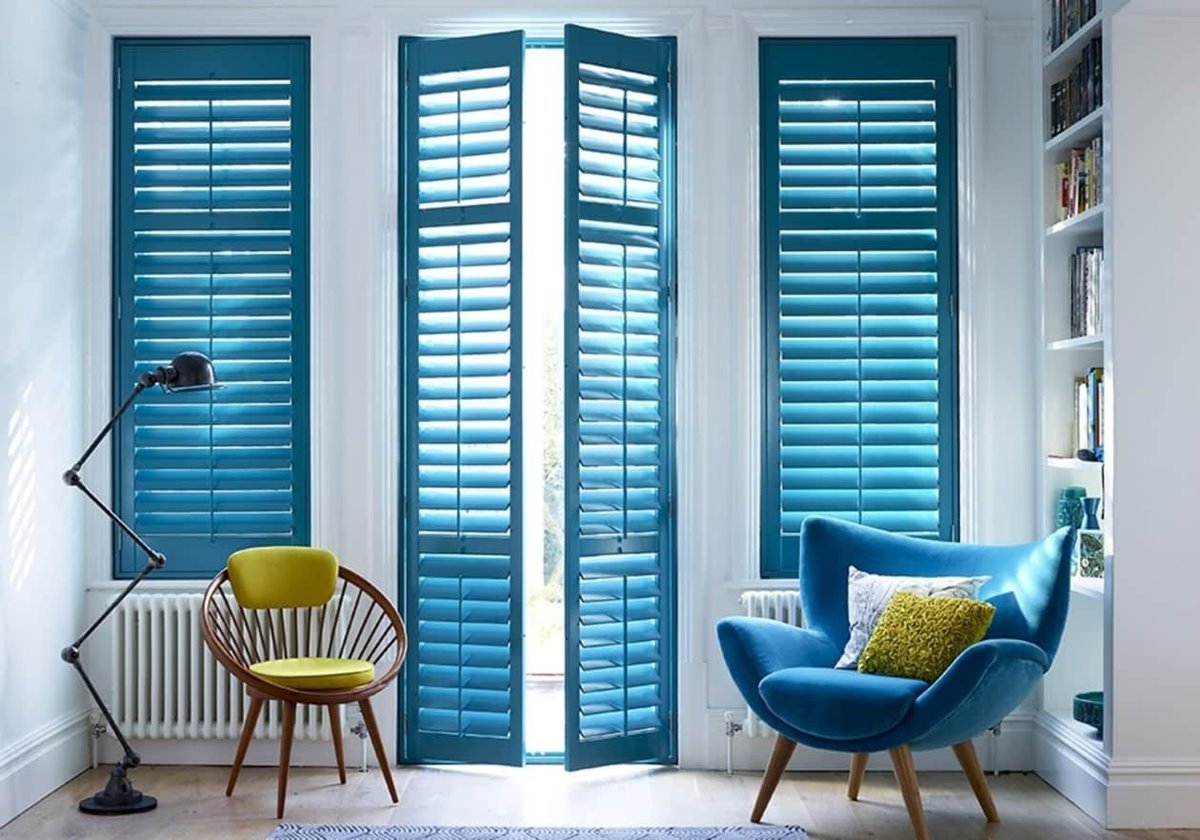 Shutters Are Incredibly Versatile
Shutters are so versatile, with shutter types being available to suit any need. Each has its characteristics and appeal, from full-height and café style shutters to tier on tier and California shutters. For example, if you are looking to create a chic Parisian feel in your kitchen, café style shutters work well. They originated in quaint French bistros and have half shutters to offer more privacy to patrons. That also makes them a good choice for bathrooms.
Perhaps you lean more towards a traditional look, especially if you have an older Edwardian or Victorian property. If so, solid shaker shutters are an excellent option.
Unlike curtains and blinds, shutters can be customized to fit just about any space, from small portholes or arched windows to diamond-shaped and large sweeping bay windows. No matter what shape of window you have, shutters can accommodate any size and style.
If you're thinking about refreshing and updating your home with a new look and enjoying the versatility that shutters offer, you don't have to wait for a professional to fit them. You can install your own shutters in an hour or less, even if you have little DIY experience. When you order shutters from the Shutter Store, they'll supply you with everything you need, including easy-to-follow step-by-step instructions. There are also guides and instruction videos on the official website for an array of shutter and window types.
Let You Control the Amount of Light
Shutters allow you to take control of your lighting environment easily. Slats can be opened partially to let in the amount of light you want. That means you can keep sunlight away from carpet, flooring, and furniture, thereby protecting them from fading and prolonging their longevity. When you need to be in darkness, perhaps to enjoy a little siesta, they can be closed entirely. Because they are tightly fitted into window frames, hardly any light will filter through when they are shut.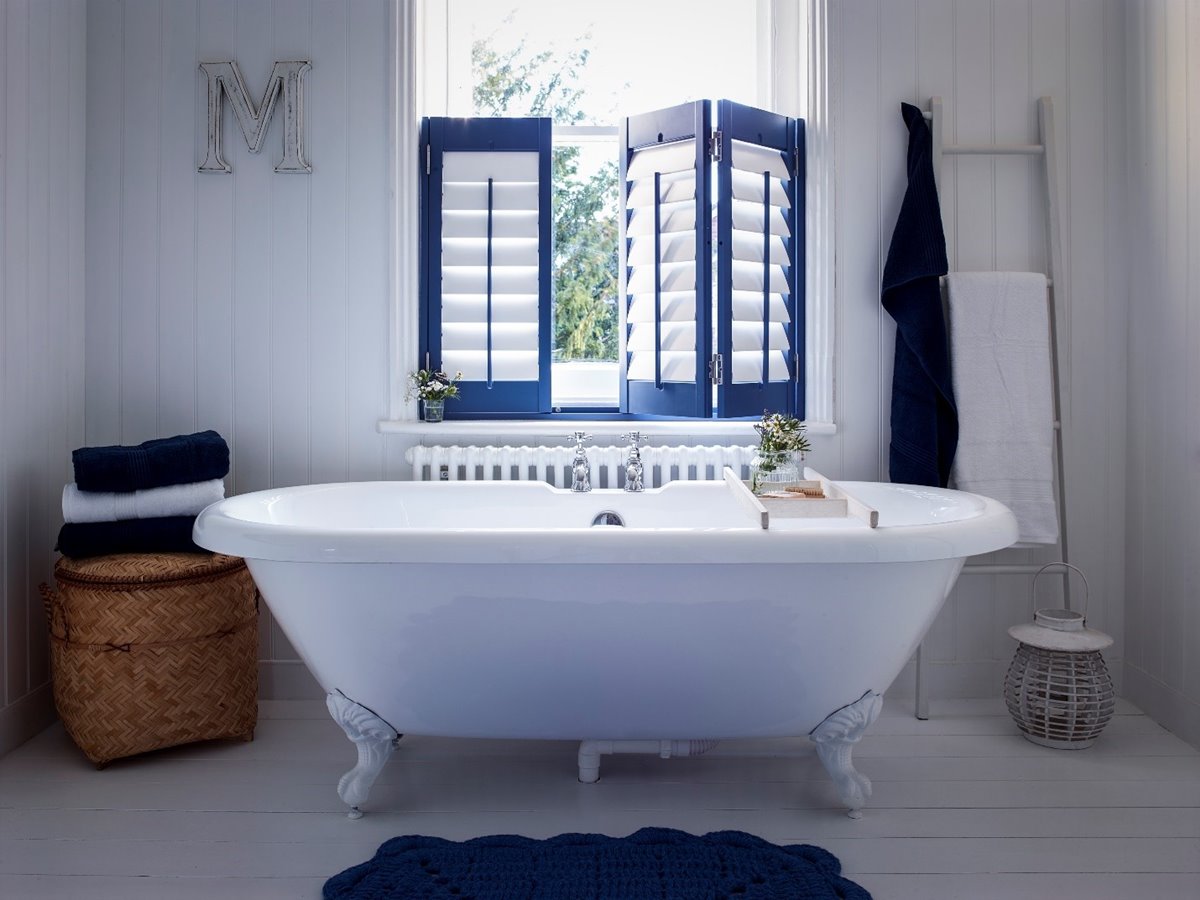 Shutters Can Make a Room Appear Bigger
When designing and decorating a room, the principal objective is to make it seem as big and spacious as possible. Curtains fit around windows and often drop to the floor, easily cluttering up a space. Shutters, on the other hand, fit into recesses and sit flush with a window creating a neat and tidy look. With more blank space showing around the sides of a window, rooms give the illusion of being more spacious.
Among the many advantages of shutters is they don't rip or tear, nor do they require cords or chains to operate. That is particularly good news for people with young children or troublesome pets. They are also made with durable and time-tested materials such as wood, PVC, and aluminum. All are moisture-resistant and do not warp or fade. With proper care and attention, shutters will maintain their original beauty for many years to come.
There is no limit to your choice of color. It is all down to personal preference and the mood and atmosphere you want to create for a room. Neutral shades are versatile and look great anywhere. White shutters add a touch of elegance, while pale blue hues can create chilled out moods in bathrooms and bedrooms.
If you want to make a fun statement and stamp your personality on your home, consider bolder and brighter colors such as striking red and vivid yellow.
Due to the wide range of color and material options, you can select shutters that are entirely in line with your interior design scheme.
Fabulous Furniture for Your Windows
No matter what you want to achieve with your interior design project, shutters add the perfect finishing touch to any space and never go out of style. When you revamp your home with shutters, you will not be disappointed. It is an open and shut case.