What are the hottest trends in home decor as we enter the next decade? Some are rather predictable and include things like vintage wallpaper and classic faucets, both of which cycle in and out of style every few years. But, at least five decor elements on the "What's hot right now?" list include very unexpected touches. All of them are beginning to show up as built-in components in new housing developments. They're also popular as add-on features in existing homes. If you tour new homes in your city this summer or fall, be ready to see the following decor trends:
Art trends in home design come and go, but this one hasn't been around for ages. Not since the 1920s have private homes featured so much huge pieces of art. This trend began several years ago in upscale California homes but has gone nationwide and now includes homes of all sizes and shapes. Art sellers are noticing their "big" pieces moving like never before. Floor-to-ceiling sculptures, paintings that span the length of a typical sofa and wall installations worthy of a small museum are no longer oddities.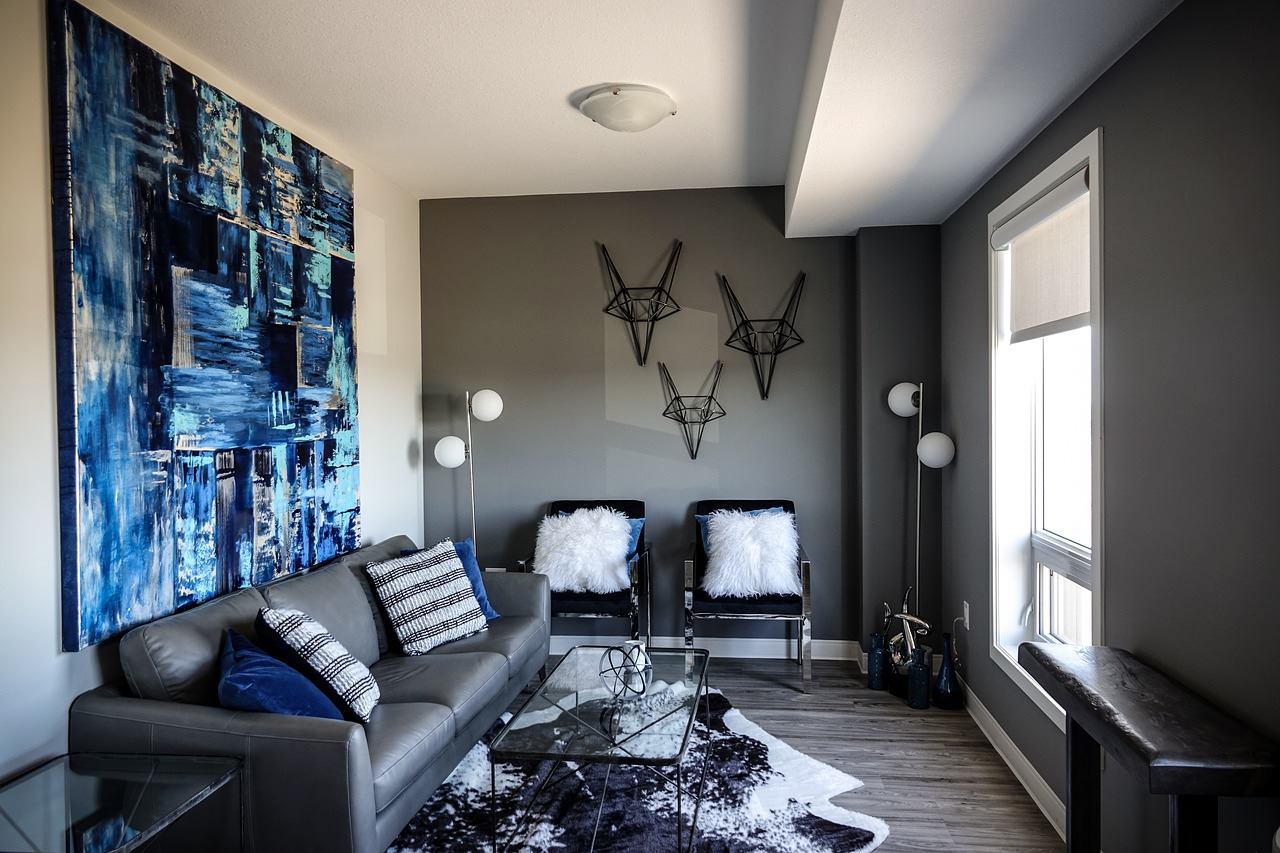 Bare stone and natural metal
Perhaps as a response to the "high-tech everything" home design trend that's been in place for about a decade, today's new homes often feature decidedly old-fashioned elements. And it's not just vintage faucets and light fixtures either. Bare stone and natural metal room dividers, walls, flooring and kitchen components are everywhere, especially in brand new homes of all price ranges. Huge slabs of copper, giant granite panels are just two of the many way's designers are incorporating nature's unvarnished beauty into increasingly mechanized dwellings.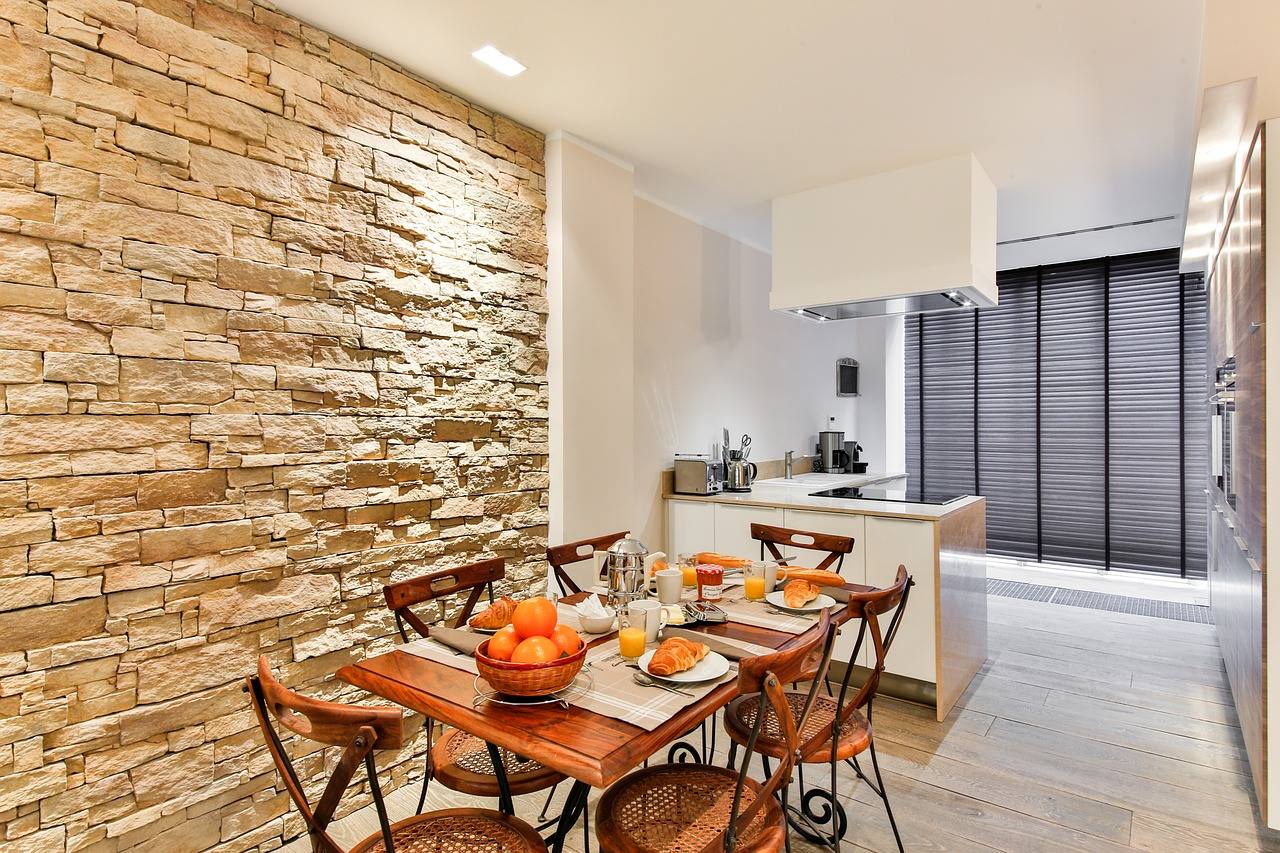 In-home elevators have been slowly growing in popularity for more than 20 years, but now might be their time to truly take hold in residential home design. And they're not just for new homes. One of the early growth areas for home elevators was in the classic housing market, where extra-long staircases and out-sized steps made it hard for some owners to travel from floor to floor. The solution? Small in-home elevators equipped for two or more passengers made mobility safe, fast and fun. Now, elevators are showing up in new homes all over the country but are still being installed in existing homes.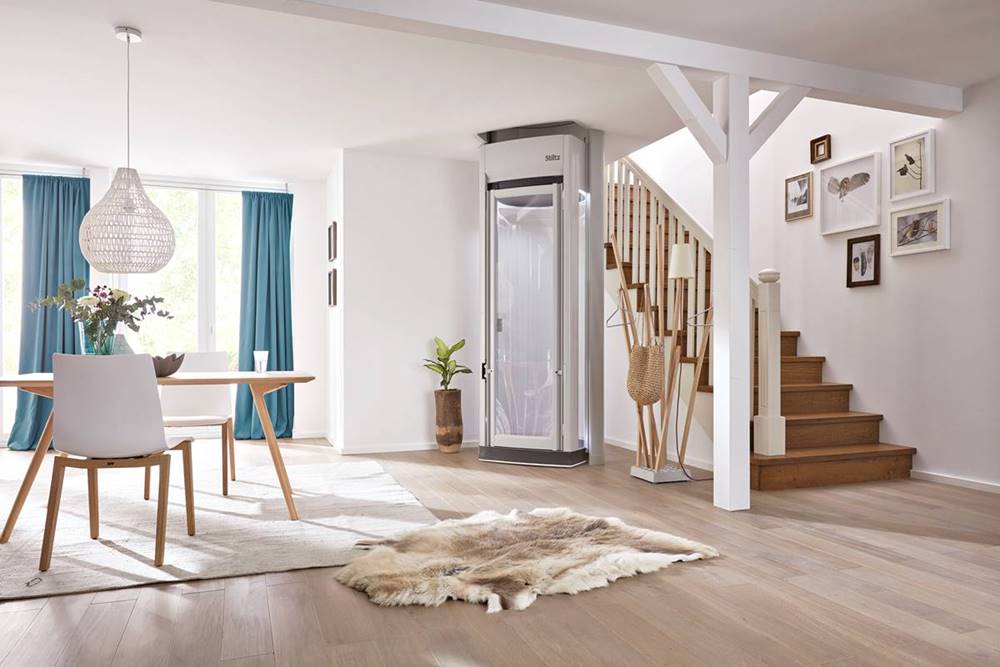 Another modern answer to the recent over-emphasis on technology is the current popularity of reading rooms and other interior spaces designed to resemble old-fashioned libraries. Bookshelves, for example, are making a big comeback as den and living room add-ons. More and more homeowners are turning small dens and alcoves into reading areas where one or two people at a time can enjoy a quiet getaway from the hustle, bustle and electronic buzzing so prevalent in today's "smart" homes.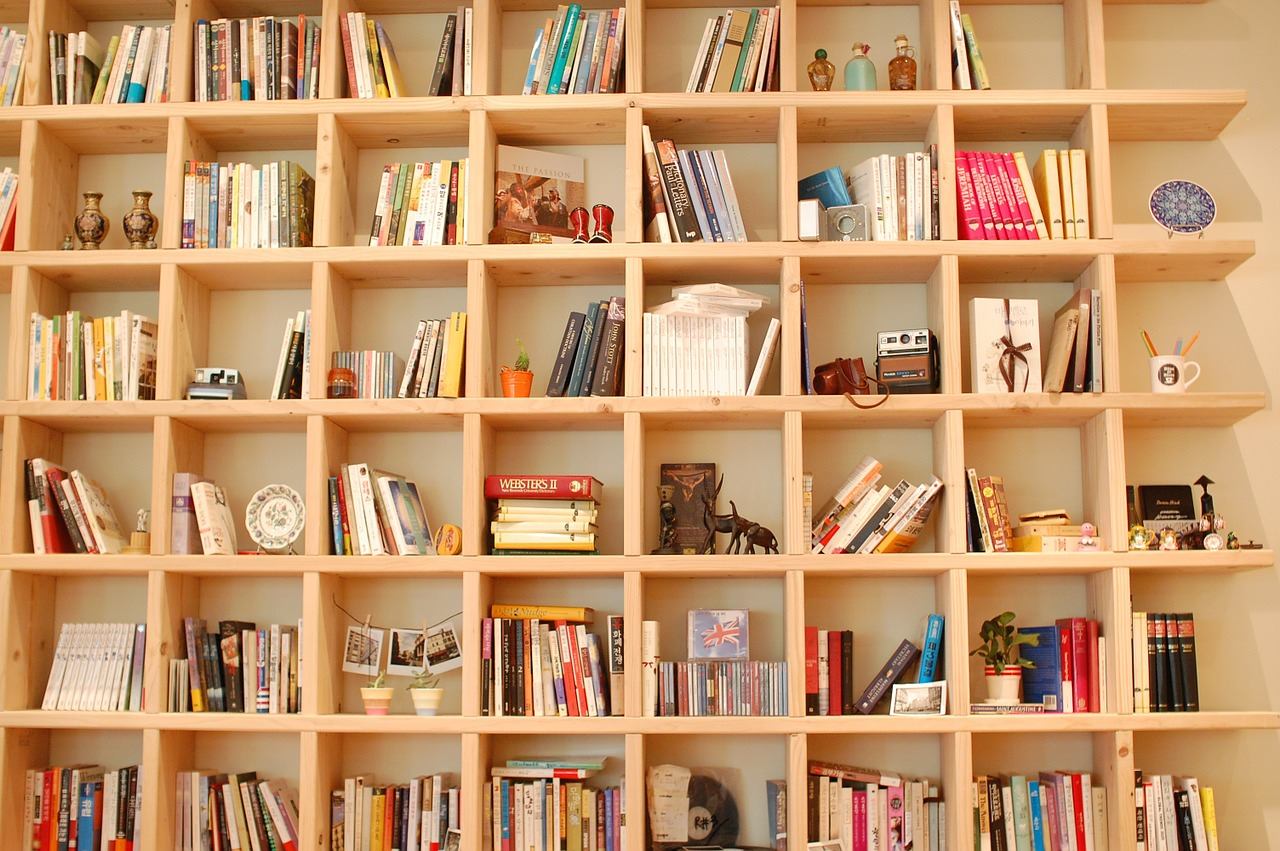 The residential swimming pool has undergone lots of changes in the past hundred years. The most common backyard pools went from large to medium to small and back up the size scale again. Now, the trend in pools can be described in one word: tiny. With space at a premium, homeowners are opting for "swimming pools" that look more like large hot tubs. But on the plus side, these tiny pools are great for lounging around, catching a few rays and cooling off on a hot summer day. Who cares if there aren't any "deep ends" or diving boards?