This Idaho ranch house is an impressive sight. It sits in a valley surrounded by beautiful mountain ranges. It is surrounded by expansive lawns with a combination of wood and concrete patios that can be accessed from most of the entertainment spaces. The predominantly wood exterior is accentuated by a panel of decorative stone wall that runs from the roof to the deck giving the entrance added appeal.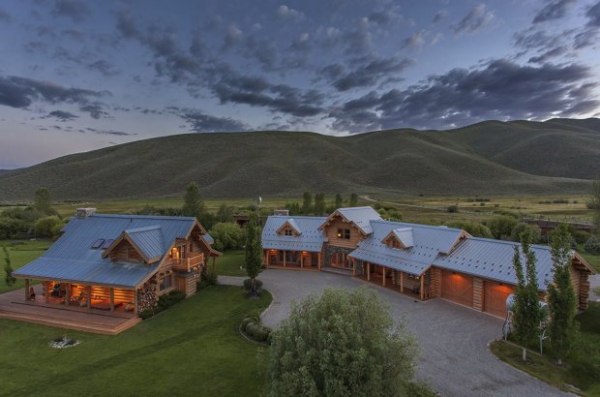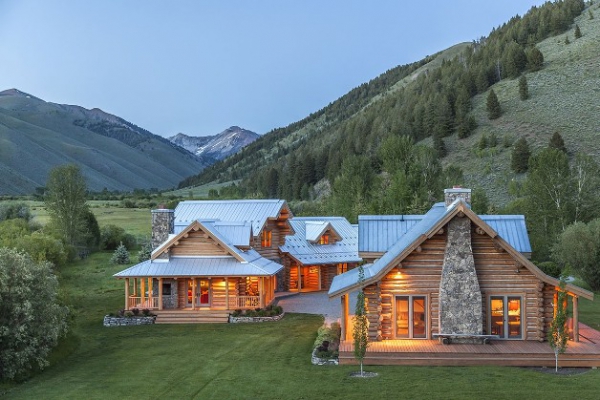 The architectural and decorative features of the interior are as impressive as the exterior. The logwood room divisions help to maintain the ranch house appeal. An open concept design is maintained as the divisions do not completely enclose the rooms. The size of this home is one of its impressive features. The building is different from many others in its category since it has two living rooms, dining rooms and kitchens.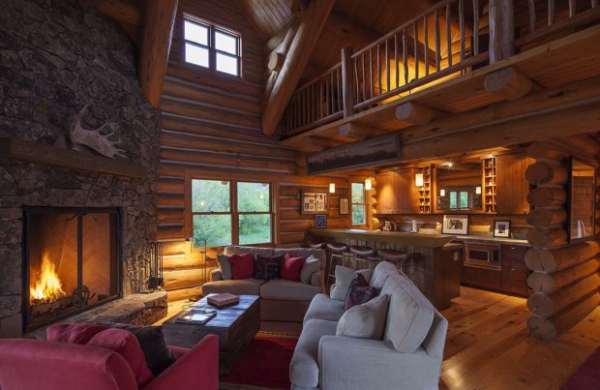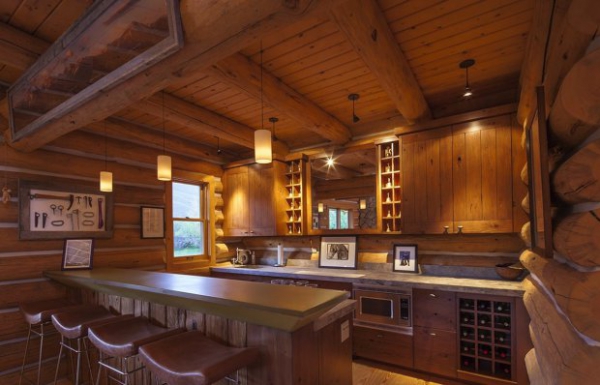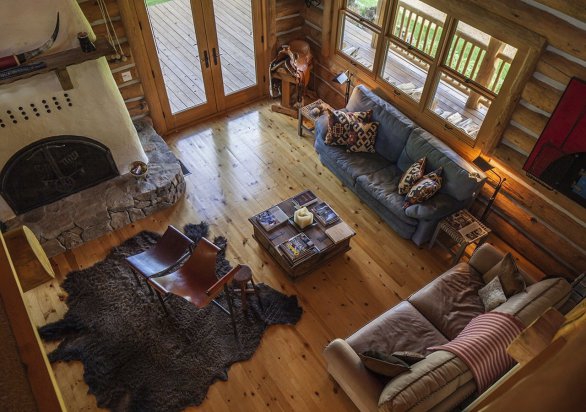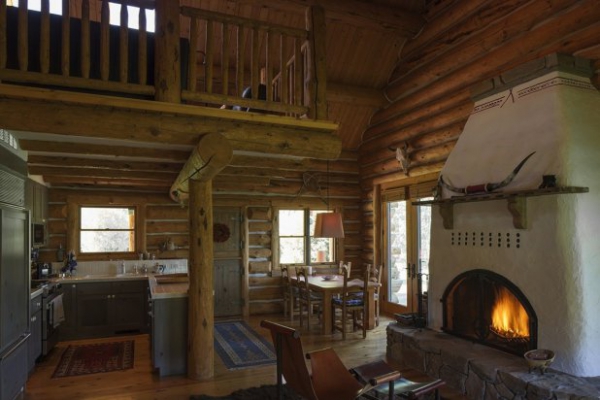 The interior of this ranch house is designed to generate warmth. Each of the two living rooms, for instance boasts a fireplace which functions as the focal point of the room. This fireplace is encased in an intricate flat stone framing. The extra high ceilings of these rooms help to make them airy and maintain the grand appearance of the ranch house.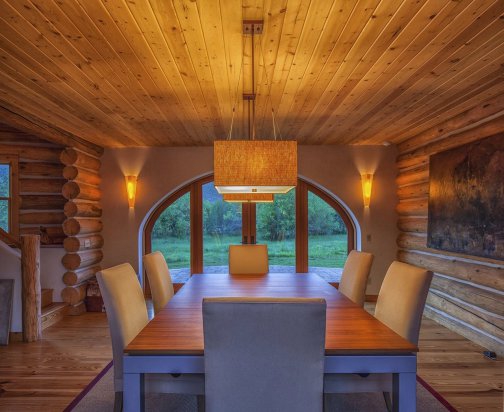 The larger dining area is well illuminated by a combination of natural and artificial light. The transparent glass doors encased in a large arching frame facilitate natural lighting as well as a connection with the natural beauty of the location. The central light source is a Chinese style chandelier which hangs over the wooden dining table and is complemented by a pair of lights located at opposite sides of the arched doorway.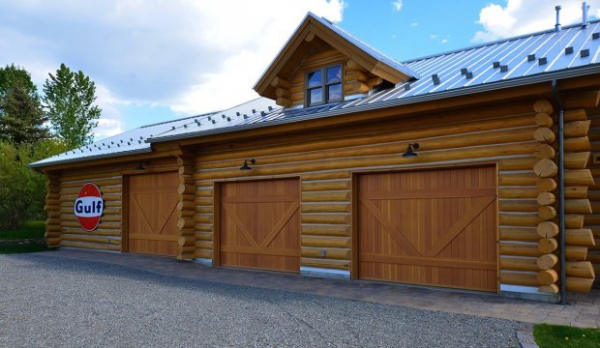 Images found on Zillow
To top it all off residents benefit from the massive 1,728 square foot triple entrance garage with a paved driveway leading to its doors. This ranch house epitomizes the idea that bigger can actually be better and that rustic and contemporary can be successfully combined to create something beautiful.