What a stunning interior design! We can barely call it a home, it's more like a unique piece of art.
This one-story jewel is located in France and has preserved the charm of the past. The most fascinating thing about it is the richly painted interior. It features all kinds of colors and patterns, all elegant and charming.
Most furniture pieces, such as tables, wardrobes, and cabinets, are made of wood and painted in floral motifs. Bold decorations define the entire house and create a truly unique artistic ambience.
Have you noticed the kitchen? Numerous colorful jars are placed on a single wall, creating a true explosion of colors. I wonder who lives here.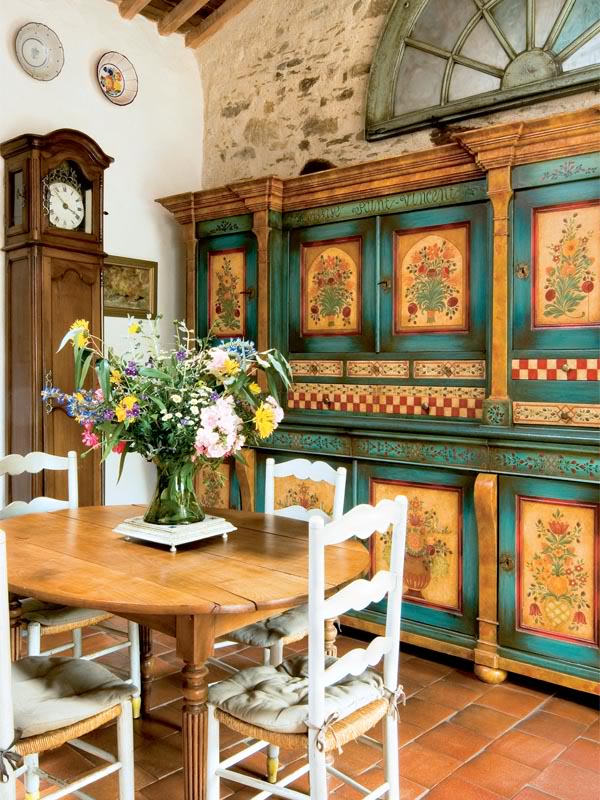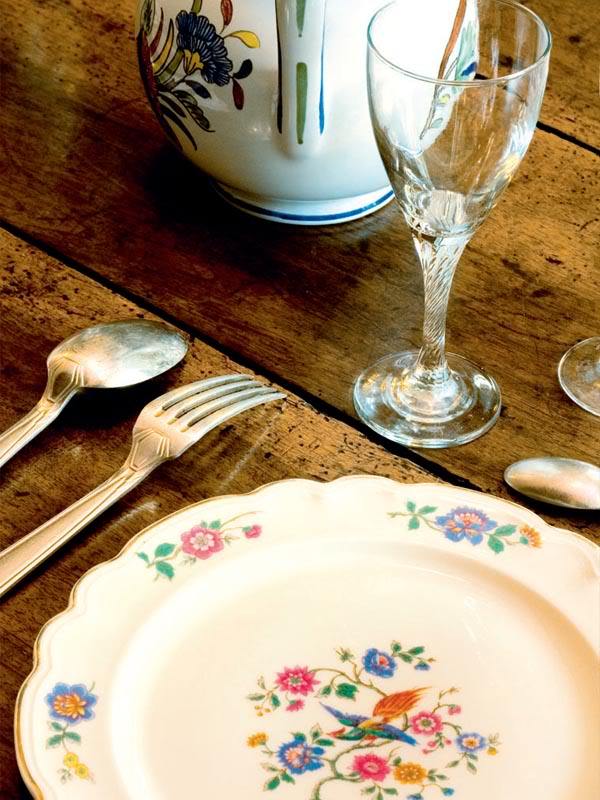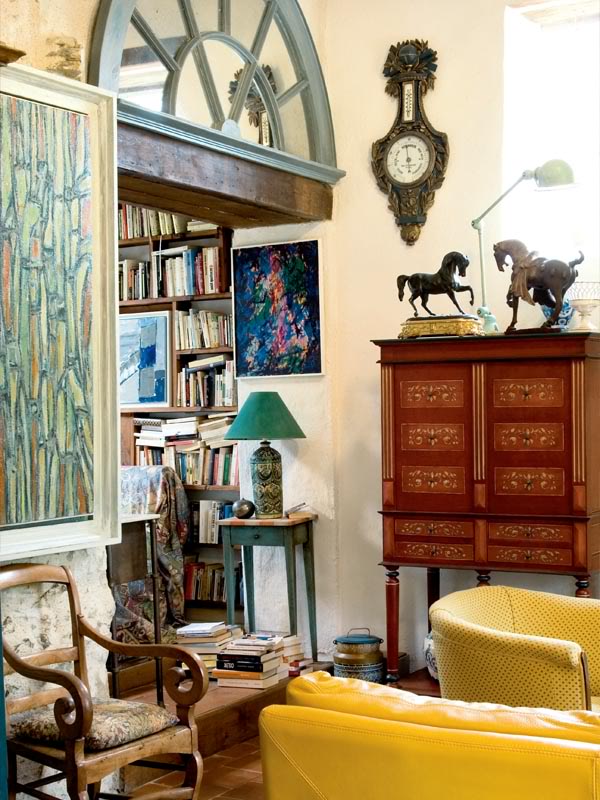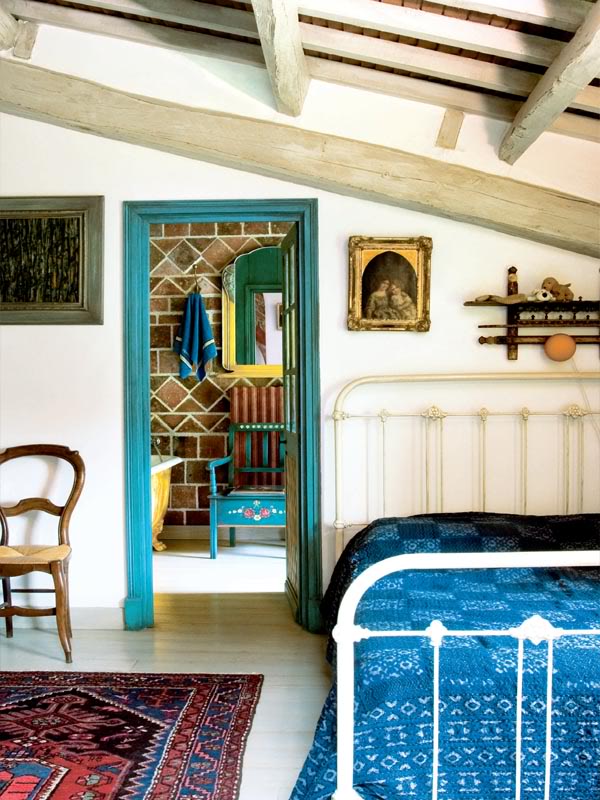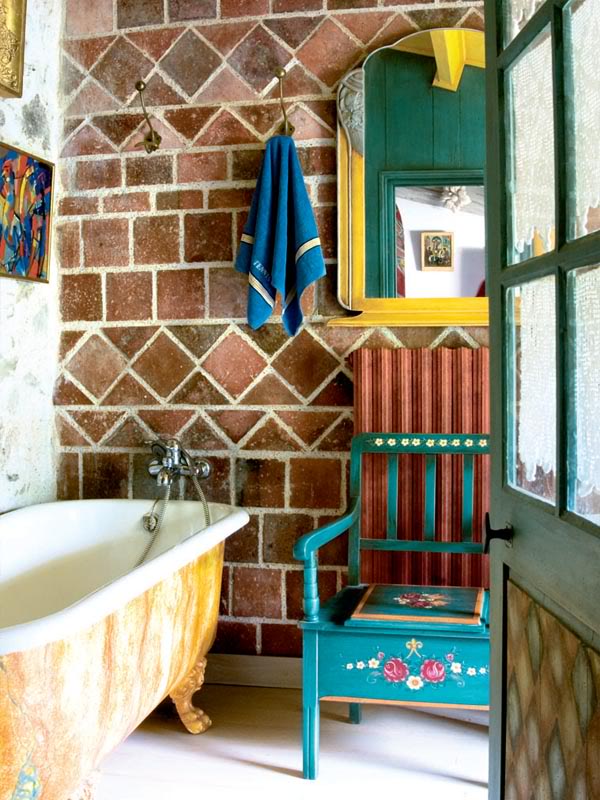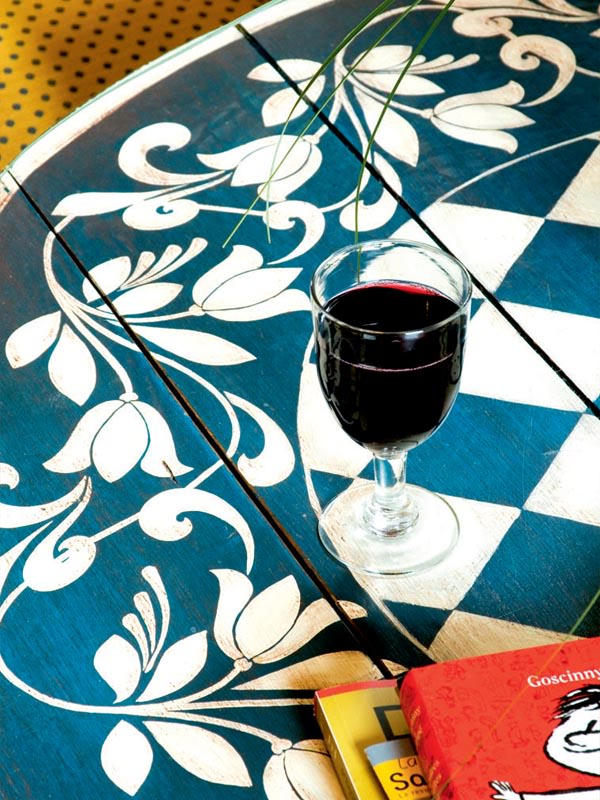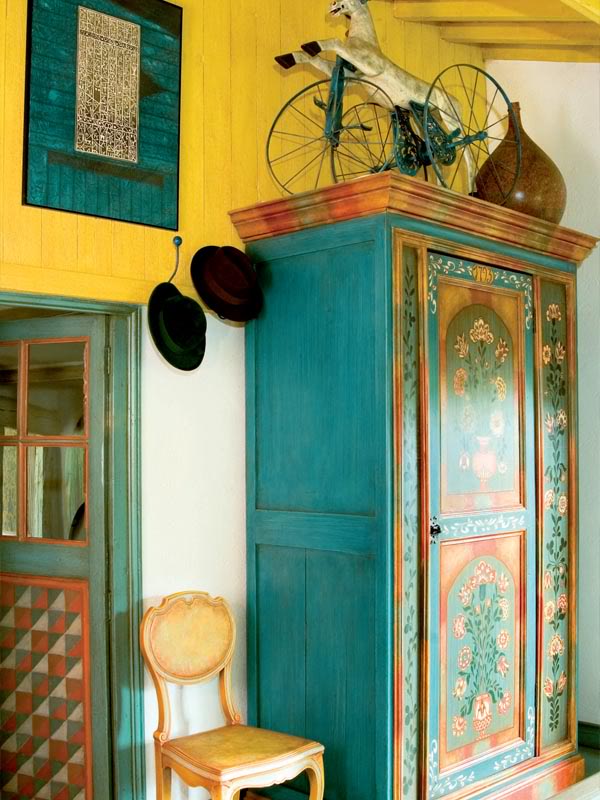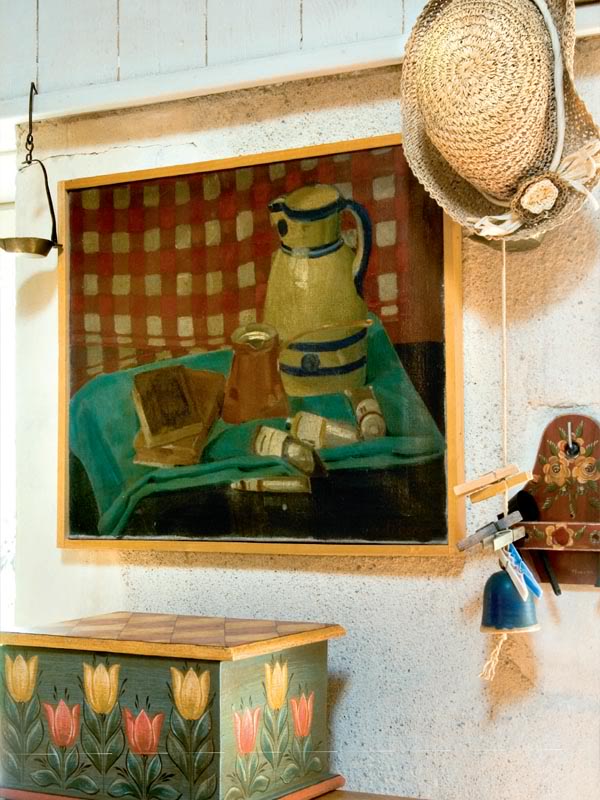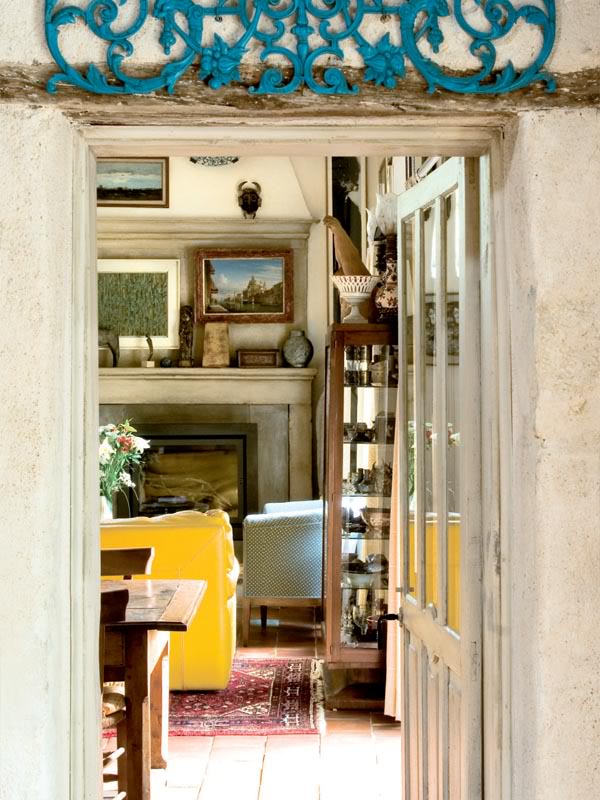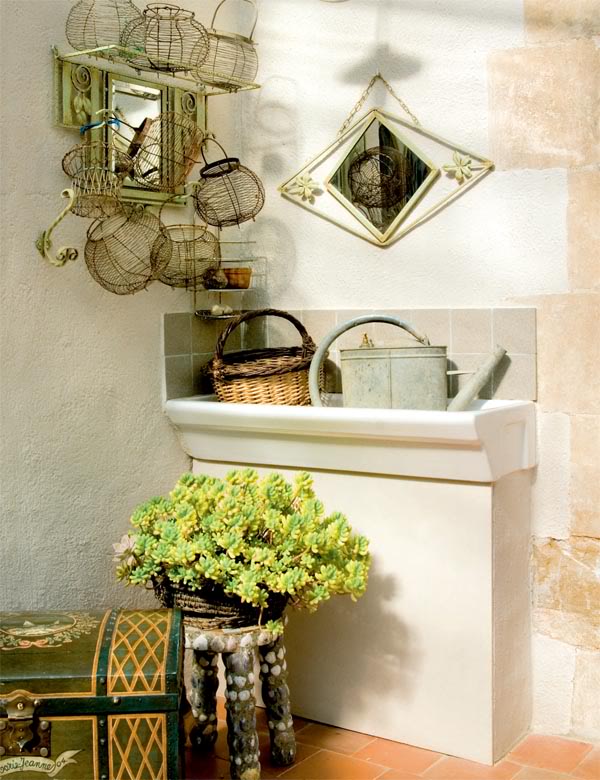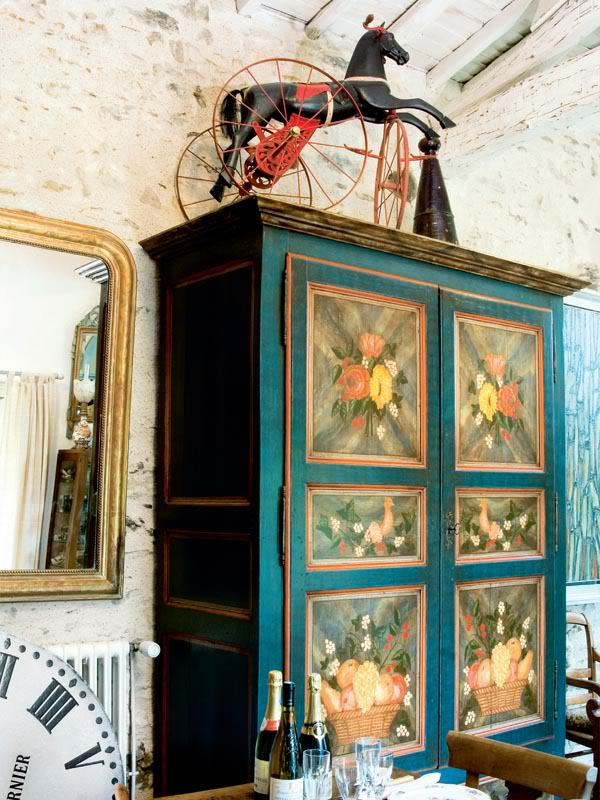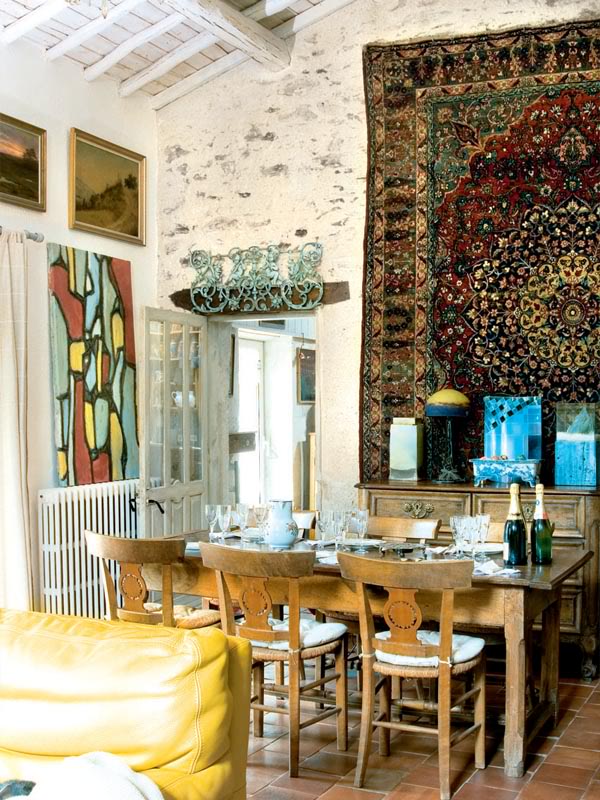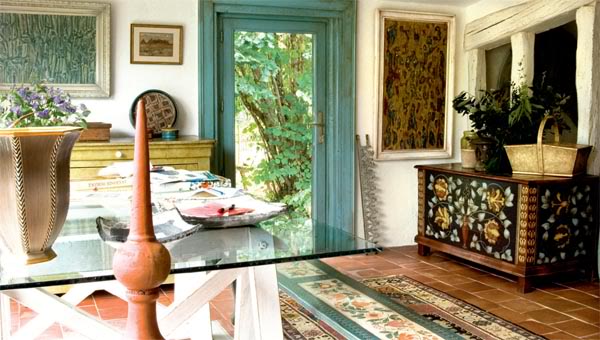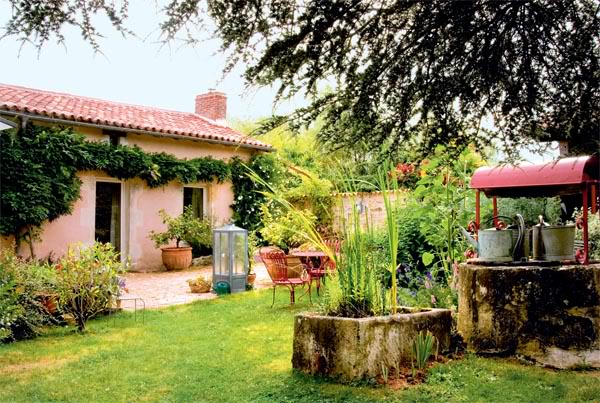 Images found on Period Living