If you live in the desert, you know just how brutal the summer months can be. But— if you have a marvelous house like this one found in Scottsdale, Arizona, well, those searing hot days may not be so bad after all. Just the pool alone is going to provide the perfect amount of relaxation and cooling off you'd need.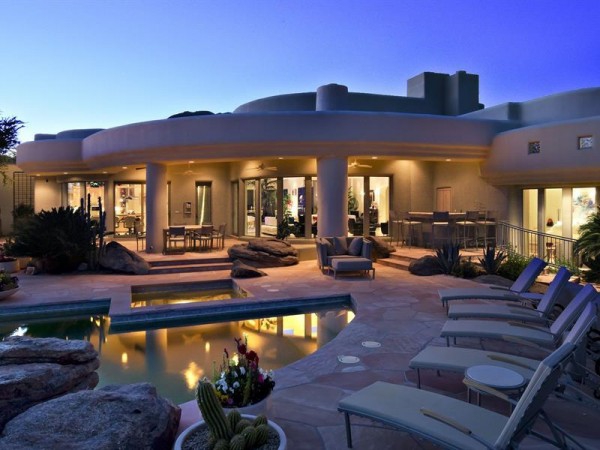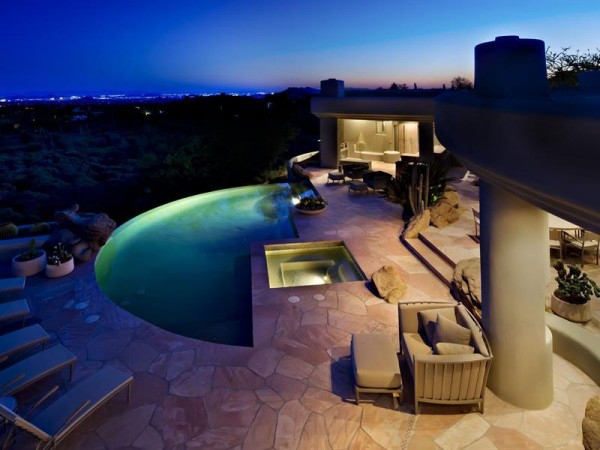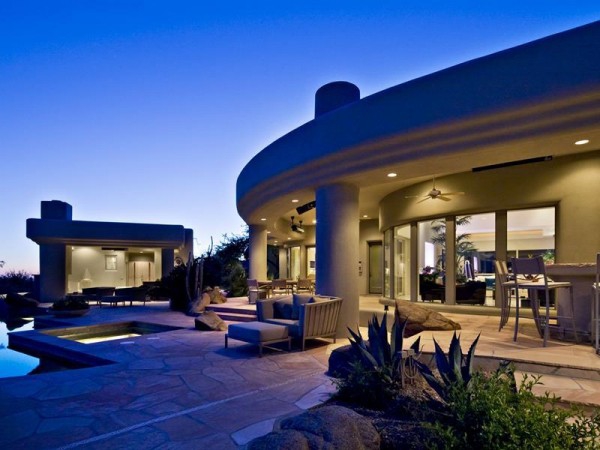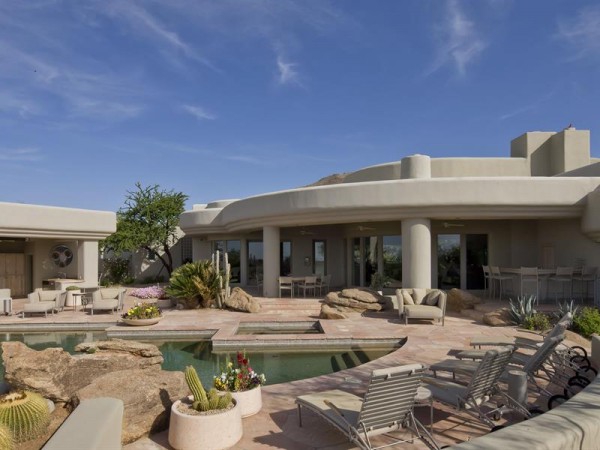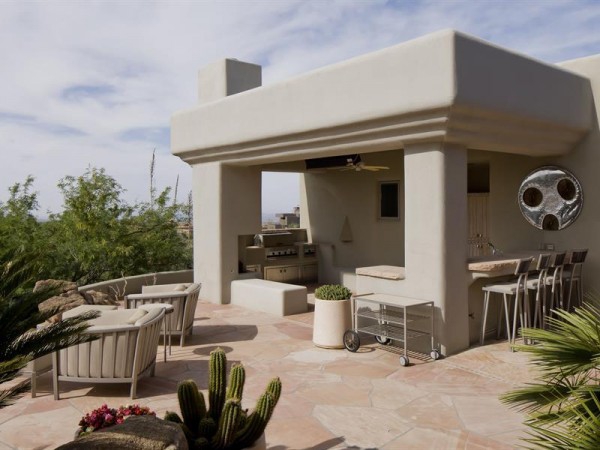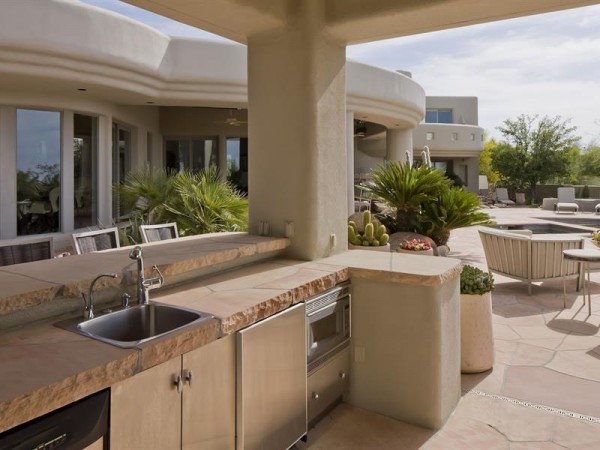 That backyard area and pool are not designed for the loner; notice the shaded and sunny seating areas, outdoor wet bar and grill? This home is made to entertain you and your friends.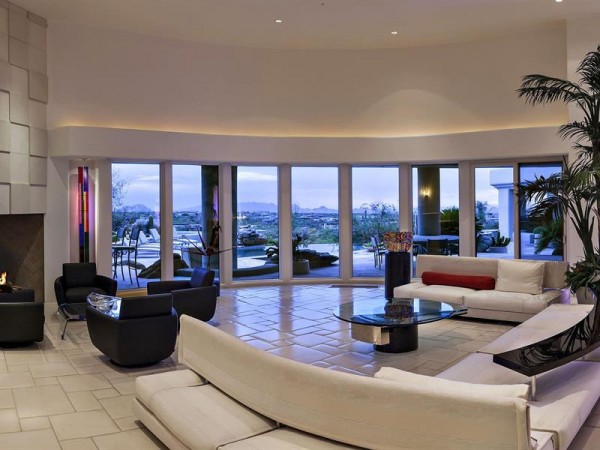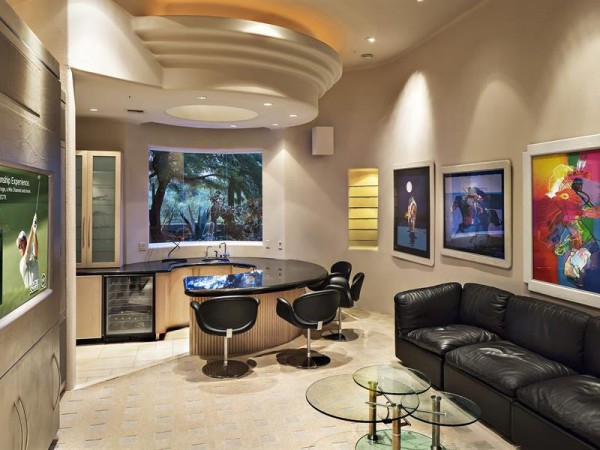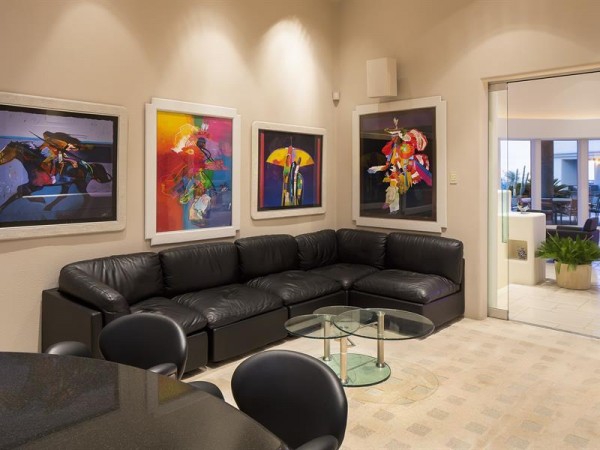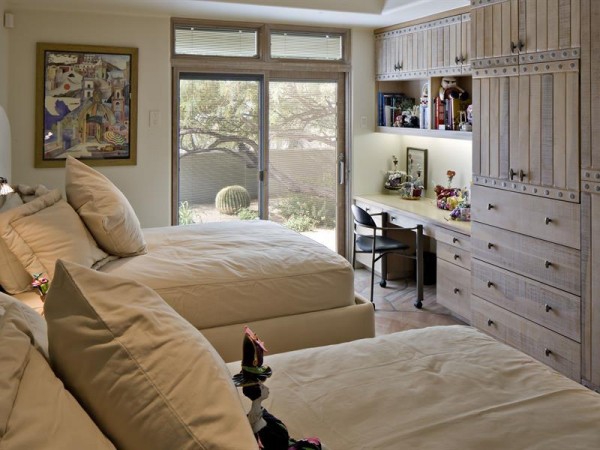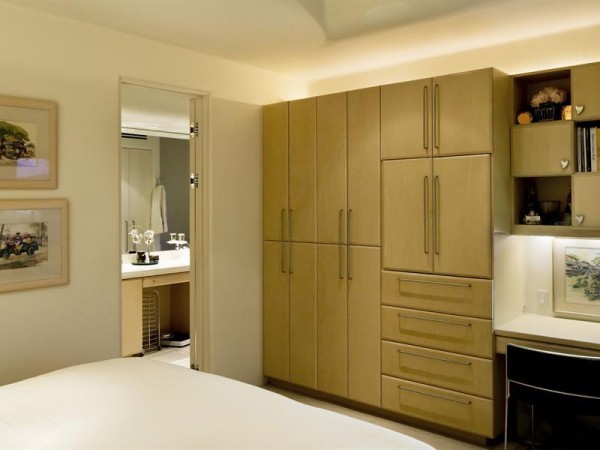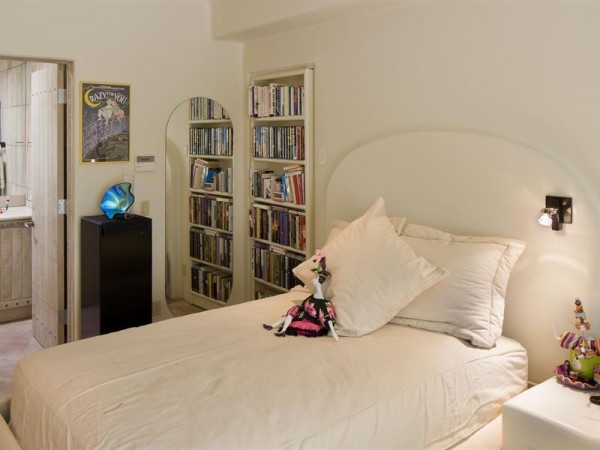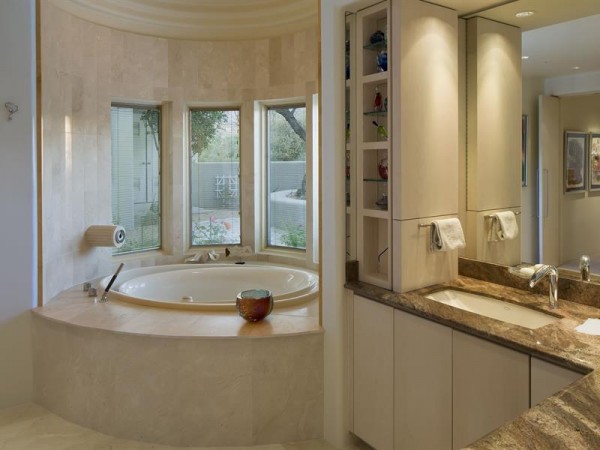 The overall design of the house is an excellent take on the modern southwest look. With the flat roof, adobe-style exterior and neutral tones throughout the home, everything is crisp, clean, and very elegant.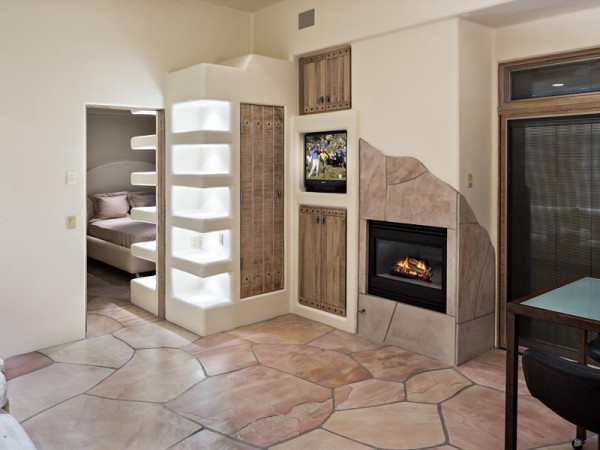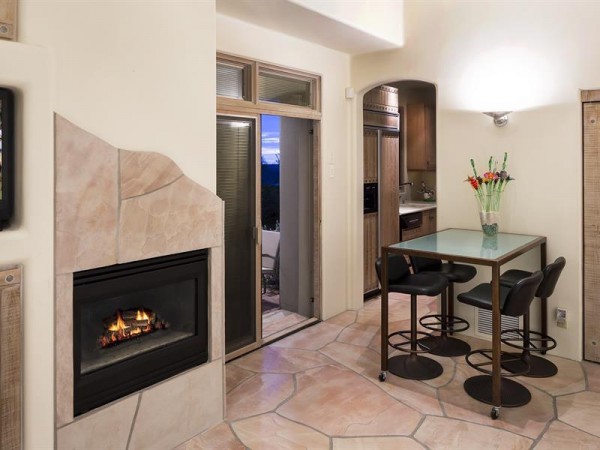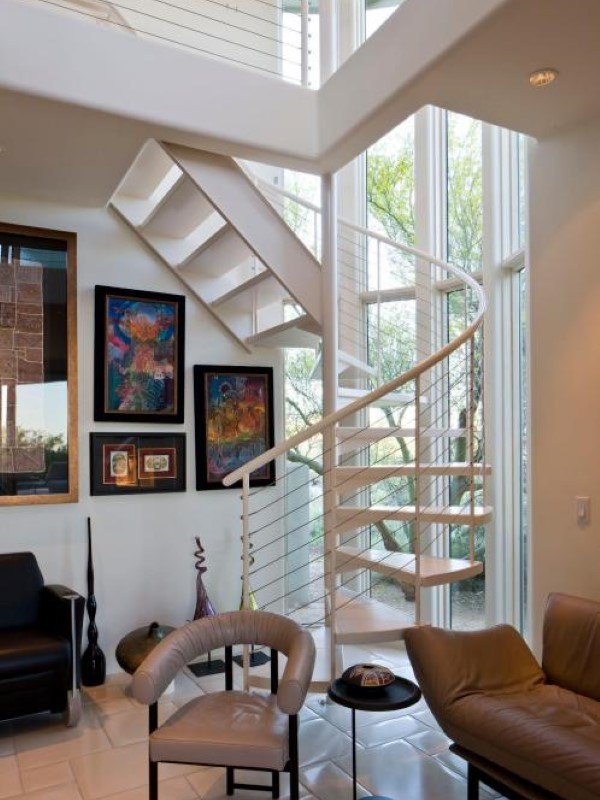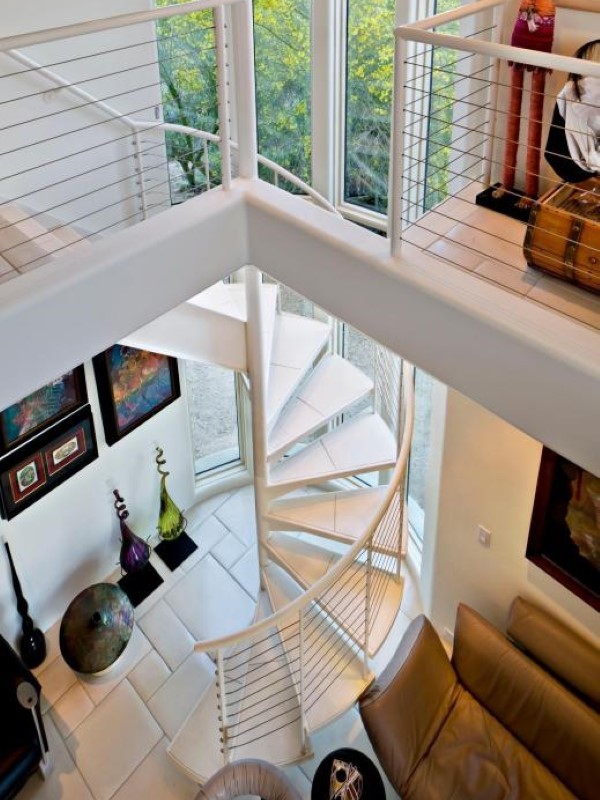 Arizona is an especially sunny state, so the floor-to-ceiling windows are a great feature of this home—so much natural light! The addition of ceiling fans in every room (even outside) is genius but also just totally necessary.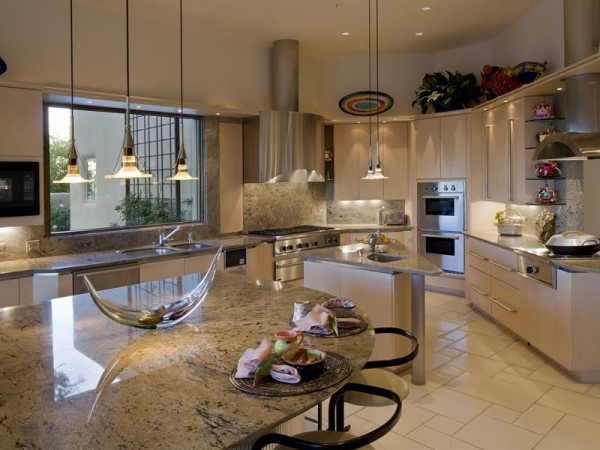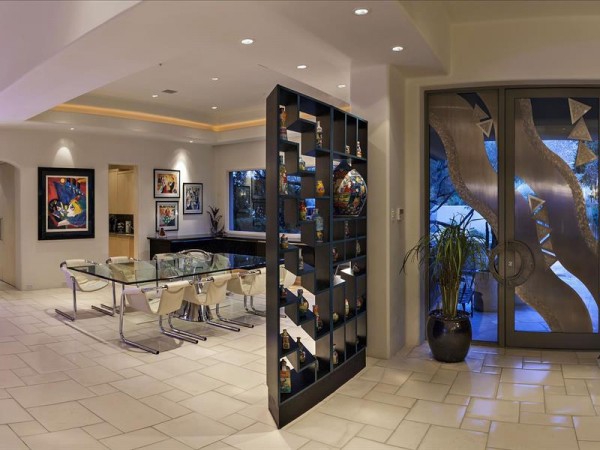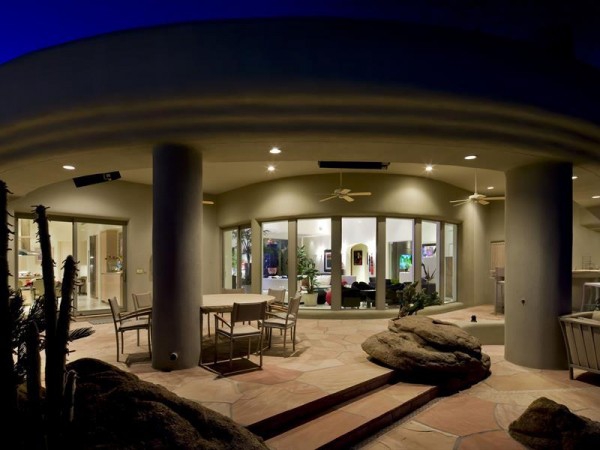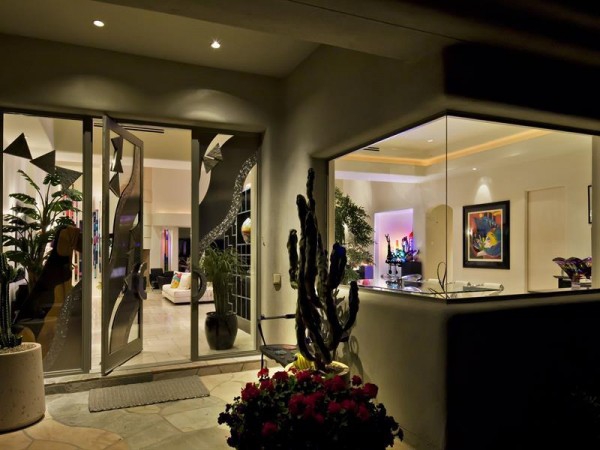 Images found on Home-Designing