Have you ever dreamt of saving yourself the trouble of the long way to work in the morning, and enjoy just 5 more minutes under the soft blanket? We may have a solution for you! If you are a store owner there is no better place for it than your backyard!
We would like to visualize this idea by presenting you a beautiful house, spread on 327sq.m., and an attached store.
The living area is furnished in neutral colors like beige, grey and white, which gives the opportunity of all decorative items to stand out. Maybe you have already guessed that the store is for home decoration! Classic style is perfectly combined with modern interior. The house accommodates a kitchen, a living room, a dining room, three bedrooms and a large walk-in closet.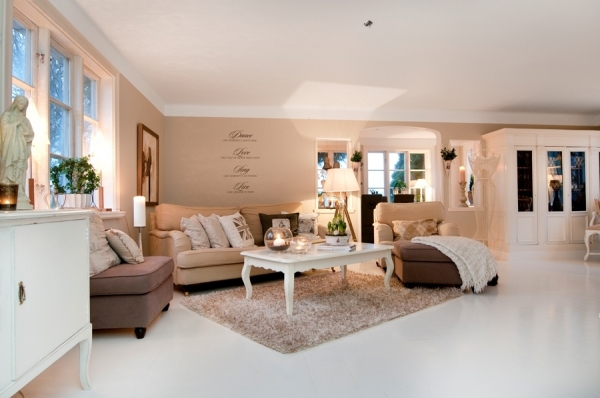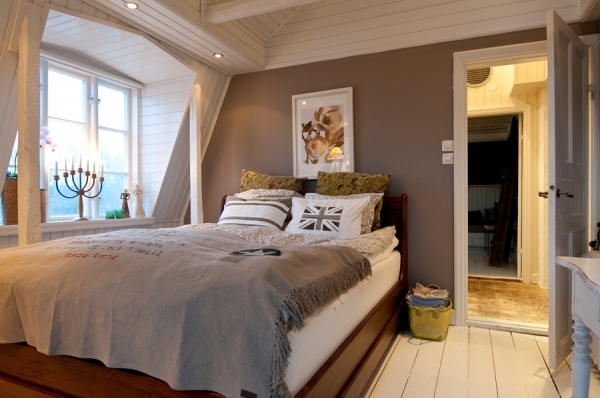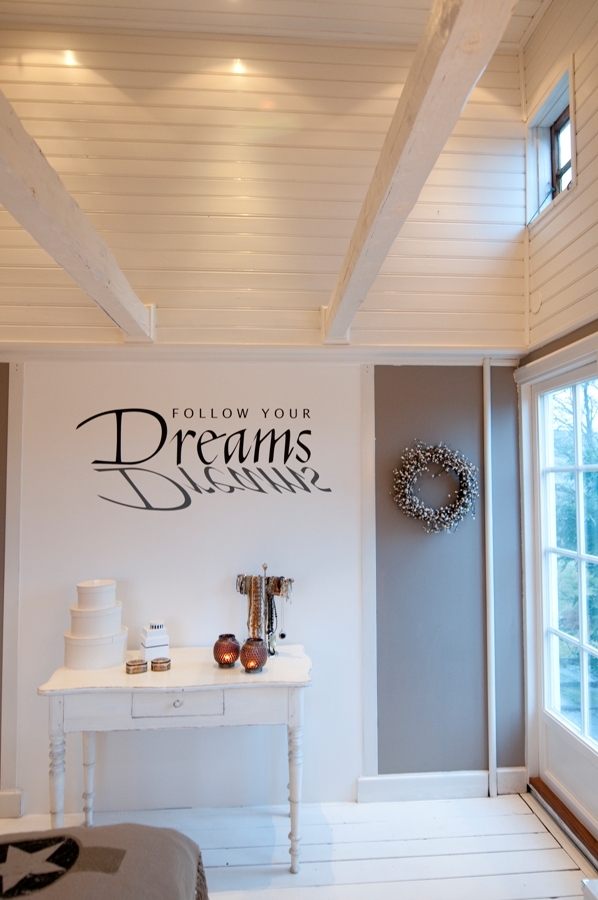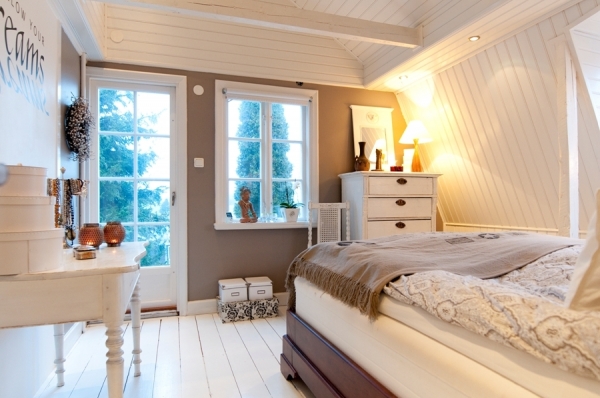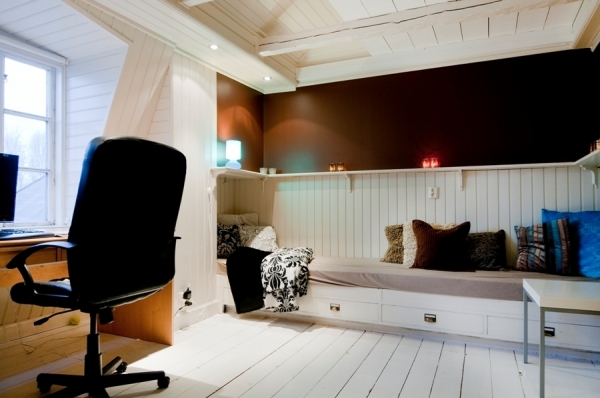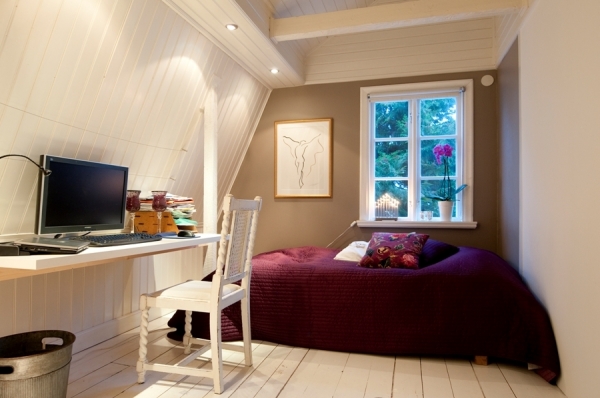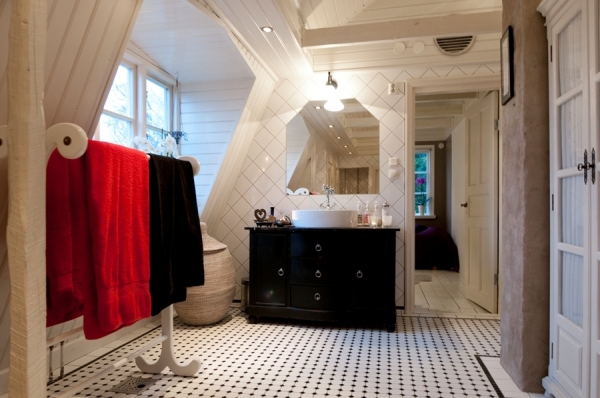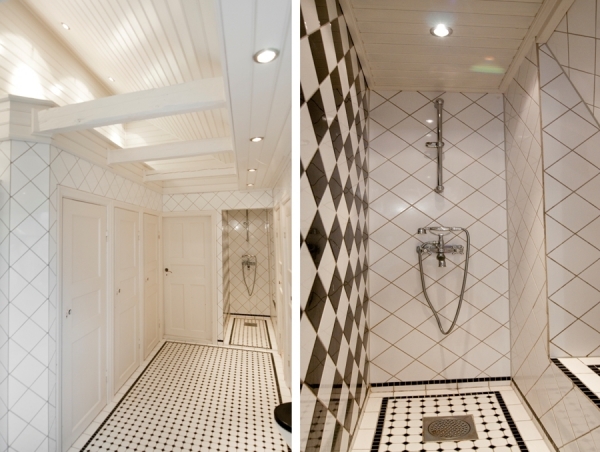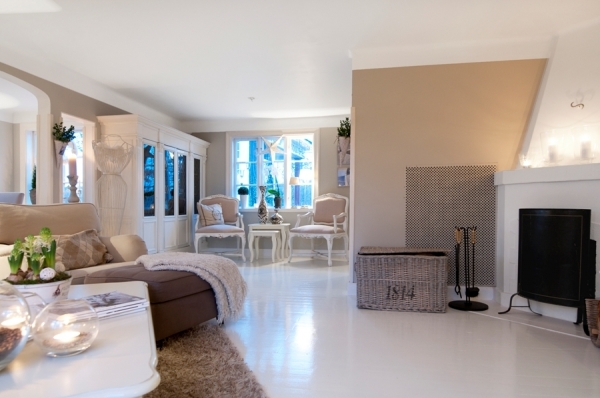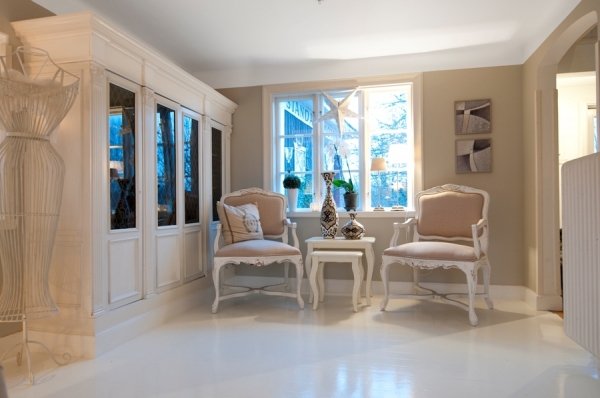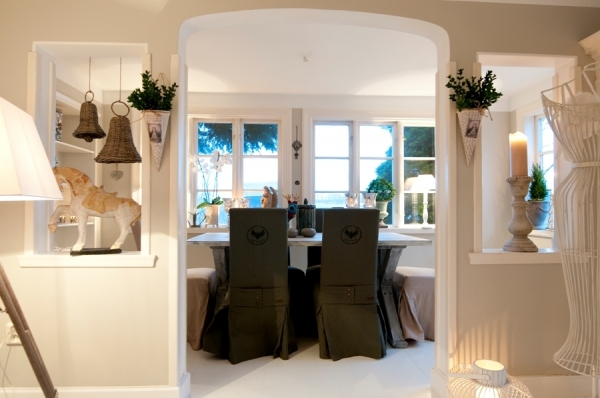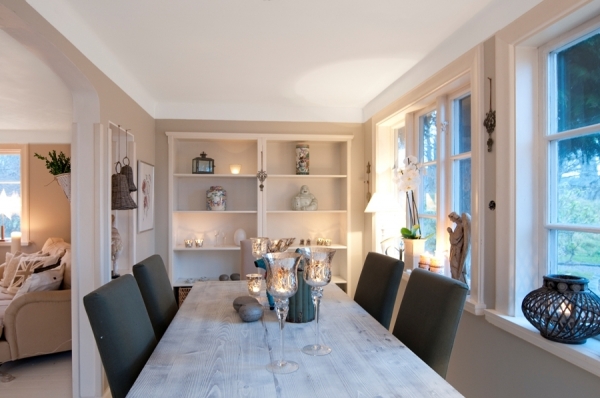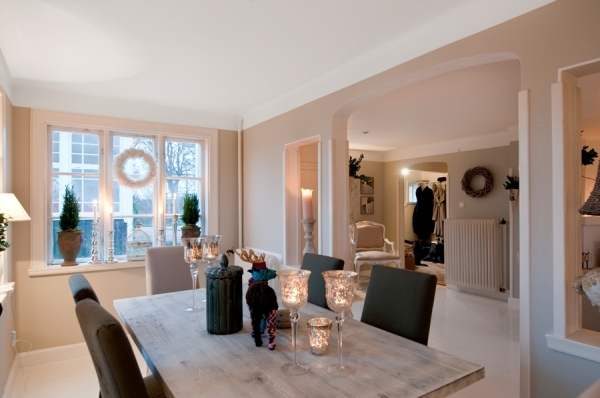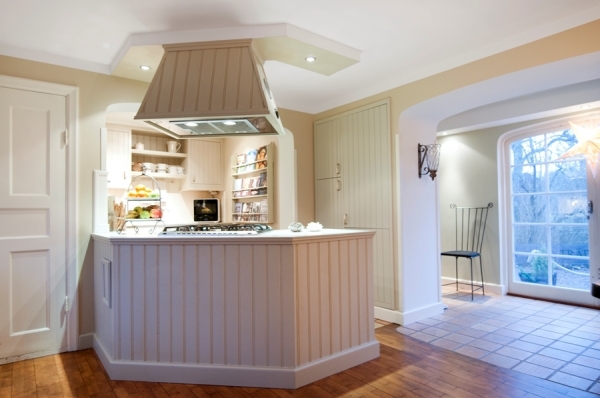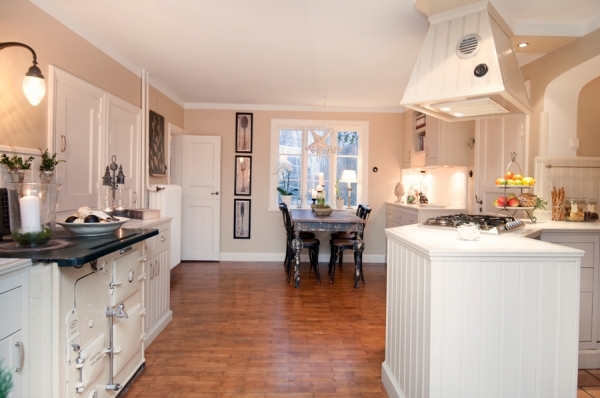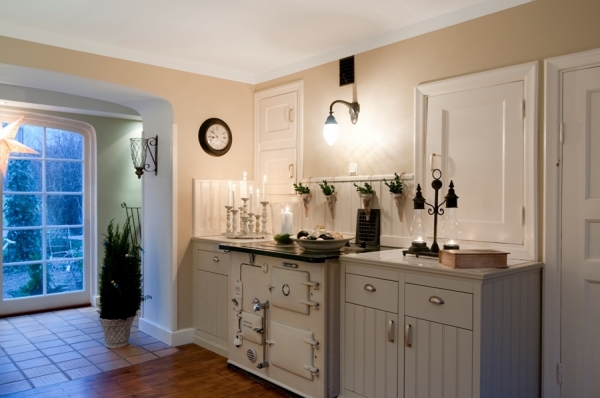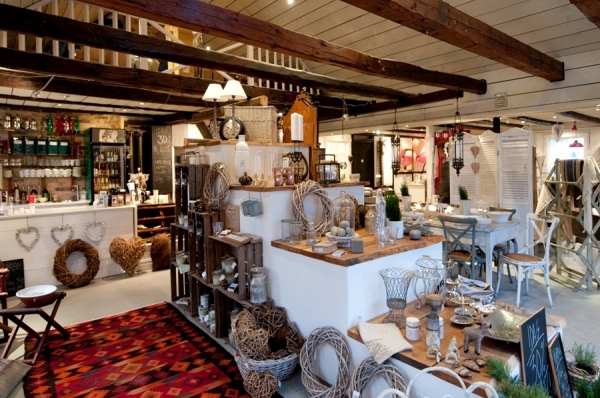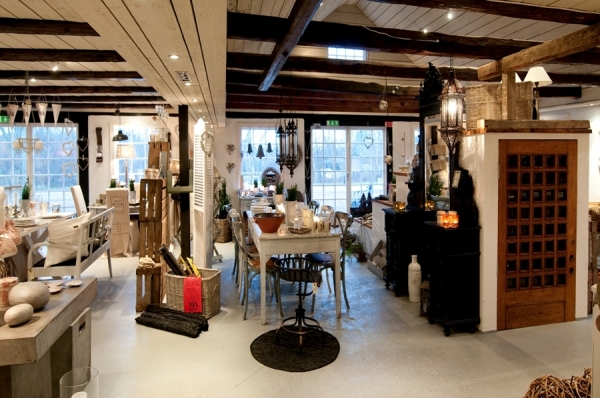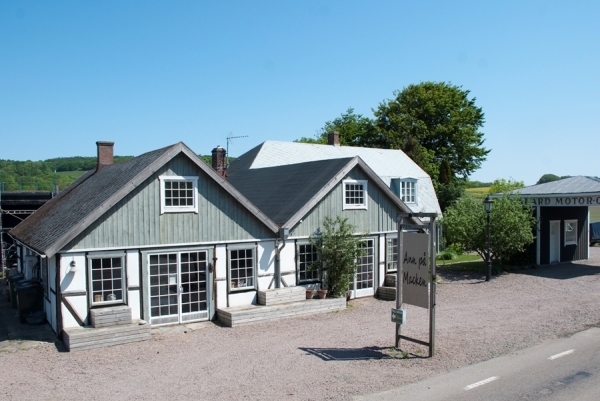 Images found on Valvet