Small tight spaces come big on challenges as well as promise. From visual impact to functional adequacy, these designs are a labyrinth of ideas, spatial strategies and demands that come together to create distinct architectural identities and living experiences. Designers Cape Associates carve out one such three dimensional identity in Provincetown, U.S.A. Transforming the space and its capacity for living, the functional home renovation adapts and upgrades a tired house to make room for contemporary aesthetics and lifestyle. From its warm materiality to the clever integration of storage, this home may be small in size but does not shy away from the grand ambitions of the project at hand.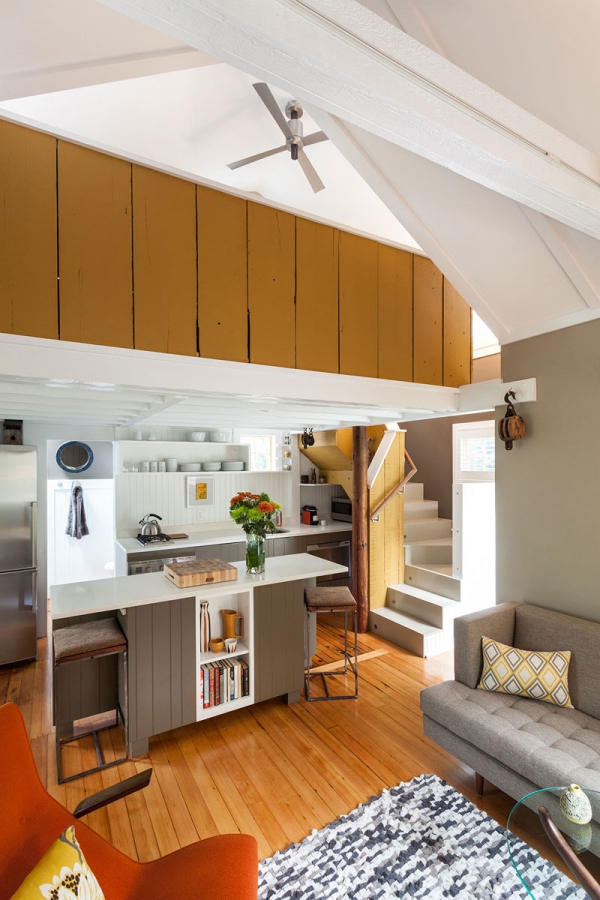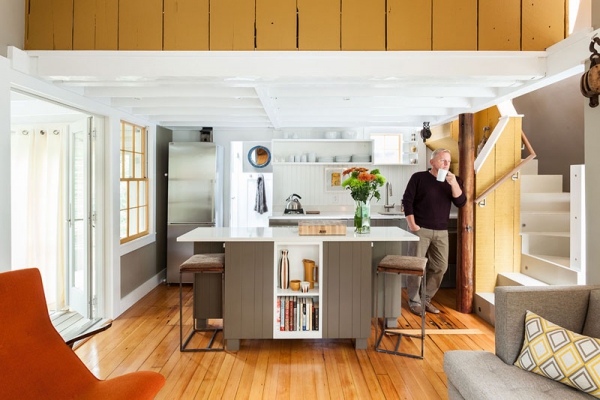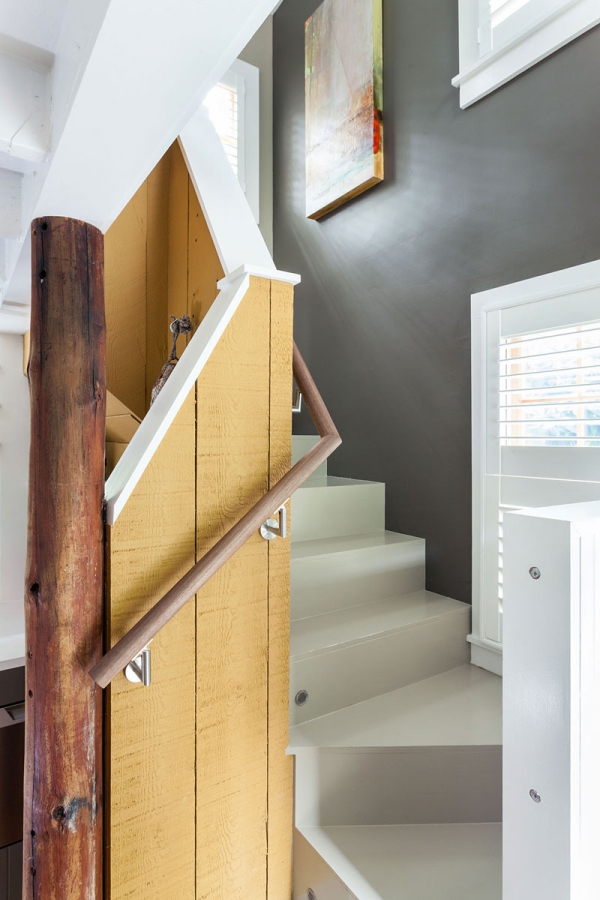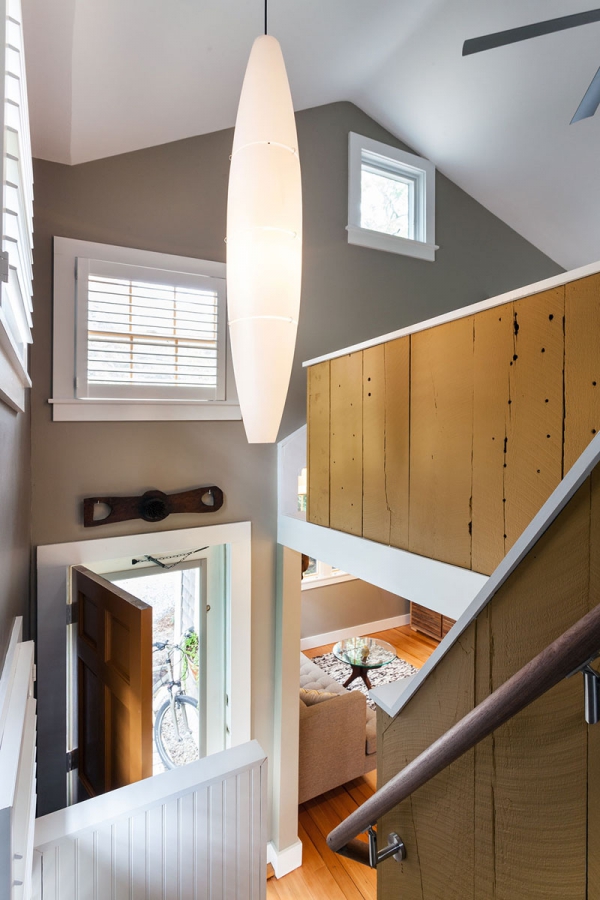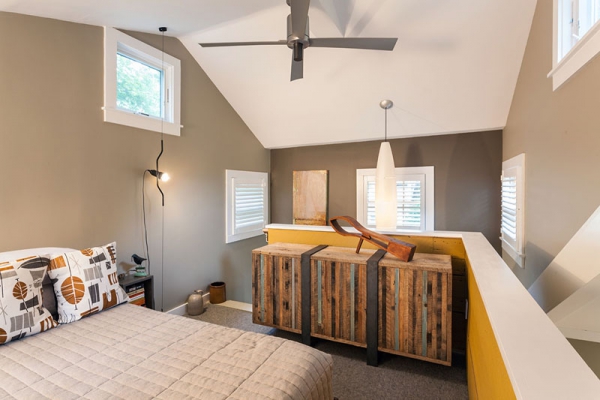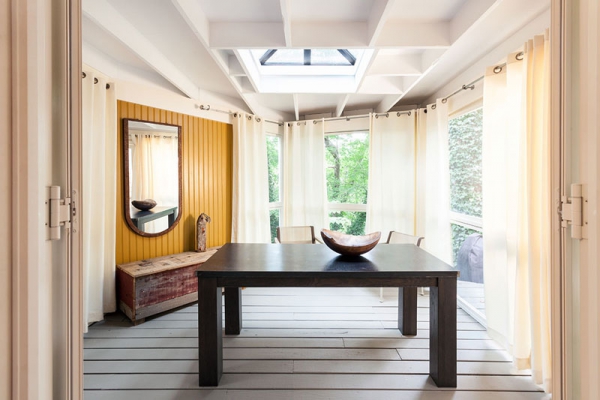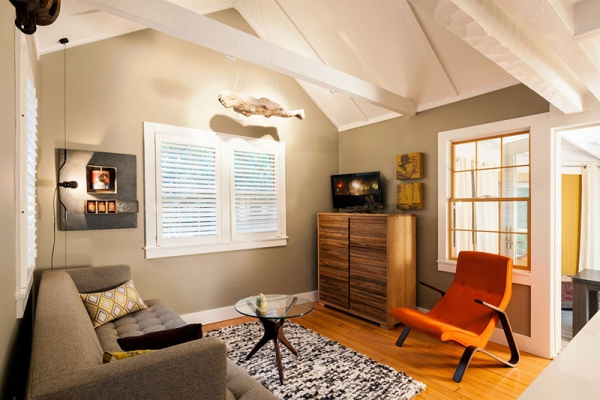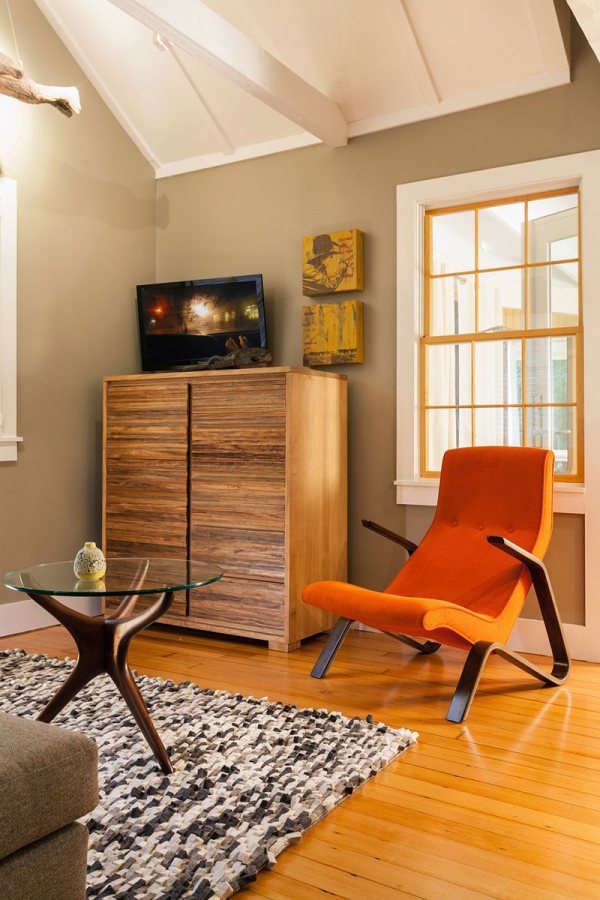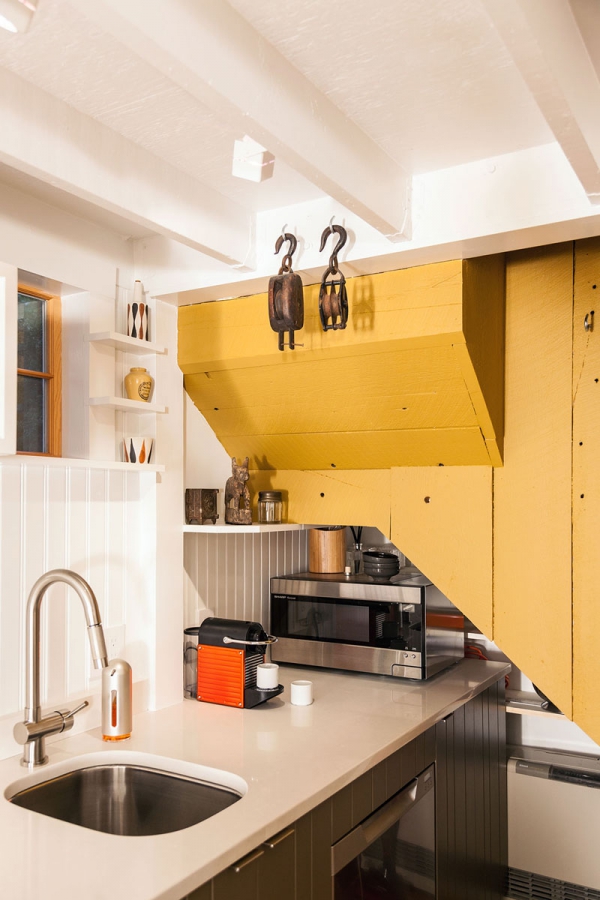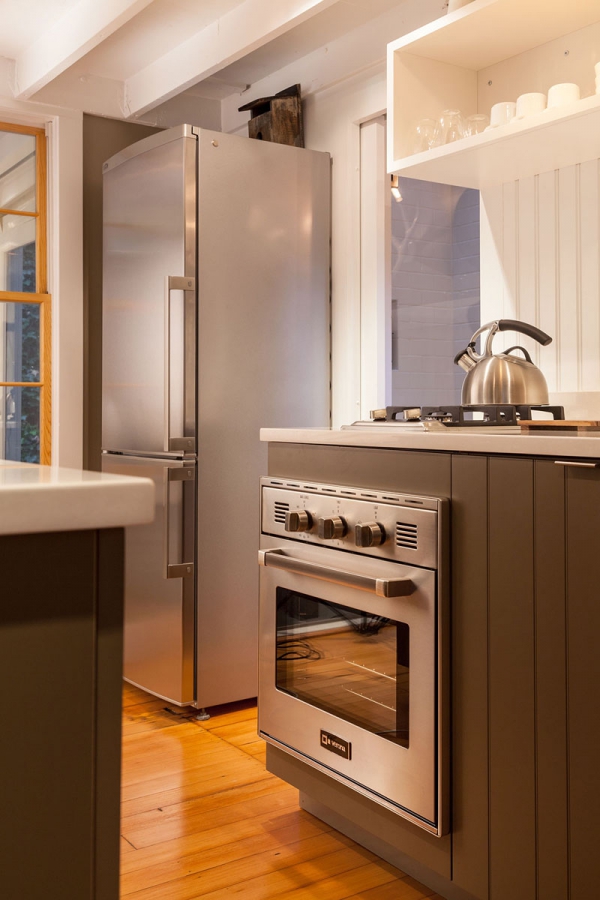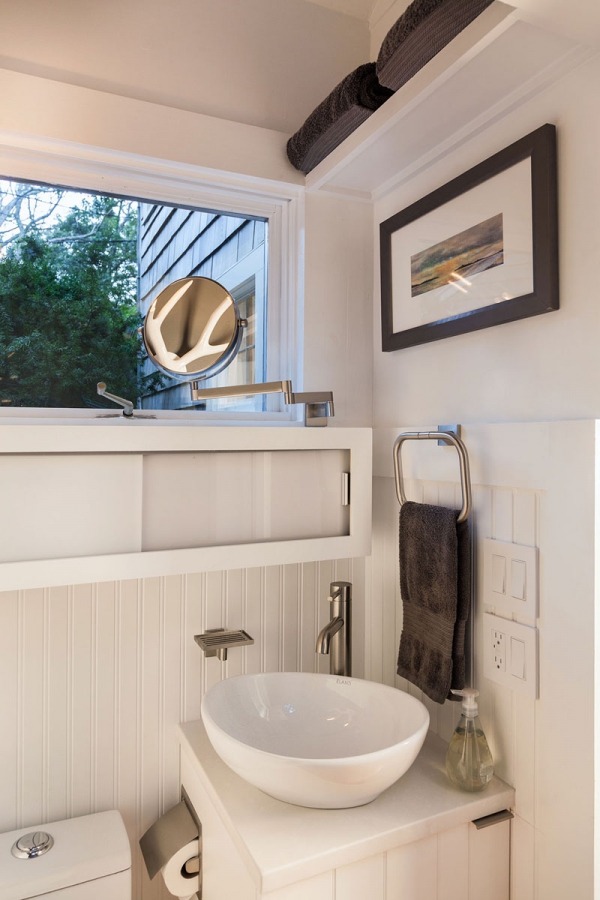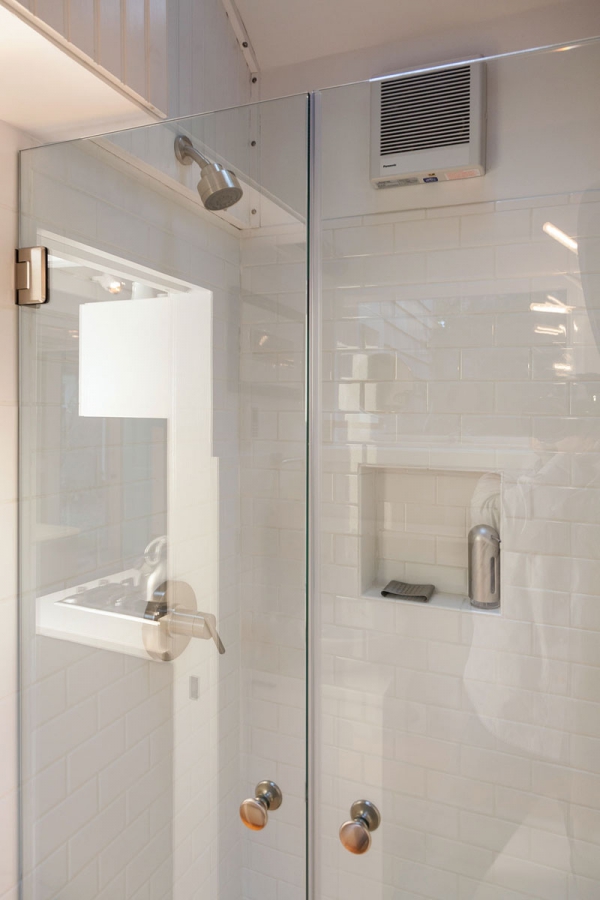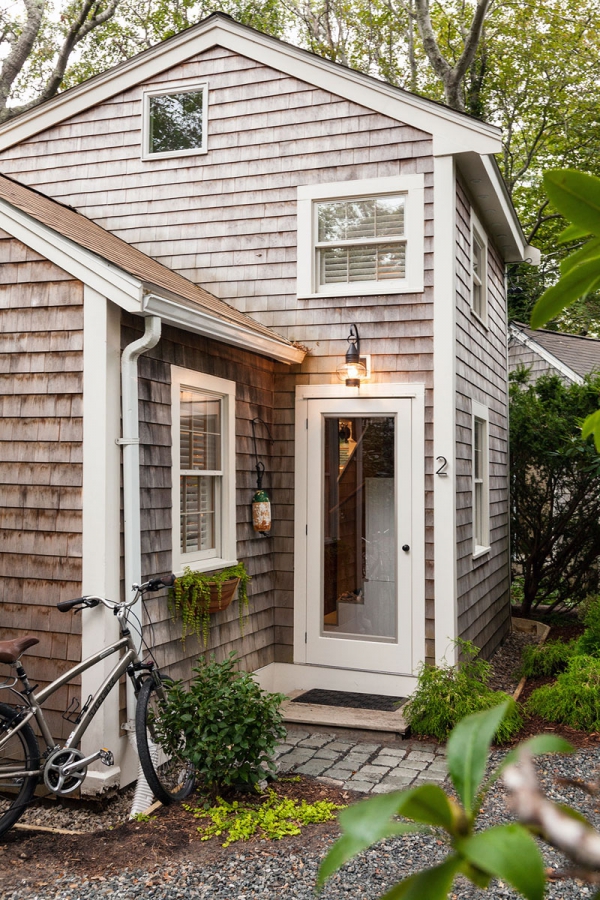 The design packs in a spectrum of spaces and functions into its constrained perimeter by being clear on the boundaries between them. While the lower level is organized as a compact, open planned social core, the upper levels are articulated as living zones dressed up with elegant restraint, indulging the users with calm, generous spaces.
The details and frills here are guided by a focus on functional optimization. Dwelling thus in the inherent materiality and textures at hand, this functional home renovation creates straightforward and authentic architectural conversations when it comes to the aesthetic of its design.