Sitting on 1.1 acres of breath-taking landscapes, this gorgeous mountain cabin entrenches the winter getaway experience in luxury and contemporary panache. Located in the popular ski resort of Beaver Creek, Colorado, the design translates rustic familiarity into a modern aesthetic that draws out indulgent, well-appointed spaces within crisp lines and a fluid layout. A dream house in the woods, this five bedroom, five bath property impresses and inspires with its timeless elegance and poised simplicity.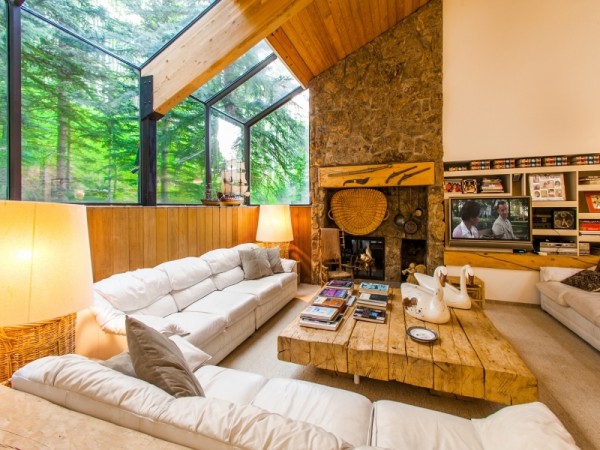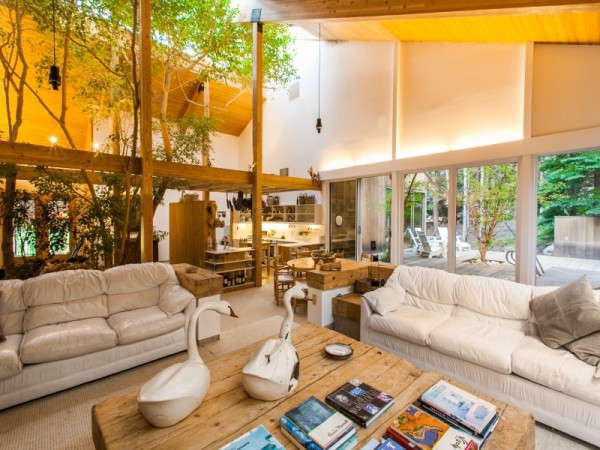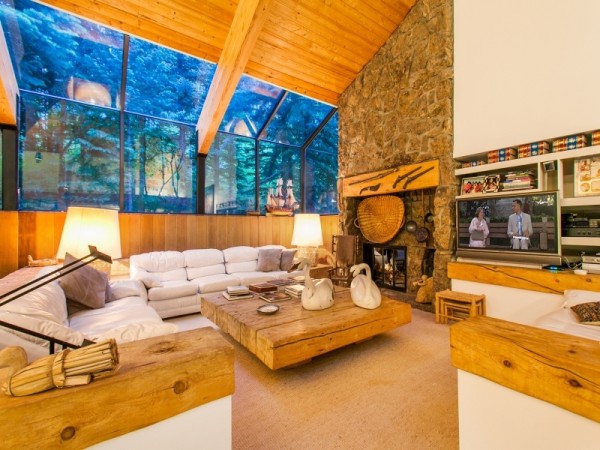 The interiors of this mountain cabin are rendered in an interplay of natural wood and soft white surfaces. Finding expression in a variety of materials, textures and scales, the palette weaves various areas together, invoking a welcome coziness that pervades through the house. The furnishings are elegant and restrained in profile, accentuating the visual and tactile qualities of wood, as well as shifting focus to the splendor outdoors.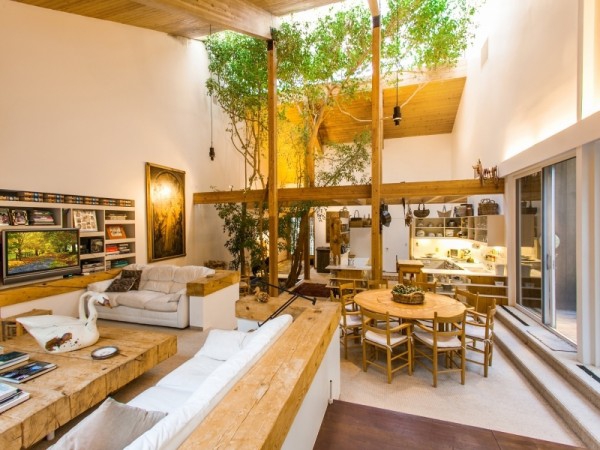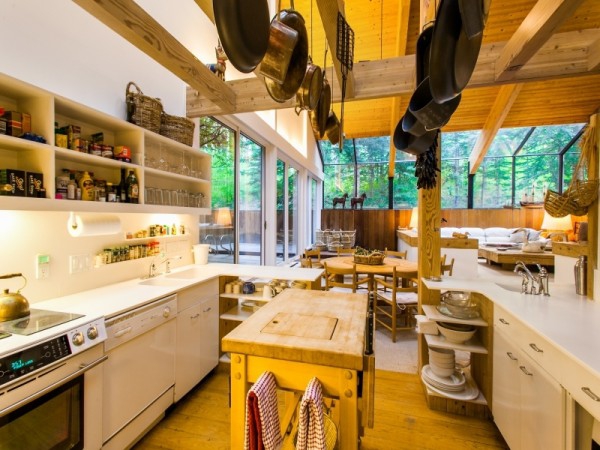 The social core is laid out in an open plan, offering a warm sanctuary from extreme weather. Indoor trees uplift the space, bringing a touch of organic brilliance to the proceedings. The bedrooms are more human in their scale and textures, offering comfortable spaces for personal dialogues with nature. This dream house in the woods is also equipped with an outdoor lounge deck for warmer climates as well as an all-weather hot tub.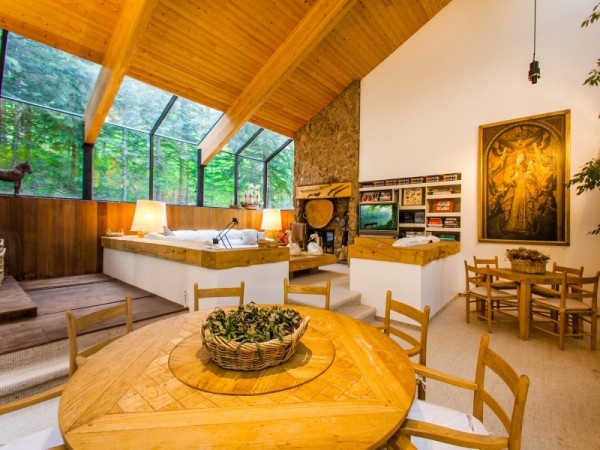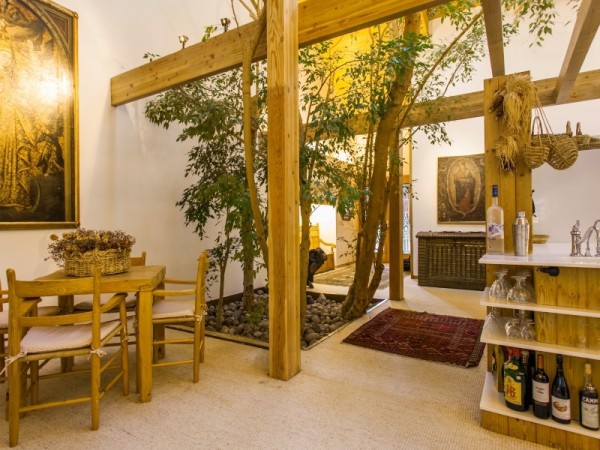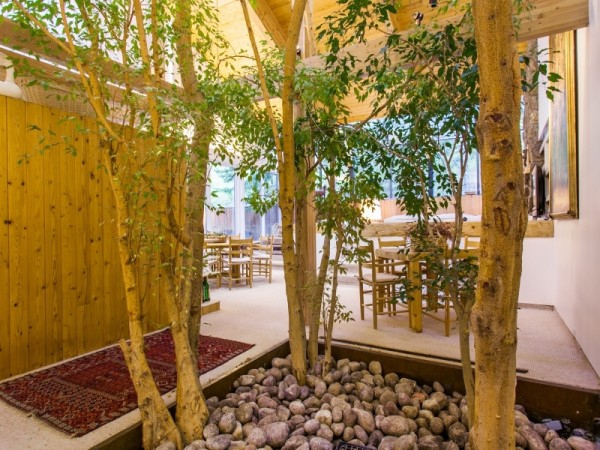 Images found on Home Designing