This beautiful Italian villa is a perfect example of how well classical and contemporary design can be mixed to create unique style. Luxury is evident at this Italian villa both inside and out where you can relax in the garden or enjoy spending time in the heated pool.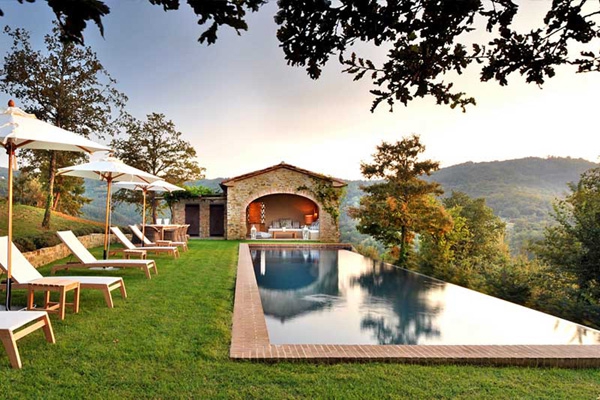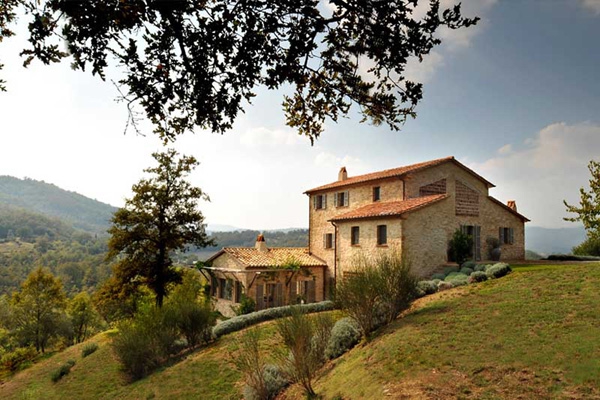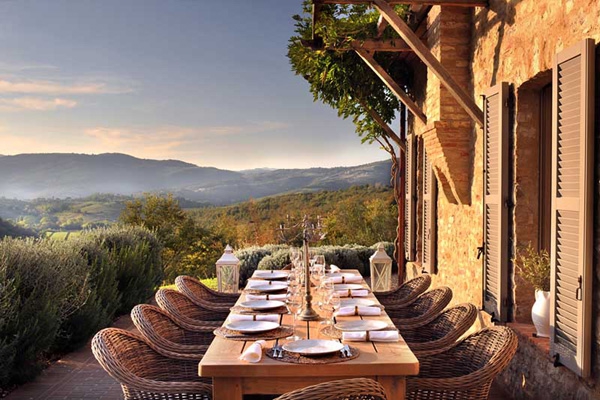 From the outside the villa looks quaint and in the traditional Italian style. Once inside you can see how much work has been done to turn this house into a wonderful and luxurious home.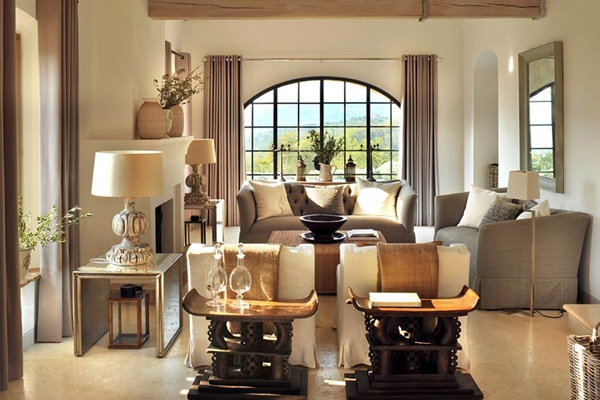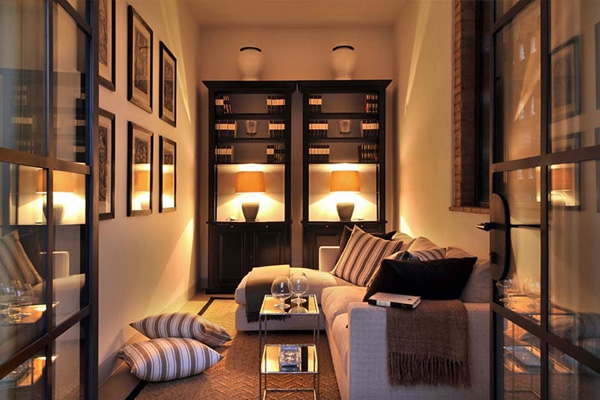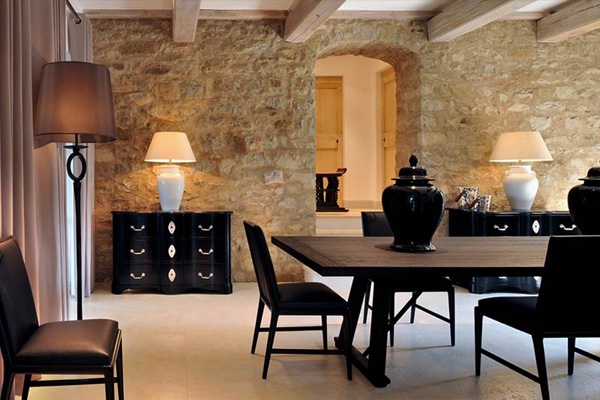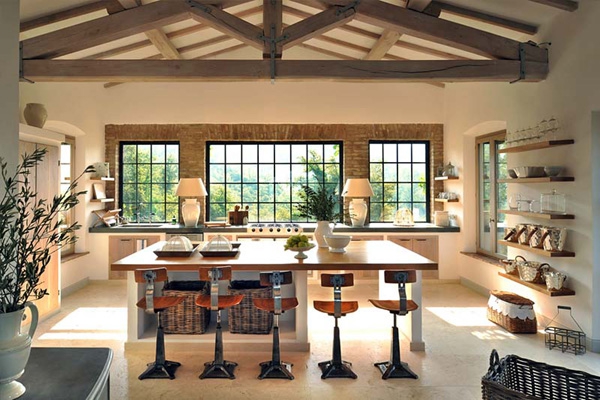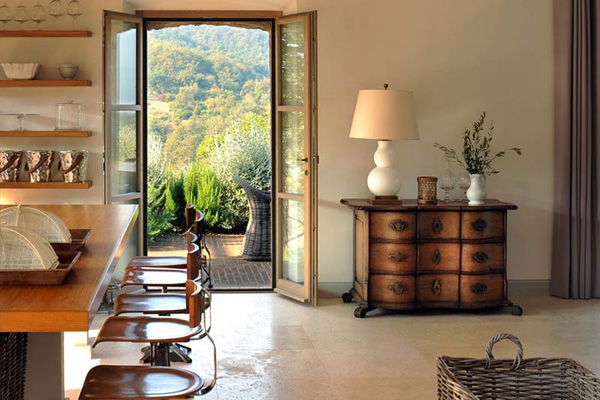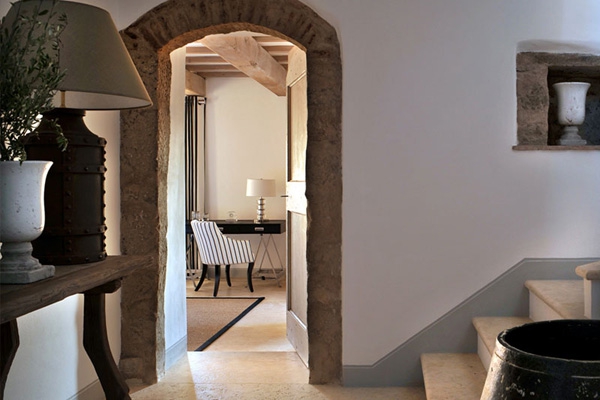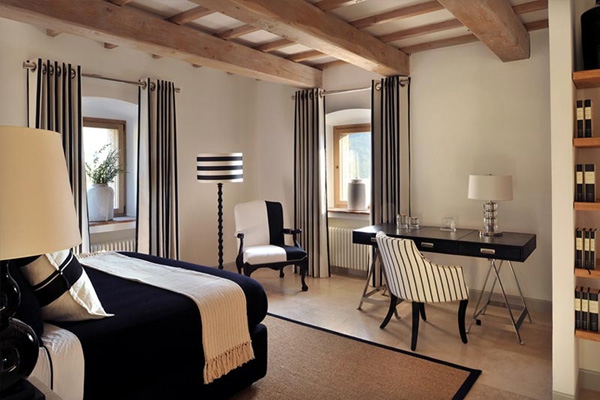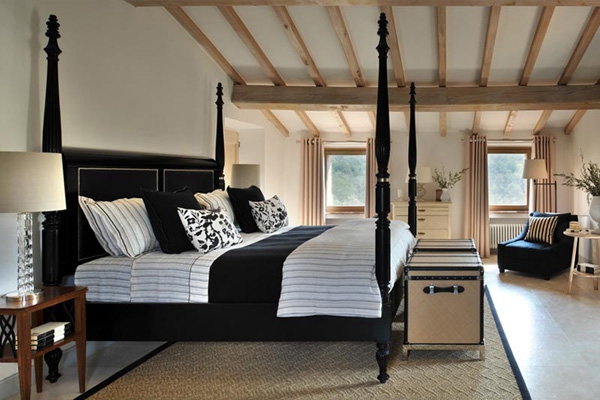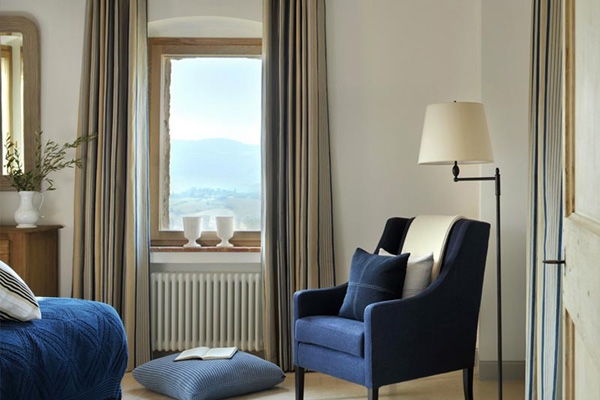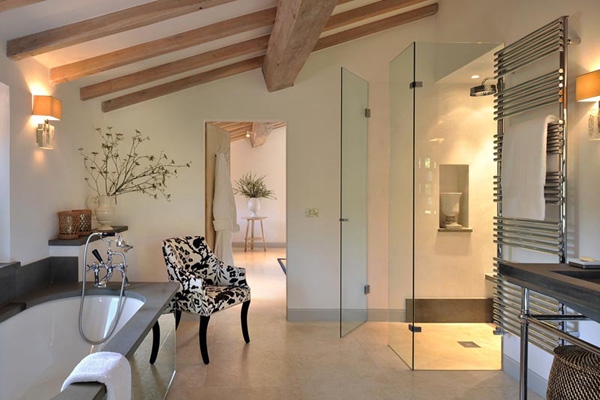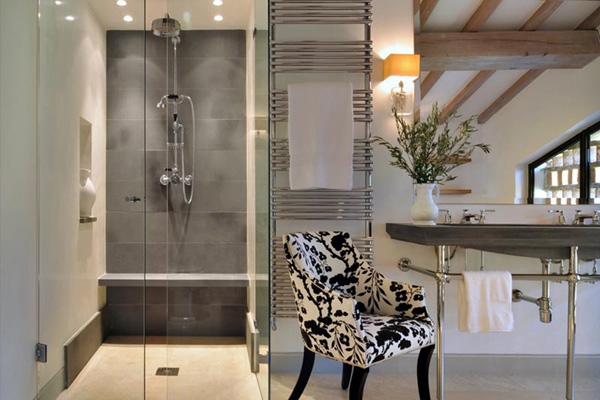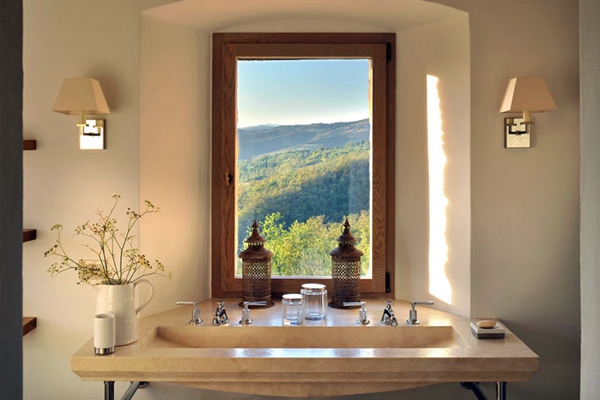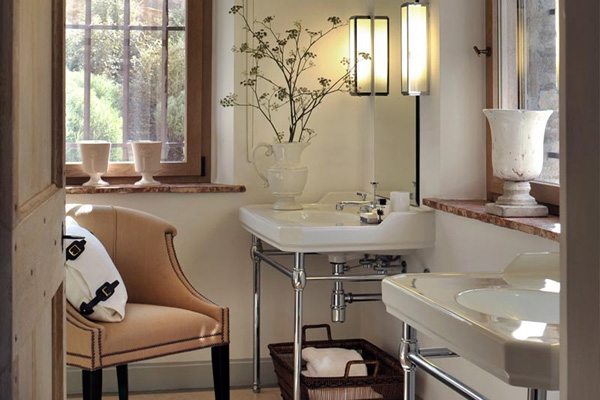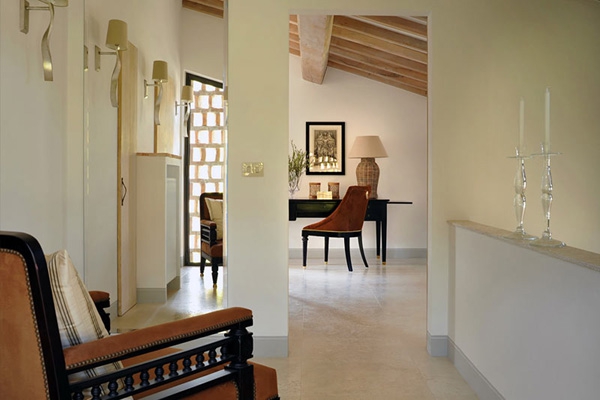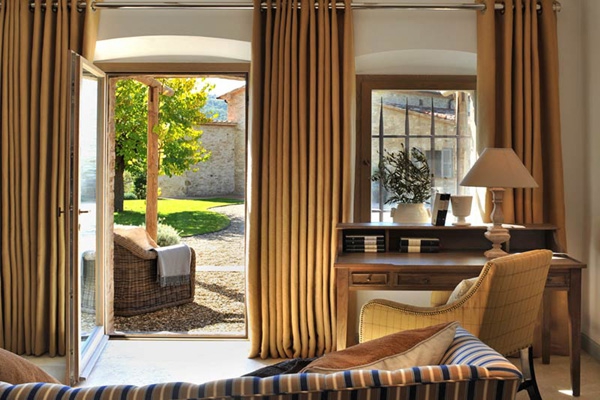 Many original features of the Italian villa have been preserved and play a large part in the soothing atmosphere of the house. There are exposed beams and stonework in the majority of rooms, mixed with contemporary and modern fixtures that add extra style. This Italian villa is perfect for entertaining, with indoor and outdoor seating and dining areas. A wonderfully landscaped garden awaits the sunshine and the house is large enough to accommodate all of your guests.
A contemporary kitchen is full of the latest appliances and has spectacular views across the Italian countryside. The open plan living area features a large fireplace and has the large windows allowing natural light to flood into the room. You will find the furniture is a mix of designs and styles that complement the whole house perfectly.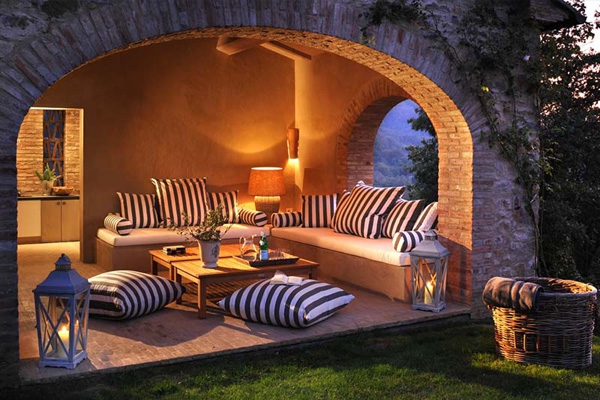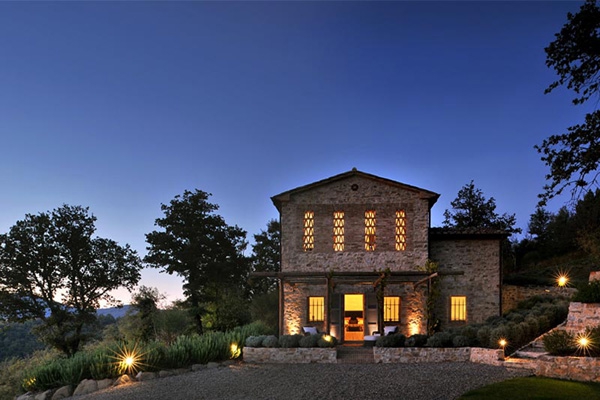 Images found here