Today we are headed to the beautiful country of South America to get a taste of rich culture and style! Located in Sao Paulo is a Brazilian home that is also inspired by mid-century art designs as well. This 60-year old abode was remodeled by young architect, Felipe Hess.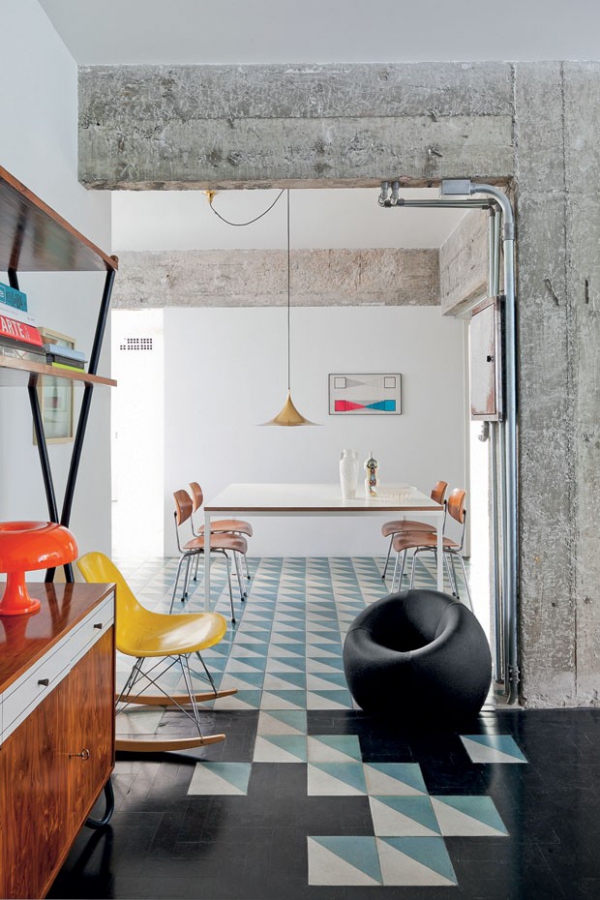 This Brazilian home belongs to several lawyers who admire the mid-century look, which would explain the influence. Hess made sure that their privately owned pieces, which are of the likes of Isamu Noguchi, Jean Prouve and Antonio Sciortino, just to name a few, were included in the design. The blending of both exposed and minimalist walls throughout the home adds distinctive definition to the layout as it is neutral, yet striking enough to become its own design all on its own!
The art deco inspired tiles in the kitchen, dining and living room areas add a nice pop of color that compliments the other eclectic décor details, as well as giving the illusion of more floor space. As it tapers off into entirely black flooring, we are in awe as Hess still finds a way to make a statement with the animal fur rug as the room's centerpiece. Many other elements are brought together by way of the intriguing outdoor patio décor as well.
With a Brazilian home of this caliber, we are sure that the lucky lawyers living here will have to plead the fifth!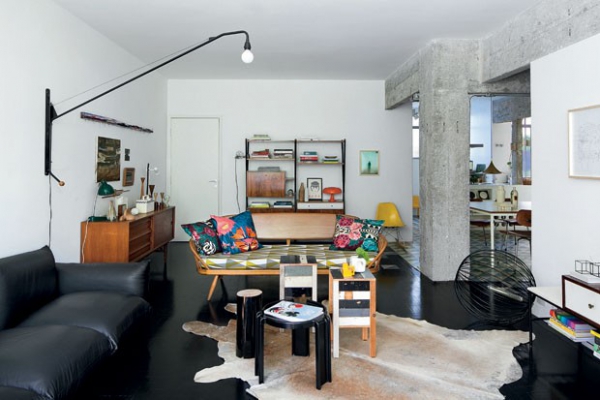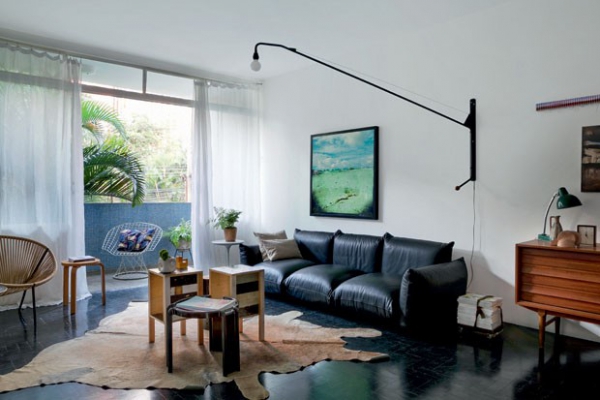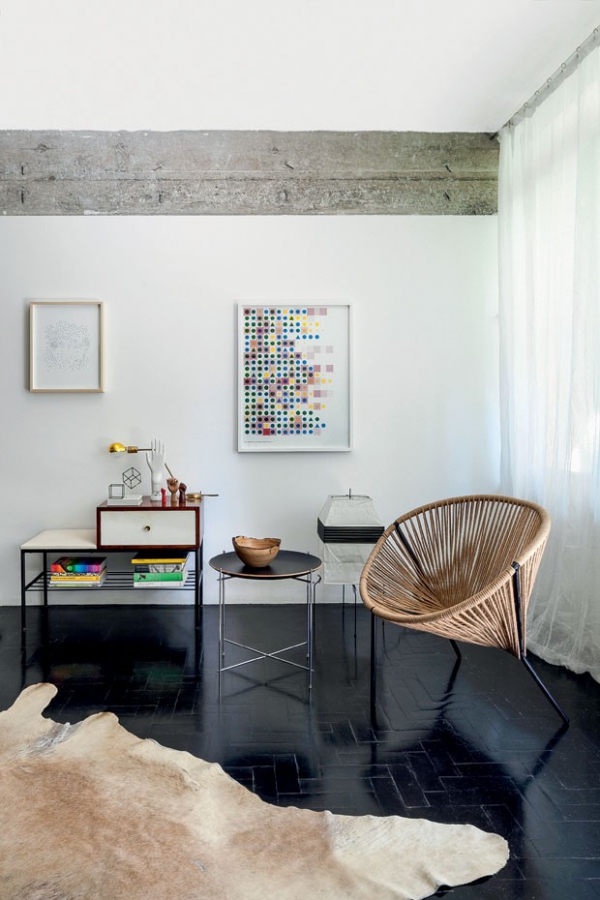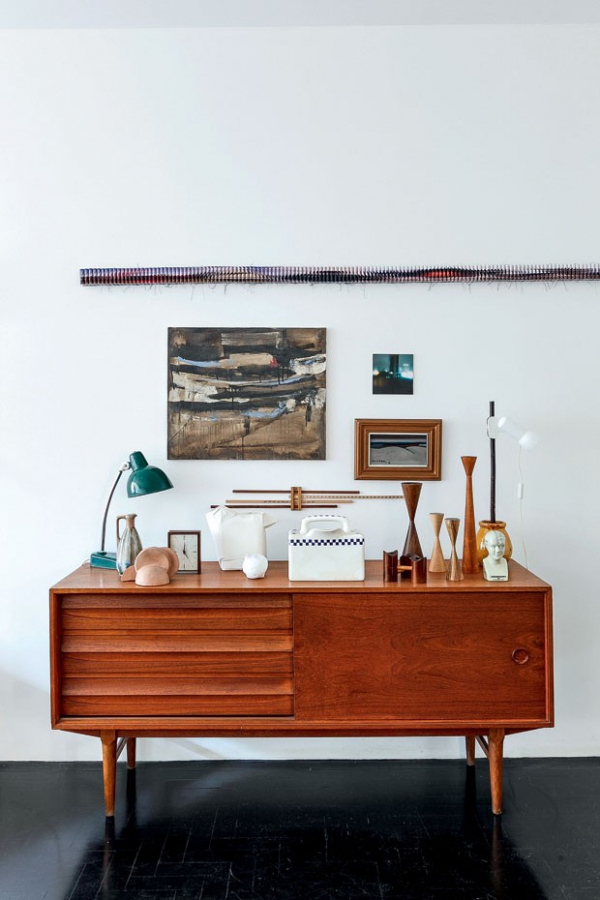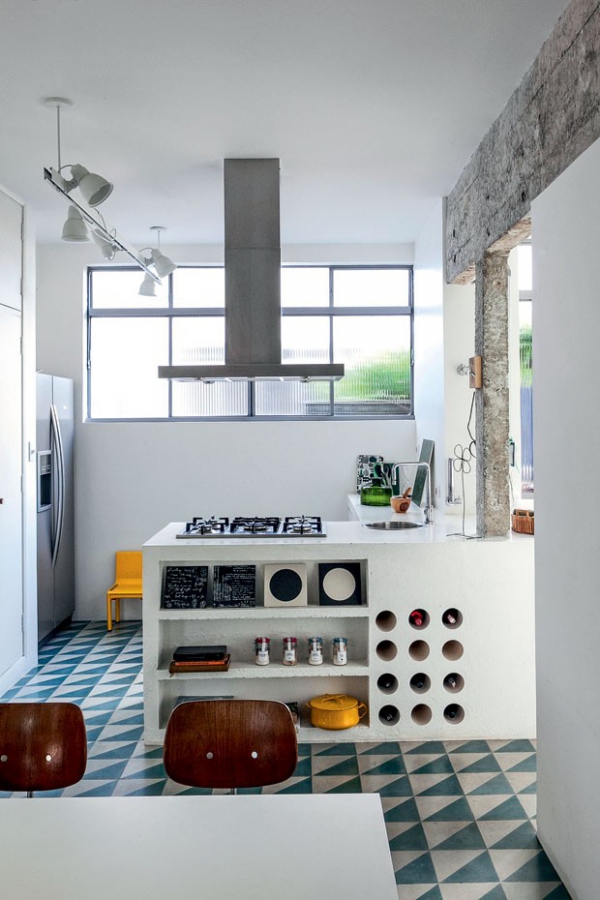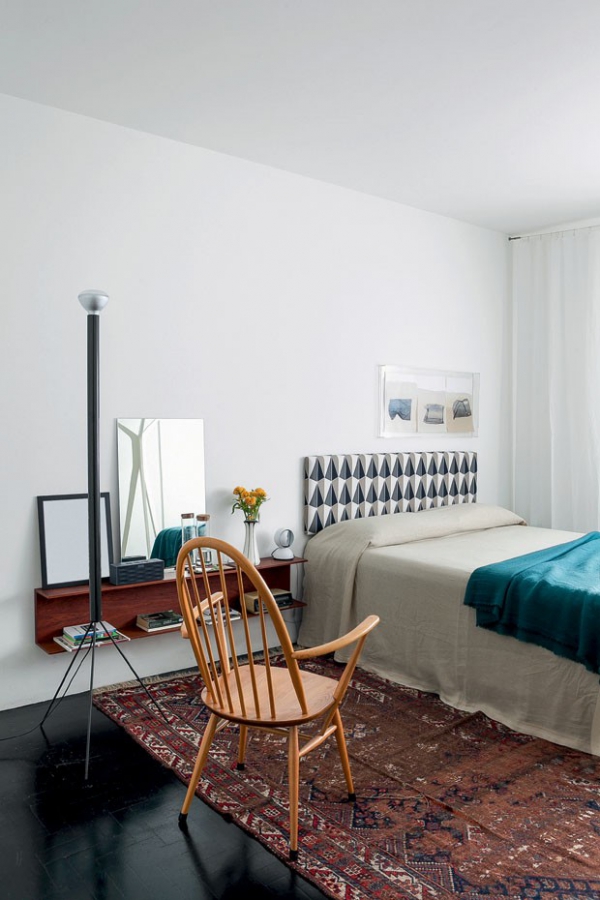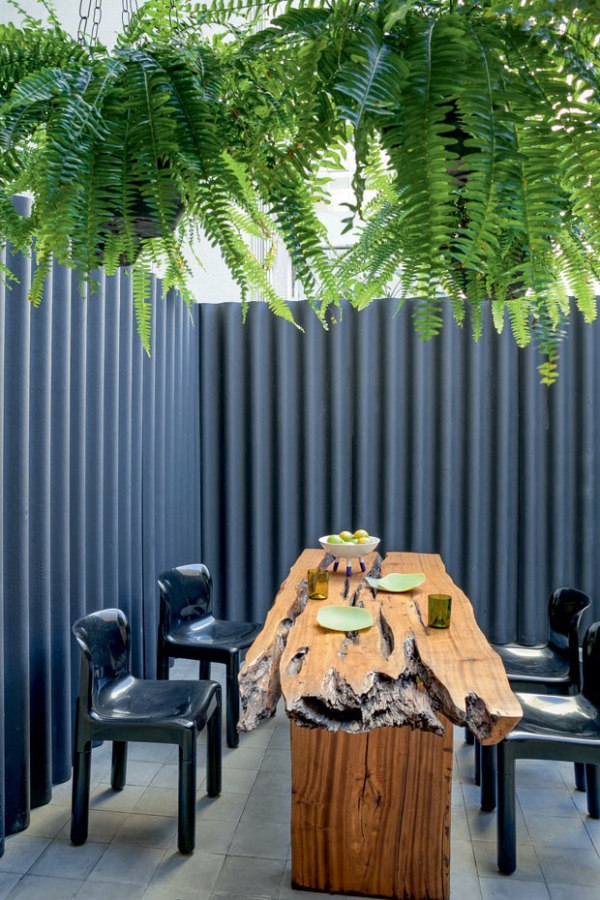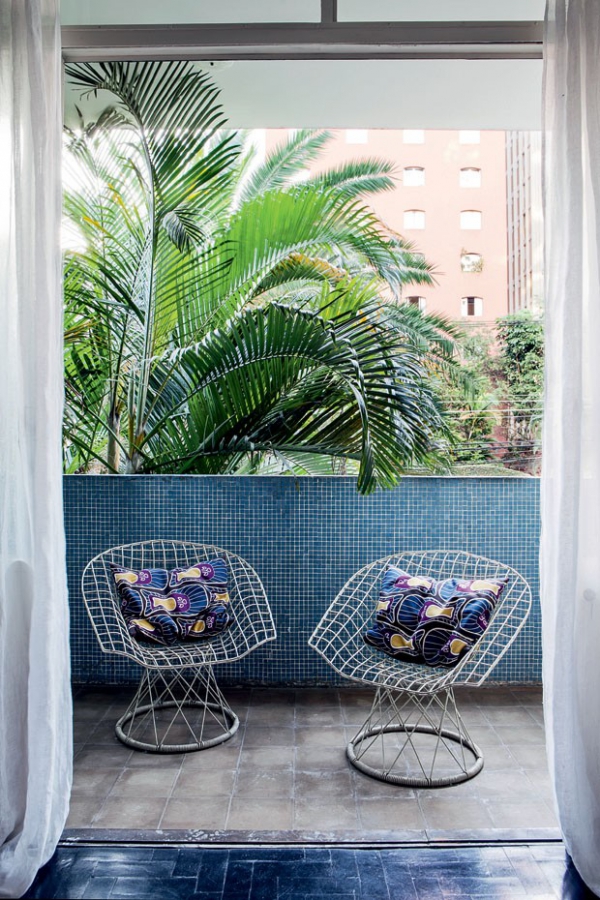 Photography by Filippo Bamberghi