Meet the newest, most impressive castle-looking villa in the Swiss Alps – the incredible Chalet Trois Couronnes!
This place is truly unique…… The project that has involved architects, interior designers and art connoisseurs from across Europe, has been finished in 2012. On an area of 1300 sq.m. you'll find a magnificent authentic mountain experience.
The chalet offers 8 bedrooms and has accommodation capacity for 15 people. Fine art, antic pieces and old wood paneling and floors define the entire place.
The stunning mountain views aren't the only thing that will fascinate you. The chalet itself offers also a spa facility including a pool, a relaxation area, hammam, sauna and outdoor jacuzzi. Apart from that you can enjoy a cinema room, a wine cellar and a Carnotzet.
Underground parking for 8 vehicles is available too.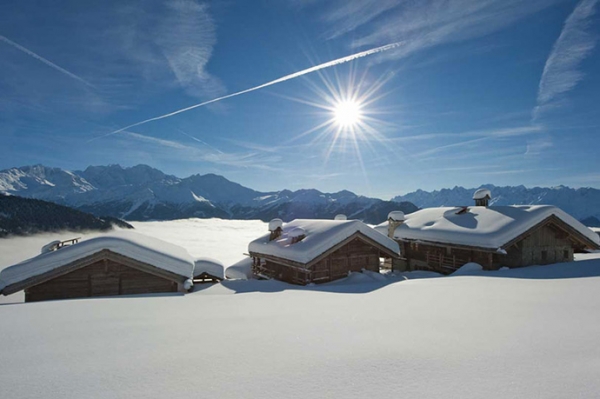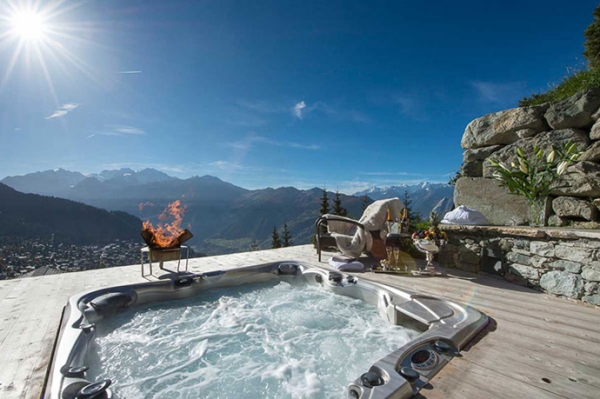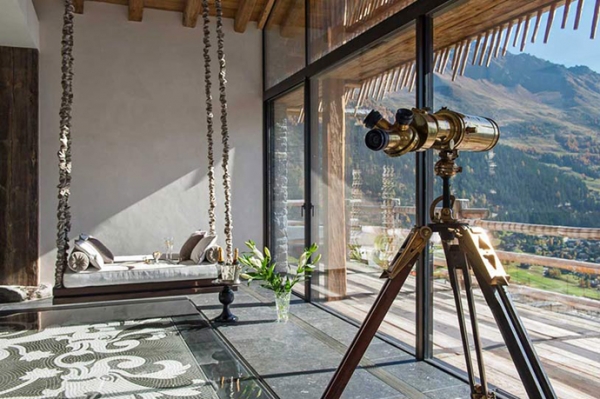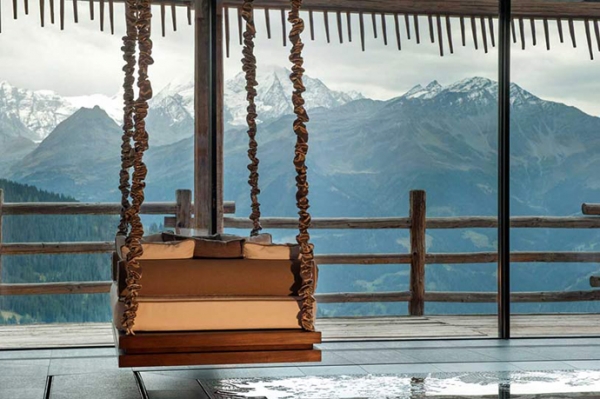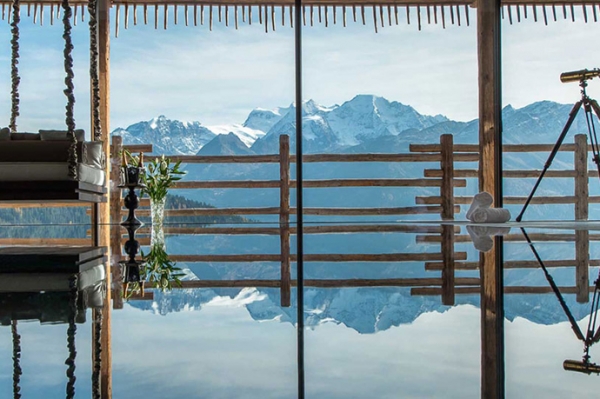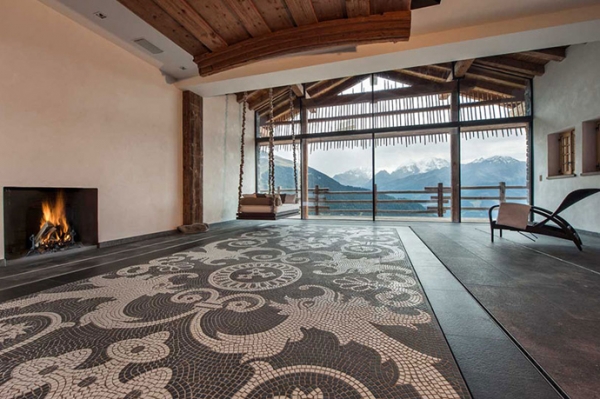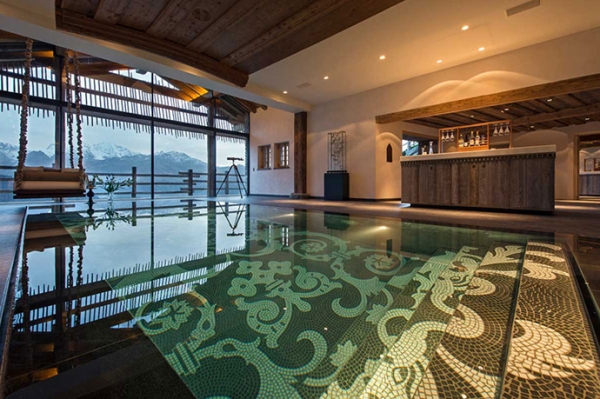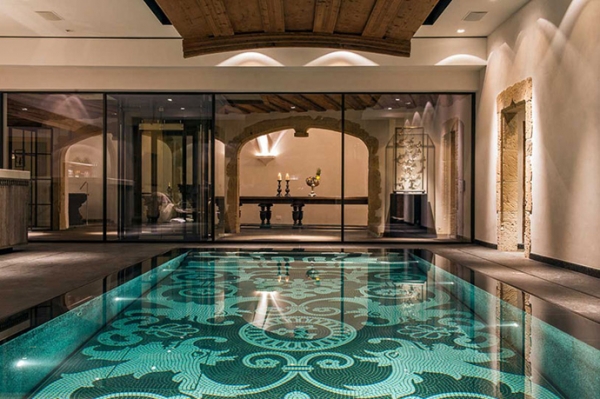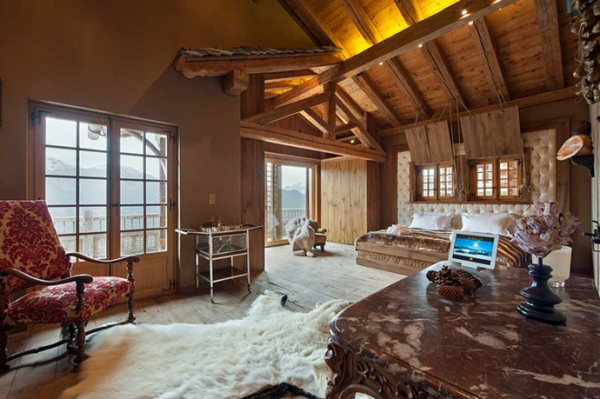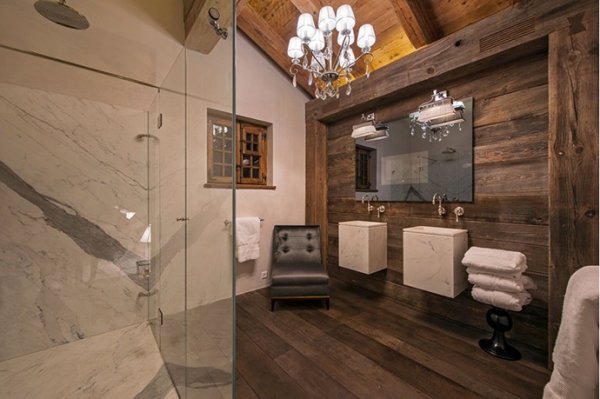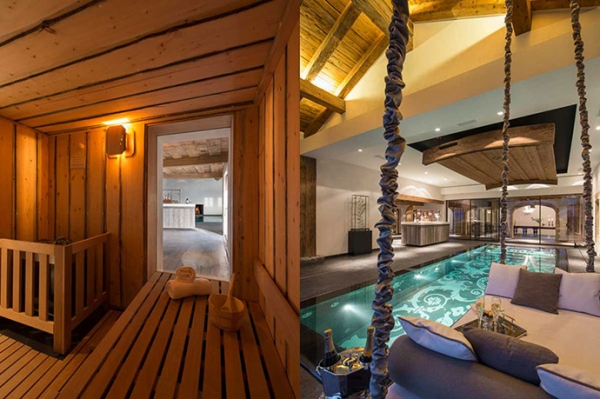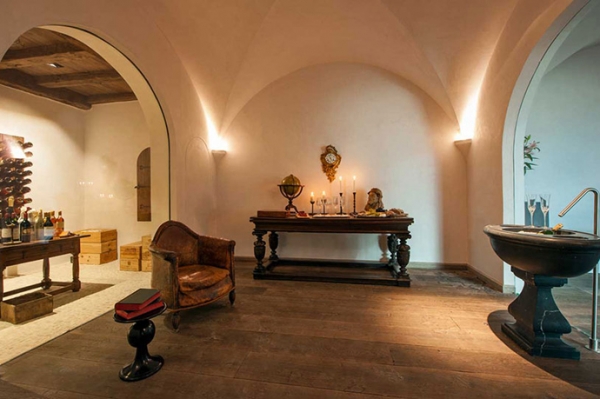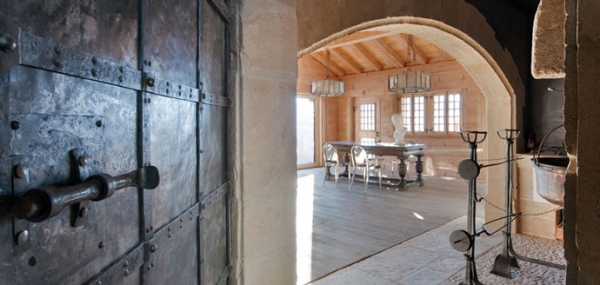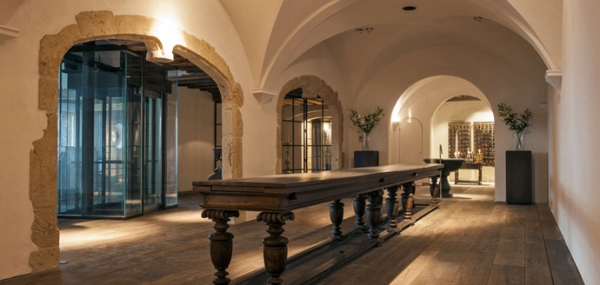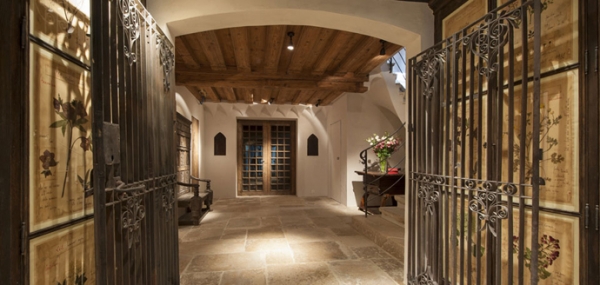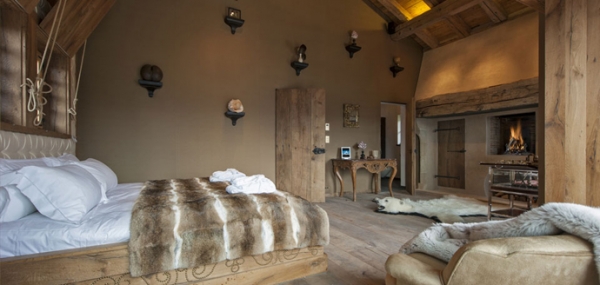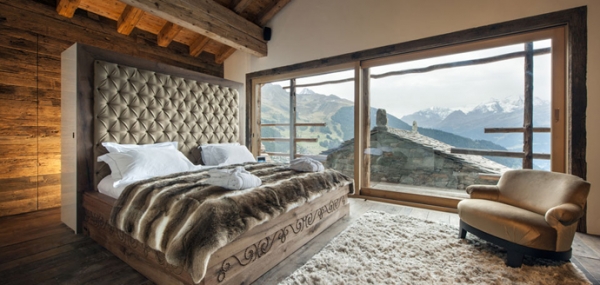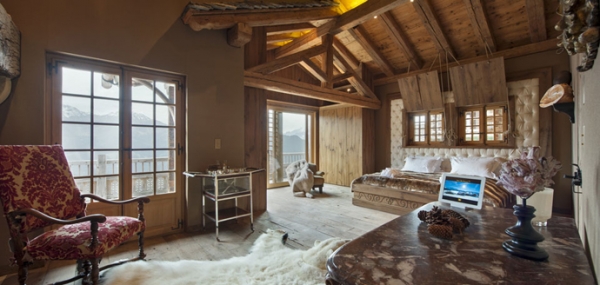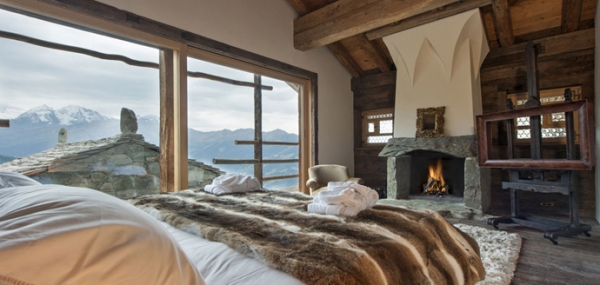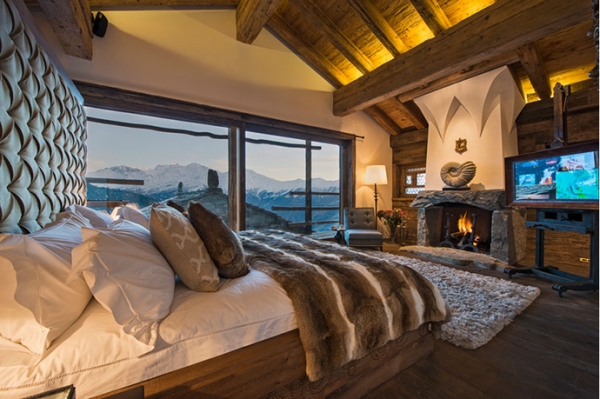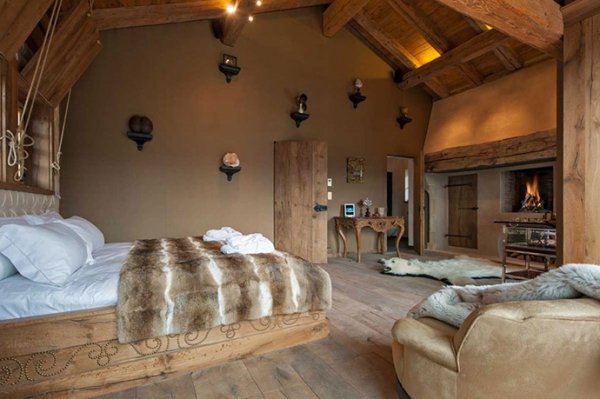 Images found here