When it comes to country homes, there are a number of ways they can be decorated in order to make the home that much more picturesque. This Spanish country house has been designed and adorned with a predominant rustic decor, really adding to the calming and tranquil surroundings and structure of the home.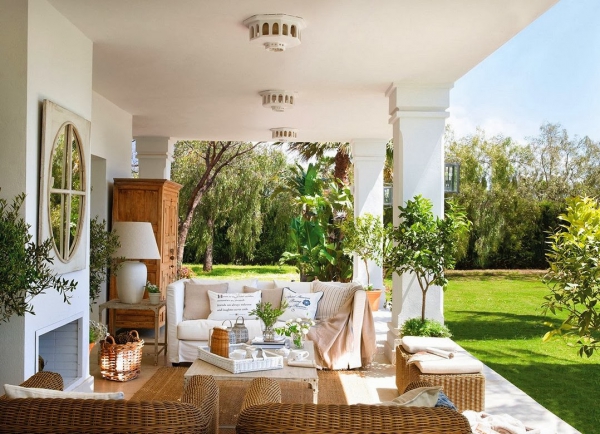 We especially love that the color palette used in this country house is basically white and cream tones. With it being such an open and sprawling home, these colors brighten up the home even more. The white paint on the wooden beams throughout the home are especially a favorite part of the pain job done in the home. The lighter hardwood floors blend perfectly with the white and cream tones throughout the home, while the accents of black in the walls are an excellent small contrast.
The presence of wicker and wood in the country house puts that final touch on the rustic look of the decor. It's very warm and inviting while maintaining a high level of style. One thing we really love about the decor are the potential wastebaskets that have been used as lamp shades on the hanging lights – those are just too cute.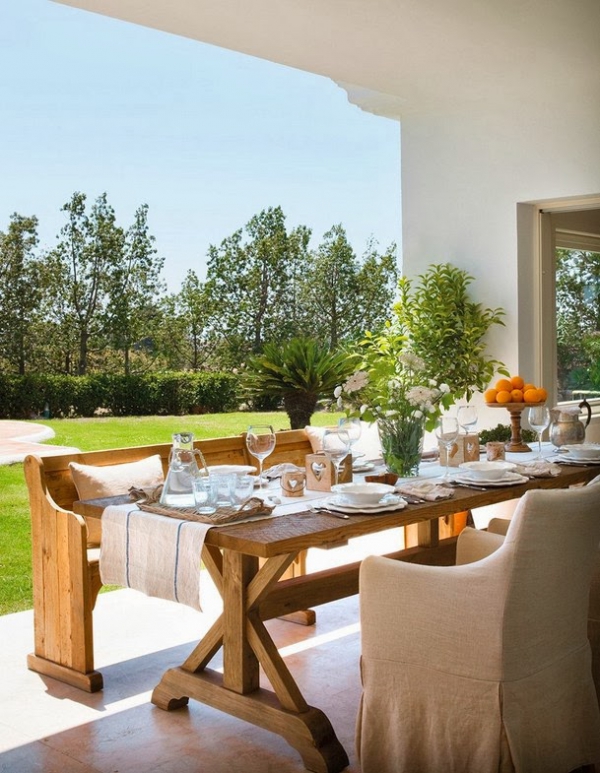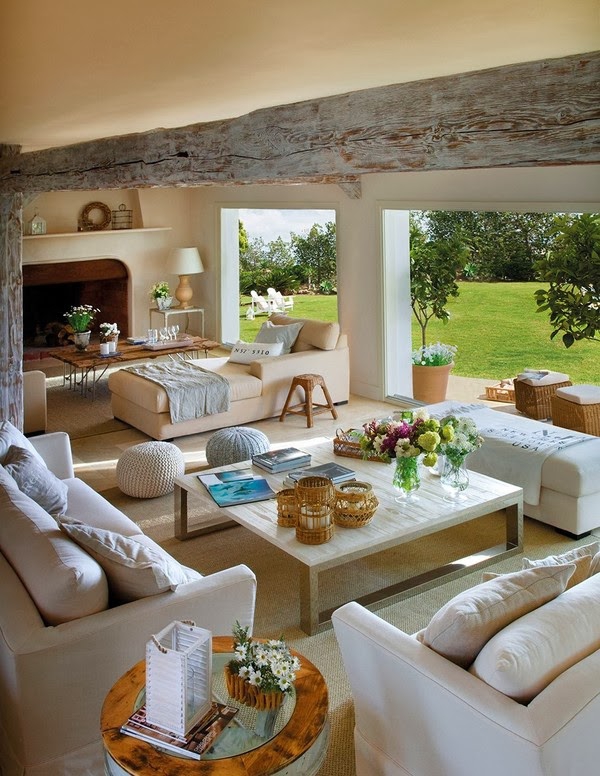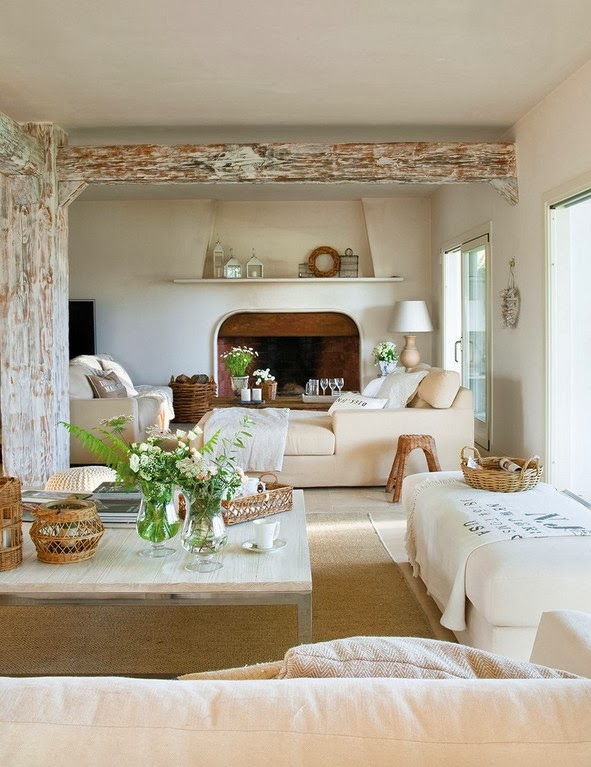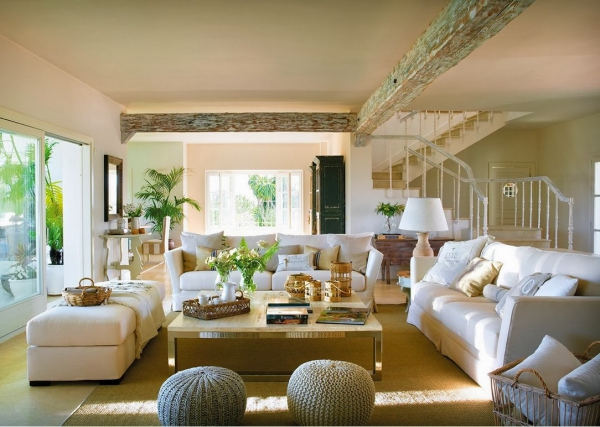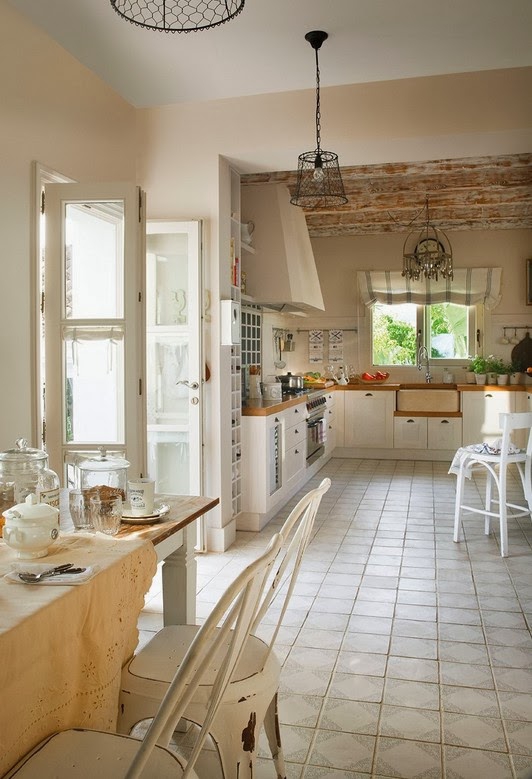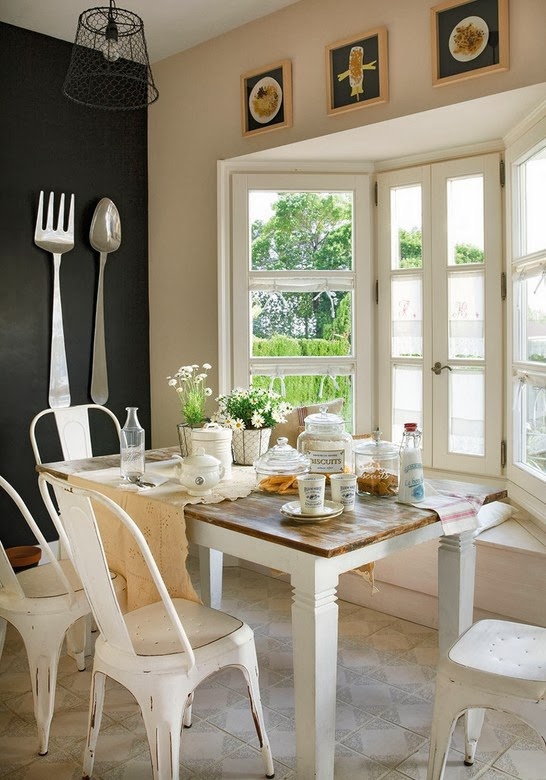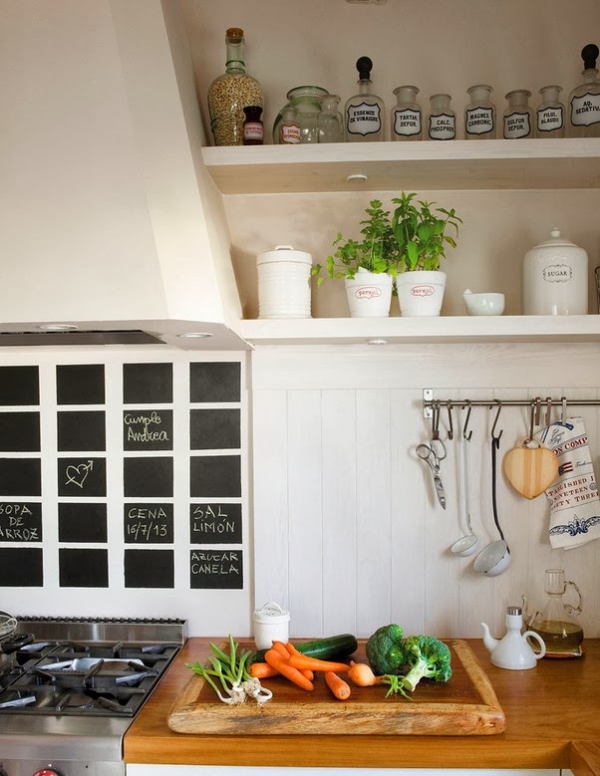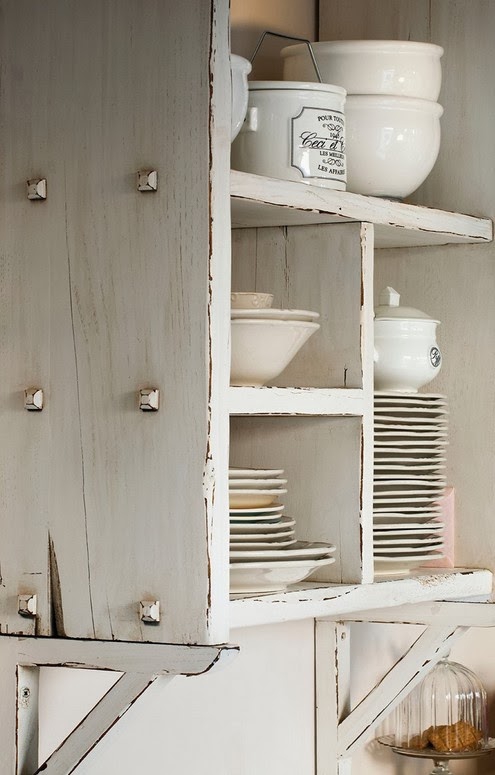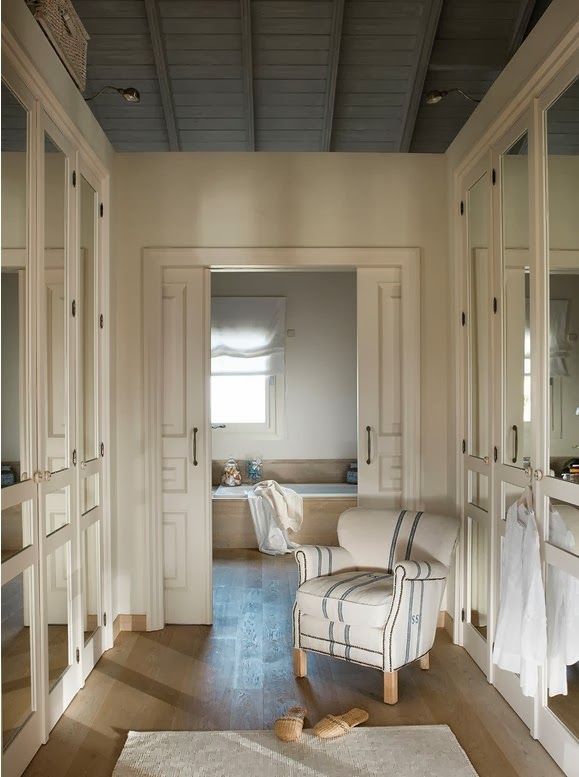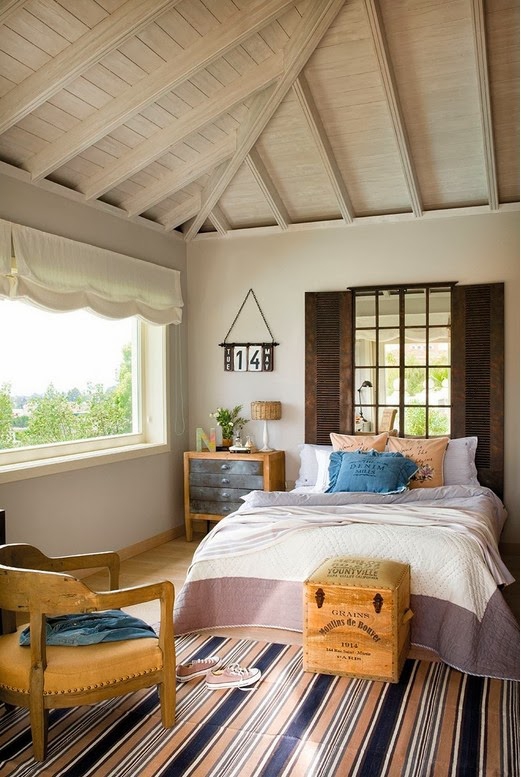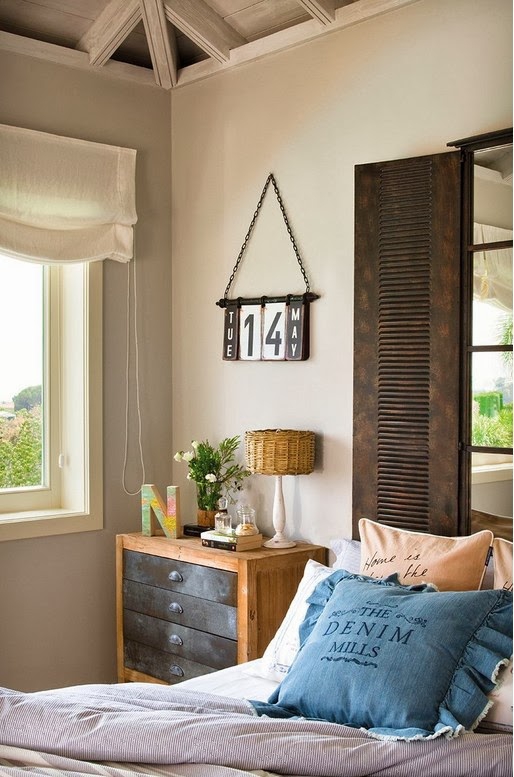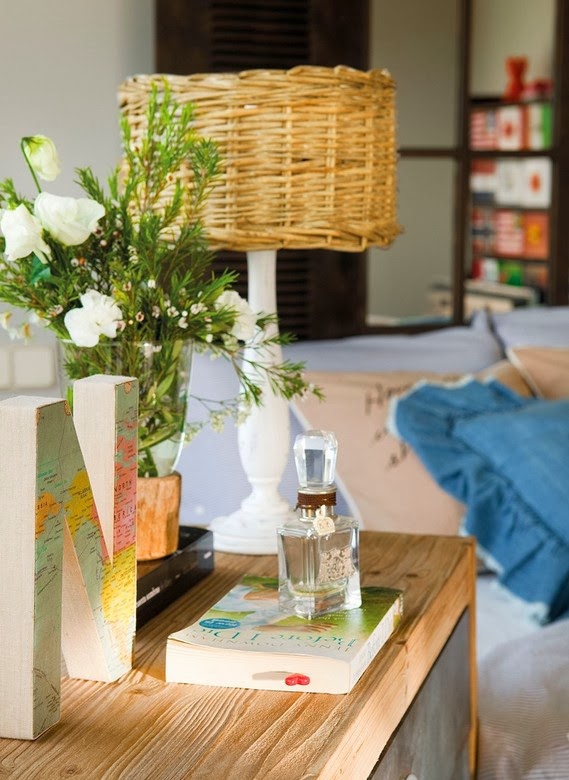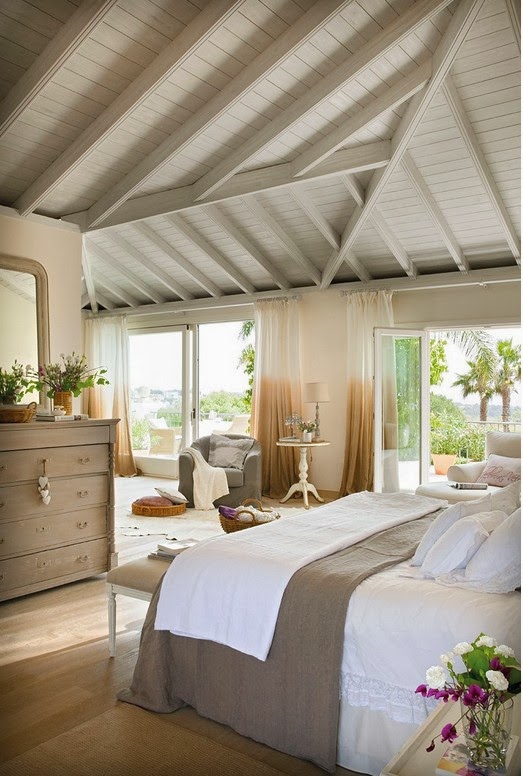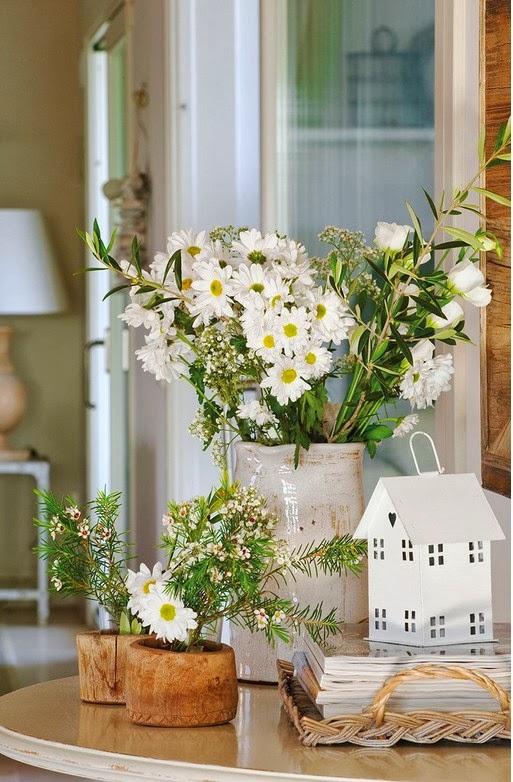 Found on Decoholic