It doesn't get more interesting and original than this – color, material and creative zest come together to translate this Edwardian red brick family home into three dimensional canvases for modern living. The boundaries between art and architecture blend as designers Mad Cow Interiors create a refreshing mix of industrial rough luxe space with touches of mid-century modernism. Located in Woodlands in the borough of Hounslow, London, this residence offers an intricate window into the splendor of artistic interior design.
From the entrance to the most secluded sanctum of this home, each space, wall and frame is a unique composition of material, style and motif. Careful layering of textures and elements offers mnemonic references across time, bringing an undeniable and unparalleled richness to this aesthetic experience.
The project began with structural modifications to the property, as well as the building of a new basement, a two-story corner extension and a rear extension, as well as a new loft conversion. Defining artistic interior design and its movements through space and volume, the designers revived this existing home by restoring the existing building and introducing flashes of contemporary design into it. Reclaimed materials are upcycled into bespoke furniture that adds oodles of charm and chic to the space.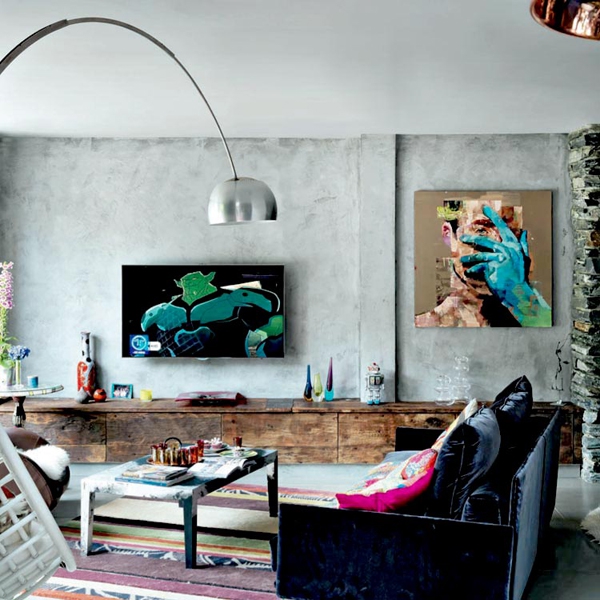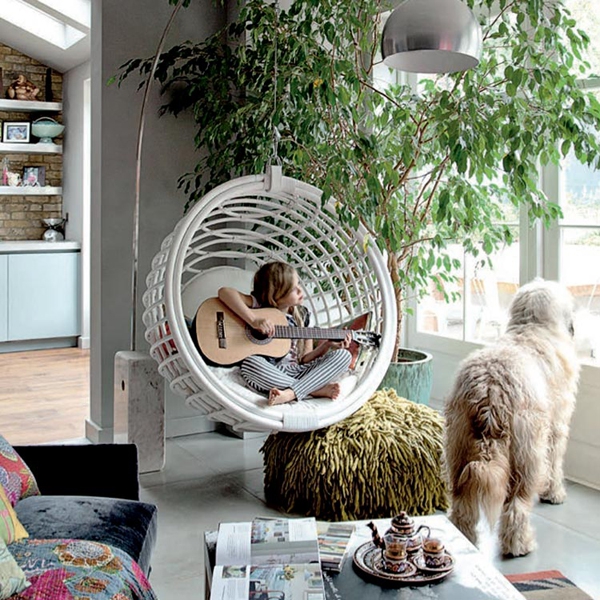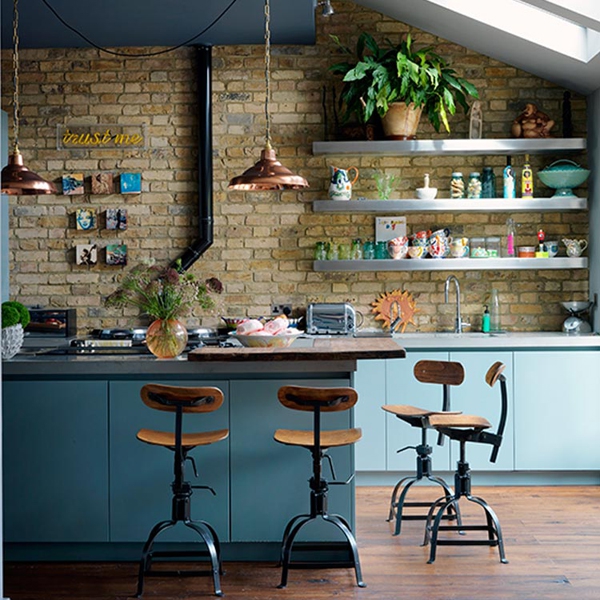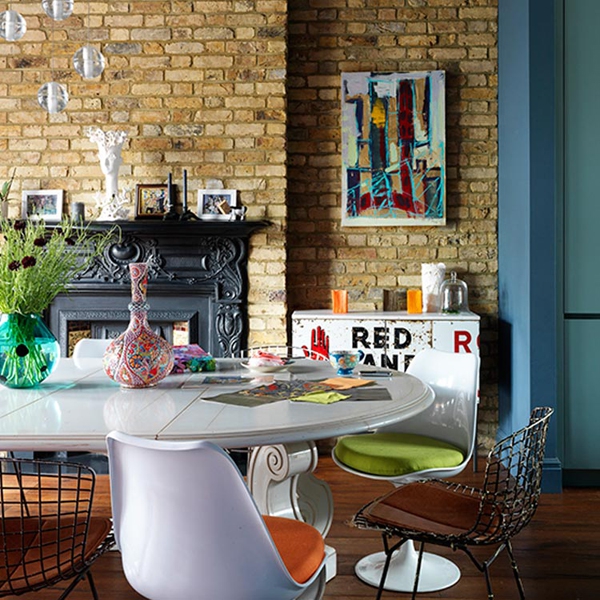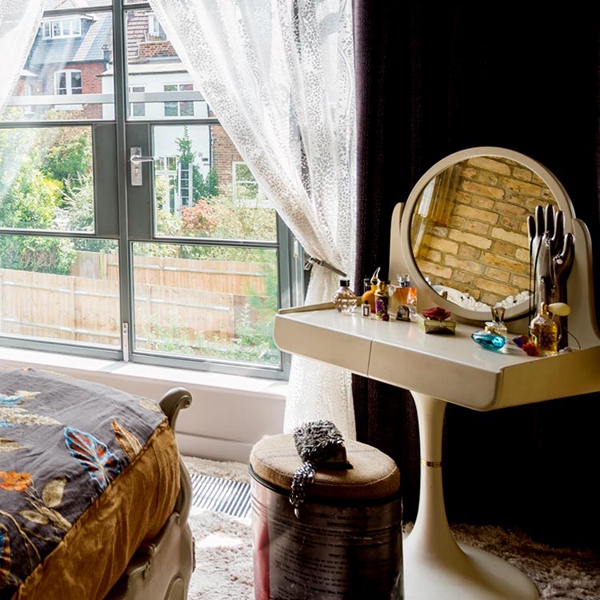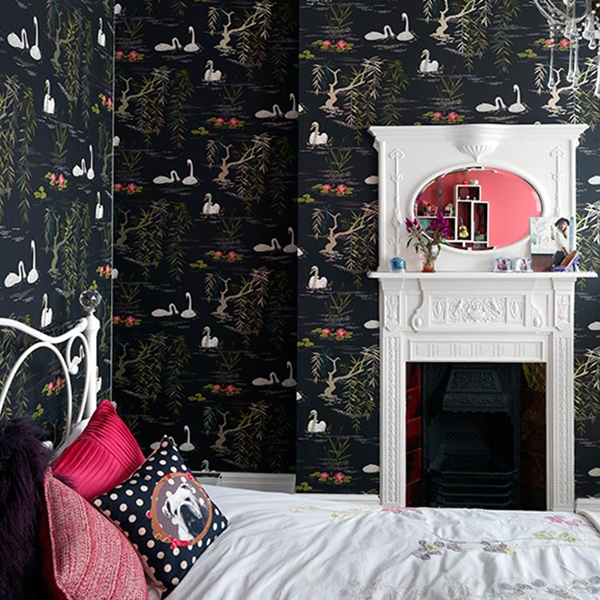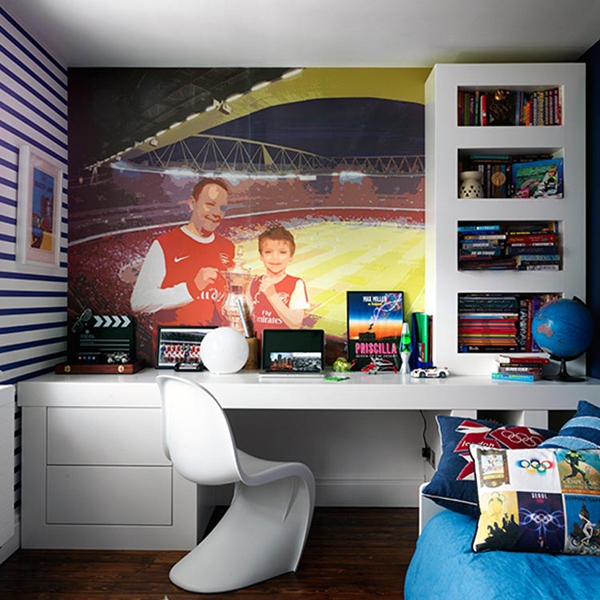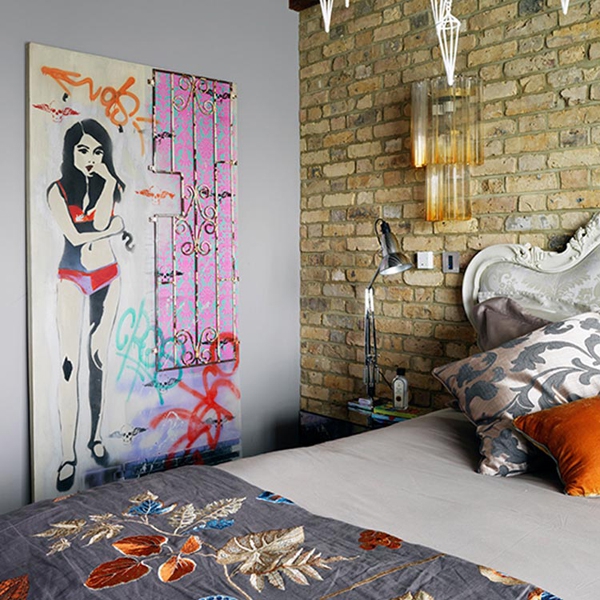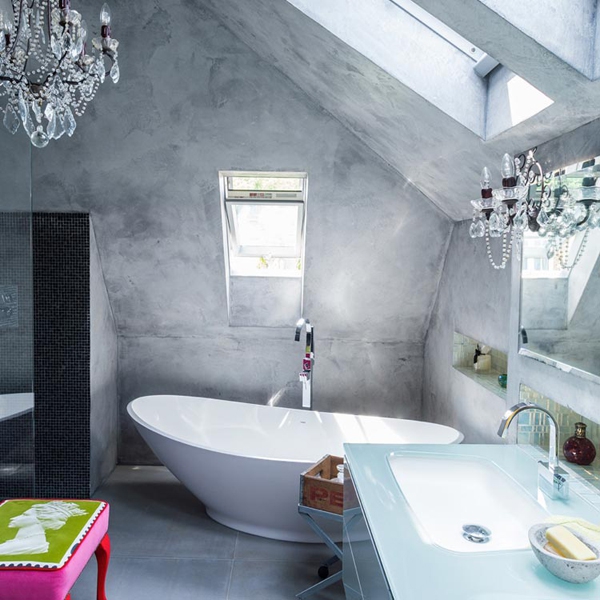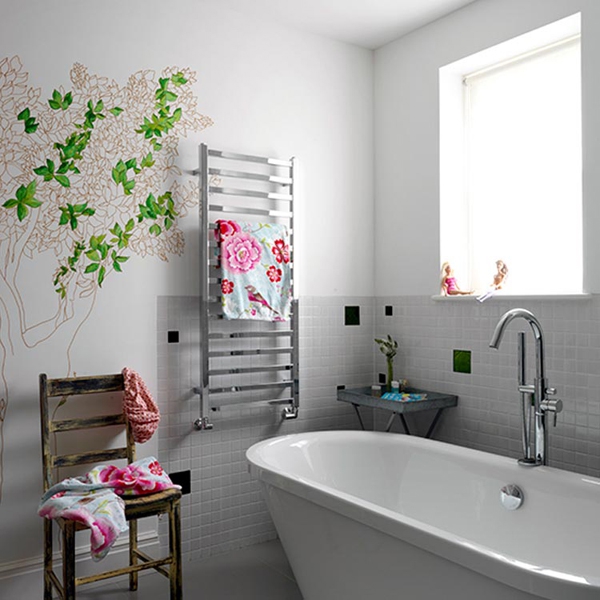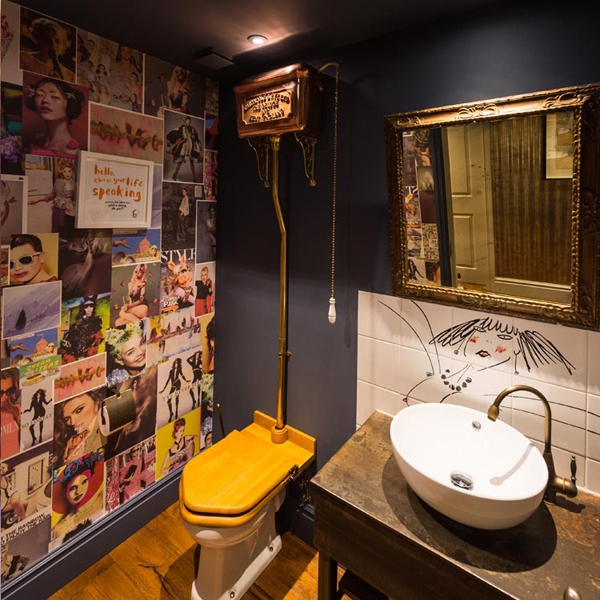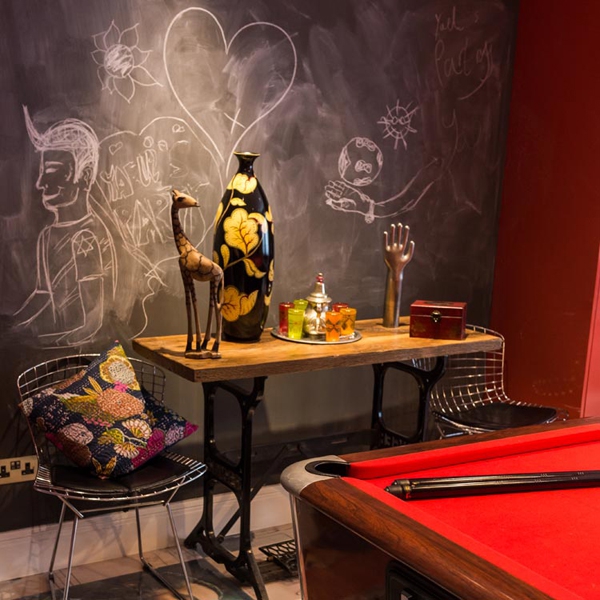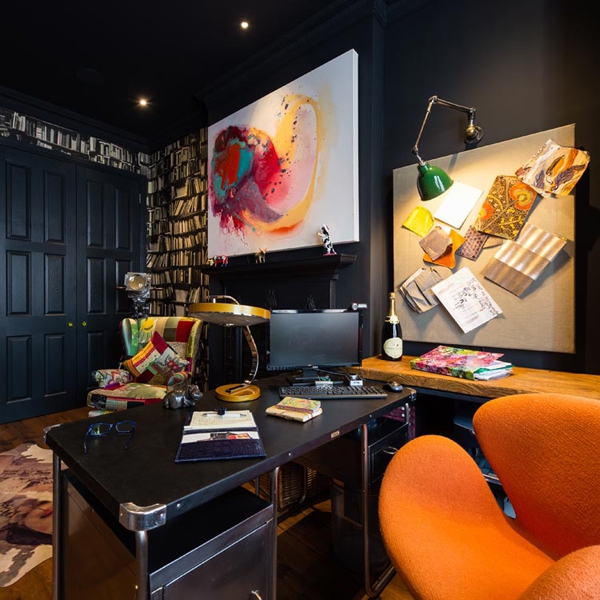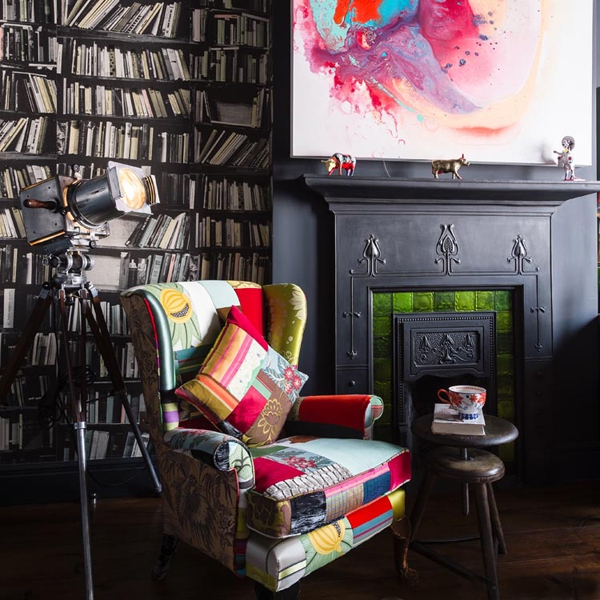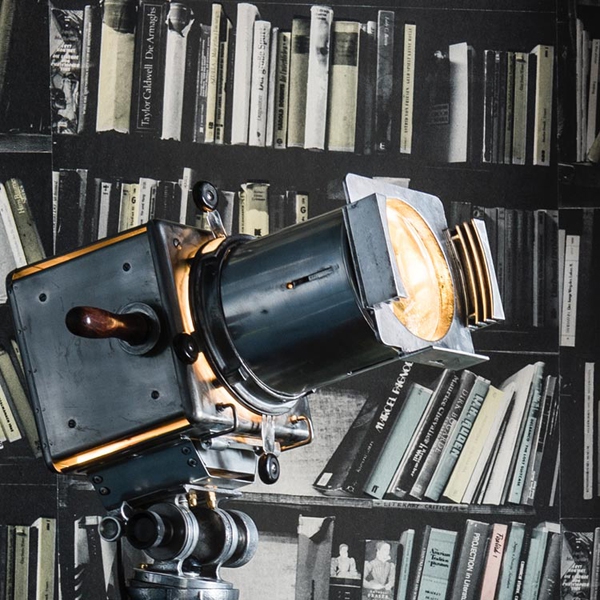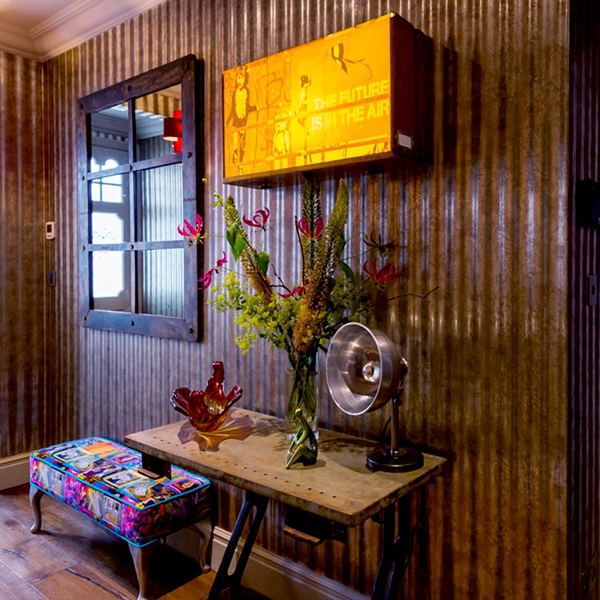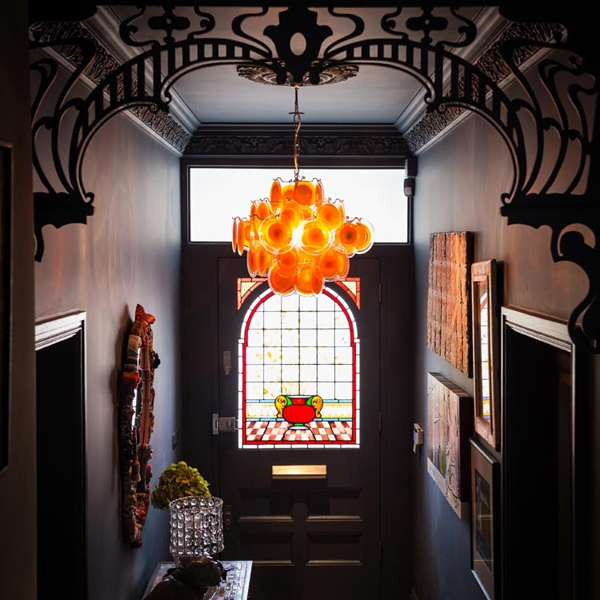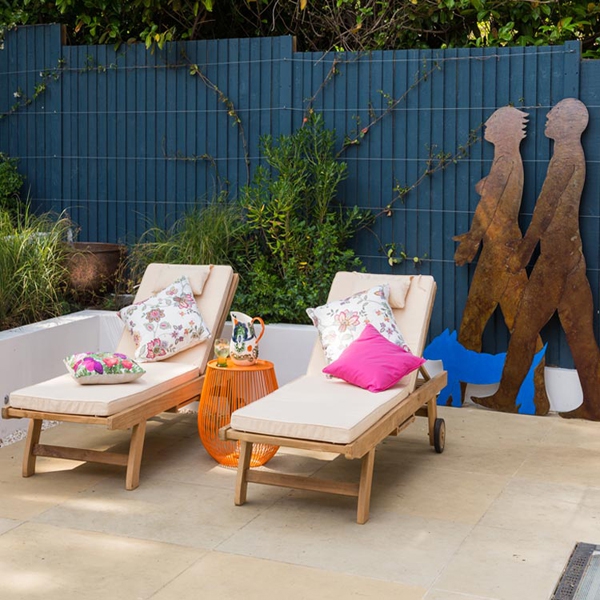 Anything but ordinary, the Woodlands Residence is rendered in individuality and creative excellence. Frame by frame, this house unravels its experience through the multitude of visions and ideas that come together in harmony in artistic interior design.