The holidays is one of the best times of the year for decorating and truly appreciating your home; it's a time to be thankful for the home you have, and what you are able to do with it as seasons change and holidays come and go.
When it comes to the temporary change in décor, you really don' t have to introduce a whole plethora of decorations to make your home festive and holiday ready. Take for instance, this beautiful home found in eastern Denmark, it is sprawling with space for family, cozy, and lovely all around. Let's not overlook the expansive windows that give you the perfect view of the winter wonderland surrounding the home.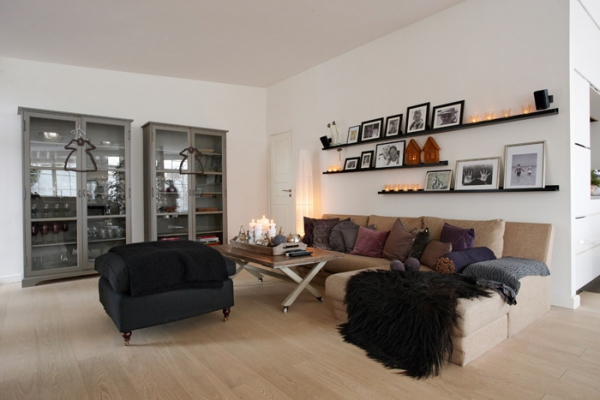 While the white interior and otherwise rather neutral décor (with some pops of purples and black) is already stunning, the delicate but intricate additions made for the holidays really make the home that much cozier, and all the more jovial. You'll notice a lot of silver and other metals have been used, this is becoming a very popular decorative approach to the holidays this season. It is so refreshing and looks so elegant though.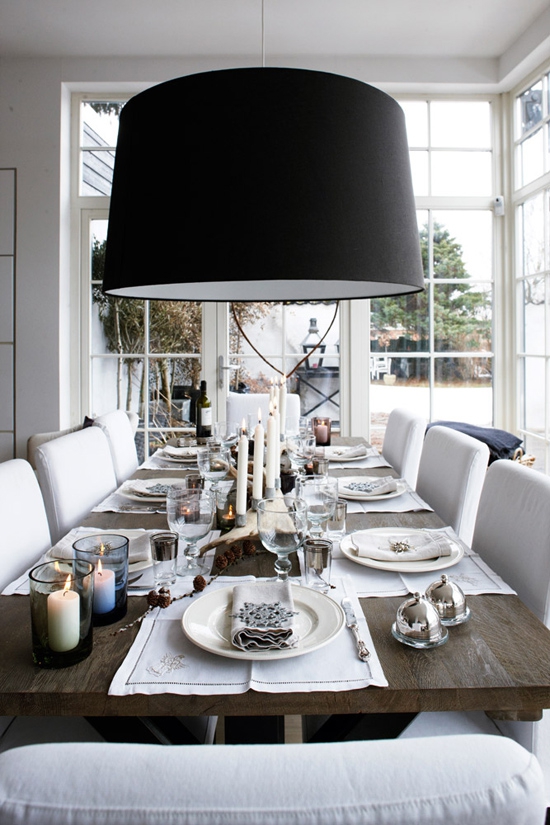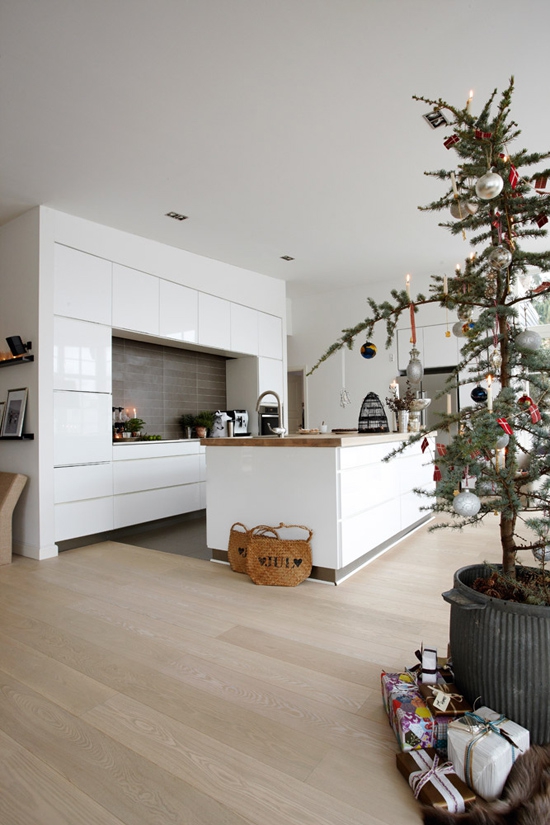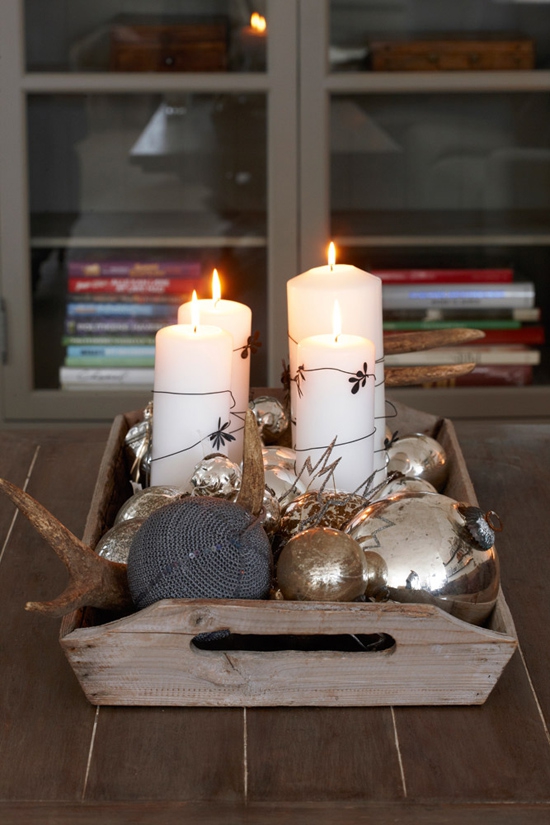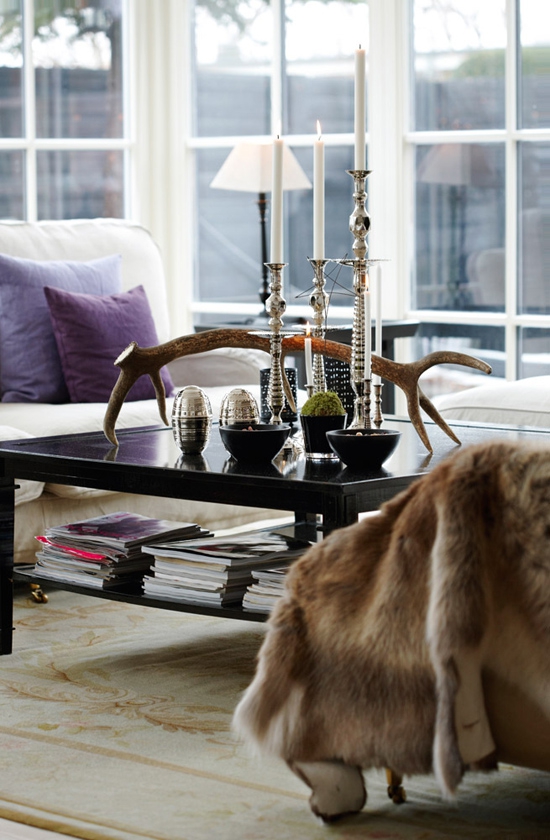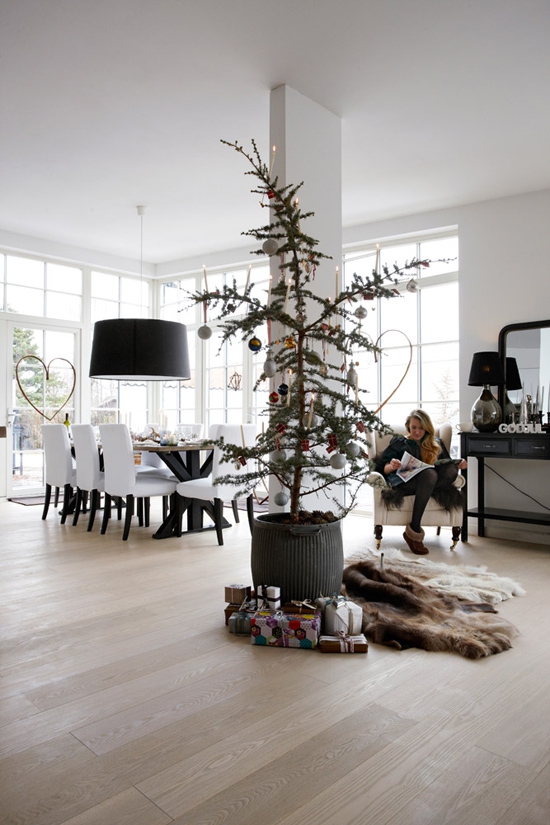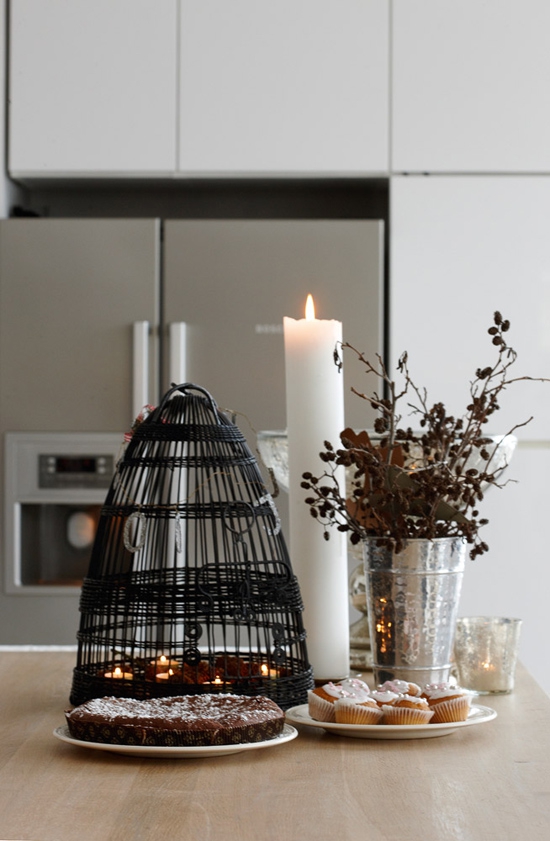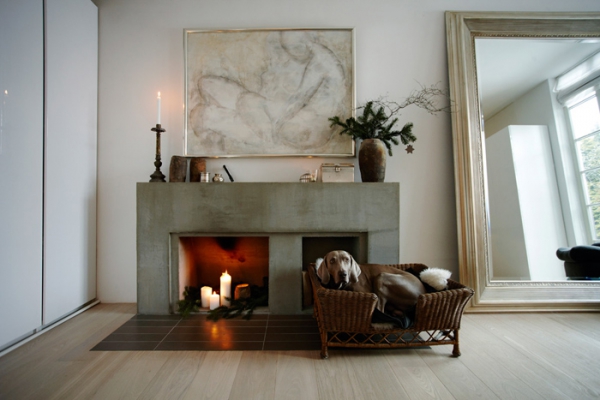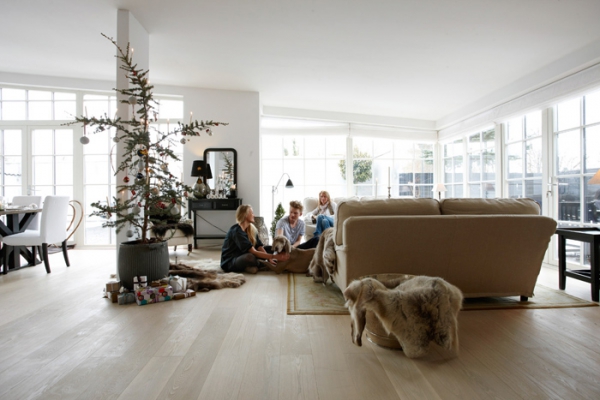 The small tea lights, tasty treats, and that quaint Christmas tree are absolutely adorable as décor but really pull the room together perfectly. This is certainly a home we'd want to spend the holidays in.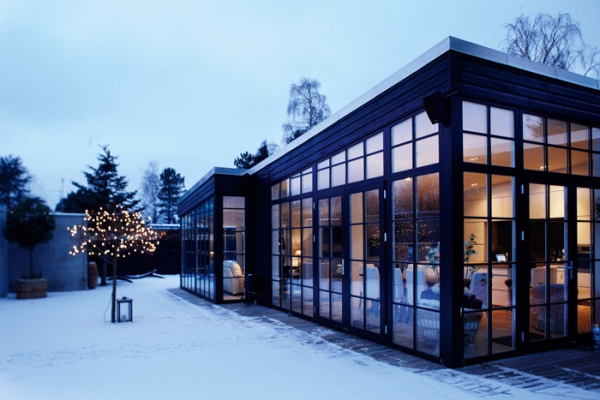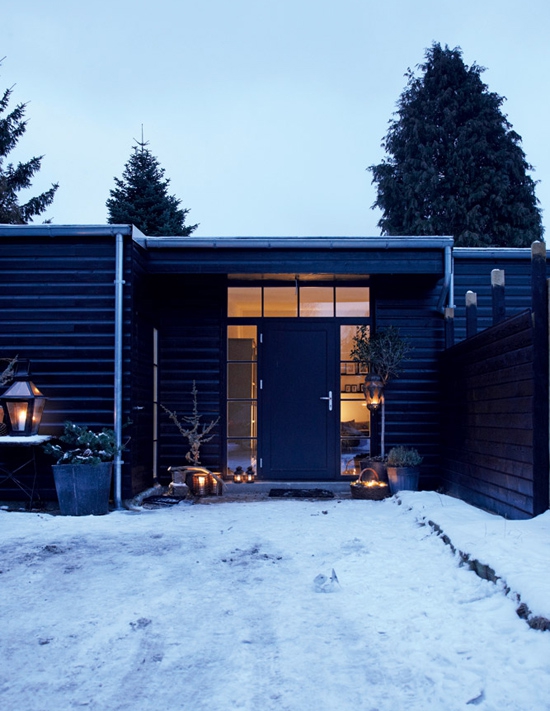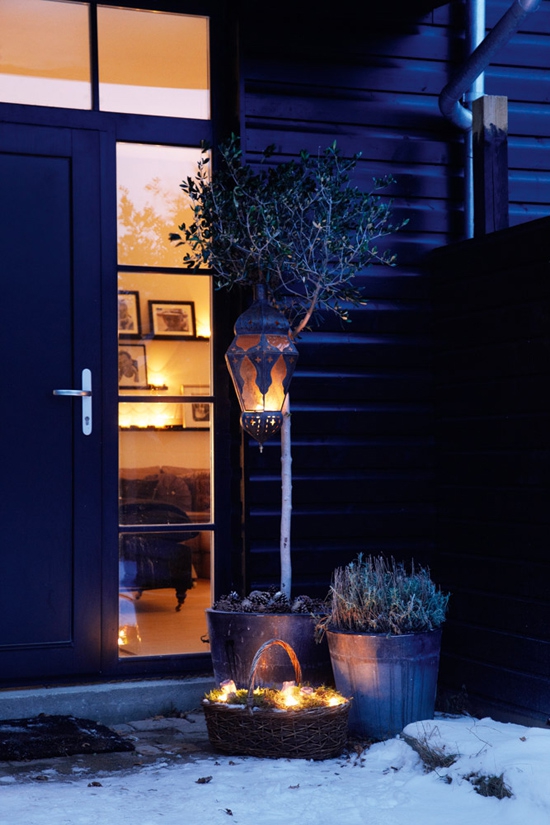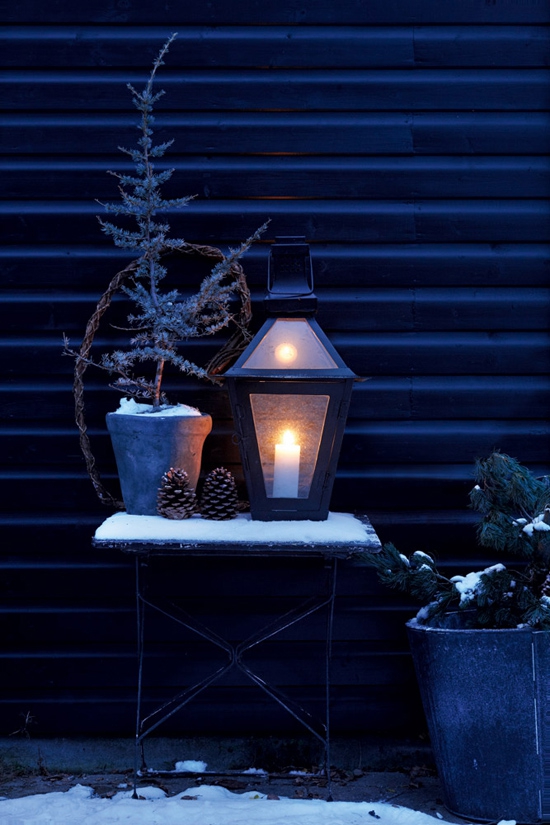 Images found here