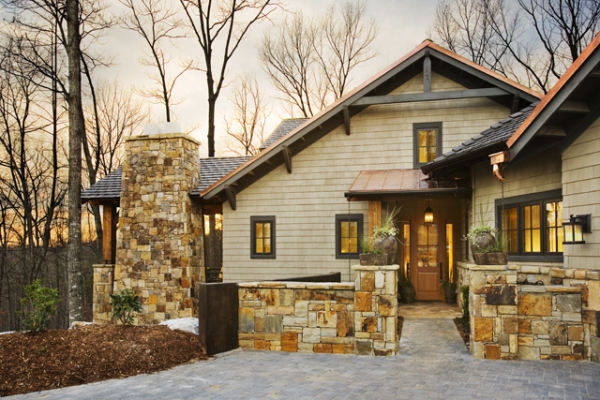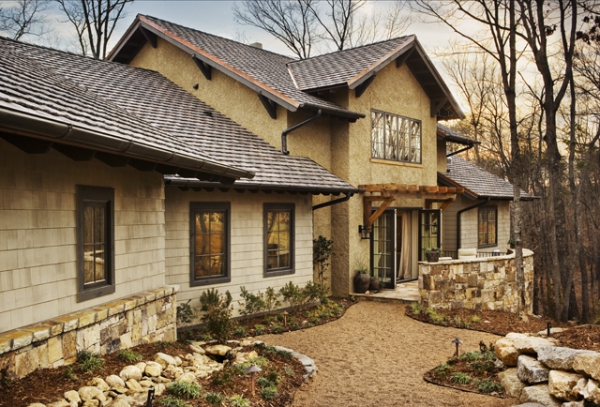 Are you looking for a home that is eco-friendly both inside and out? Perhaps you are an inspiring environmentalist that wants your house to reflect your passions. Whatever the case may be, you will find this project to be quite the encouragement. Located in the United States in Traveler's Rest, South Carolina, this home features a sustainable design that is completely mind-blowing! Not to mention it's located in an area that really speaks to the overall atmosphere that it resides in. Pairing up once again with the Johnston Design Group, Tutman Group and The Cliffs Communities, Linda McDougald and Postcard from Paris decided to allow the natural surroundings of the home to inspire them to the fullest.
The most amazing aspect of this home is that the entire team made sure that the construction of the home did not interfere with the existing natural environment. They also ensured that the home made the landscape accessible from all angles. The roof functions as a watering system to nourish its landscape and the materials used to create the exterior and infrastructure derive from local suppliers to support the community. The vibrant stone wall features gallantly stand out as a precursor to what lies inside. Throughout the home, the designers bring the element of nature to every corner of the sustainable design with warm hues of browns and golds flowing harmoniously with neutral palettes.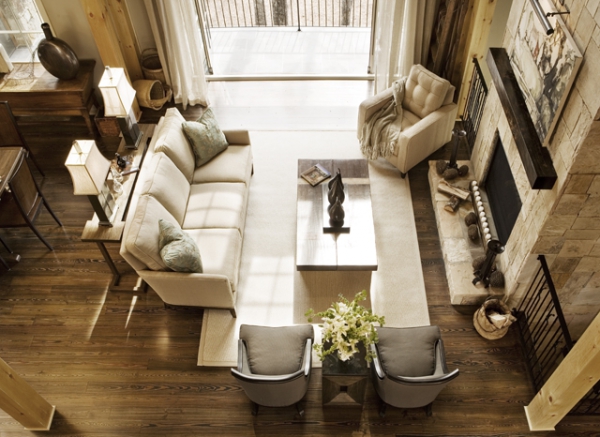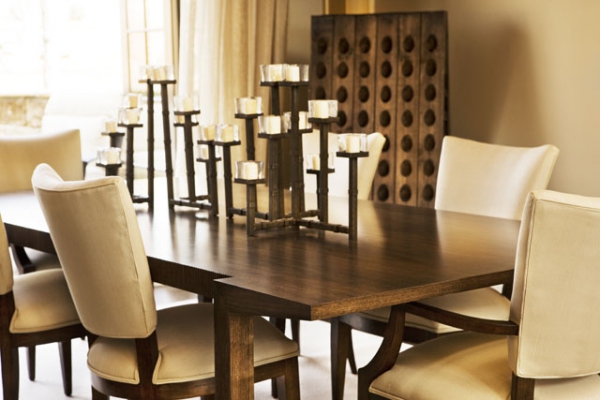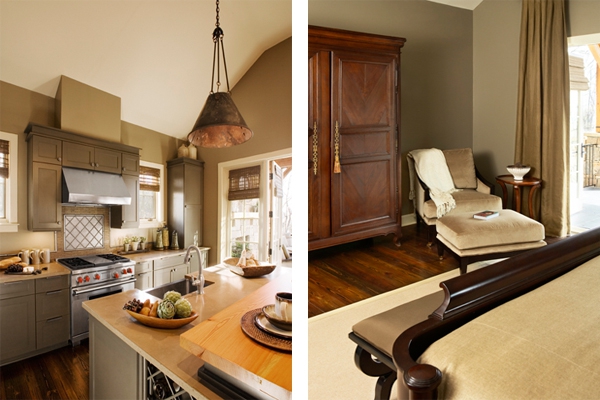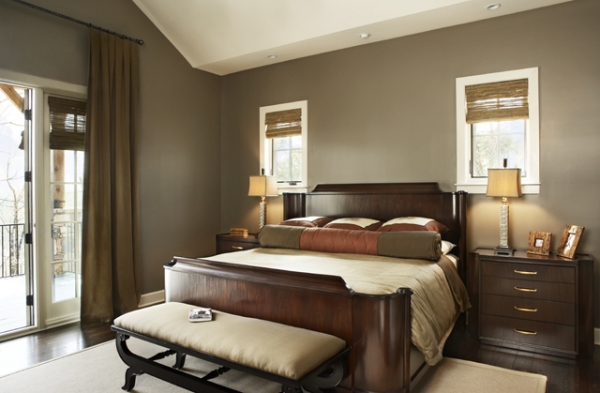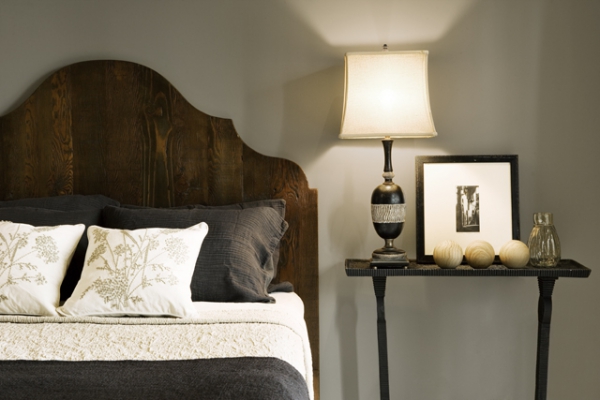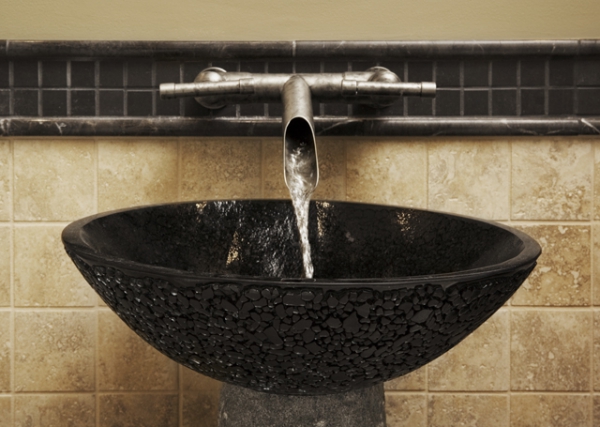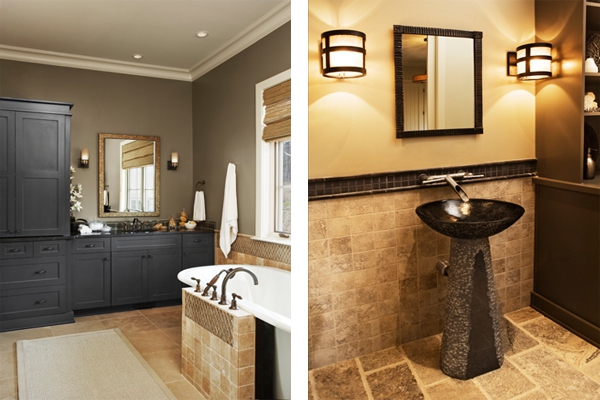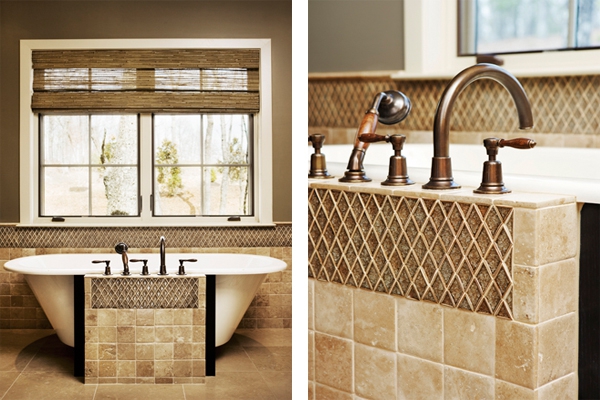 From the state-of-the-art ecological foundation and appliances used to the feel of walking into the ultimate spiritual retreat, you simply can't deny that the sustainable design that this home possesses is one of a kind!
Text is copyright to ©Adorable Home – interior design and decorating ideas; Photos by Rachael Boling